Are you looking for the best Kreg Jig projects to inspire your woodworking projects and furniture building? Well, you are in luck!
I am so excited to share some of our very favorite furniture and home decor builds that we have made featuring our Kreg Jig pocket hole jig.
If you have been following us for any amount of time, you will know that we love easy woodworking projects. The Kreg Jig makes large and complex-looking builds possible because it is so easy to use.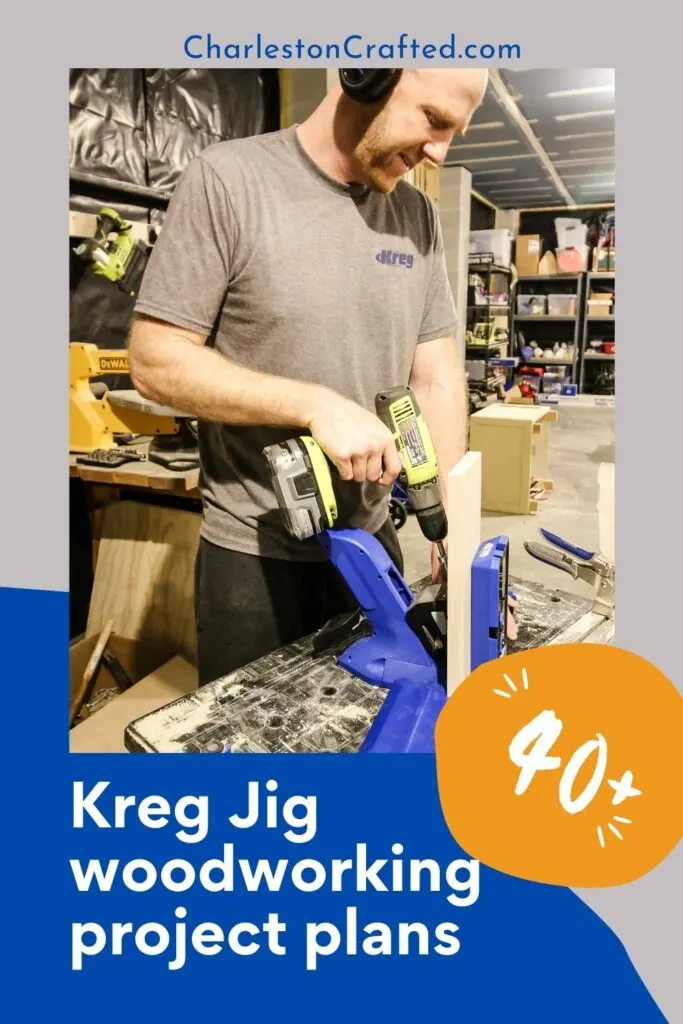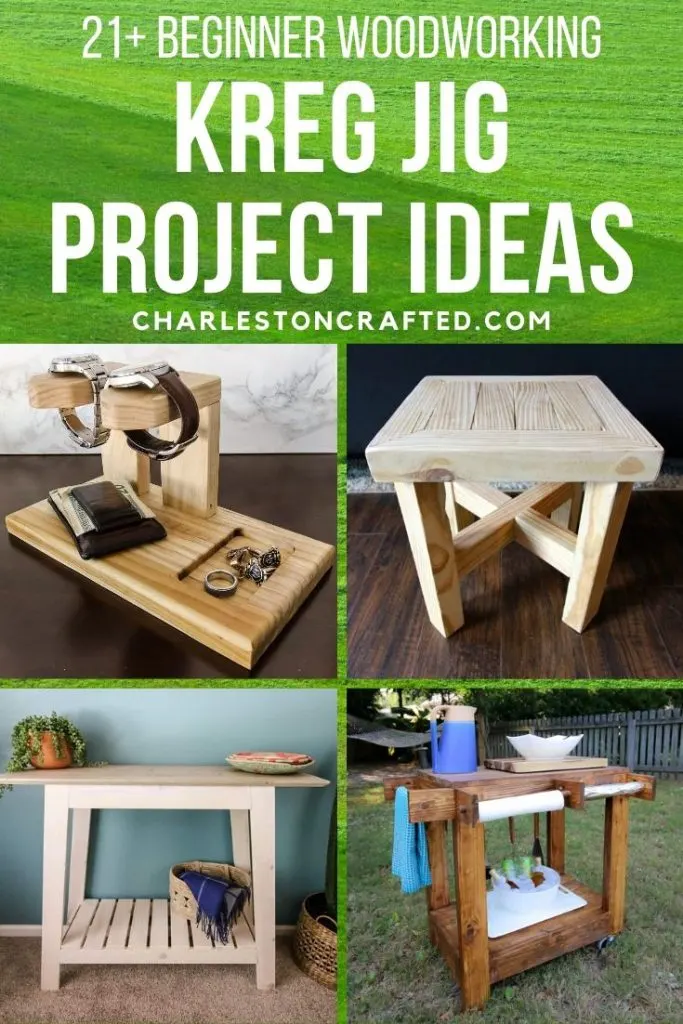 These projects are all beginner friendly, but can also be customized by more seasoned woodworkers.
These projects were all made by us and include step-by-step tutorials. A lot of them have free PDF project plans! Many of them have instructional YouTube videos in the posts, too!
Check out the list below for some of the best Kreg Jig pocket hole projects!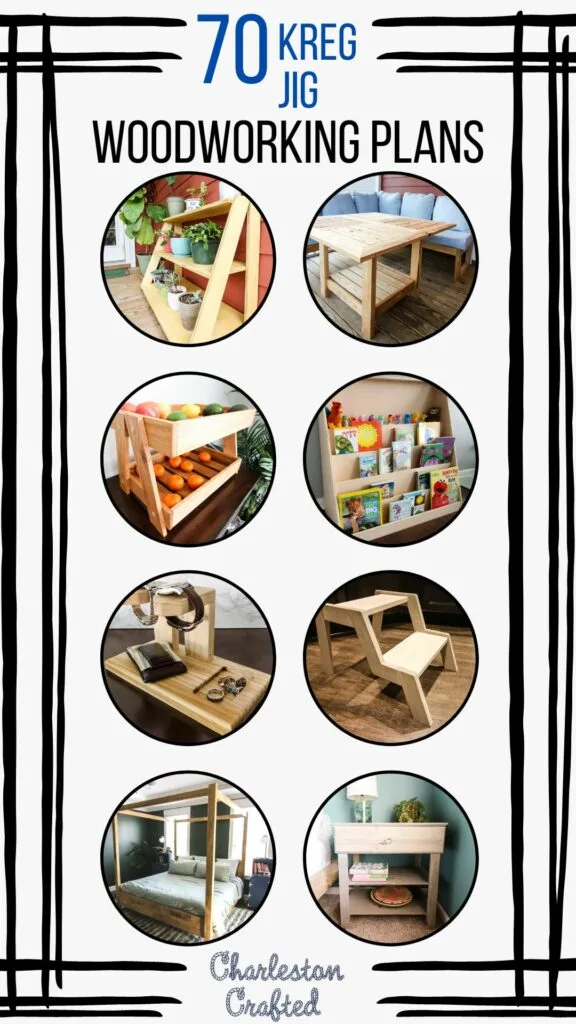 Want more easy Kreg Jig project ideas?
Kreg Jig Projects
A Kreg Jig can be used to create the joinery in a ton of different projects. The sky is really the limit - but here are some of our favorites!
What's your favorite Kreg Jig project?