These are some of our most popular posts of all time! We think you'll love checking these out! We've been blogging for a long time and if you're just joining us, you might have missed some awesome projects we've done over the years.
We hope that you'll look through some of these projects that inspire you. We encourage you to try DIY yourself. Neither of us has any training in building, crafting or renovation, but we have done a pretty good job teaching ourselves.
Charleston Crafted Popular Posts
This is a list of some of Charleston Crafted's most popular posts. If you're new to the blog, these will show you some of the best things you've missed and can get you started exploring our home!
Facebook | Instagram | Pinterest | Twitter | YouTube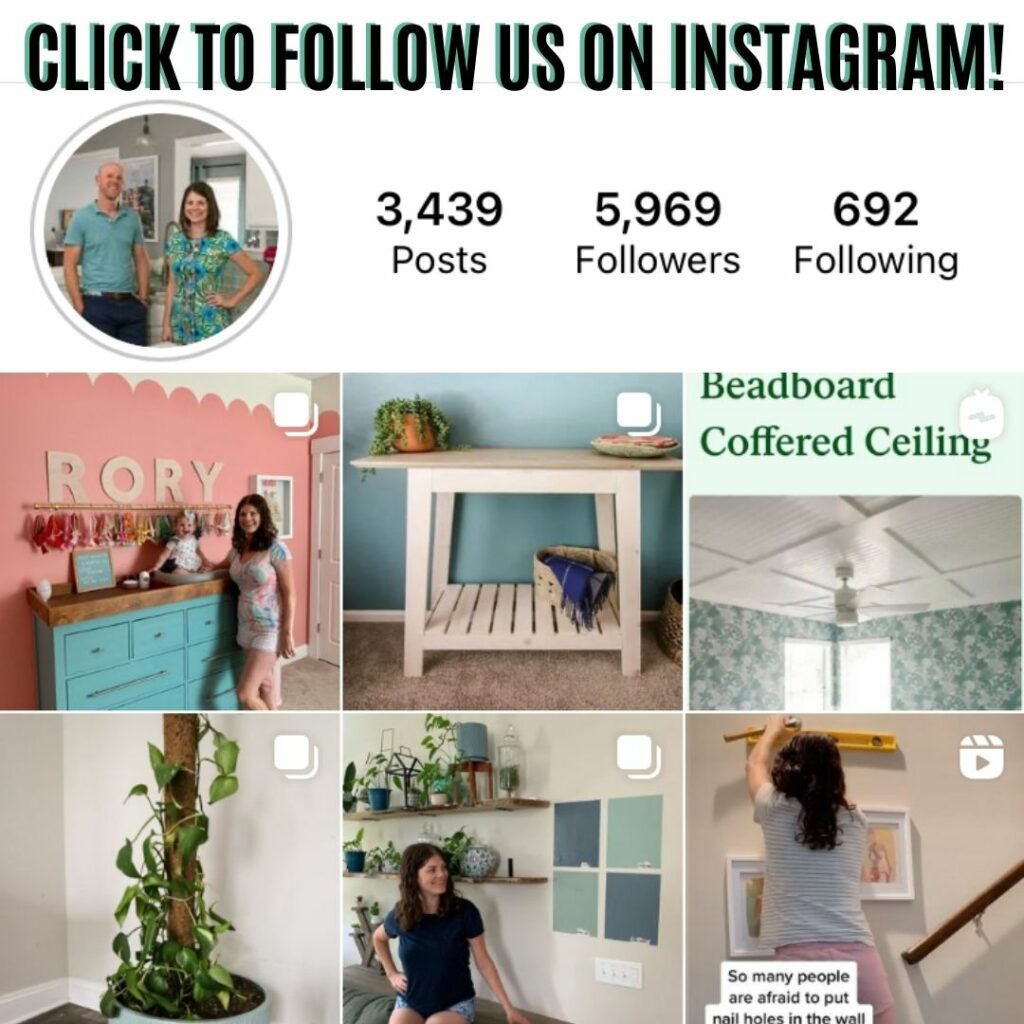 ---
Can we send you our newsletter?
Another great way to keep up with out latest projects is by joining our weekly newsletter! Get alerts of our latest projects and special peeks behind the scenes!
Follow along on Instagram
Join our online community where we share real time behind the scenes looks at our DIY projects and peeks inside our home + family!
---