Hey there, New Partner! We're so glad to see you here. At Charleston Crafted, we love sharing awesome brands that we really love with our readers. We only collaborate with brands that are a natural fit into our home and lives and we would love to talk to you.
We prefer to establish long-term partnerships with brands for a number of reasons. Most importantly, we feel this is the most organic and true representation of our feelings about a brand or product. To us, working with a smaller number of brands on more content is much more true to who we are. If this is interesting to you, please reach out!
Here are some examples of sponsored posts that we have run in the past: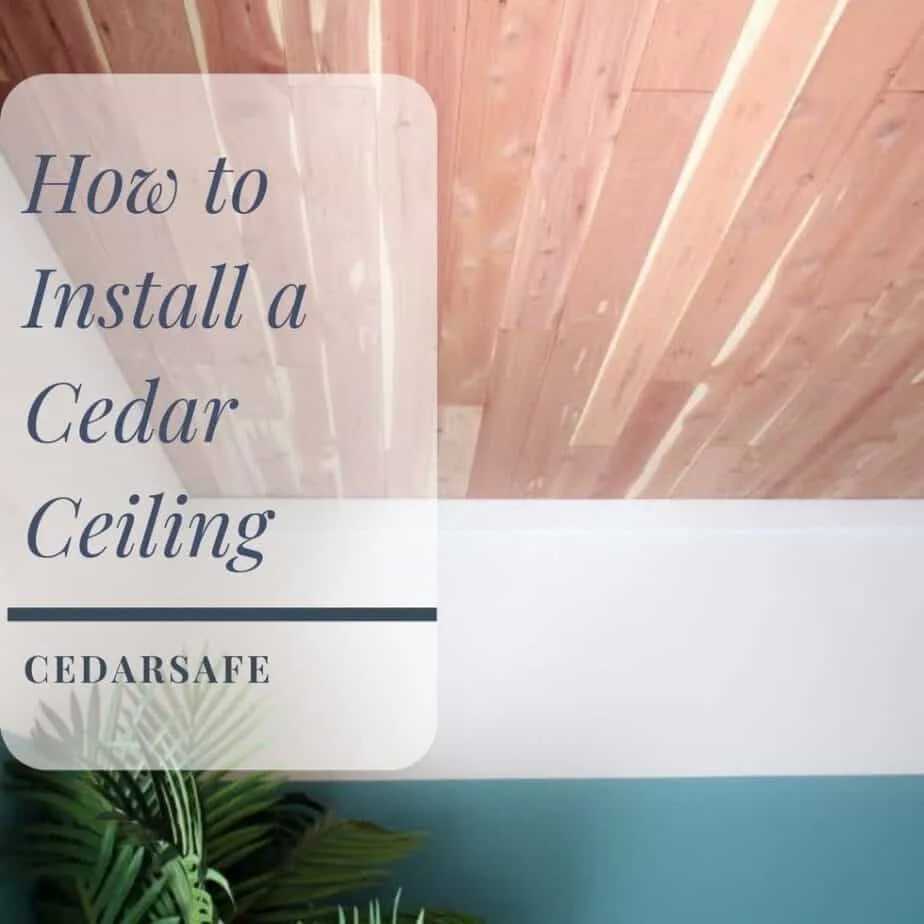 Media Kit
See our latest Media Kit here!
Email Newsletter Sponsorships
Since 2019, we've built an audience of more than 16,000 readers who are interested in DIY home improvement. We usually write about simple woodworking projects, home improvements, decor trends or anything that people can do to turn their home into their dream home.
Want to sponsor my newsletter? Great! Here are a few details:
16,000+ readers
42% open rate in the last 90 days
The audience is made up of homeowners who are looking for easy ways to make big improvements to their homes, all by doing the work themselves.
Targeted email blasts typically go out Monday-Wednesday for new blog posts and round ups to the entire audience go out on Fridays with links to this week's posts and this week in history.
My newsletter is part of the ConvertKit Sponsor Network, so everything will be handled by the team at ConvertKit. If you're interested in working together, please fill out this form:
Portfolio
See our portfolio of freelance articles + guest posts here!
Reviews/giveaways/questions
For questions or to sponsor a post, send us a product for review or giveaway, or offer a reader discount, please reach out to Morgan@CharlestonCrafted.com
We look forward to hearing from you!