Want to pick the perfect wood stain for your next project? Let's talk about how to stain wood, how to make wood stain, and our favorite wood stains in action!
Whether you are an experience woodworking or new to DIY, you know that the wood stain that you choose for your project can completely change the final result.
You want a perfect, even finish in a color that complements your project and the surrounding home decor.
But, there are so many wood stains available at the store – it can be super overwhelming to pick the perfect one for your project.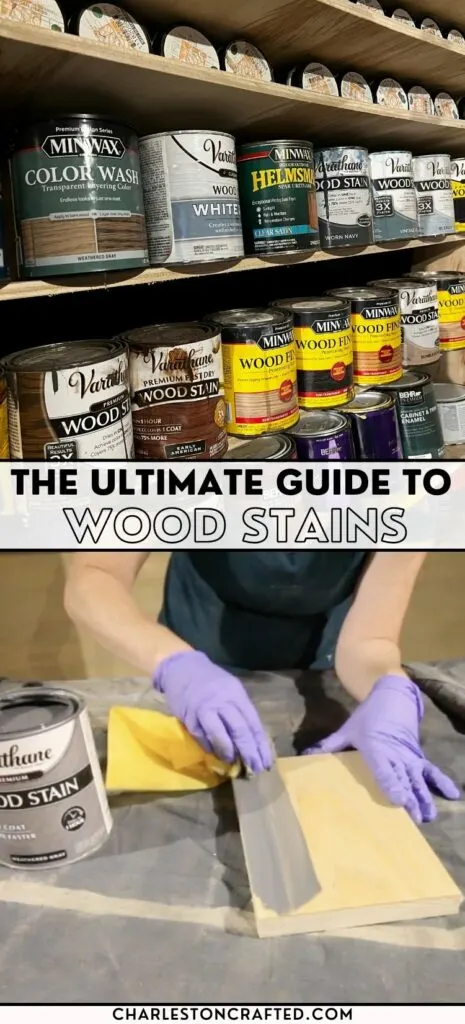 In this guide, we will cover everything you need to know about wood stains! From how to apply stain to which brands and colors are best for different species of wood, we cover it all.
We will even show you several ways to make homemade wood stains for a totally custom look!
We hope that this guide will help you determine the best wood stains for any project and help you get professional-grade results!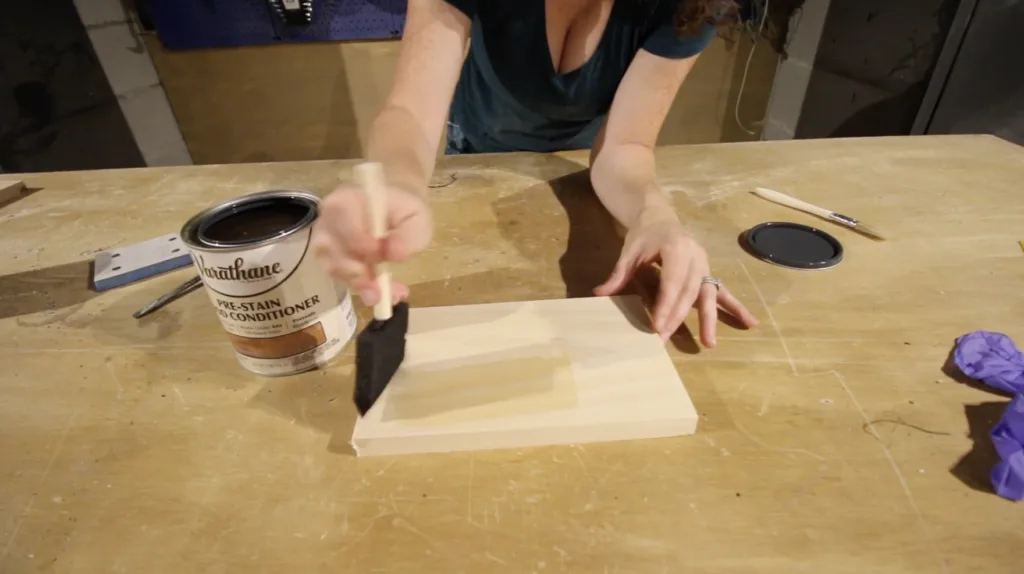 How to apply wood stain
Applying wood stain is easy, as long as you know what you are doing. Here are some of our wood stain tutorials!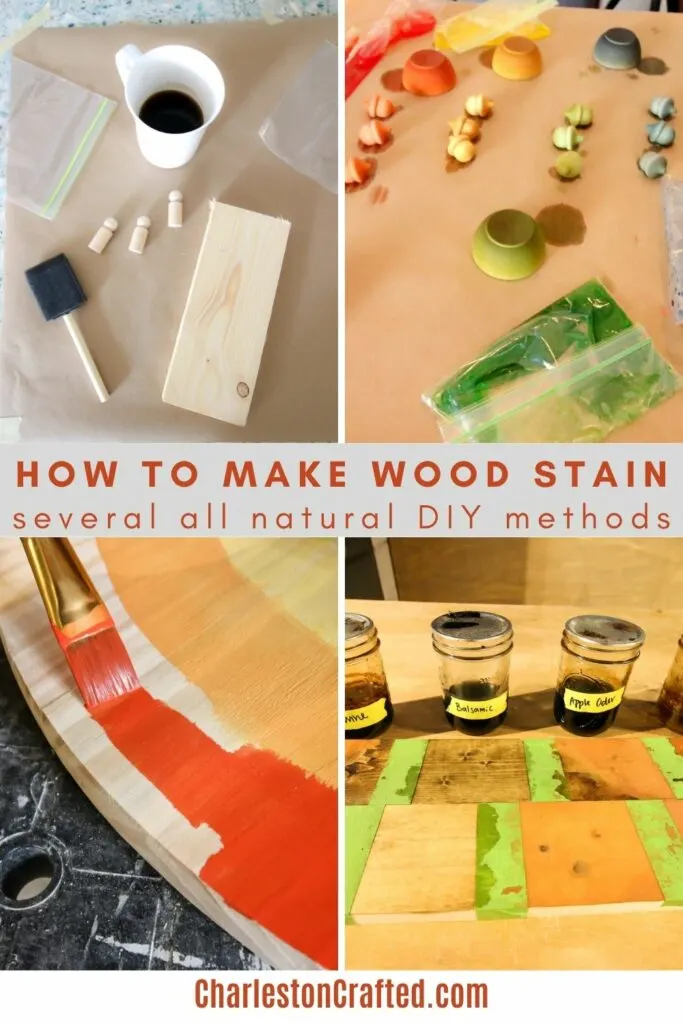 Homemade wood stains
Feel like getting crafty? Here are a few of our favorite ways to make wood stain – without buying any wood stain!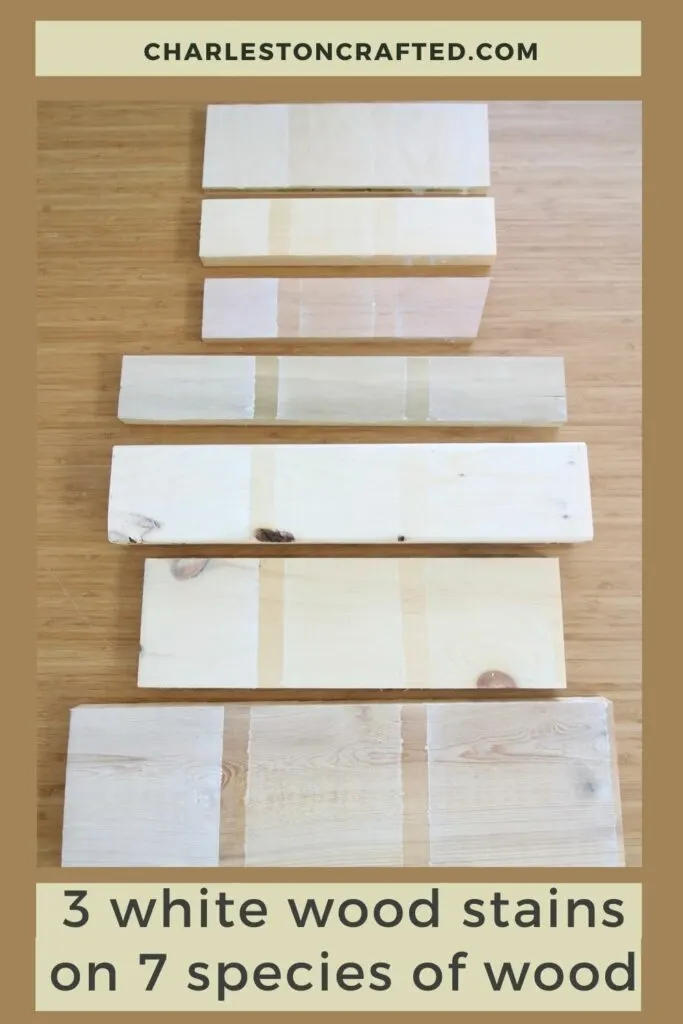 The best wood stains by color
In a quest to find the best wood stain for each project, we did an experiment where we tested 10 types of wood stain each on 5 species of wood!
We have also done a ton of side-by-side comparisons so you can see how different wood stains within the same color family compare to each other.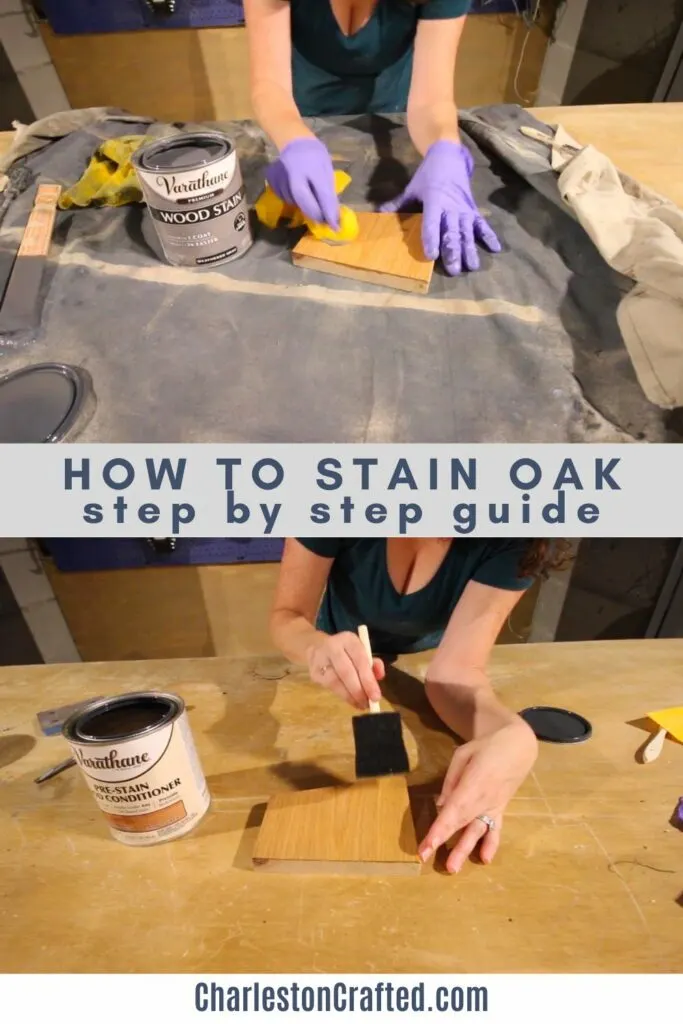 Best wood stains by wood type
If you have your wood set but are deciding on a finish, you will love these tests of wood stains by species of wood.
Here are all of the best food safe wood stains!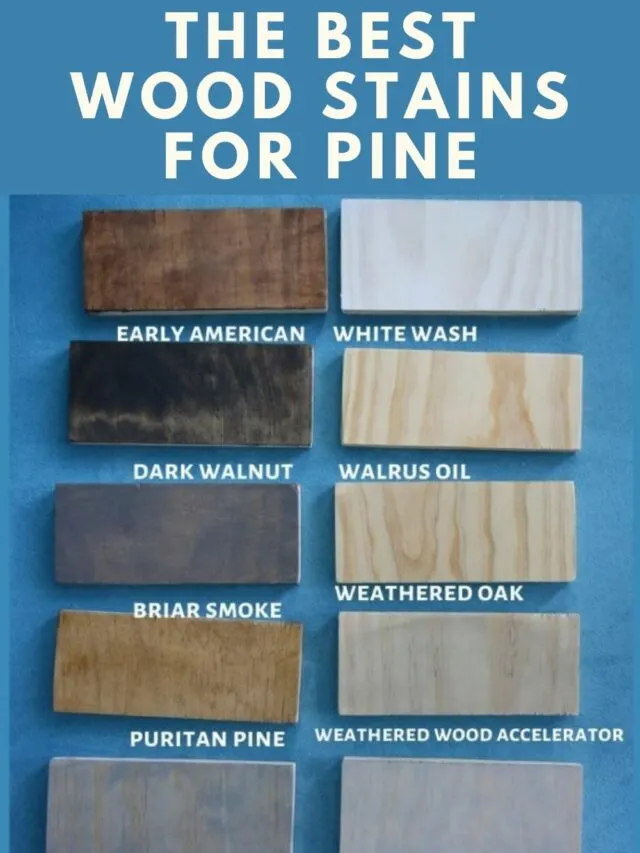 Specific wood stain reviews
We have also reviewed a ton of wood stains individually!
Minwax wood stains
Varathane wood stains
Wood staining essentials
Ready to get to work? Don't forget to grab our wood staining essentials!
If you're looking to build your own projects to stain, check out all of our woodworking resources!