Do you have a piece of oak furniture that you want to finish with the perfect wood stain? Check out a TON of wood stains sampled onto red oak and see my favorites!
We build a lot of wood projects. While we usually work with cheaper woods, when we are trying to make something really nice, we love using oak.
Oak is a gorgeous hardwood with a beautiful natural grain. There is a reason that this type of wood has been so popular for hardwood floors, cabinets, and furniture across decades of time.
I honestly love the natural rich color of oak wood and don't like to cover it up with a dark stain. For that reason, I prefer stains that are transparent or in the least semi-transparent.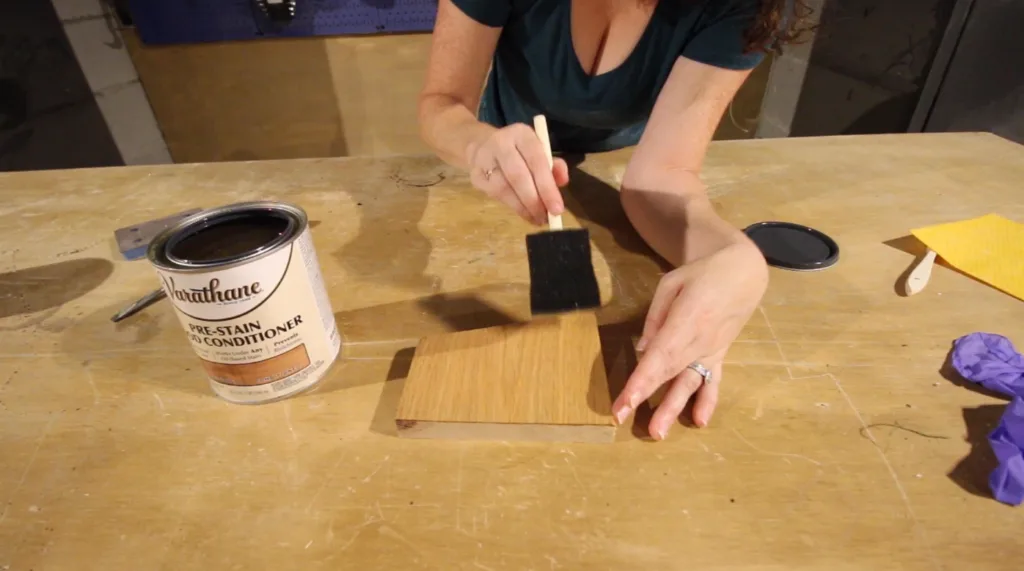 Click here for my best tips on how to stain oak!
Tips for staining oak
Now that you know the best stains on oak wood, time to get to work! Here is some commonly asked questions about staining and finishing oak.
Is oak hard to stain?
Oak wood stains really well! It is a hard wood and tends to absorb stain really evenly.
My biggest problem with staining oak is that it is gorgeous to begin with! I prefer a very transparent stain that lets the gorgeous wood grain show through.
Is it better to stain wood with a brush or rag?
I always prefer to apply wood stain with a lint-free cloth. This allows you to control the amount of stain applied (I prefer thin coats) and there are no brush strokes or marks left behind.
Here's my full tutorial on how to stain oak wood!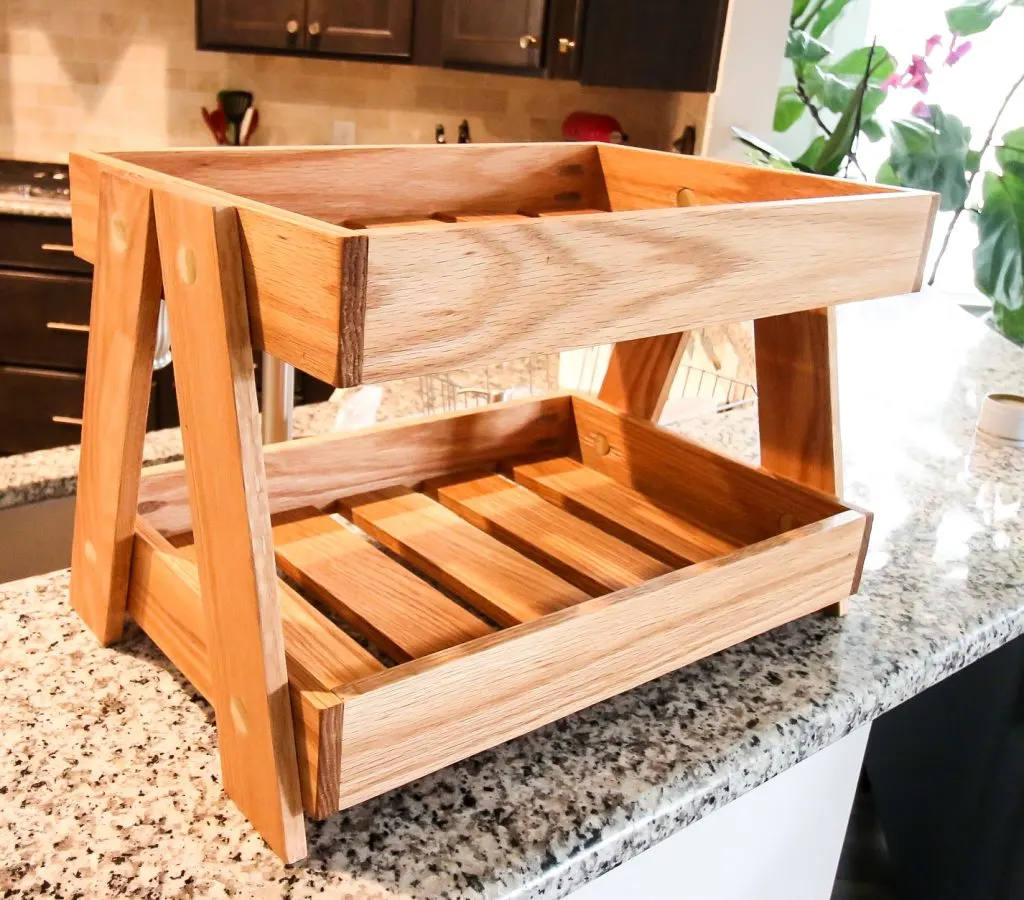 Do you need to seal wood after staining?
You do not have to seal stained wood. However, applying a sealant will make the underlying wood more durable and easier to clean.
If you plan to use a piece as any type of tabletop or anything that will get a significant amount of touch or use, I would absolutely apply multiple coats of sealant over the stain.
What is the best stain color for oak floors?
When choosing a stain color for your oak floors, think carefully about the aesthetic that you prefer. Do you want a light, bright look or something darker? Do you prefer something with cool gray tones or a warm look? Any of the below stain colors could work wonderfully, depending on your desired look.
The best stain colors for oak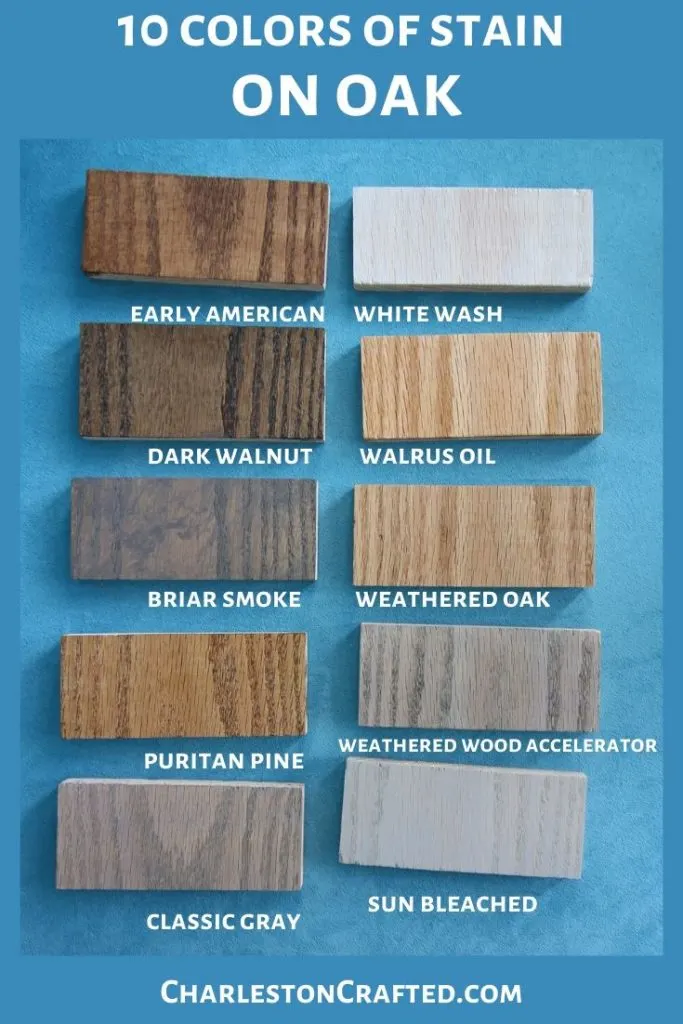 Here are the wood stains that we tested on oak wood:
The best light stain on oak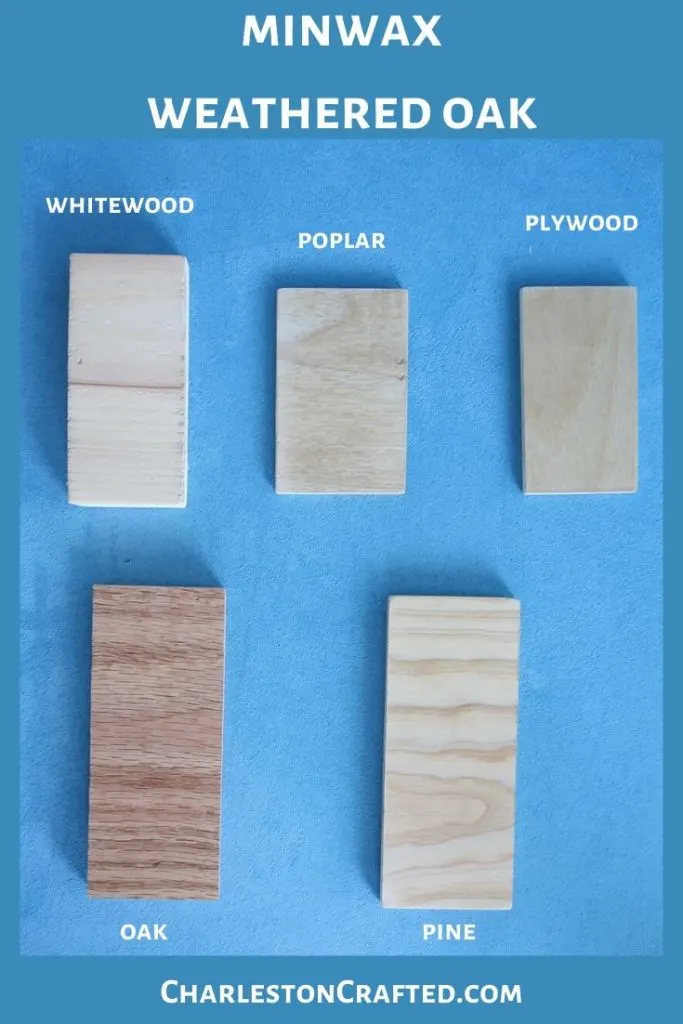 Weathered Oak by Minwax is my favorite light stain to use on oak wood. It has a very warm tone to it with ever so slight gray undertones.
It has the effect of an aged oak stain, giving the wood some natural looking character.
If you compare the oak stained with Weathered Oak to that just rubbed with walrus oil (pretty close to raw wood look), you can see that weathered oak slightly deepens the color of the wood and increases the contrast between the lightest and darkest parts of the wood grain.
I love how it really brings out the detail in the wood grain, but keeps pretty true to the natural color. I guess the fact that "oak" is in the stain name is really telling that it's a great match!
Read my full review + details on Weathered Oak wood stain.
Looking for more of a whitewash? You can see white oak stains in action here!
The best dark stain on oak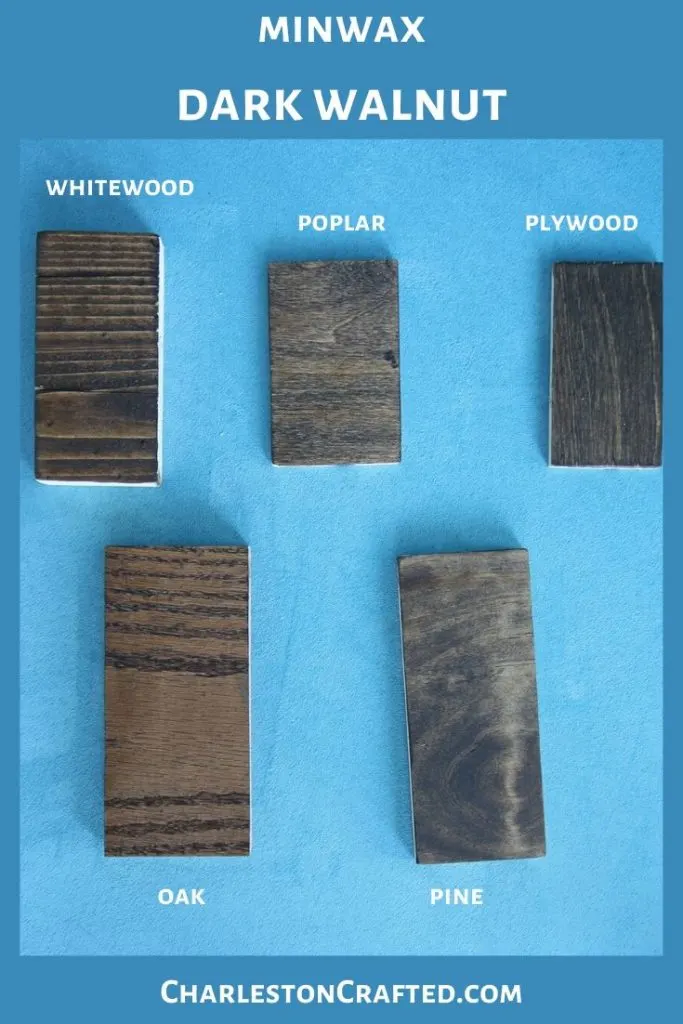 Dark Walnut by Minwax is my favorite option if you want to stain oak wood dark. Dark walnut is a really rich, chocolatey brown stain color.
This is a dark stain – but if you are looking for a deep, rich color, this is a really great option.
Despite being dark, it is very transparent and still lets the grain of the wood fully appear. It settles really nicely into the lines of grain, making them extra dark.
This would be a great stain option for oak wood flooring, too, if you want a dark colored wood stain!
Read my full review + details on Dark Walnut wood stain!
The best gray stain on oak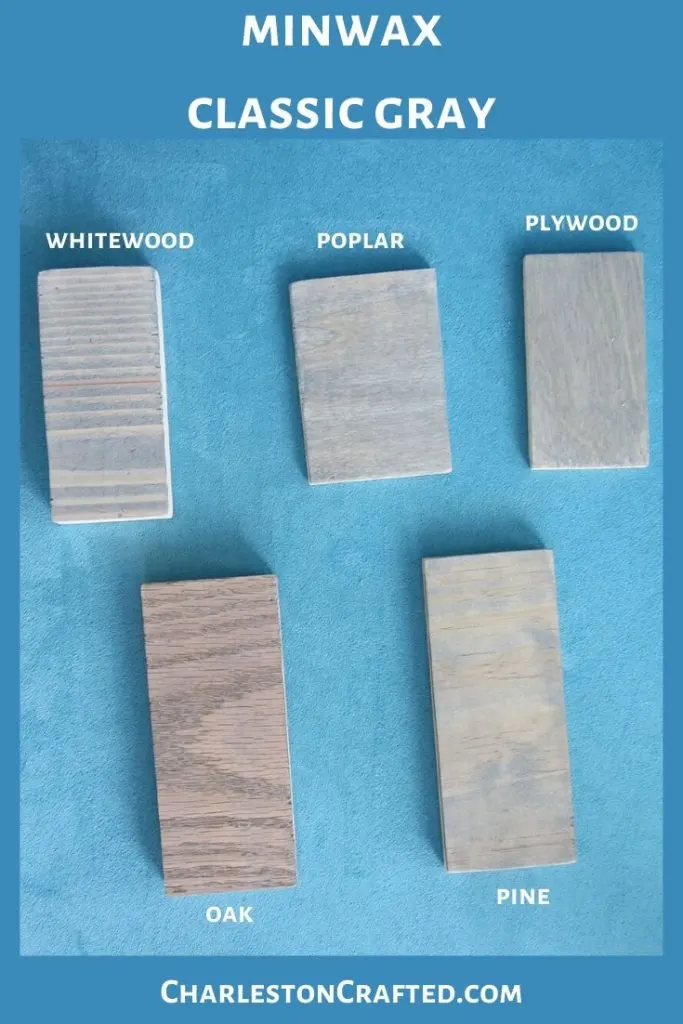 Grey wood stain gives wood a naturally aged or rustic look. It's great for a beach house, lake house, or farmhouse aesthetic.
Classic Gray by Minwax is my favorite gray toned stain on oak! This is a great option if you want to take oak wood and transform it to have more of a cool tone to it.
This stain color is what I would consider a medium tone – neither super light nor super dark – but still transparent enough to really work well on oak!
In some cases, I have found that this stain can go on too thick or "foggy" so be sure to sample it on your specific wood and wipe off all excess stain for a clean look.
Read my full review + details on Classic Gray wood stain.
Click here for my best tips on how to seal stained wood!
Before you go…
Now that you know what wood stain to use on your oak project, you don't want to miss our tips for how to stain oak for the best possible results!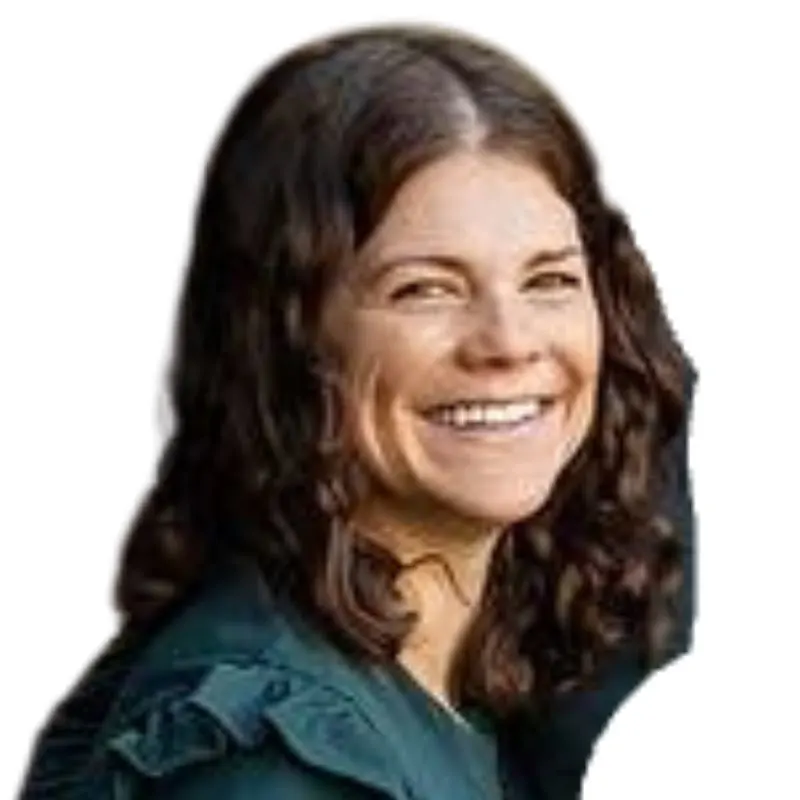 Hello, I'm Morgan, half of the creative force behind CharlestonCrafted.com! With a passion for DIY that dates back to 2012, I've transformed three homes and now I'm dedicated to helping others craft their dream spaces. Let's turn your house into a home together!