Looking for the best dark wood stain for your wood project? Here are the best dark wood stain colors – black, dark gray, and dark brown – tested on different wood types!
We love building furniture and other wood projects. It's a lot of work to design and build something – you want the perfect finish to top it off!
Wood stains come in a ton of colors and options. It can be extremely overwhelming at the store – and expensive to buy a bunch of cans of stain that you don't need.
So, we have tested a bunch of wood stains for you so you can better see how these stains might look on your wood furniture!
Remember: different stains look different on different types of wood. Hard woods and soft woods absorb stain differently.
Even within the same species of wood, different wood grain patterns can absorb wood differently.
It's always best to test wood stains on the actual wood surface you will be staining. A cut off scrap piece is perfect!
In the images below, you can see how each of these stains look on our different sampled pieces of wood!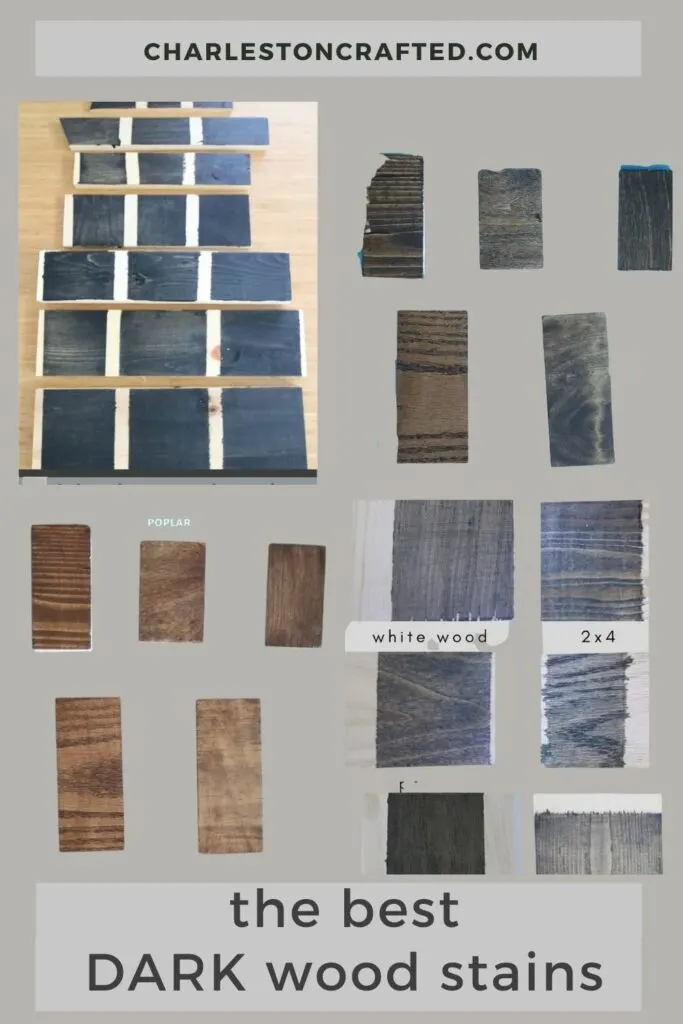 The best dark wood stain colors
Here are our favorite dark wood stain colors.
The best black wood stain color
Black wood stains are the epitome of a dark stain! I love a black stain for an ultra modern look. It also can be great if you are doing a two-toned look and want a lot of contrast!
Classic Black by Varathane is my favorite black wood stain. It gives good black color while still letting some of the wood grain show through.
Click here to read our Classic Black review.
Black wood stain with full coverage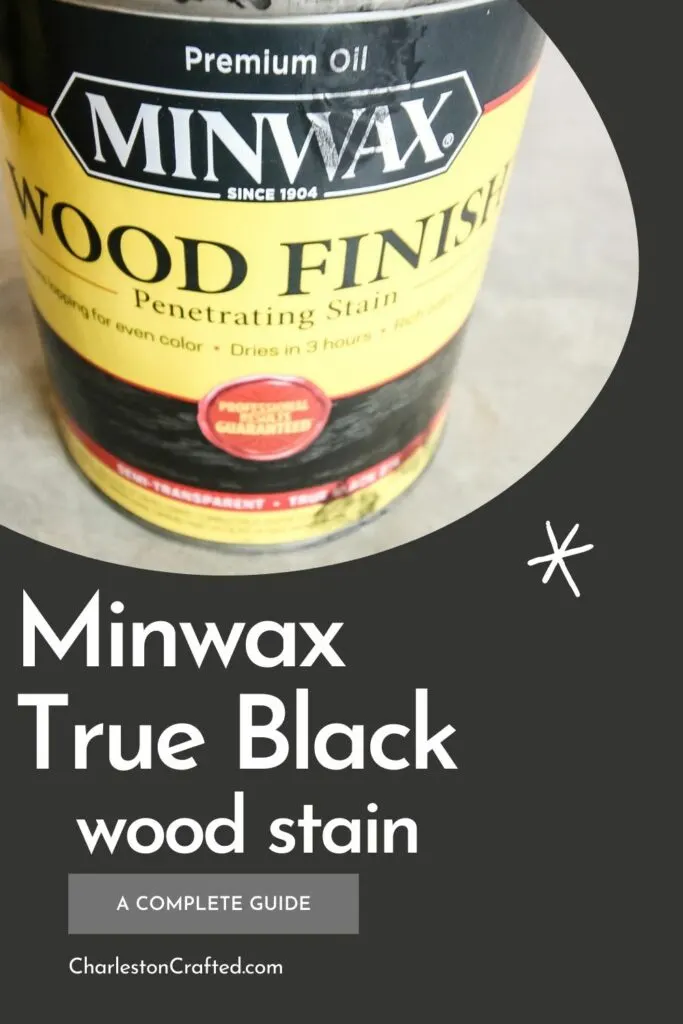 If you want full coverage with a black wood stain, you want True Black by Minwax.
This is 100% full coverage and makes all of the wood black. You can feel the texture of the wood grain but don't see anything thru it.
This is great to make for example desk legs almost look like metal! It's a very modern look.
Read my full review of Minwax True Black.
The best dark gray stain color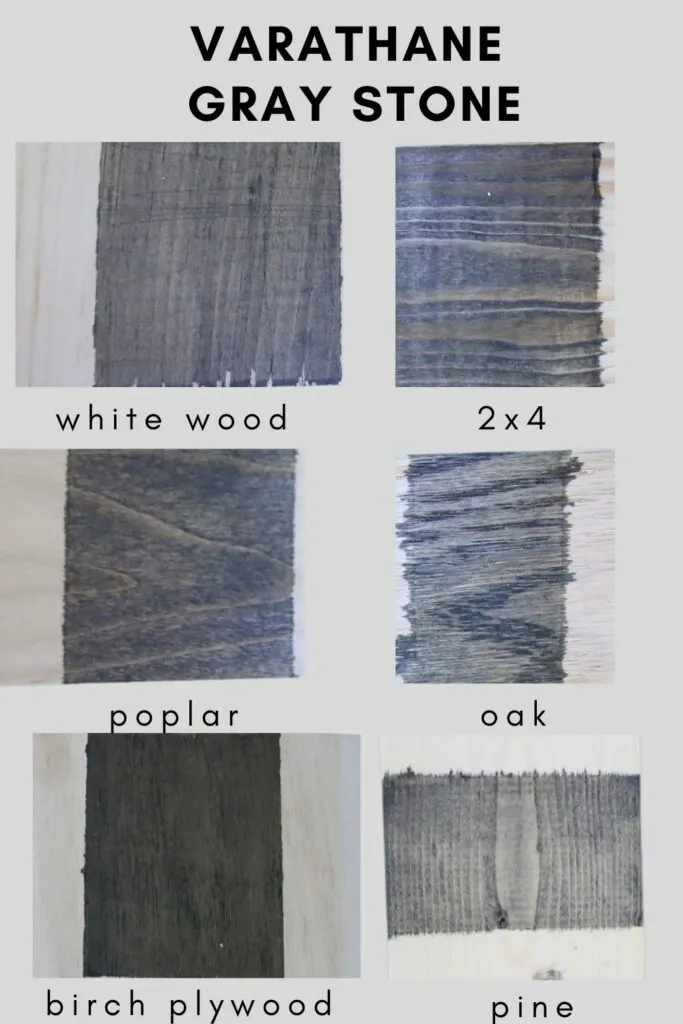 Gray wood stains are a great option if you want color and possibly cool tones added to your wood but you don't want it as severe as black.
My pick for a dark gray wood stain is Varathane Gray Stone.
This is a super dark charcoal gray stain color. However, it still has warm – almost brown color – undertones. This keeps it from feeling too cold or black.
Click here to read our Varathane Gray Stone review!
The best dark brown stain color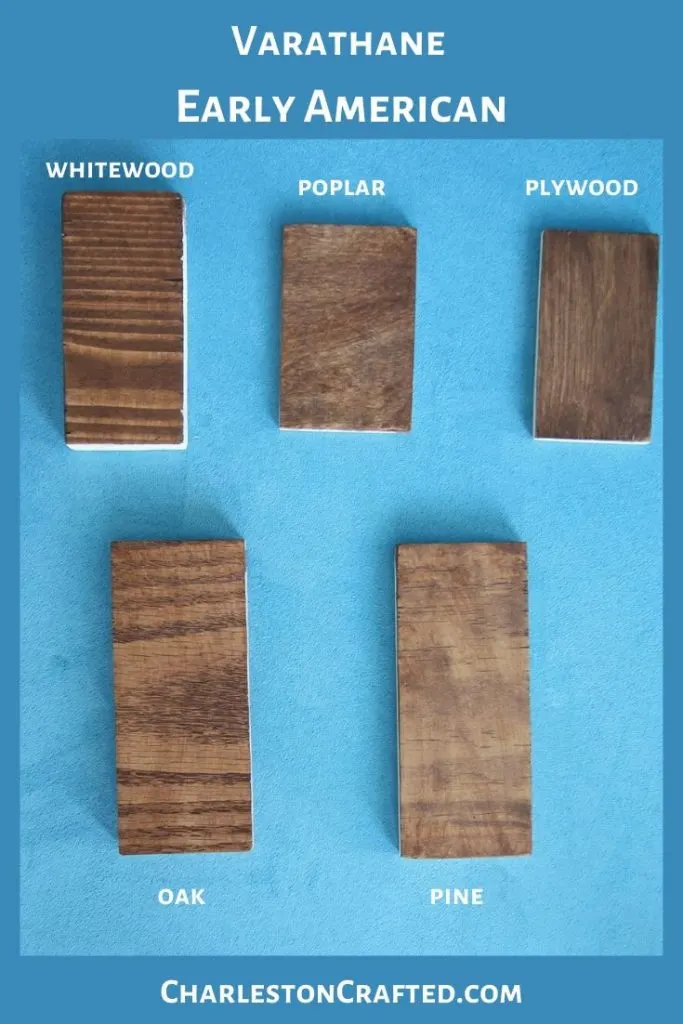 If you like a more classic wood look, then a dark brown wood stain might be perfect for you.
Varathane Early American is my pick for a dark brown wood stain.
It has a bit of reddish undertones and definite warmth to it. This makes it feel very cozy and inviting. Perfect for making lighter wood look high end!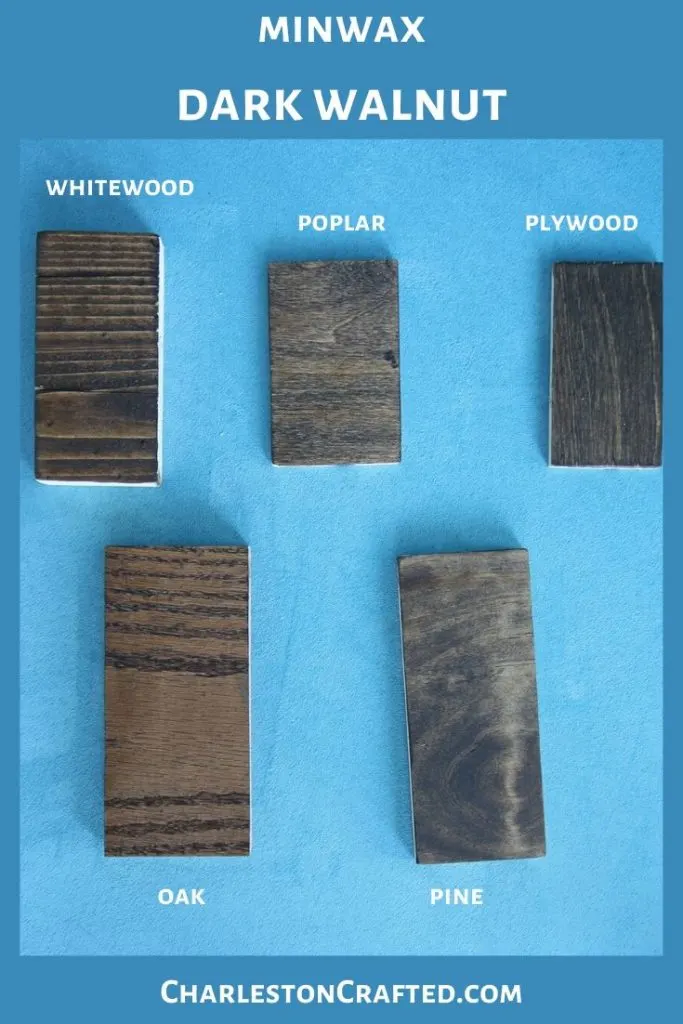 My other pick for a dark brown wood stain is Minwax Dark Walnut.
This color is even darker than Early American and has a deep, chocolate brown color to it. If you want an ultra dark brown without the red – this is your perfect option!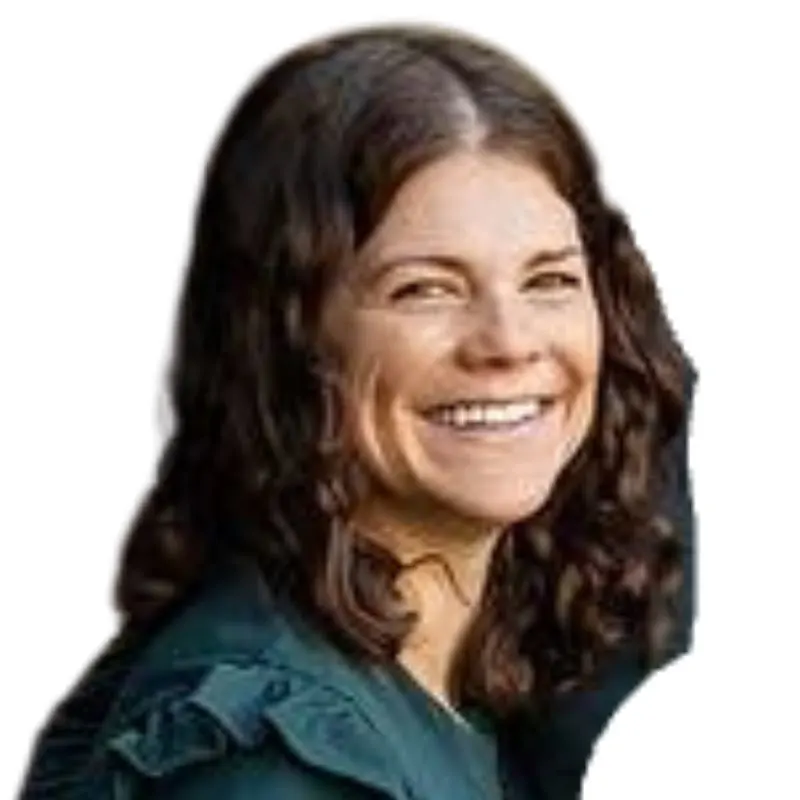 Hello, I'm Morgan, half of the creative force behind CharlestonCrafted.com! With a passion for DIY that dates back to 2012, I've transformed three homes and now I'm dedicated to helping others craft their dream spaces. Let's turn your house into a home together!