Here at Charleston Crafted, we have a passion for travel and visiting new places. We love to see what is going on in other parts of the city, country and world. We've found a really interactive way to share our experiences with you through the blog and the maps below. Simply hover over a pin and you'll see where we were. Then click on the pin in the map and you'll be taken to our blog post from that city. There you'll find photos and descriptions of things to do, places to go, and food to eat. We hope you find this a fun and easy way to learn about your next trip!
United States:
We've been to a lot of places in the United States and we'd love for you to see some of the details from our trips and travels. Most of our trips have been along the East Coast, but we've done some great trips to National Parks in the west and are hoping to go to all of them in our lifetime!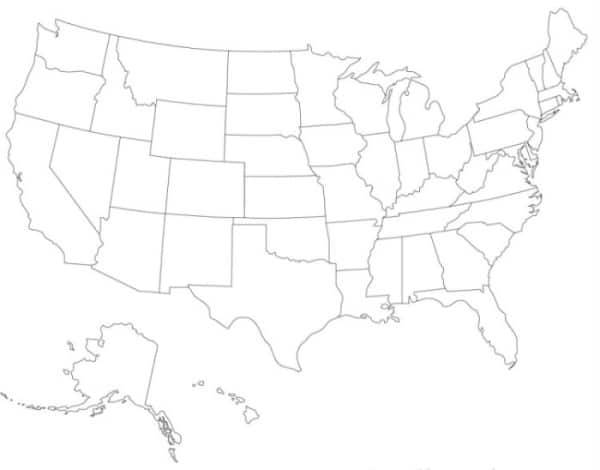 Travel by Category: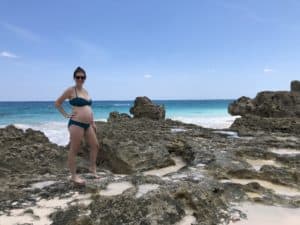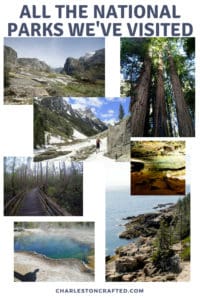 All the National Parks We've Visited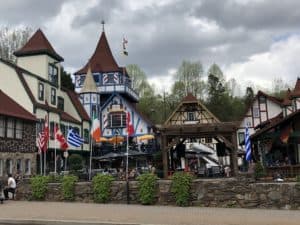 A Long Weekend In Helen, Georgia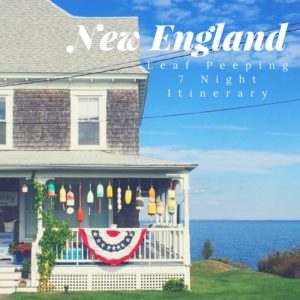 New England Leaf Peeping 7 Night Itinerary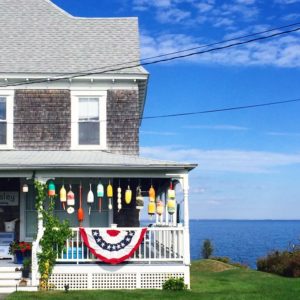 Our New England Leaf Peeping Recap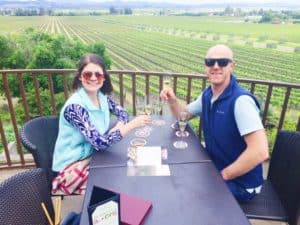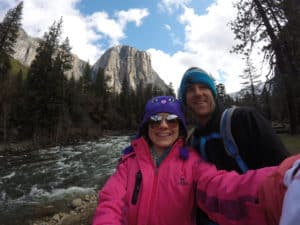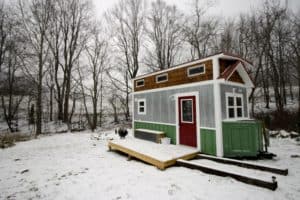 A Long Weekend in Mammoth Cave, Kentucky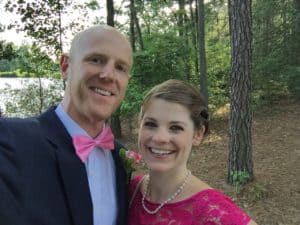 Weekend Recap: Trip to Richmond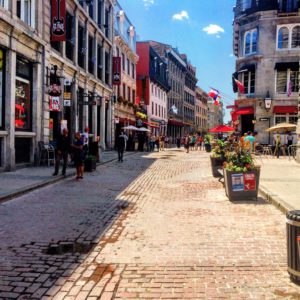 A Quick Trip to Montreal!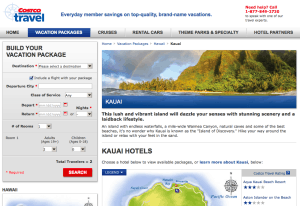 Booking Our Trip to Hawaii through Costco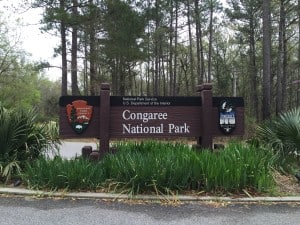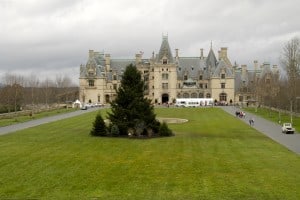 101 in 1001: Go to the Biltmore Estate in Asheville, North Carolina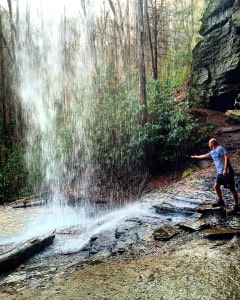 Our Trip to Asheville, North Carolina!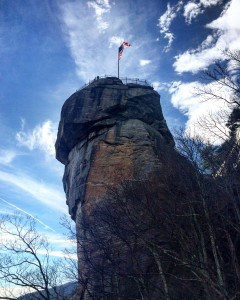 Chimney Rock North Carolina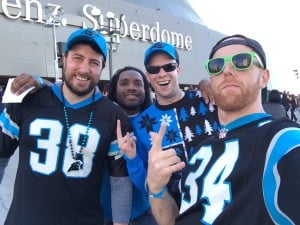 New Orleans Trip to Watch the Carolina Panthers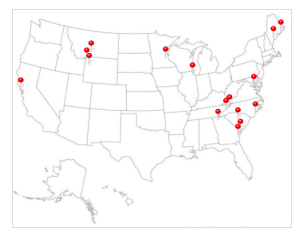 Introducing: Our New Interactive Travel Maps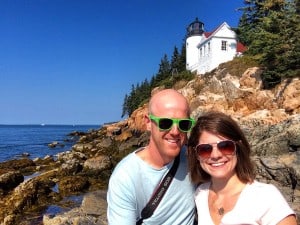 Acadia National Park & Bar Harbor, Maine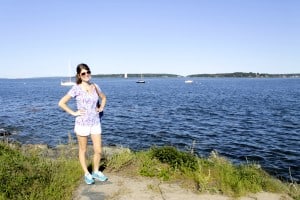 Portland, Maine & a Foodie Tour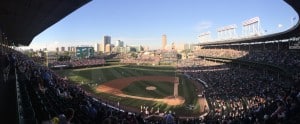 101 in 1001: Go to a MLB Game in a Stadium I've Never Been to Before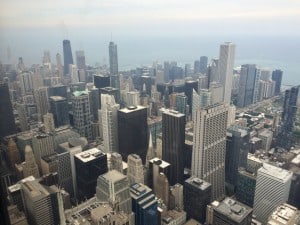 Italian Honeymoon: Glad We Dids and Wish We Hads
Italian Honeymoon Day 5: Lake Como to Cinque Terre
Italian Honeymoon Day 4: Lake Como
Italian Honeymoon Day 3: Venice to Lake Como
Italian Honeymoon Day 2: Venice
Italian Honeymoon: the Flight & Day 1 in Venice
Planning our Italian Honeymoon
The North Carolina State Fair
Montana Whitewater & Chico Hot Springs Resort
Trip to Yellowstone National Park
Trip to Grand Teton National Park
101 in 1001 - A Vineyard & A Corn Maze!
Vacation Recap - Amicalola Falls, Georgia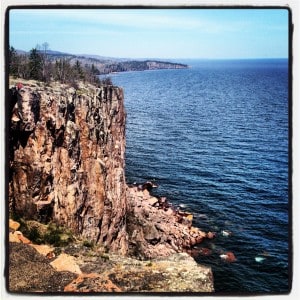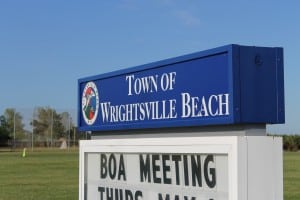 Our Week in Wrightsville Beach!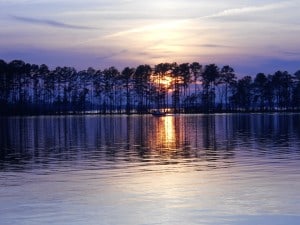 Easter Weekend at Dreher State Park
How to Dry and Store a CamelBak (or Similar) Water Reservoir
A Weekend Getaway: Annapolis, DC, and Baltimore
A Quick Day Trip to Blowing Rock, North Carolina
Our Trip to San Francisco!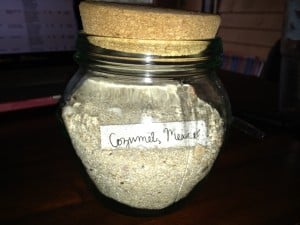 Beach Vacation Memory Jars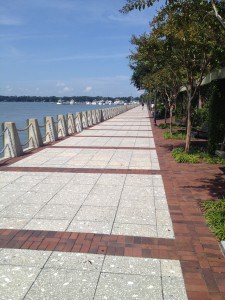 Italy:
We took our honeymoon to Italy and spent two weeks traveling throughout the country. We went to eight unique areas in the north and south, along the coast and the mountains. Explore them and find the places that would best suit your desires!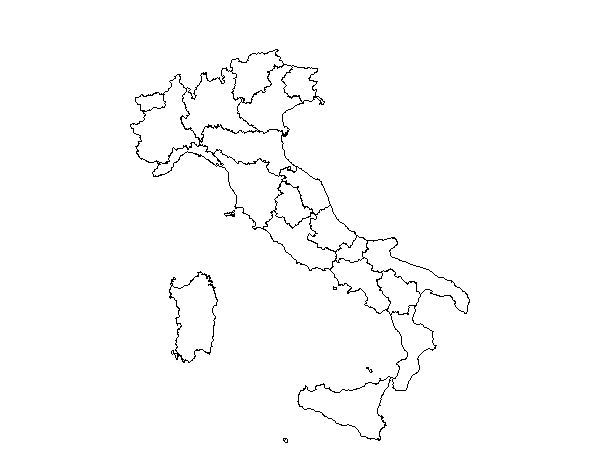 Charleston:
We love living in Charleston! It's the number one tourist destination in America and we get to experience it every day. We have gone to so many parks, events, classes and more throughout the Lowcountry and have great tips for you to have a great time. Explore some of our favorites and try out some places that fit you!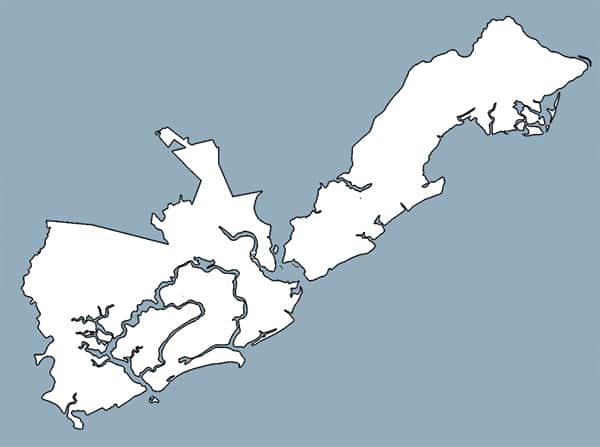 Charleston by Category: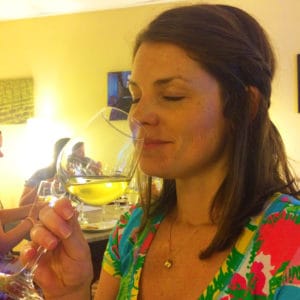 Cellar Experience Charleston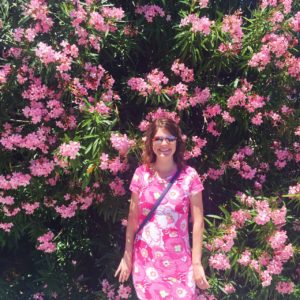 Morgan's Surprise Birthday Adventure!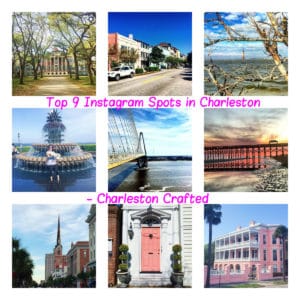 The Top 9 Instagram Spots in Charleston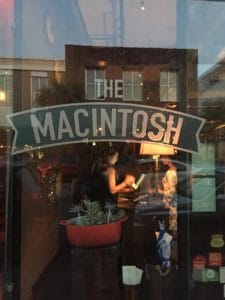 Restaurant Review: The Macintosh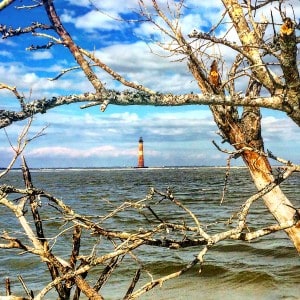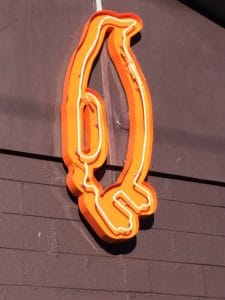 Restaurant Review: Sermet's James Island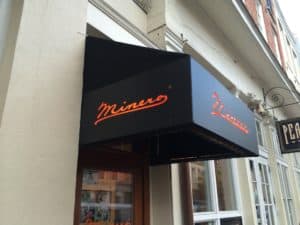 Restaurant Review: Minero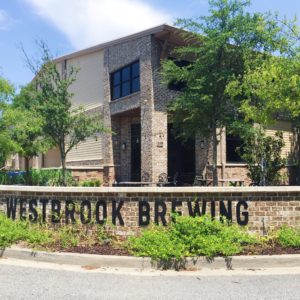 Westbrook Brewing Company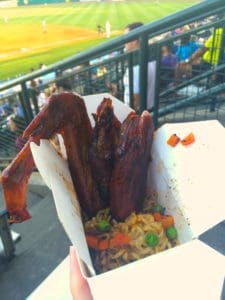 New Food at the Riverdogs 2016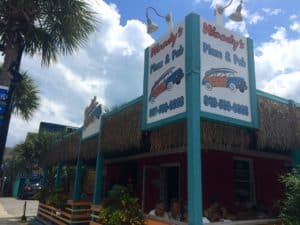 Woody's Pizza on Folly Beach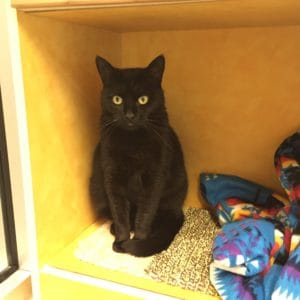 The Cat Rooms at Pet Helpers Charleston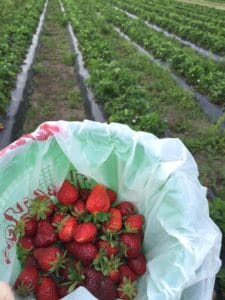 101 in 1001: Strawberry Picking (for my birthday!)
Who won our NCAA March Madness Pool?
Your March Madness Upset Pick- UNC Wilmington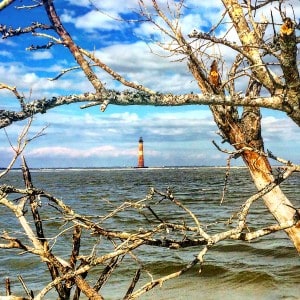 Morris Island Lighthouse on Folly Beach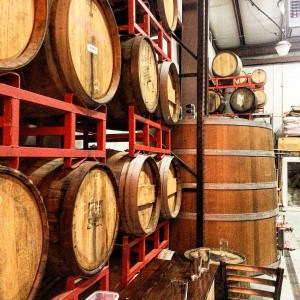 Revelry Brewing Company Charleston, South Carolina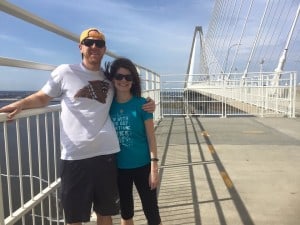 Walking the Ravenel Bridge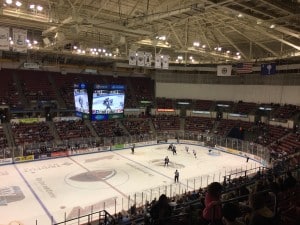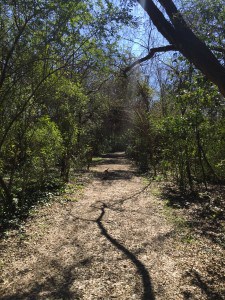 Patriot's Point Nature Trail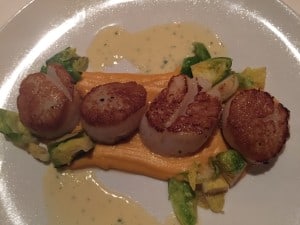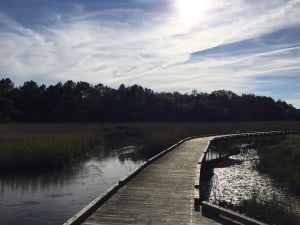 Francis Marion National Forest Sewee Shell Ring Trail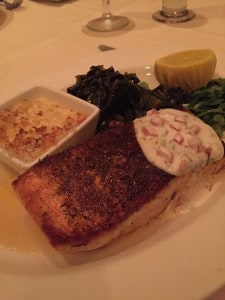 Restaurant Review: Halls Chophouse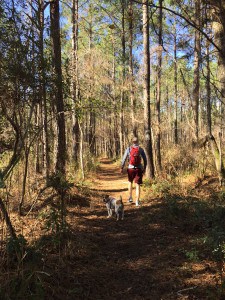 Francis Marion National Forest Swamp Fox Trail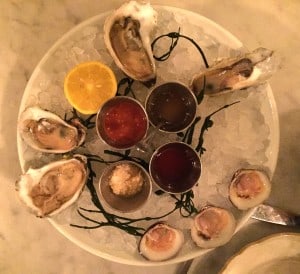 101 in 1001: Eat Dinner at The Ordinary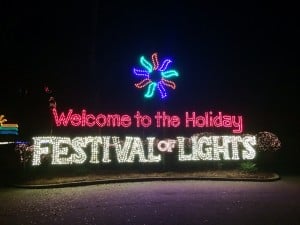 Charleston Holiday Festival of Lights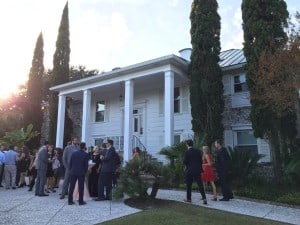 Charleston Wedding Venue: The Island House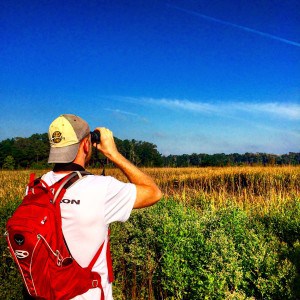 101 in 1001: Caw Caw Interpretive Center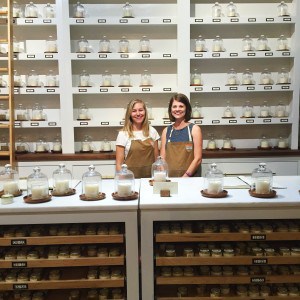 Candlefish Candle Making Class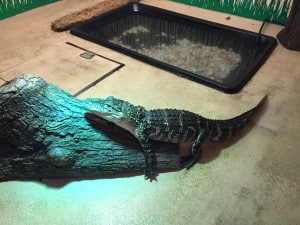 101 in 1001: Kiawah Island Triathlon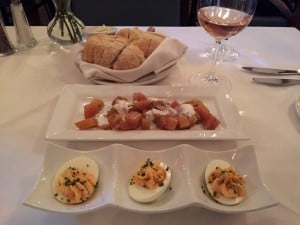 Charleston Restaurant Week - Magnolias
Local Artist Profile: Overton Ironworks
101 in 1001: Keeping it Sweet & Cool at Folly Pier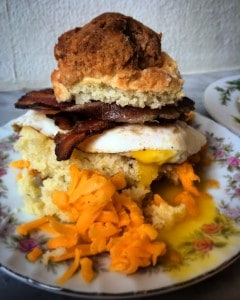 Callie's Hot Little Biscuit in Charleston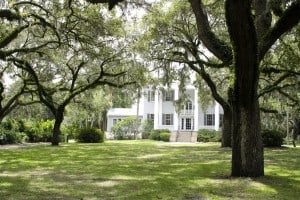 McLeod Plantation on James Island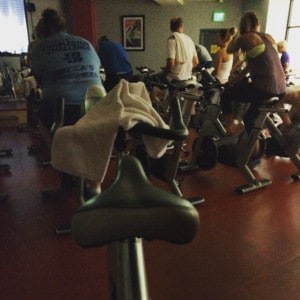 Spin Class is for Boys Too...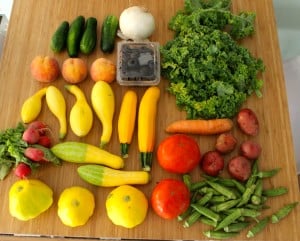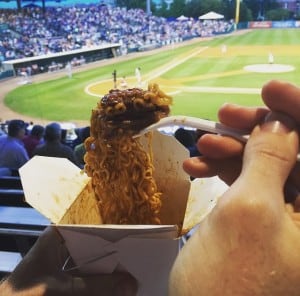 2015 New Foods at the Riverdogs Games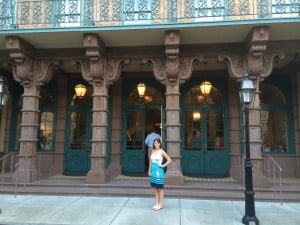 101 in 1001: Attend a Spoleto Event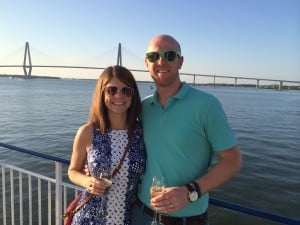 101 in 1001: A Harbor Dinner Cruise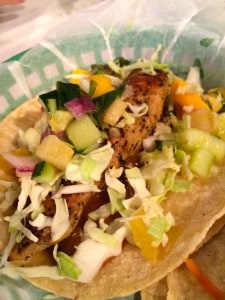 Restaurant Review: White Duck Taco Shop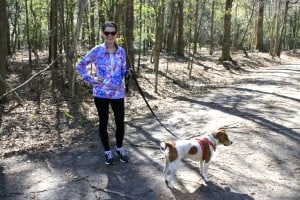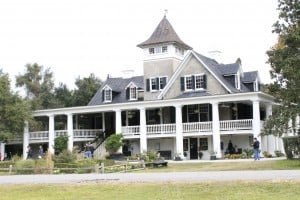 101 in 1001 - Magnolia Plantation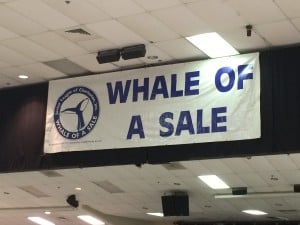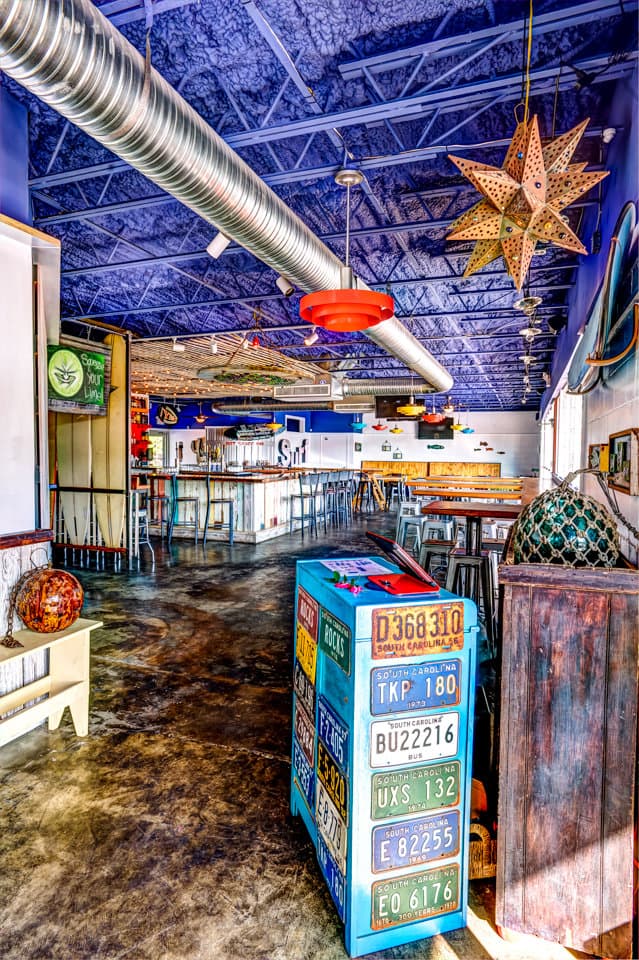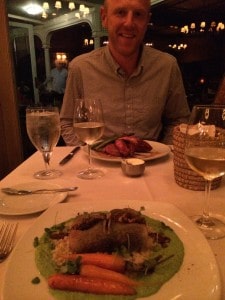 101 in 1001: Dinner at the Ocean Course at Kiawah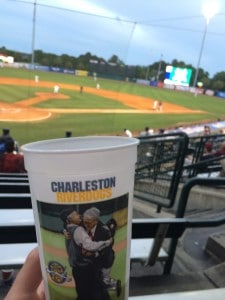 Tips and Tricks for a Charleston RiverDogs Game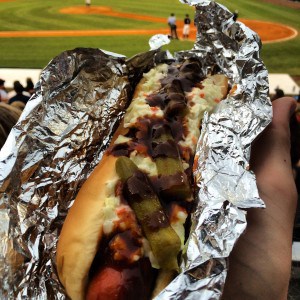 Best Homewrecker Combinations at the Charleston RiverDogs
Riverfront Park in North Charleston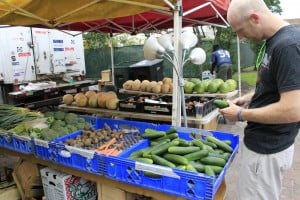 Charleston Farmers Market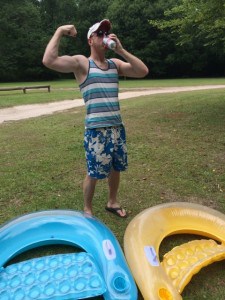 101 in 1001: Edisto River Float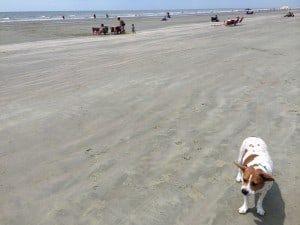 101 in 1001: Kiawah Beachwalker Park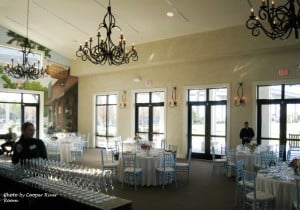 Charleston Wedding Venues Review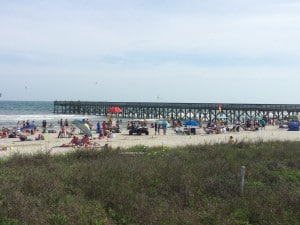 101 in 1001: Isle of Palms County Park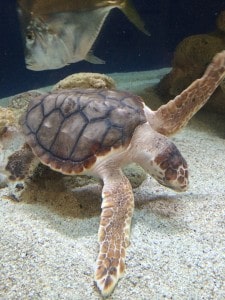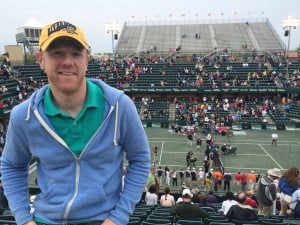 101 in 1001: Family Circle Cup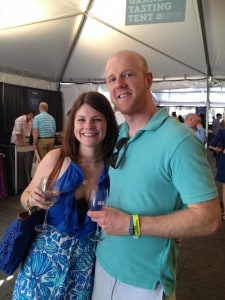 101 in 1001: Charleston Wine and Food Festival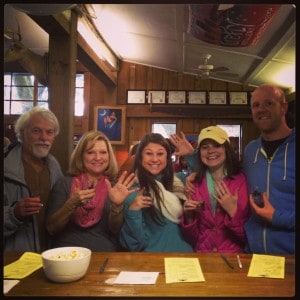 101 in 1001: Tour the Firefly Distillery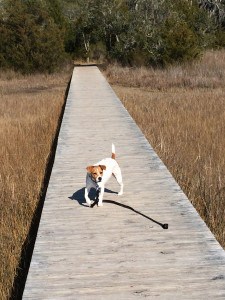 101 in 1001: James Island County Park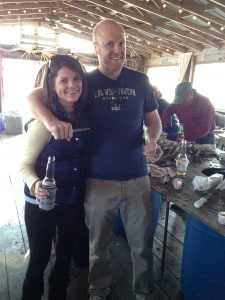 101 in 1001 - an Oyster Roast at Bowen's Island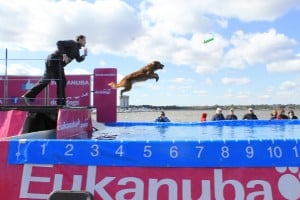 Dock Dogs at the Southeastern Wildlife Expo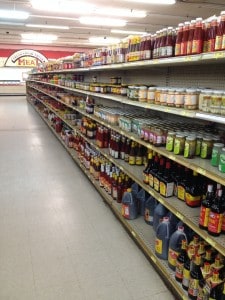 101 in 1001: Asian Grocery Store and Making Sushi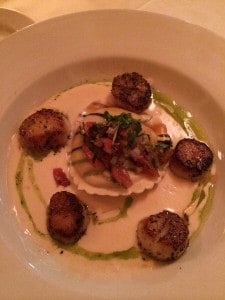 Restaurant Review: Sermets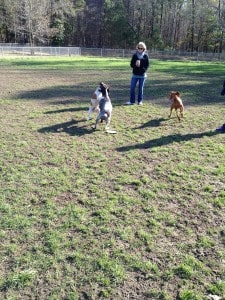 101 in 1001: Wannamaker County Park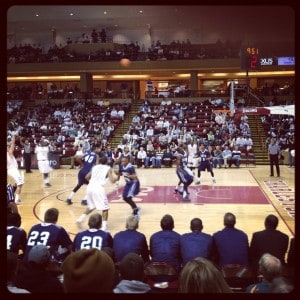 101 in 1001: Attend a UNCW vs. CofC Game in Charleston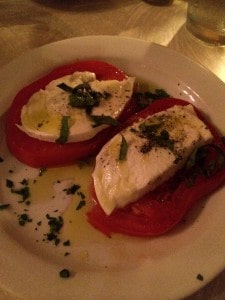 Restaurant Review: Il Cortile del Re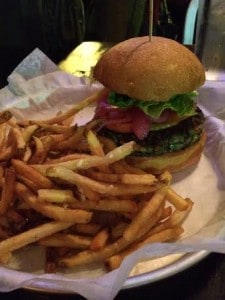 Restaurant Review: Bohemian Bull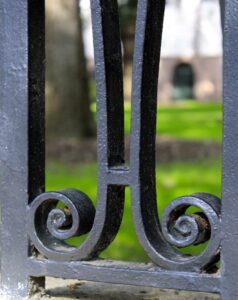 Framing Art Made from Letters in Nature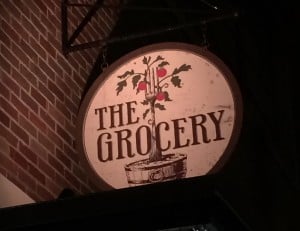 101 in 1001: Restaurant Review of The Grocery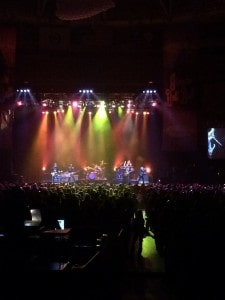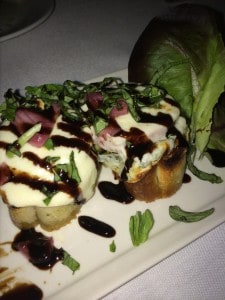 Restaurant Review: Eli's Table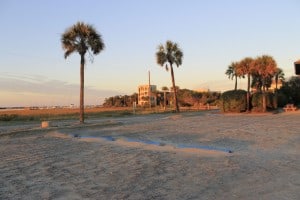 101 in 1001: Folly Beach County Park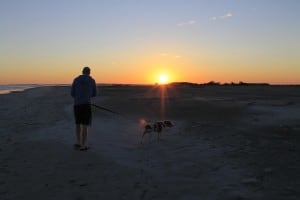 101 in 1001: Walk on the Beach at Sunset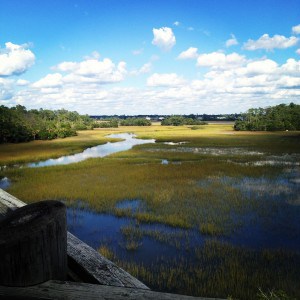 101 in 1001: Palmetto Islands County Park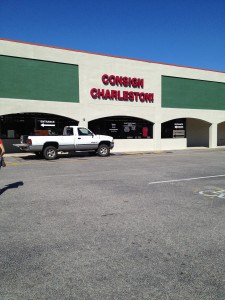 Window Shopping - Consign Charleston!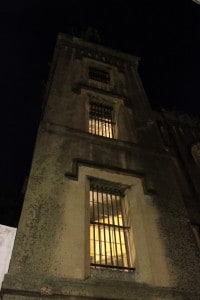 101 in 1001- Spooky Old Jail Ghost Tour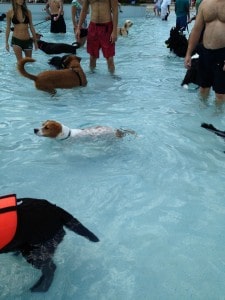 Dog Day at Whirlin Waters Water Park!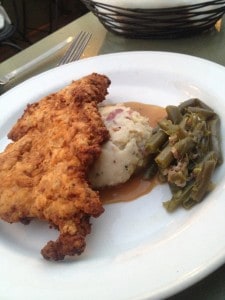 Charleston Restaurant Week - Blossom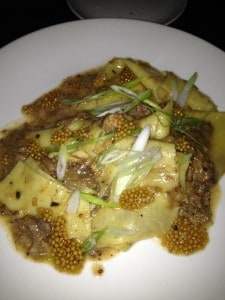 Charleston Restaurant Week - Mercato
Five reasons Lowcountry Bistro is our favorite restaurant in Charleston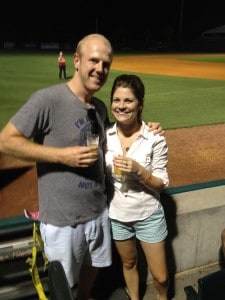 Charleston Festival of Beers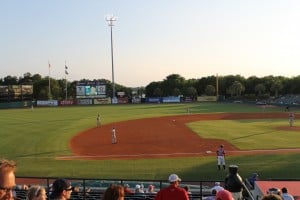 Visiting Charleston? Visit the Riverdogs!!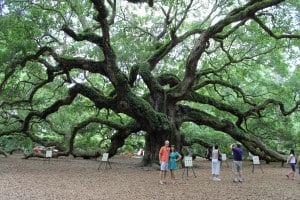 The Perfect Picnic Spot: Charleston's Angel Oak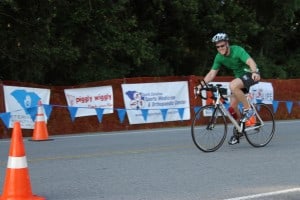 Charleston Sprint Triathlon Series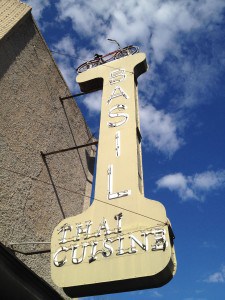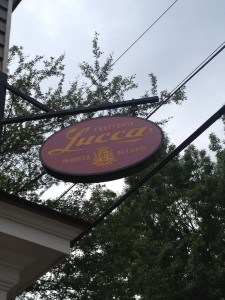 Restaurant Review: Trattoria Lucca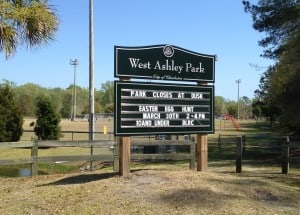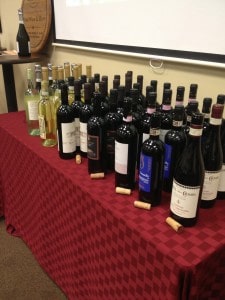 A Tour of Italy Wine Class at Total Wine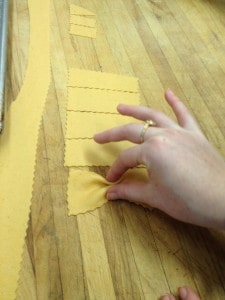 Charleston Cooks Pasta Making Class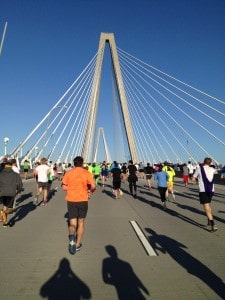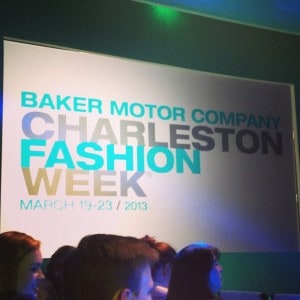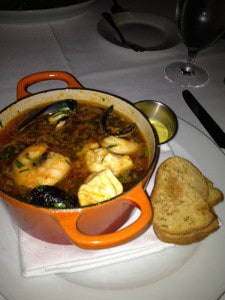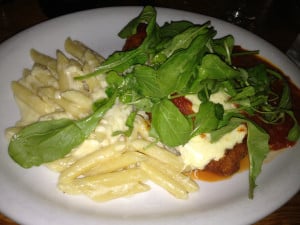 Restaurant Review: Wild Olive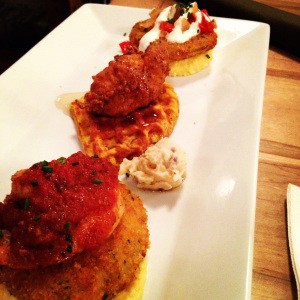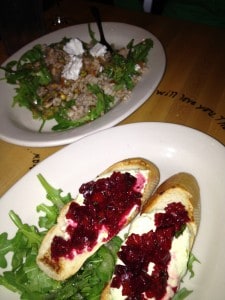 Charleston Restaurant Week- Five Loaves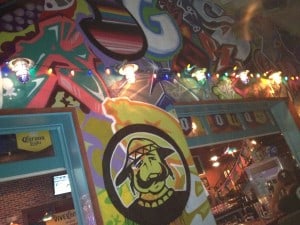 Taco Thursday for Charleston Restaurant Week!
Charleston Restaurant Week- 82 Queen
Charleston Restaurant Week- Lowcountry Bistro