Looking for something to do on a summer Saturday in Charleston when you don't feel like going to the beach? Look no further than the Charleston Farmers Market. The Farmers Market is held on Marion Square every Saturday from April 12th-November 29th from 8am-2pm.
The Charleston Farmers Market is a great place to go to pick up local produce, snacks and crafts. There are around 100 different tents there selling fruits and vegetables, meats, cheese, jams, bread, pickles and so much more.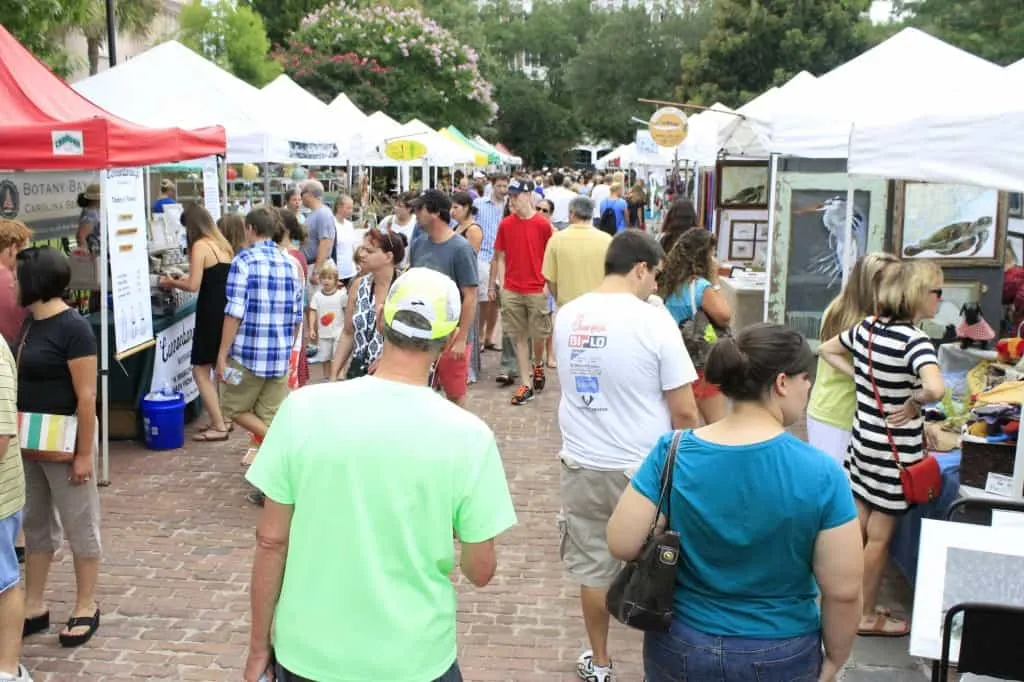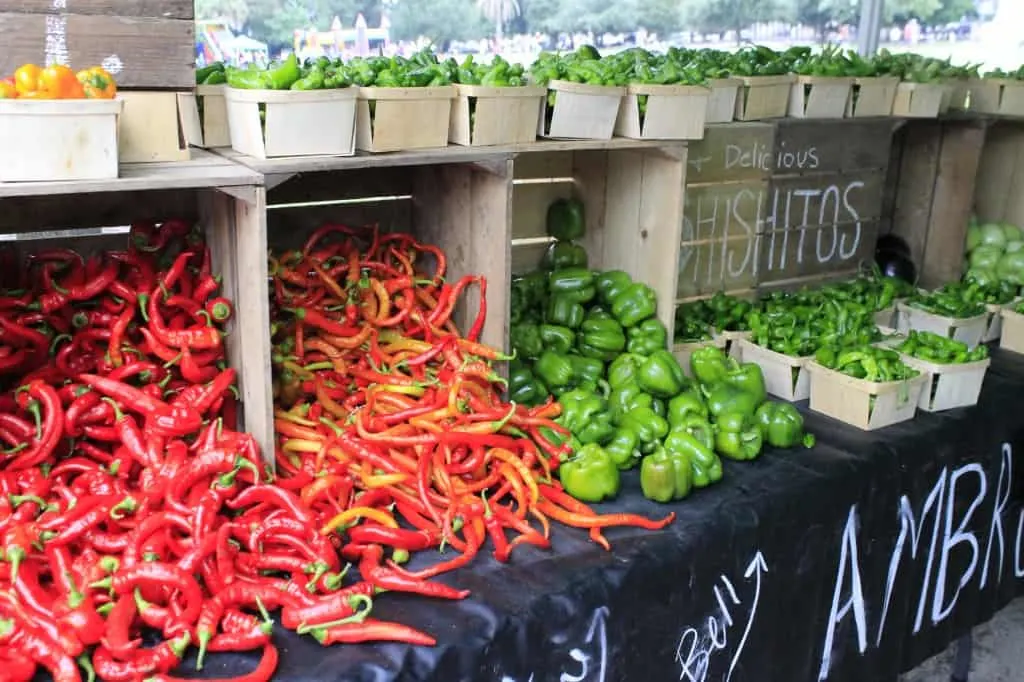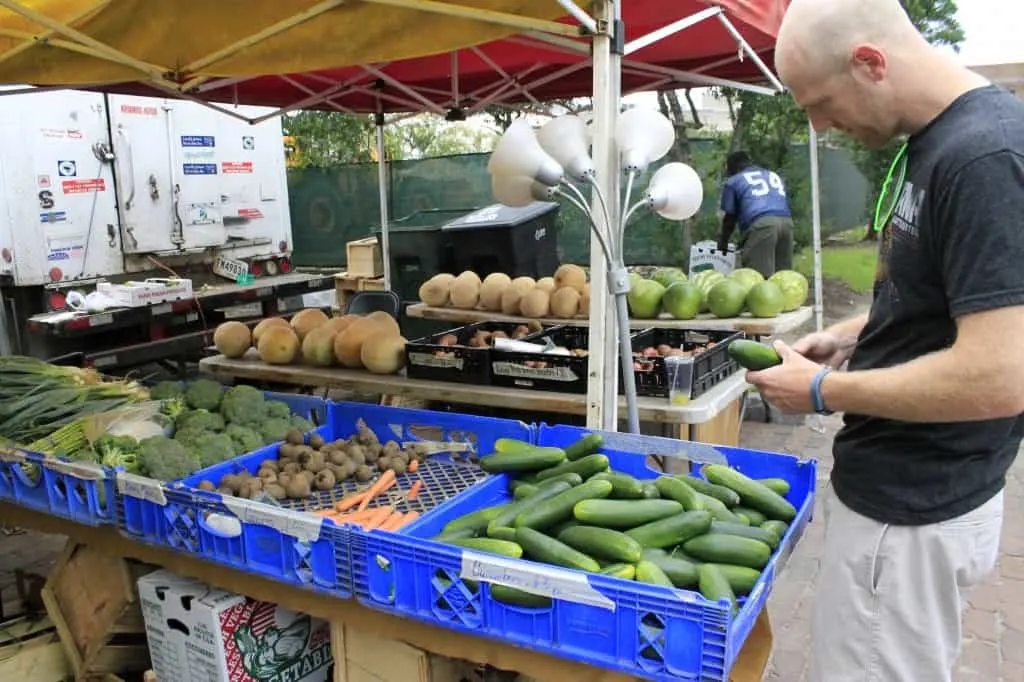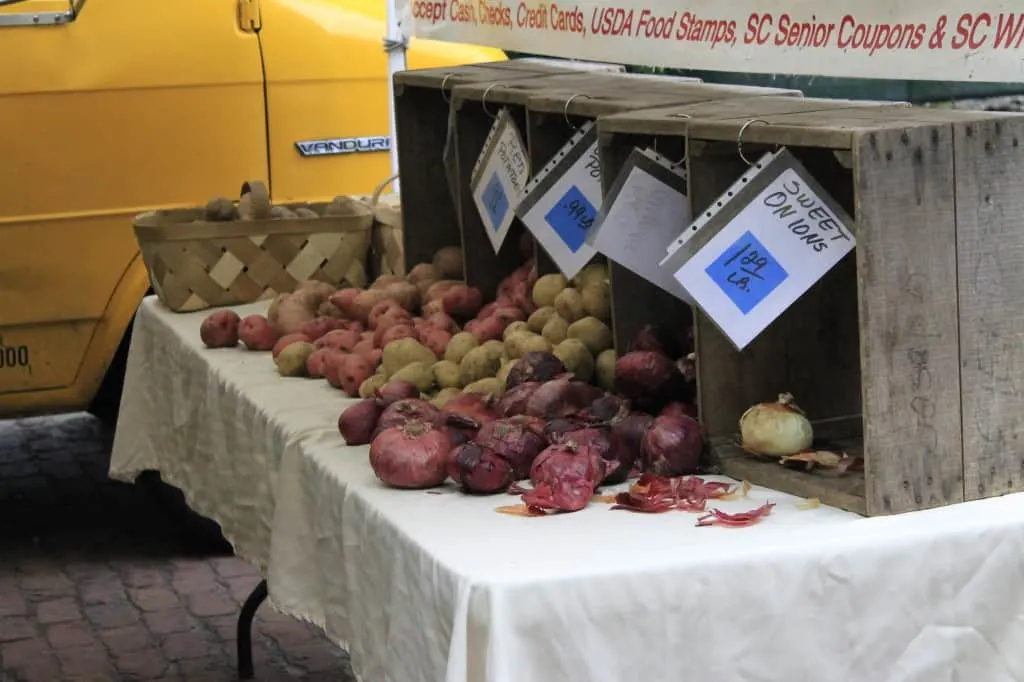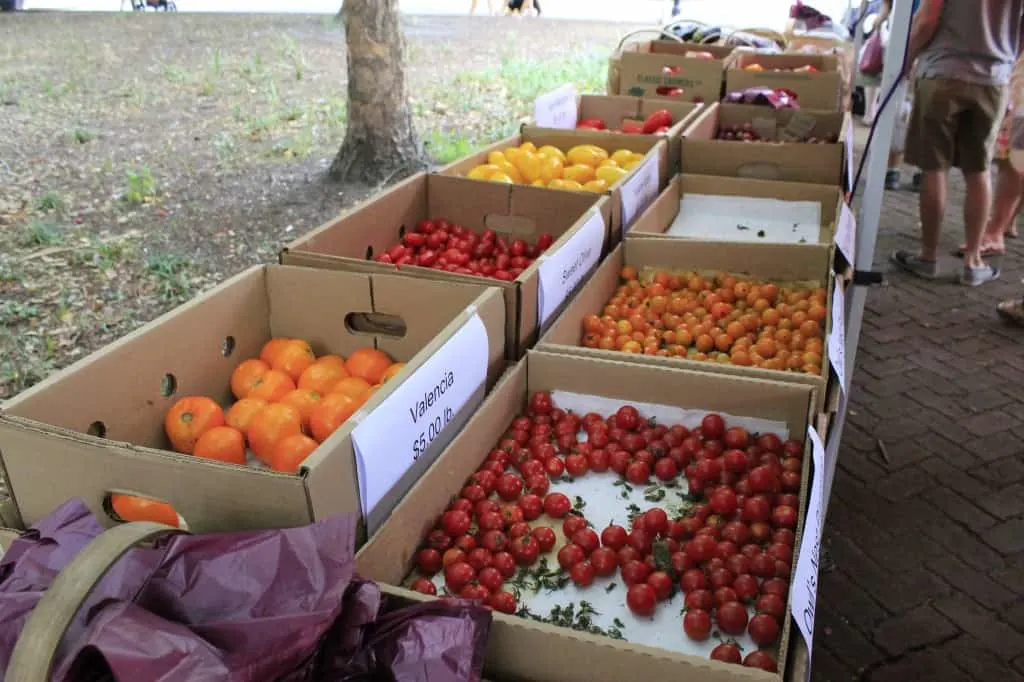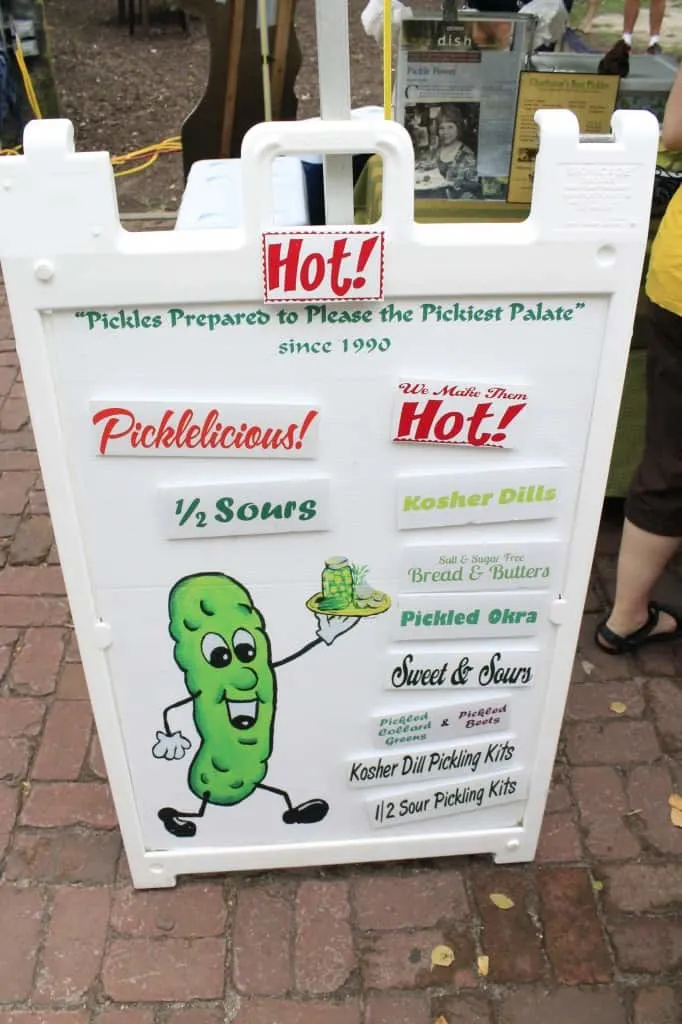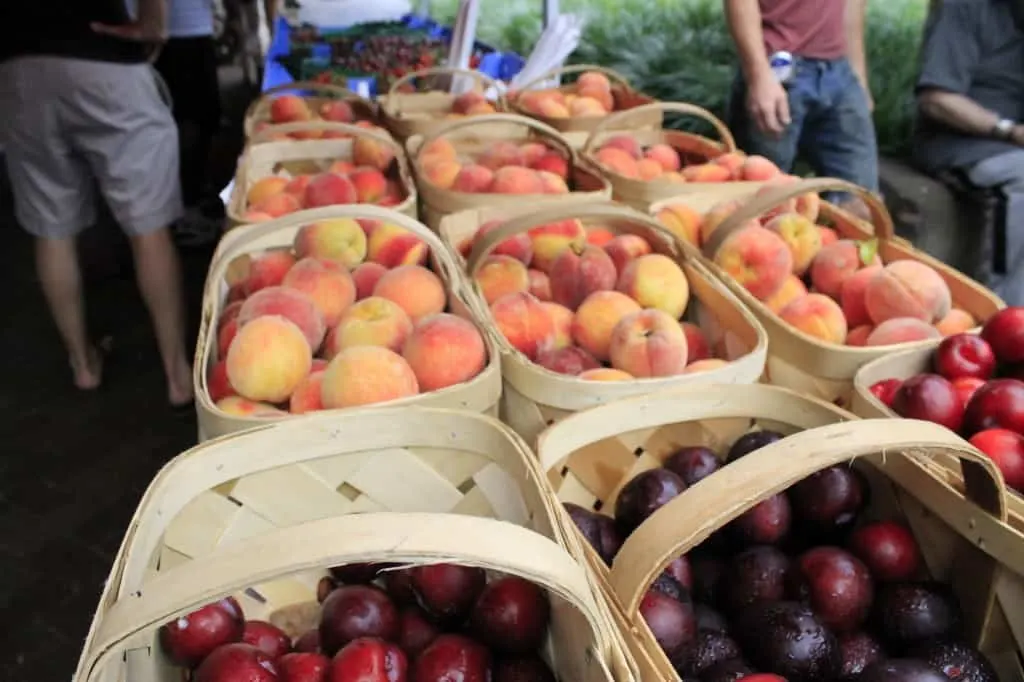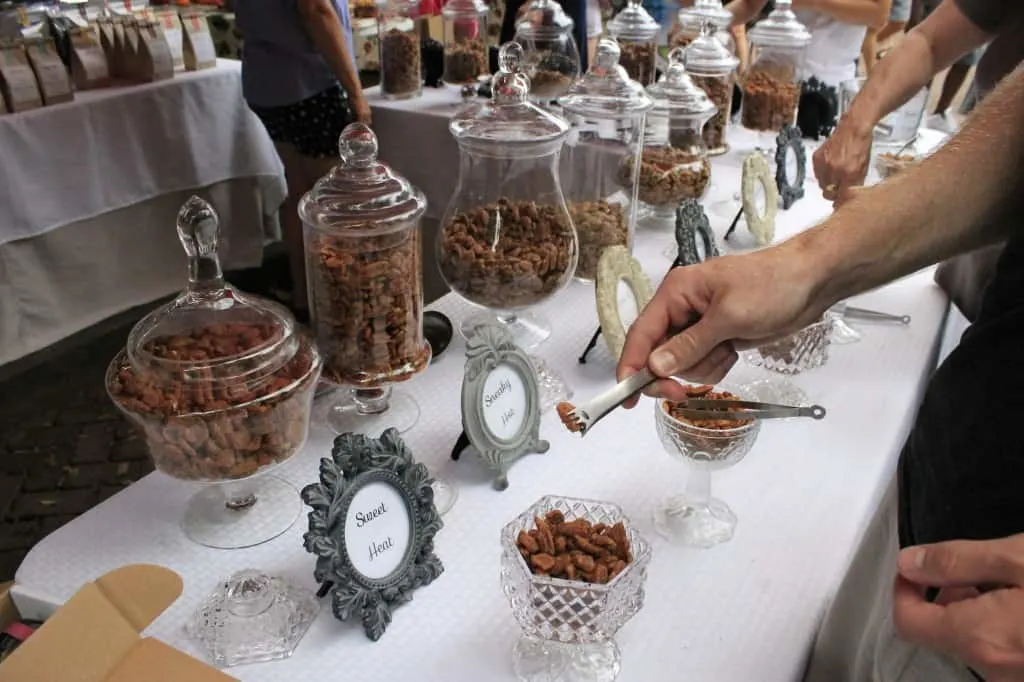 There are also many local vendors selling crafts, soaps, and other homemade items.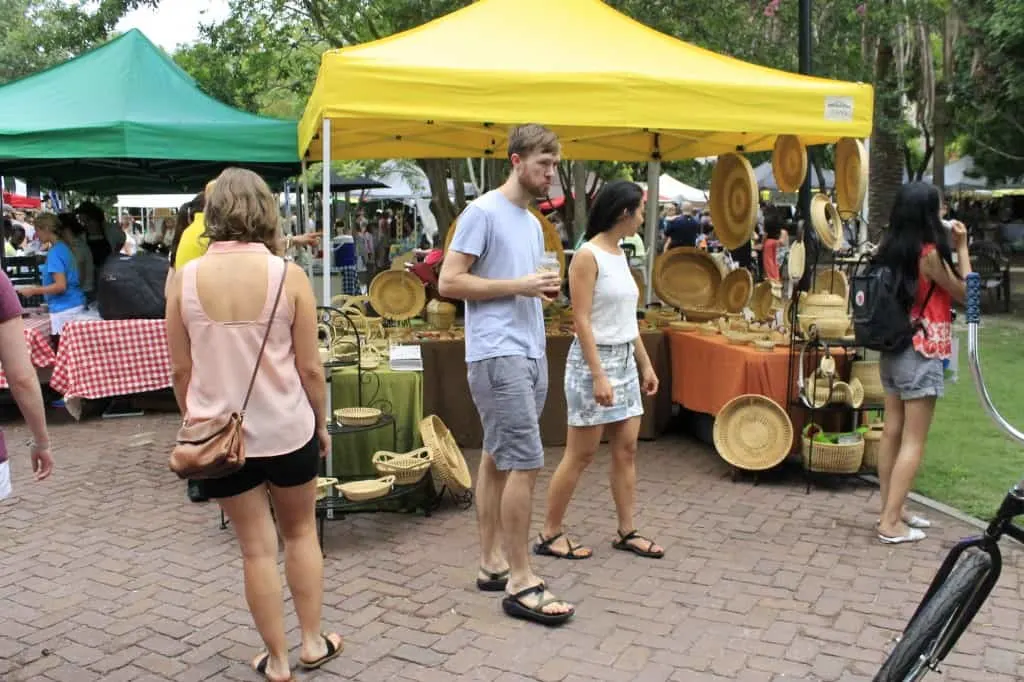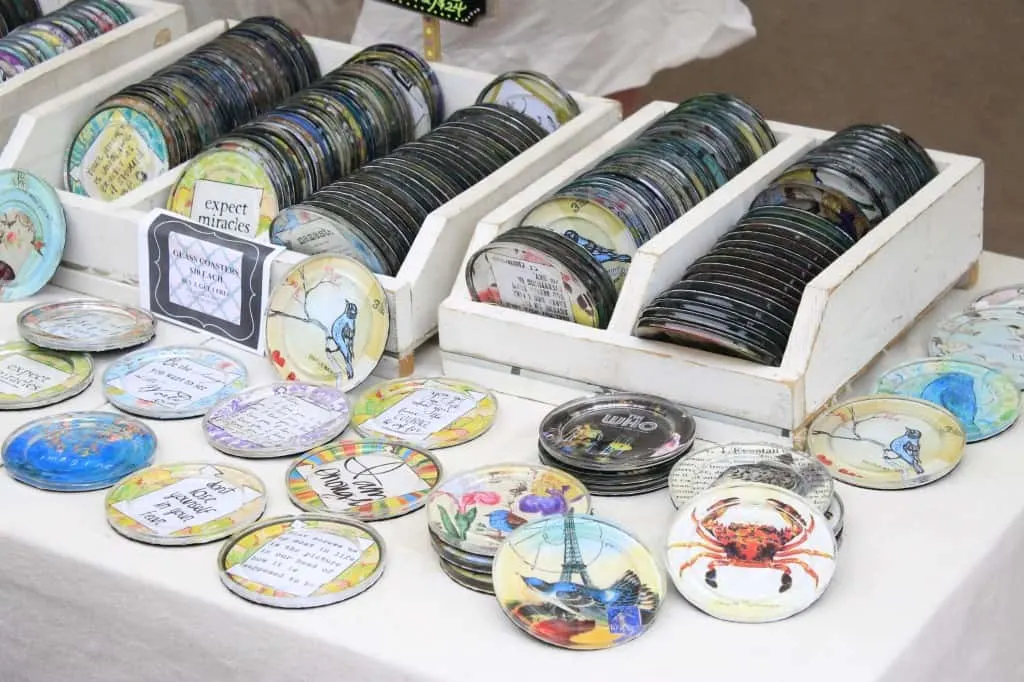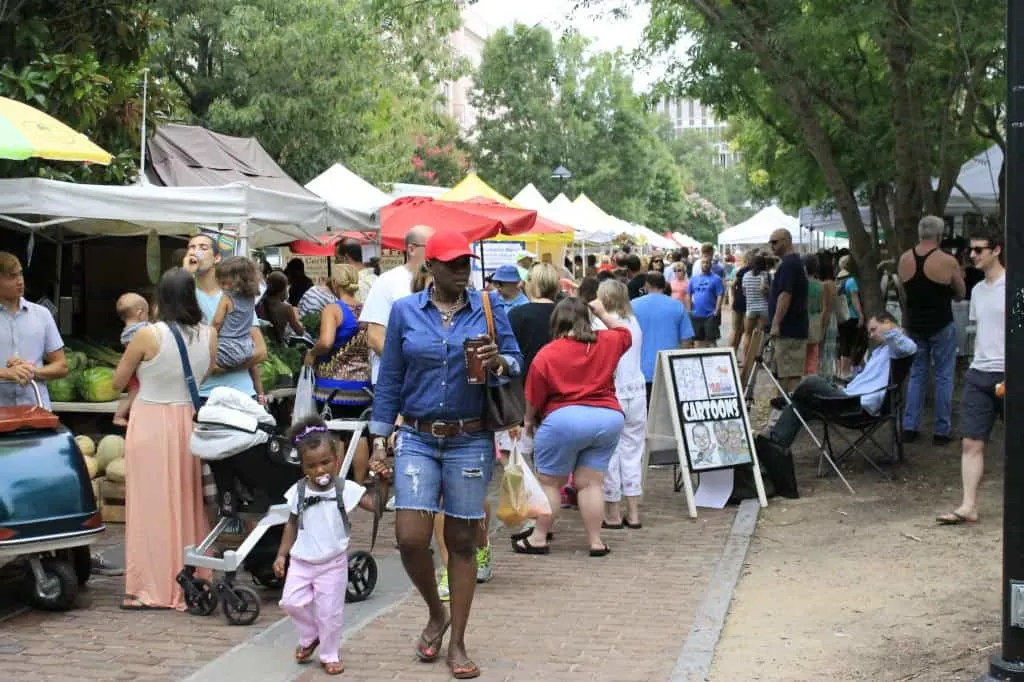 There are many different things that you can get. The produce is pretty comparable in price to getting it at the grocery store, but this is local and fresh, so you know where it comes from and are helping to support local vendors. There are also tons of samples of interesting sauces and jams, so if something catches your eye, the vendor will be happy to let you try it. That is a good thing. When we went this time, I tried a pineapple jalapeño jelly that I wasn't sure I would like and ended up buying it. Then, I tried a queso dip that I was sure I was going to buy, but it was so overwhelmingly spicy that I didn't. Tasting things is definitely the way to go to make sure you get things you will like.
Charleston is definitely a place that is all about local things, and the Charleston Farmers Market is no exception. Next time there is a dreary Saturday, make sure you head downtown and get some great local food!
Have you ever been to the Charleston Farmers Market?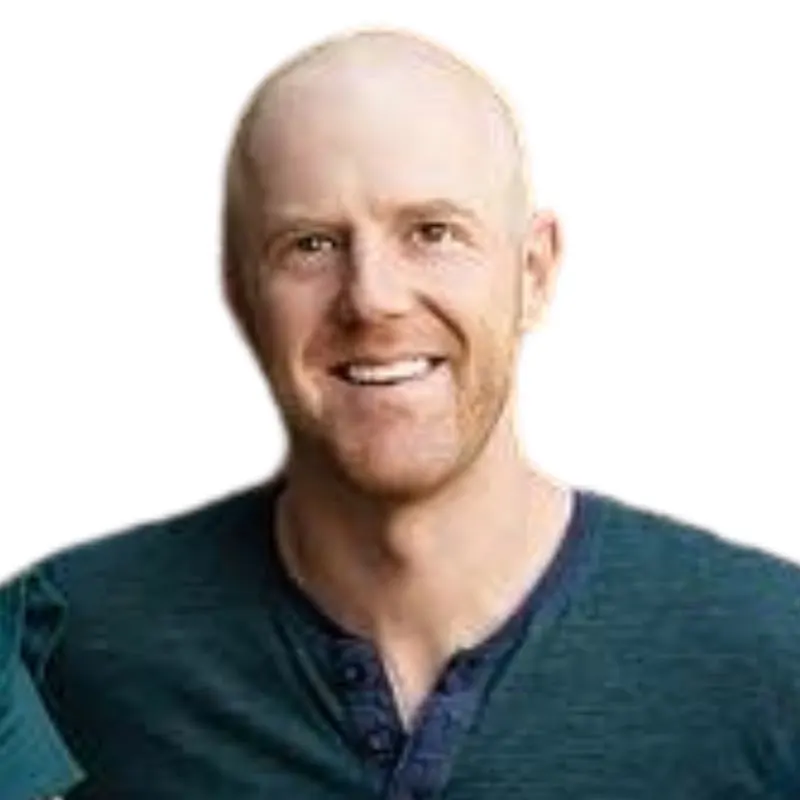 Hey there, I'm Sean, the woodworking enthusiast and builder behind CharlestonCrafted.com! Since 2012, I've been sharing the magic of turning raw materials into beautiful creations. I love teaching others the art and satisfaction of woodworking and DIY. I try to inspire fellow crafters to make something extraordinary out of nothing at all.