We woke up bright and early this morning and Josh made us eggs- a nice change of pace after all of those pastries we've been having! Meghan drove us about 45 minutes to Pompeii where we parked in a camping parking lot and bout tickets for a self-guided tour of the ruins. The weather was sunny and warm and, while we thought it was crowded, apparently there was basically no one there.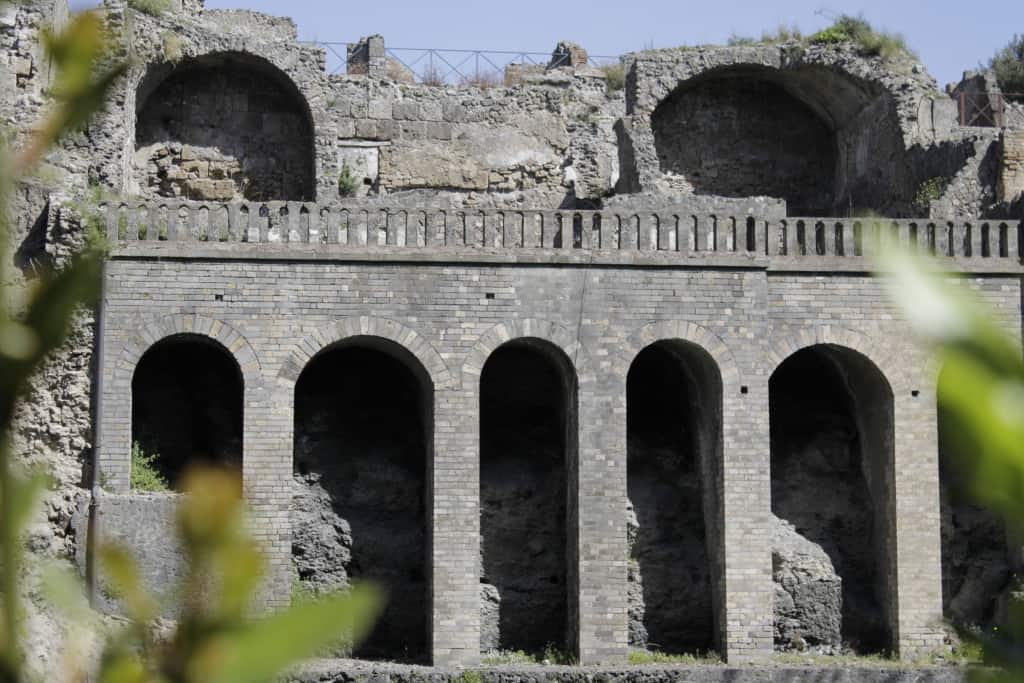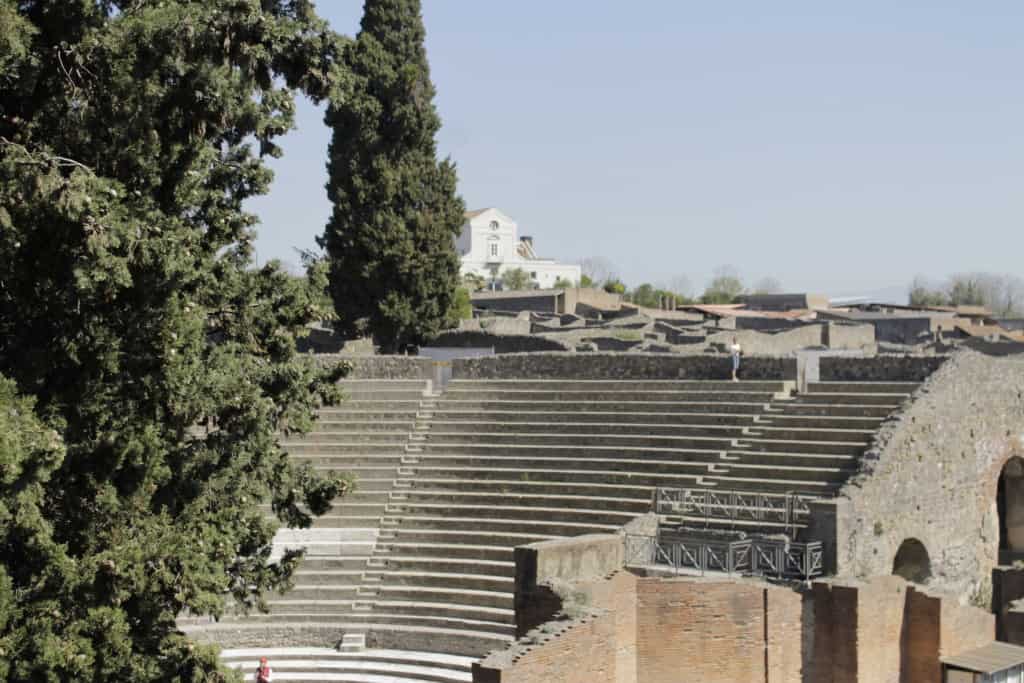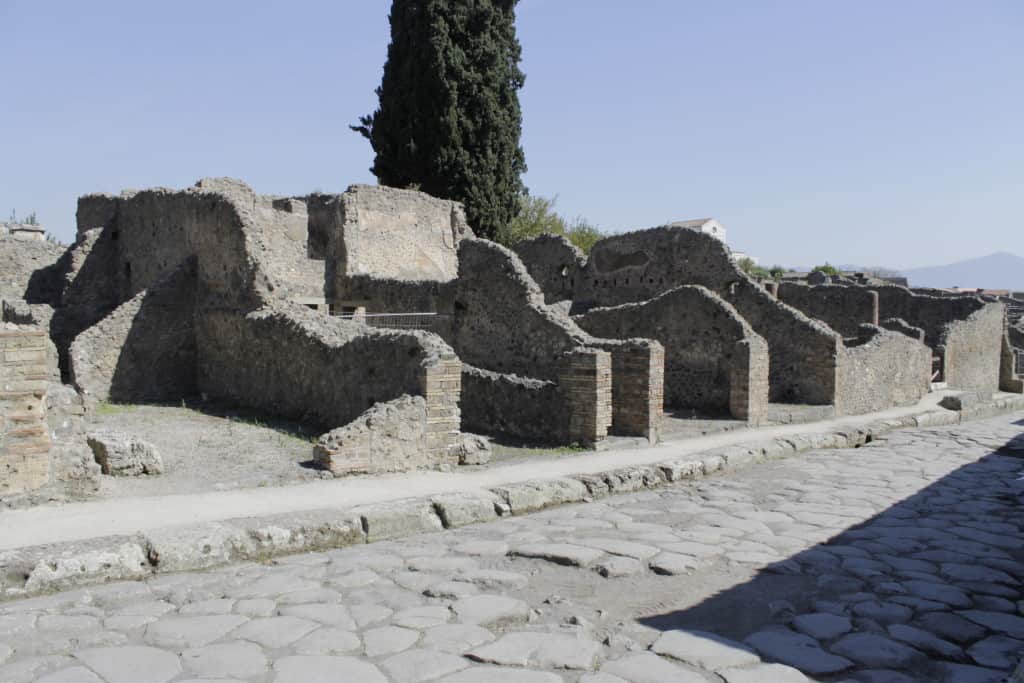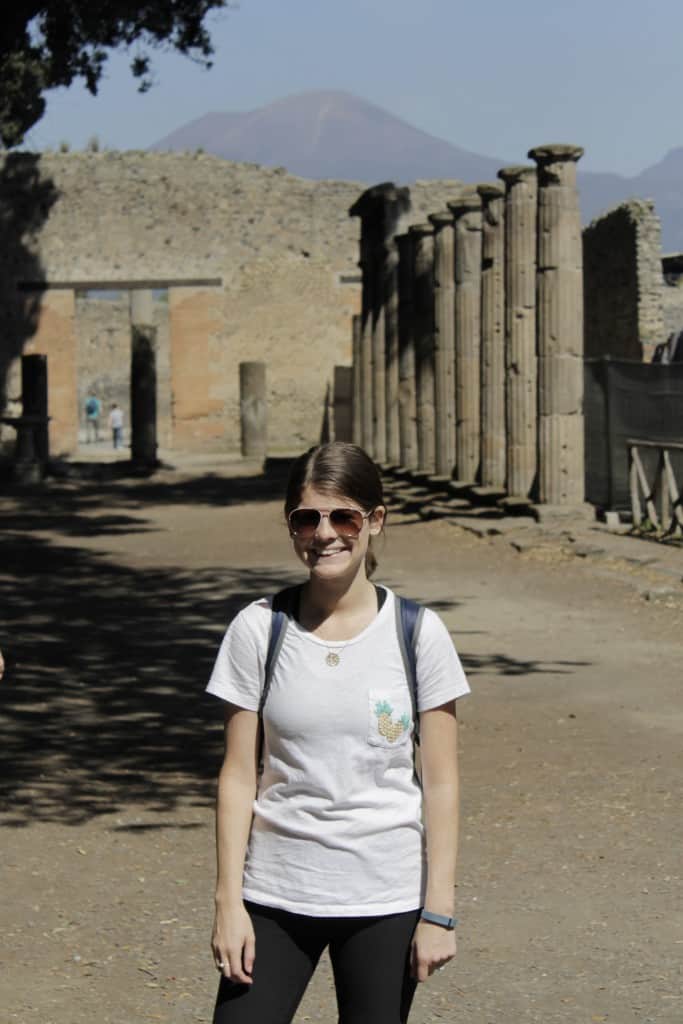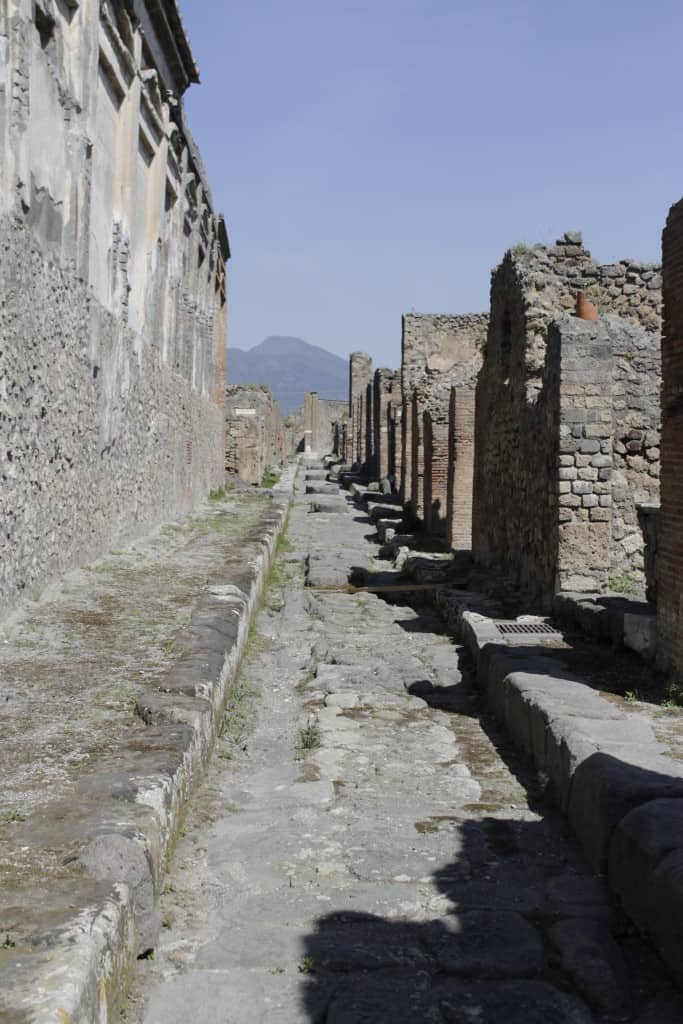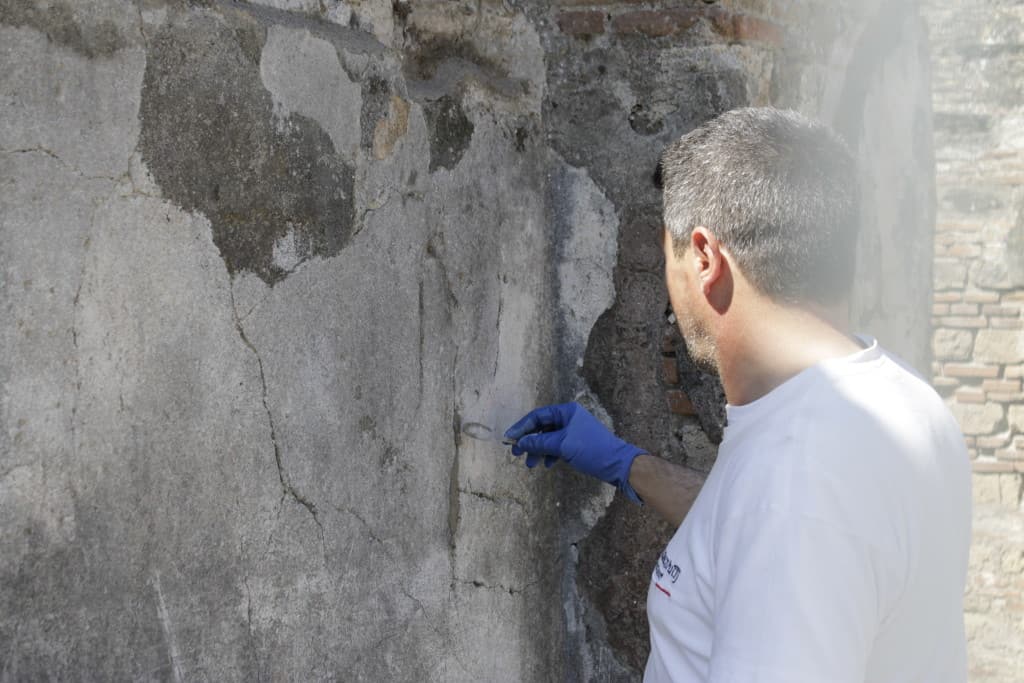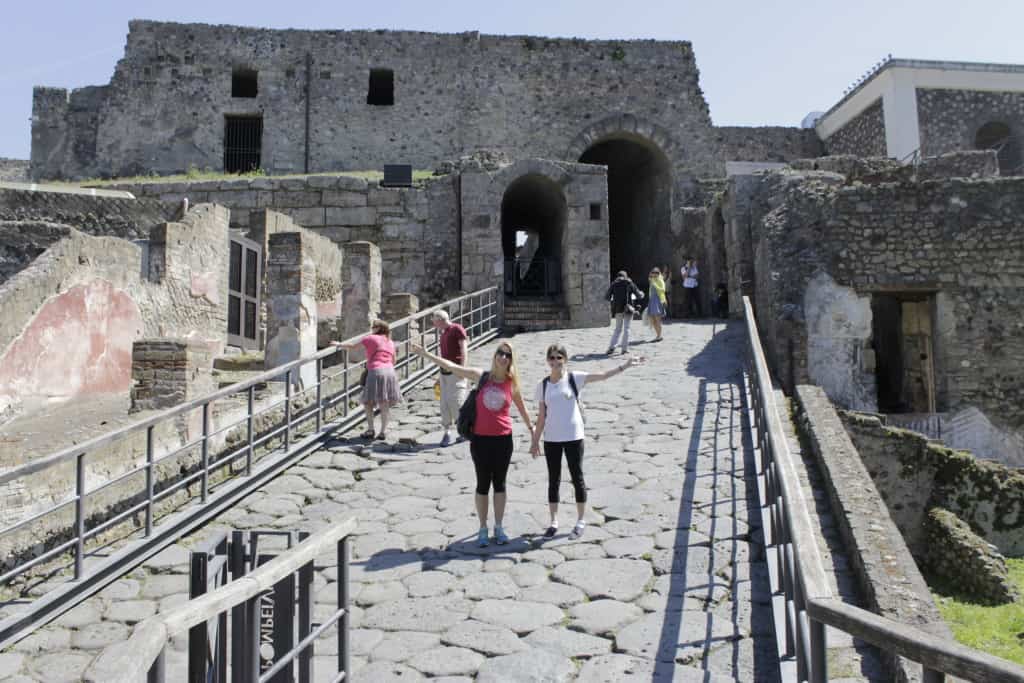 We saw where all the old homes used to be and areas of the town before the volcano covered it in lava. Pompeii was a sort of Las Vegas for ancient Romans. Rulers and royalty would come to Pompeii for gambling and prostitution. We saw a brothel with beds made out of rock and sex positions drawn above each room. Apparently you would show up at the brothel and point to which position you wanted, and then you went with the corresponding prostitute. It was weird.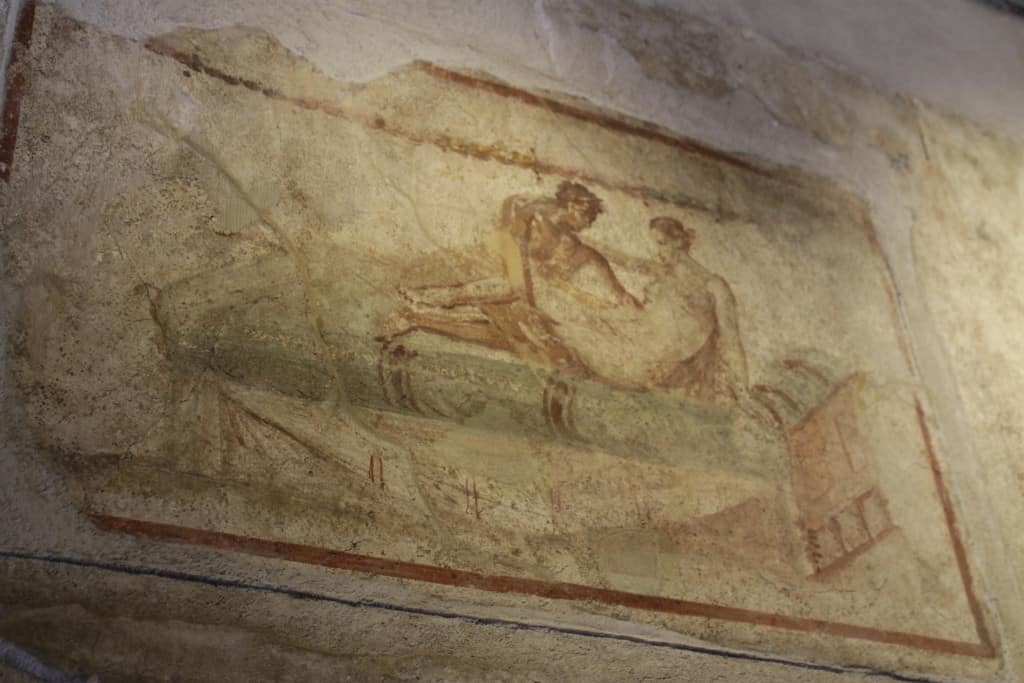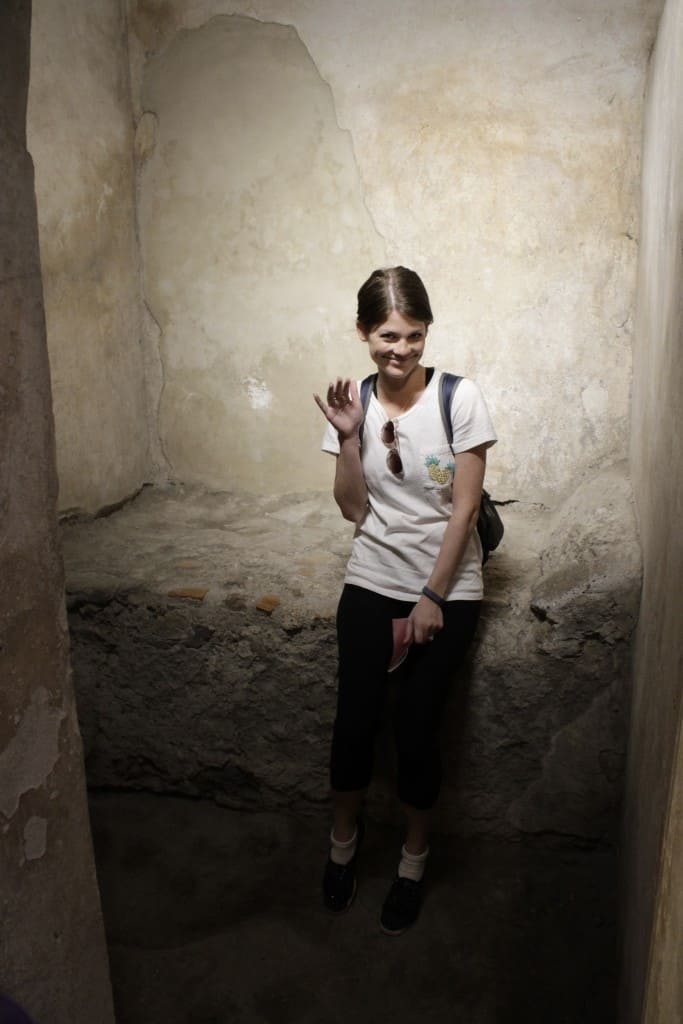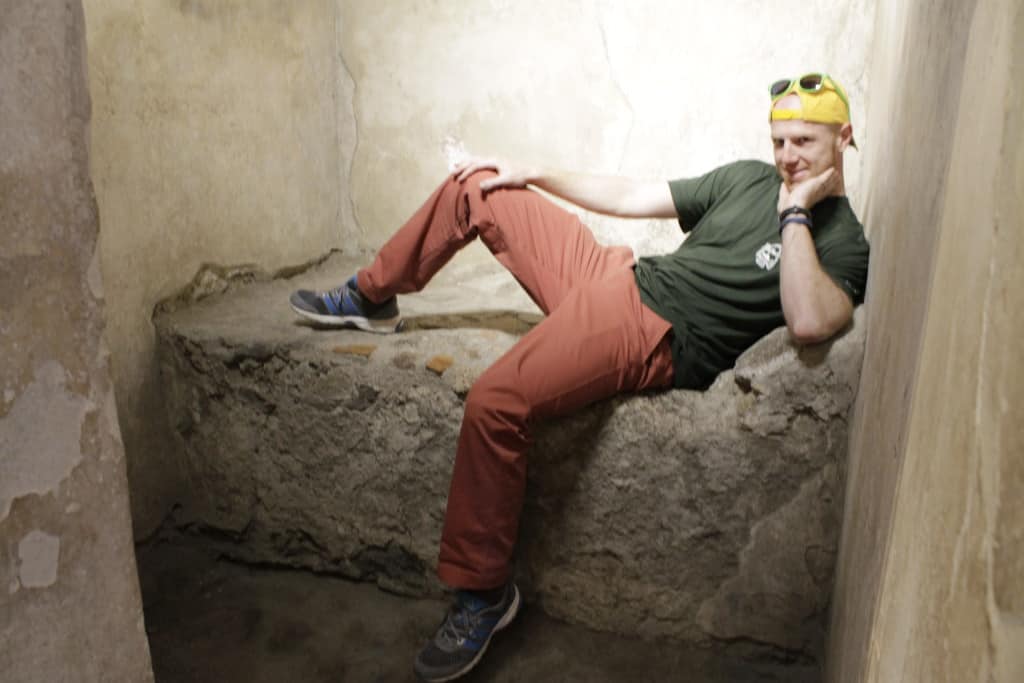 There was a place on the main town square where the archeologists store everything that they have uncovered over the years. It's filled with bowls, vases, plates, and even a couple of people and a dog.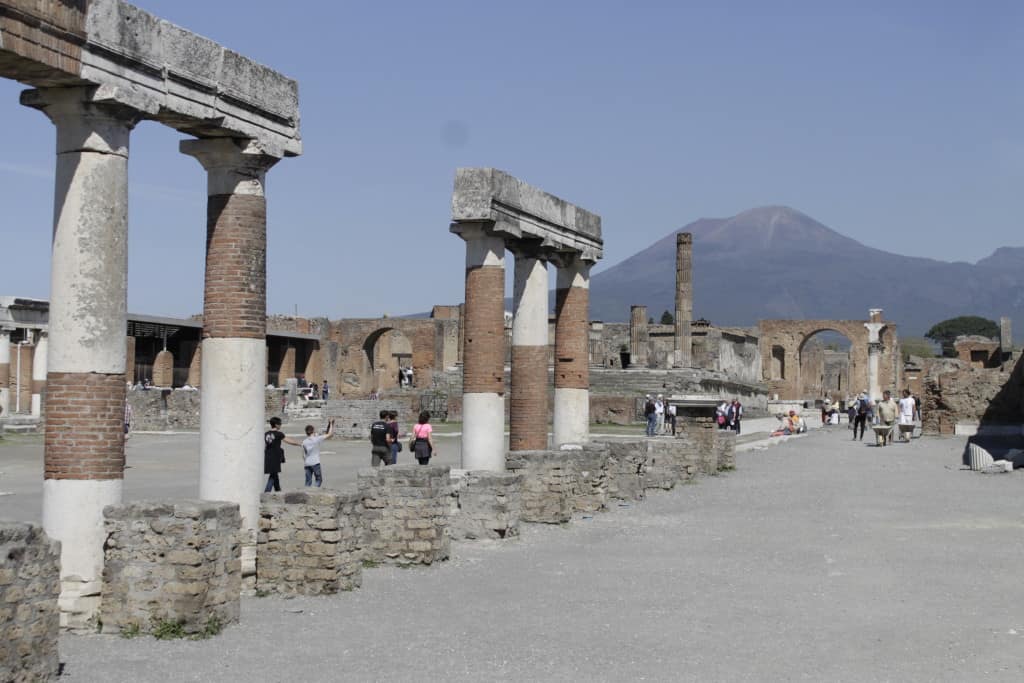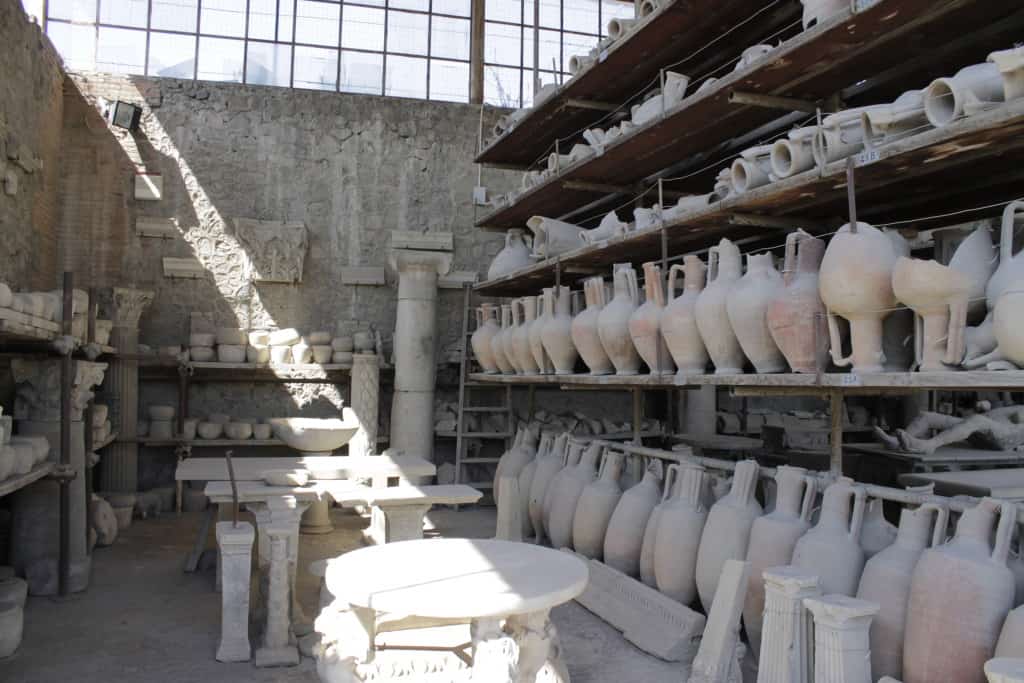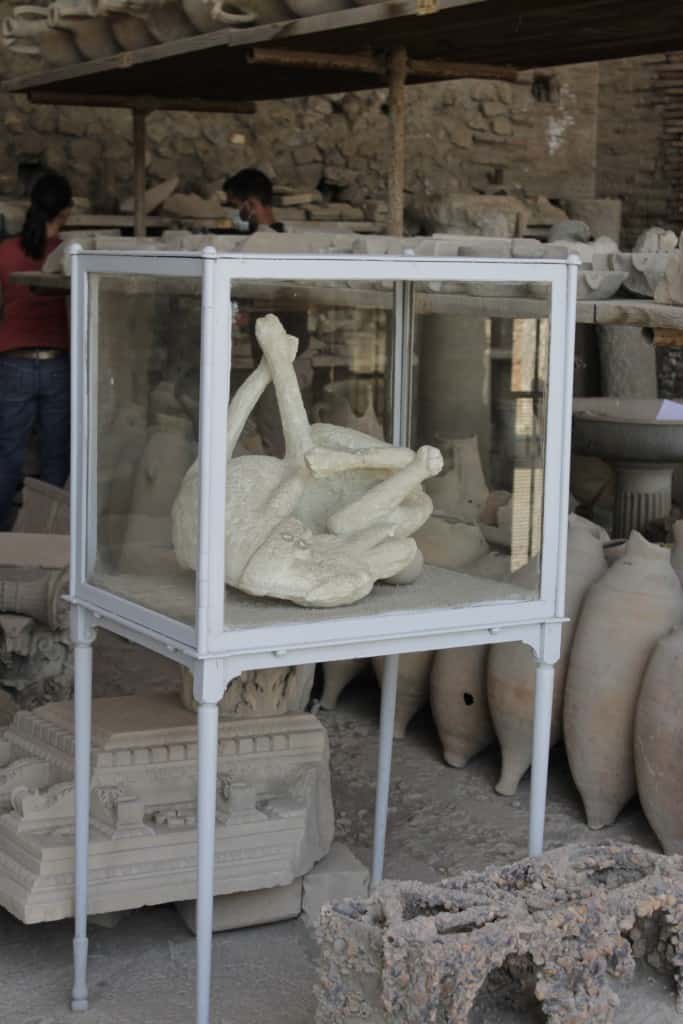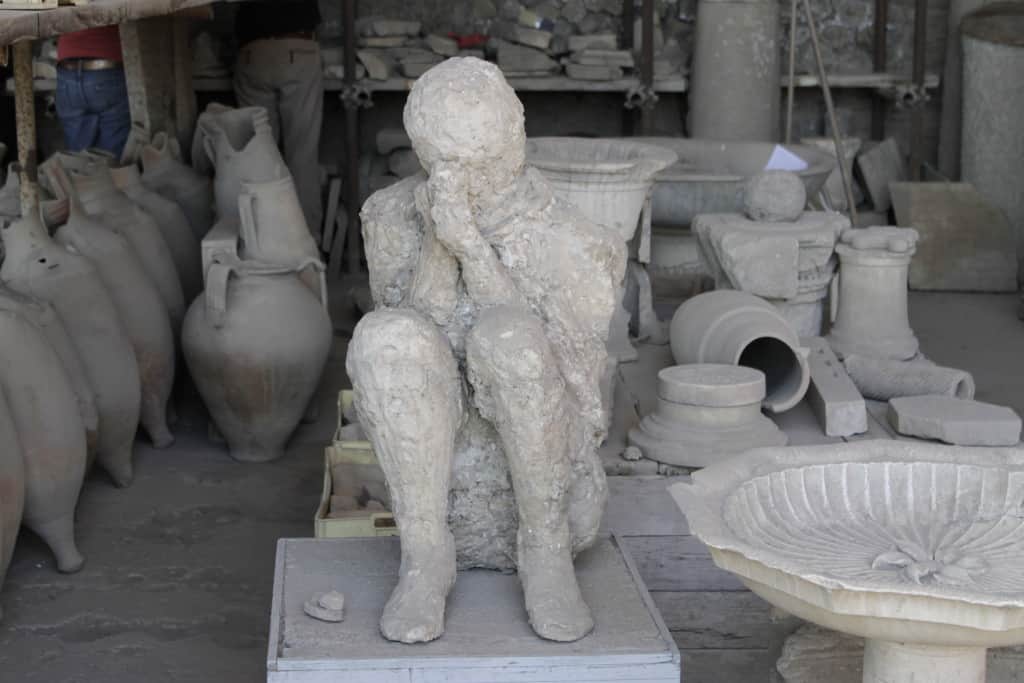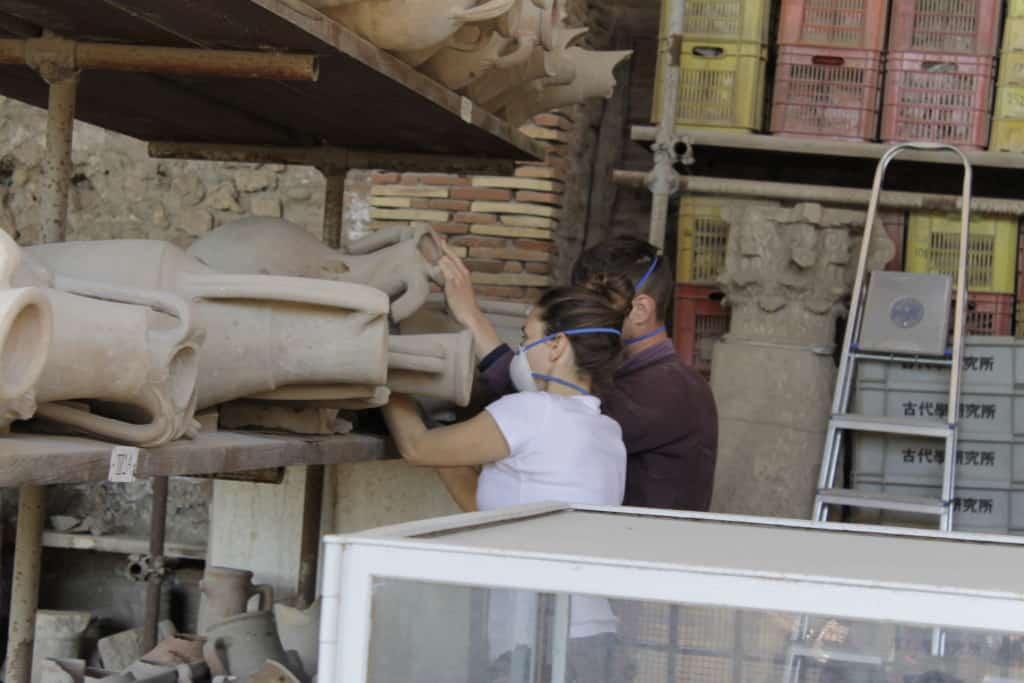 We walked to the top of a hill in the back of the town and could look down over everything. I was interested to see that Pompeii, while relatively close to Mt. Vesuvius, really isn't that close. There are quite a few towns closer to it that also got destroyed, but we never learn about those.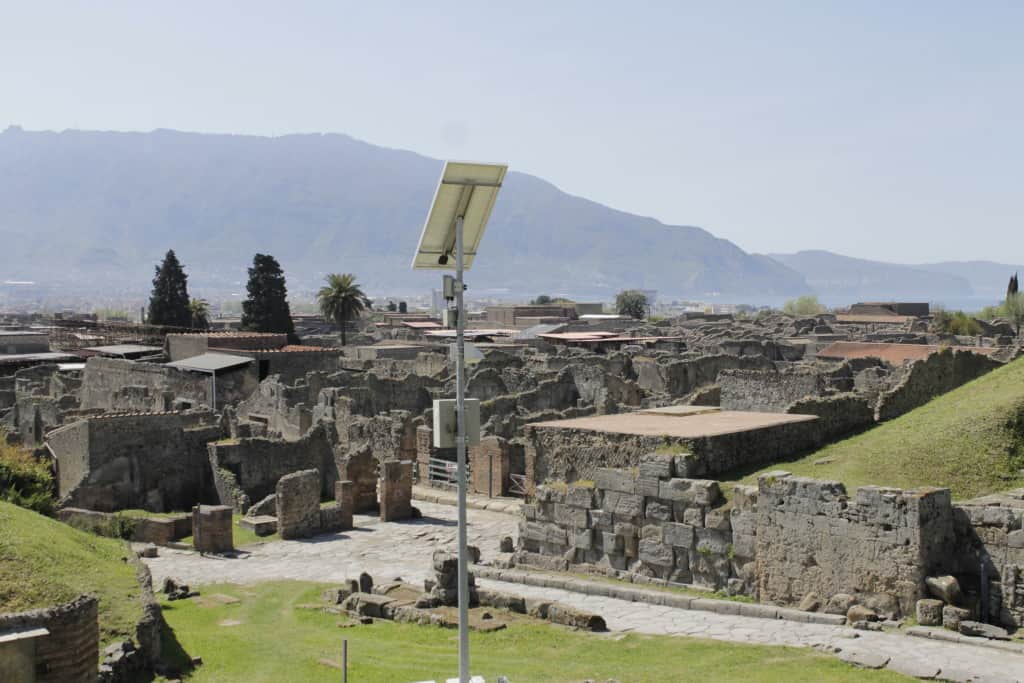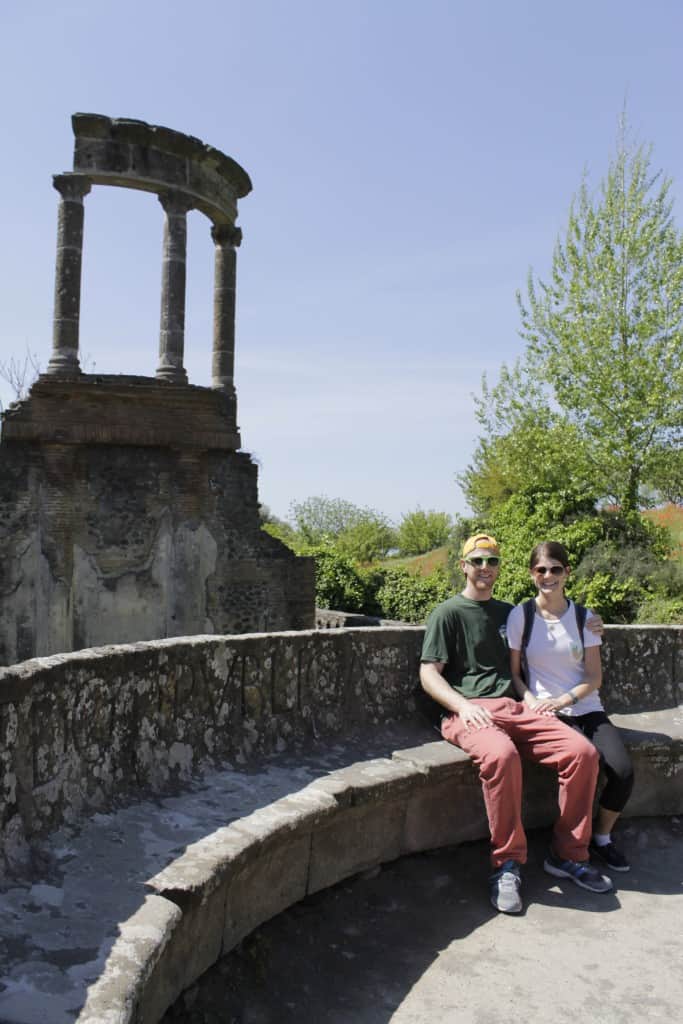 The city was much larger than we thought. Vesuvius itself was quite ominous. I can't imagine what it would have been like for those poor people to see that thing exploding and rushing toward them.
We ate in a shaded restaurant that Meghan knew about and ordered some caprese pizza. We were the only ones there and it was delicious. We saw yet another sketchy toilet situation, though, where their were no lids, seats or toilet paper rolls.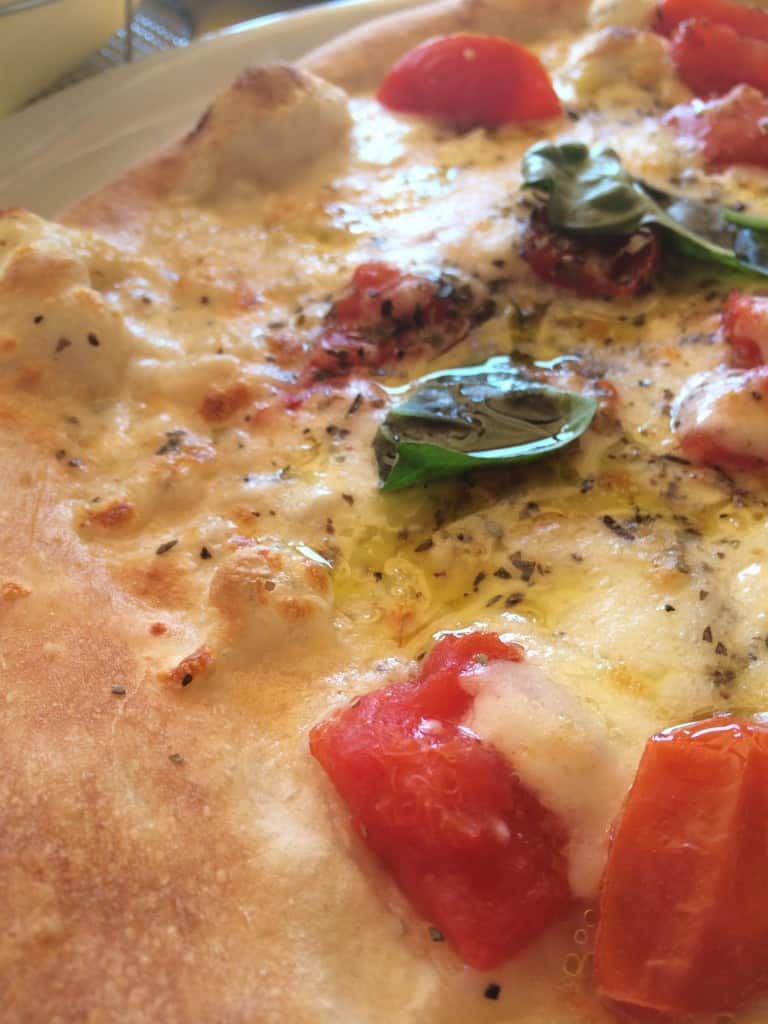 Next we drove another 45 minutes up up up a hill to the Amalfi Coast. Meghan took us to the Path of the Gods, where she has been a few times before. The two and a half hour hike was absolutely breathtaking with panoramic views all around. We looked down on towns and back up toward sheer rock cliffs. Everything was a straight drop down.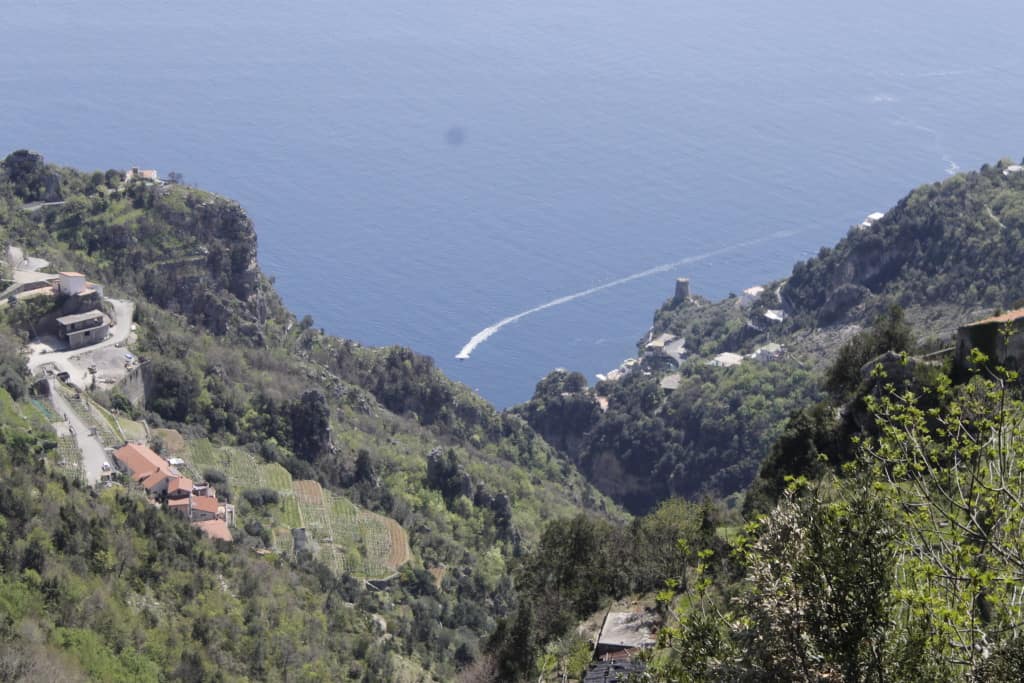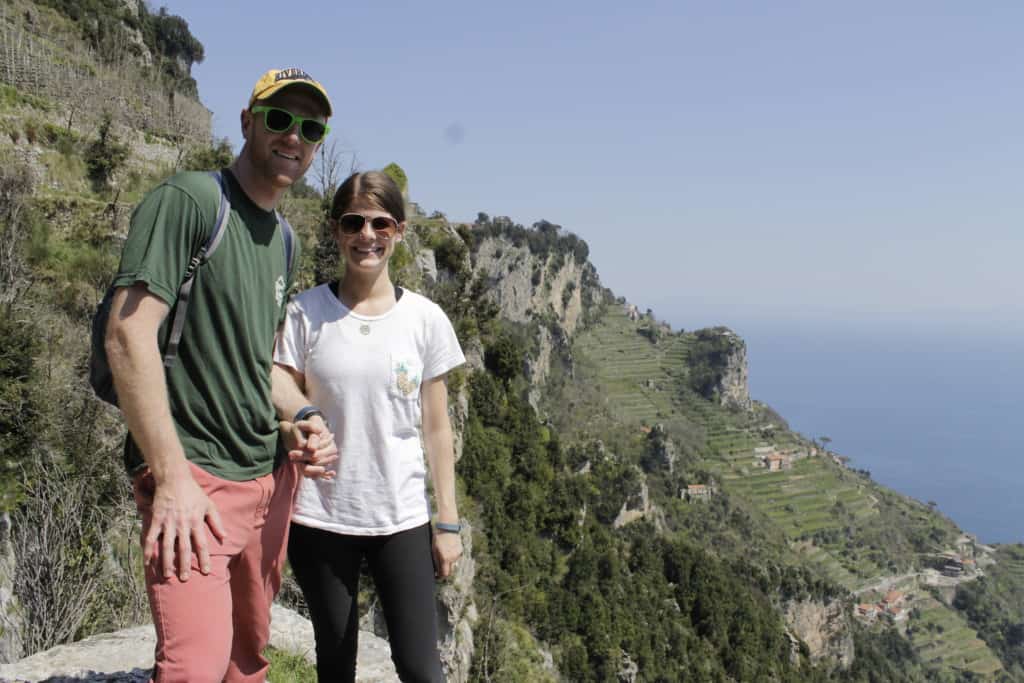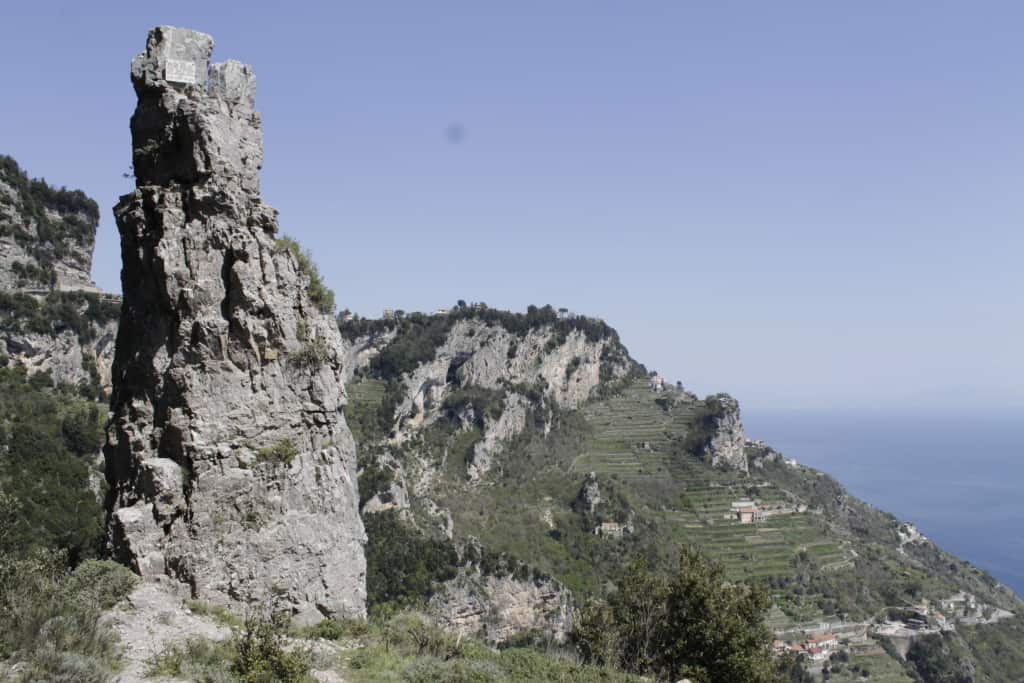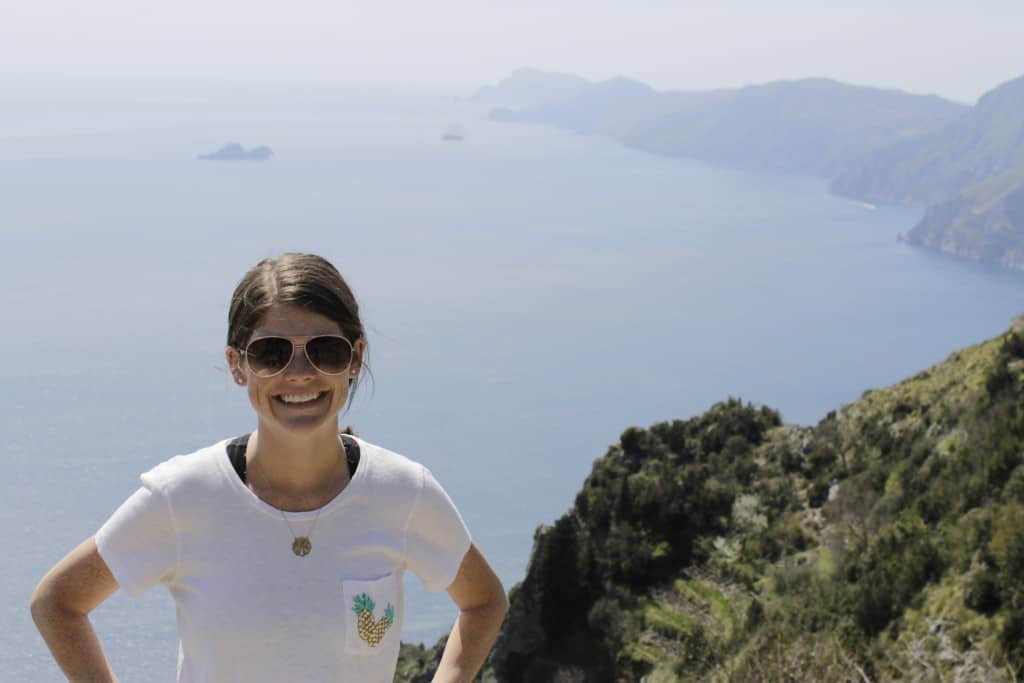 The day was sunny, so we could see out to sea a long way. The water was so blue and clear, you could see right through it to the sand and rocks.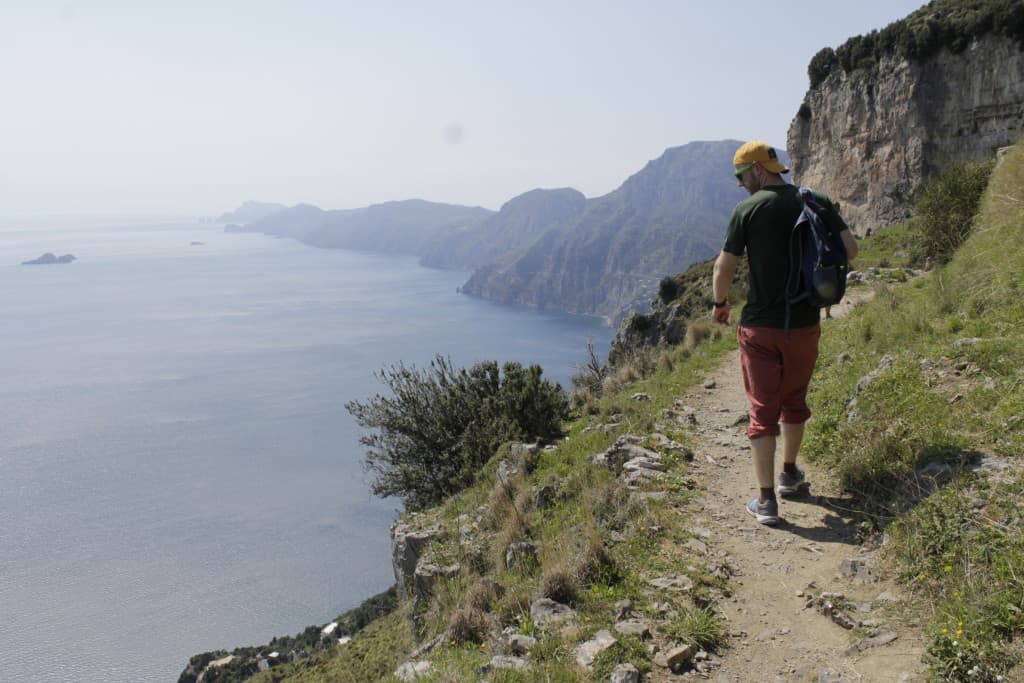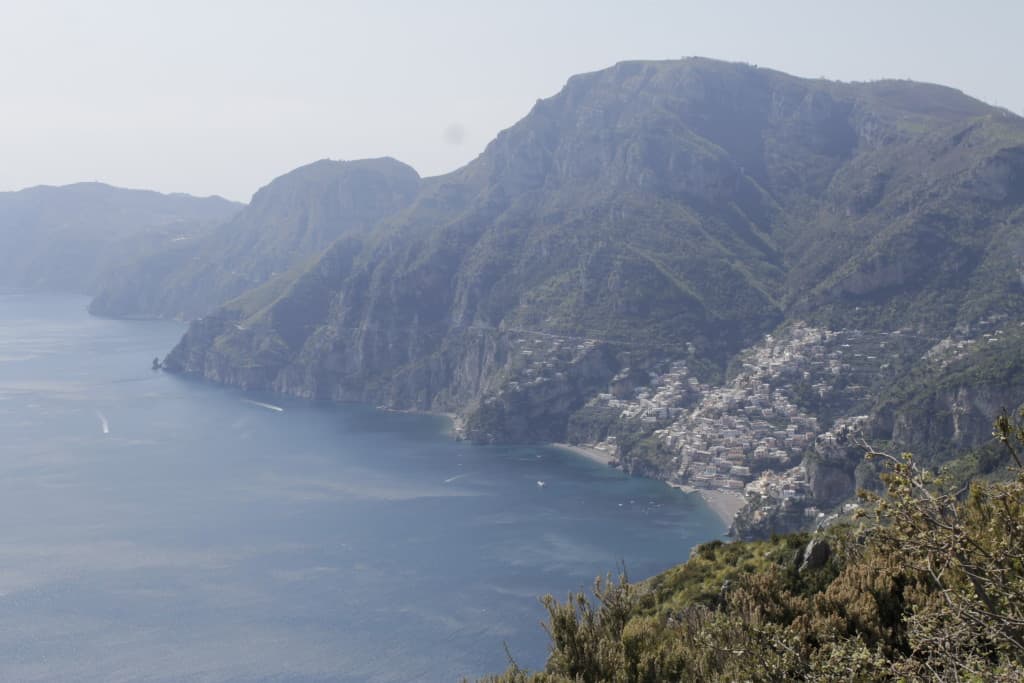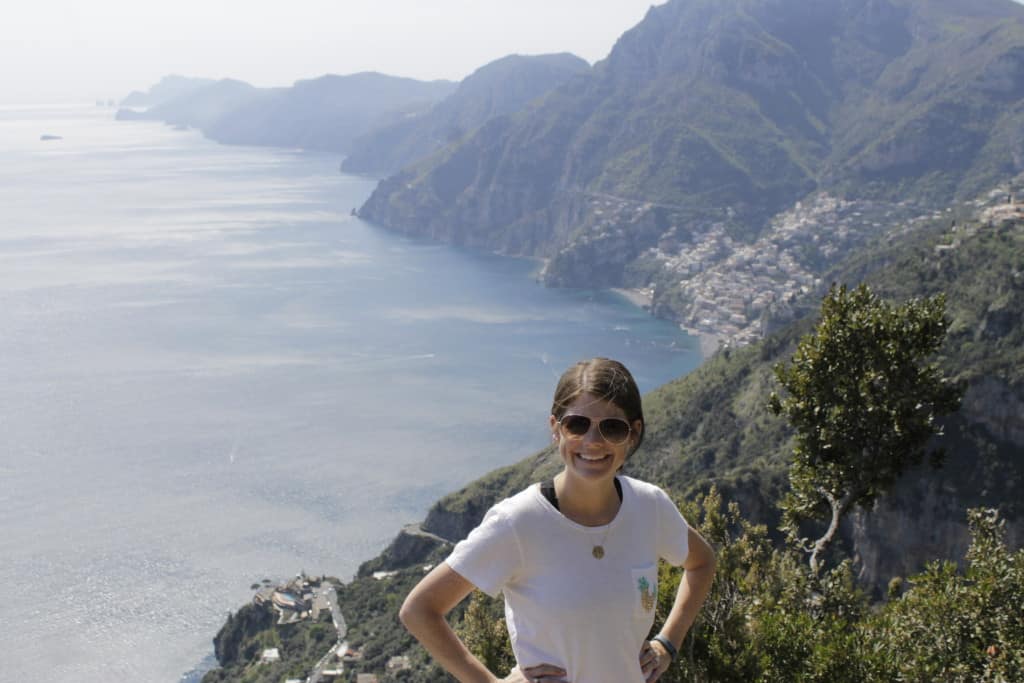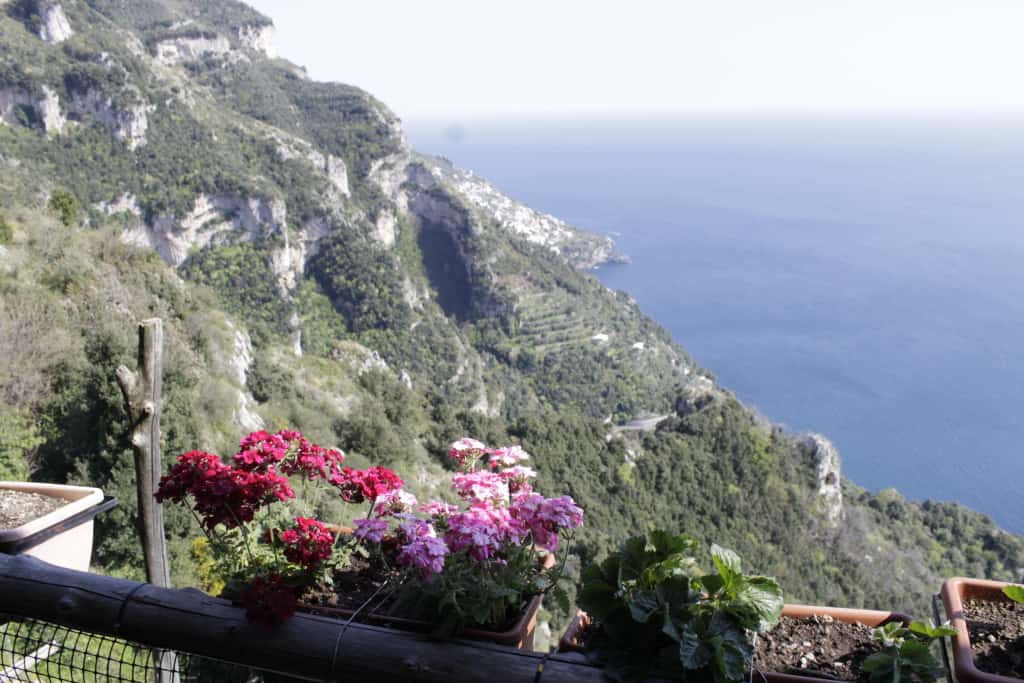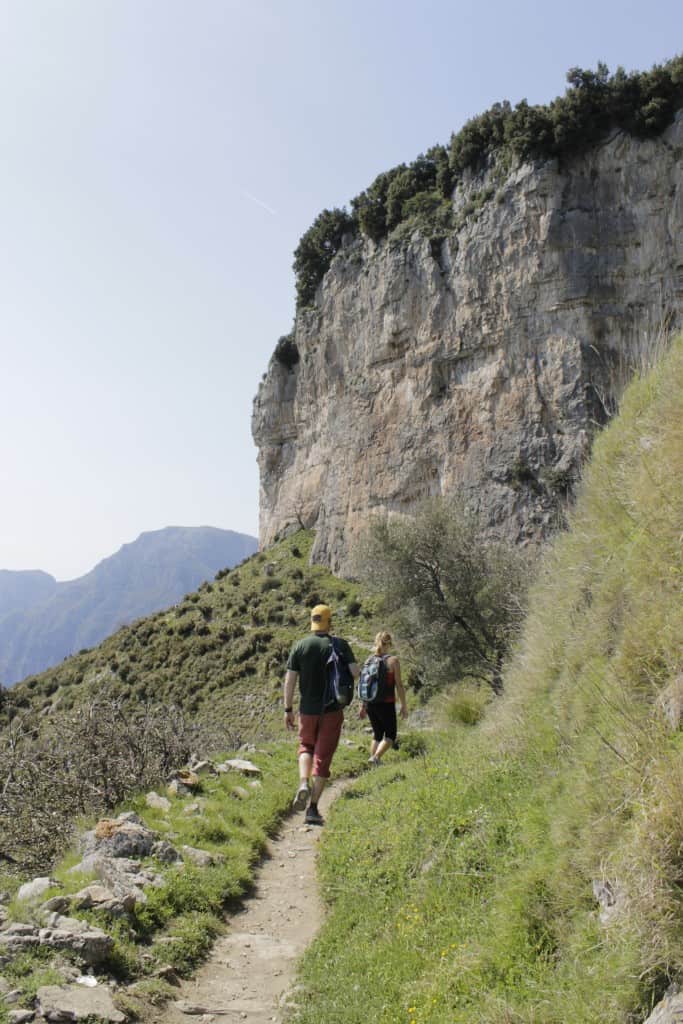 At the end of the trail was a food hut. A jolly old Italian man was selling fresh food. We ordered cheese, olives and caprese. When the caprese came out, Morgan's eyes lit up like a cartoon character in love. He cut up the mozzarella, tomatoes and basil and arranged it perfectly on the plate. Then, when get got to our table, he drizzled fresh olive oil, pepper and salt on it. It was crazy fresh (we literally saw him pluck the basil off a bush) and a ton of food.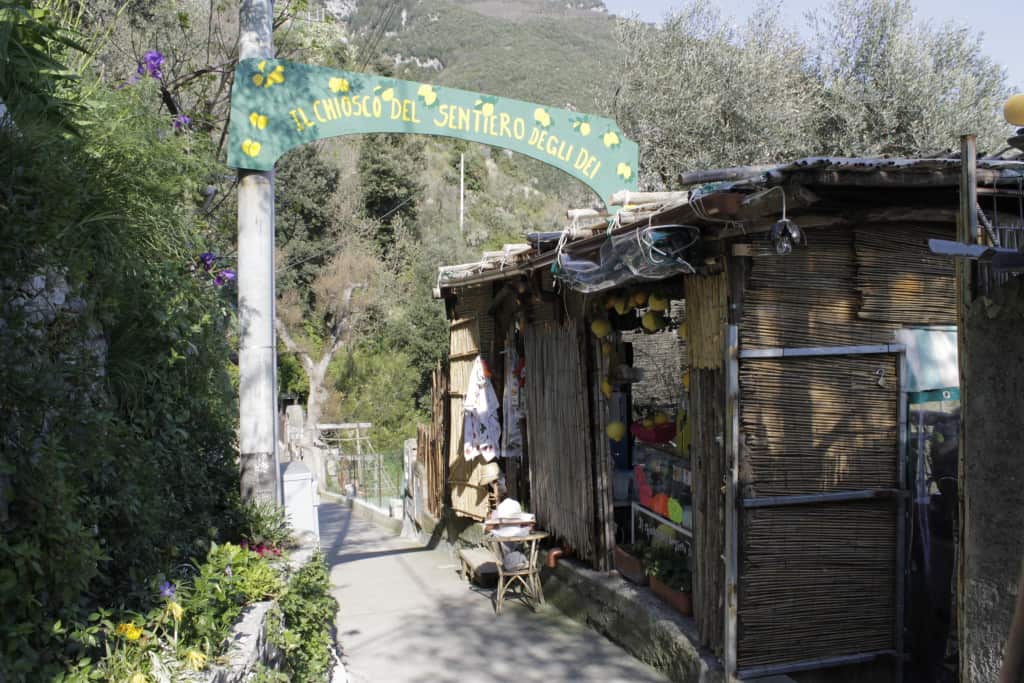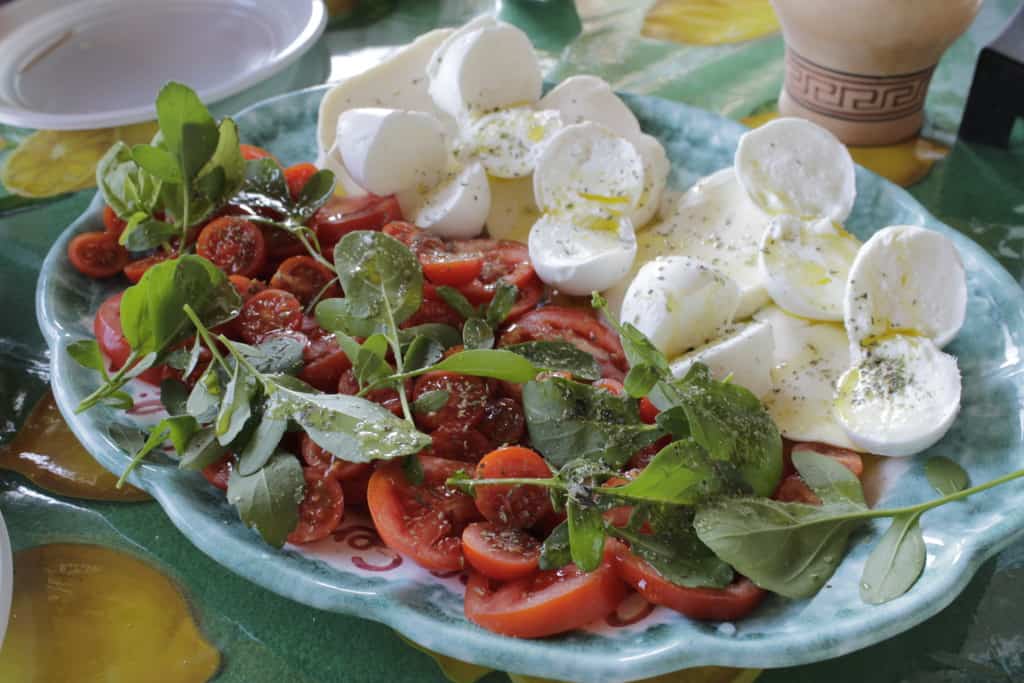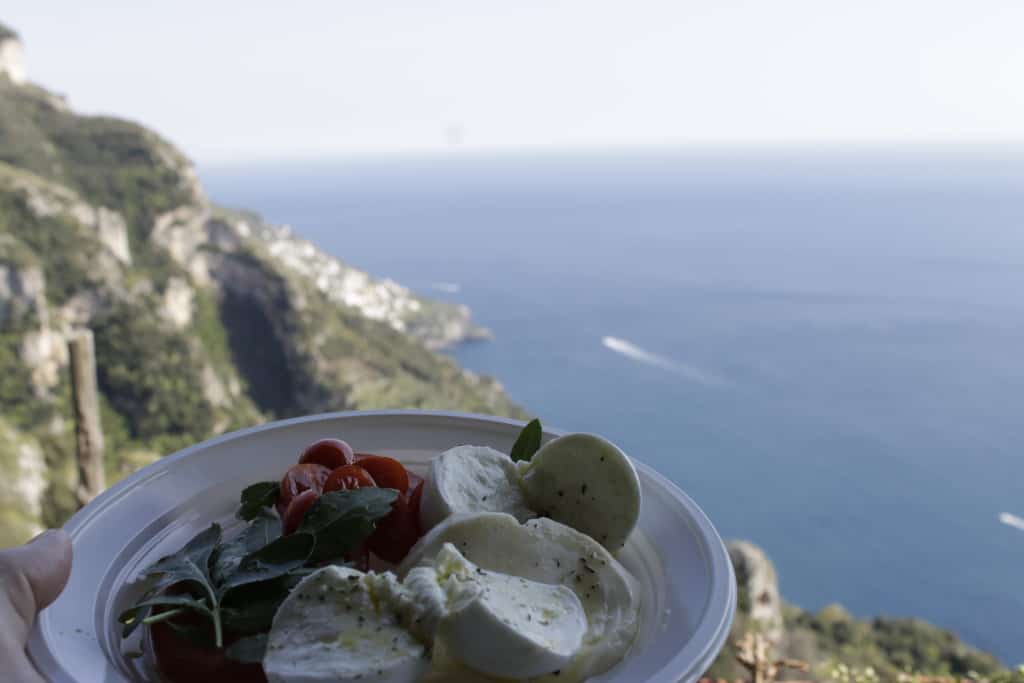 The final part of the hike was 11,000 stairs down. It was hard on the legs.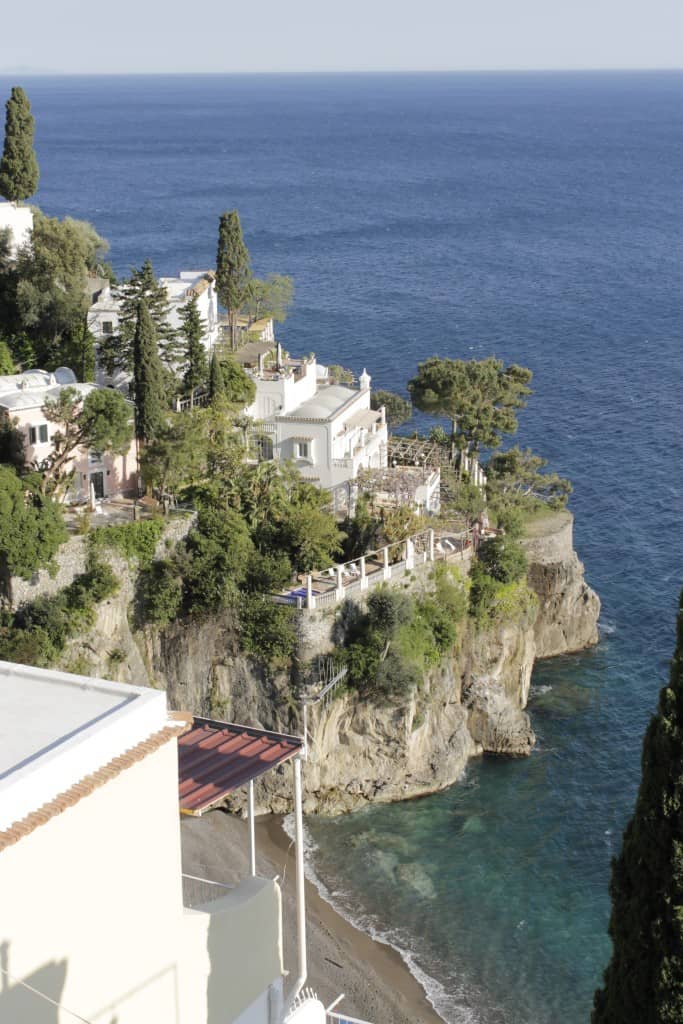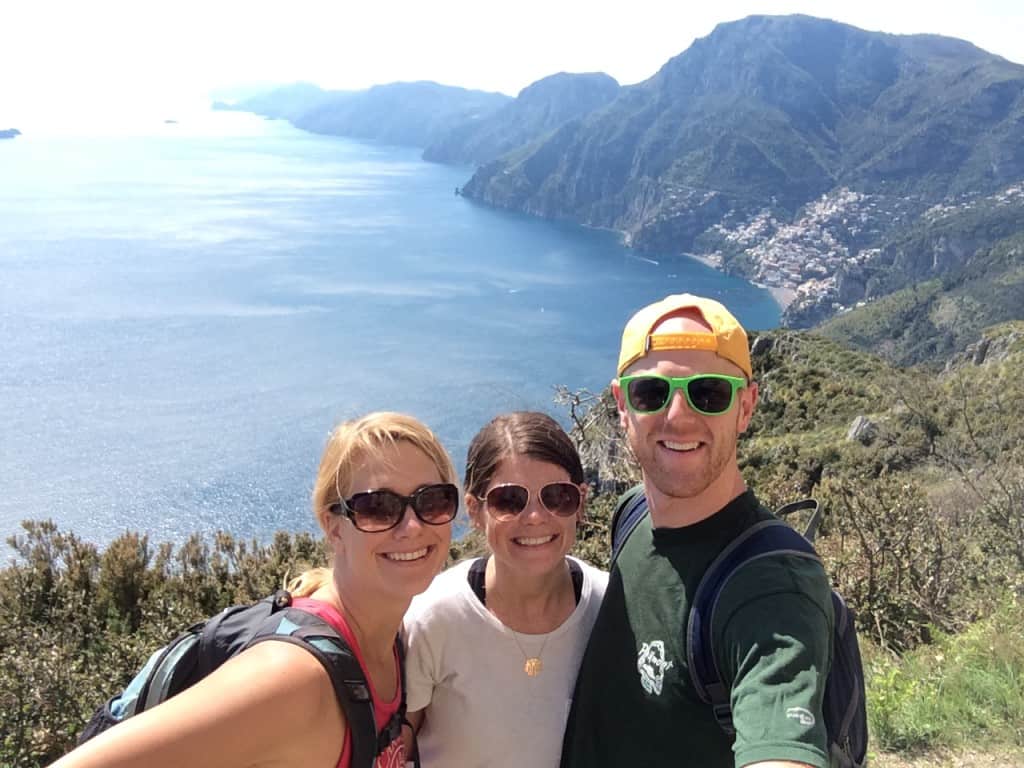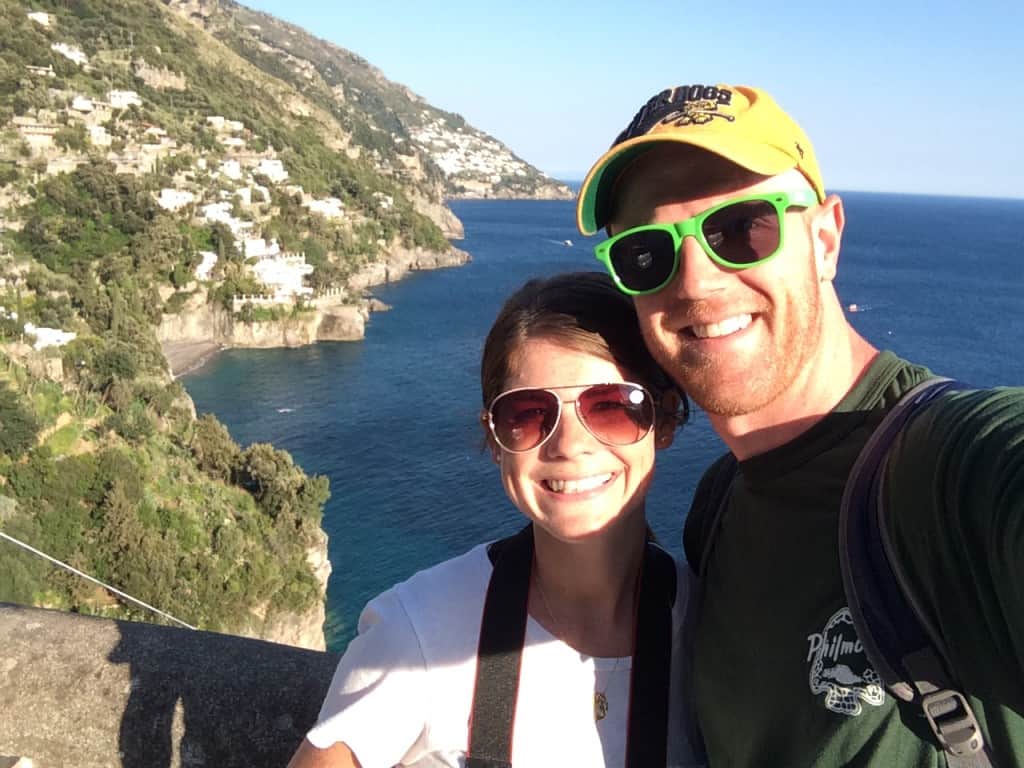 At the bottom, we caught two buses back to Meghan's car with some crazy bus drivers. I can't express enough how crazy these dudes are. He was whipping the bus around winding roads and honking and sliding past other cars with mere inches to spare. Once we arrived home, we did a 'cello tasting with limoncello, meloncello, cremecello, strawberrycello and coffecello. After a few fresh-baked muffins by Josh, we passed out hard. We had to wake up SUPER early in the morning to head to Capri and Rome!