There's a lot of water and marine life around Charleston, but there's only one place you can go in the area where you can see dozens of fish next to a bald eagle, snakes and otters! That place is the South Carolina Aquarium!
The aquarium is a great place to go on a rainy day and a great place to take out-of-town guests, which is exactly what we did this weekend! There are so many things to see for children and adults of all ages. I've been a few times, but it never gets old.
My favorite exhibit is actually right at the beginning- the river otters. I think those guys are so cute! They are the most playful animals I have ever seen. You can watch them for 15 minutes and they will do the same thing over and over. They love to dive into the pool and glide through the water, get out on the other side, run back to the beginning, and start all over! Plus, when they chew on leaves I die!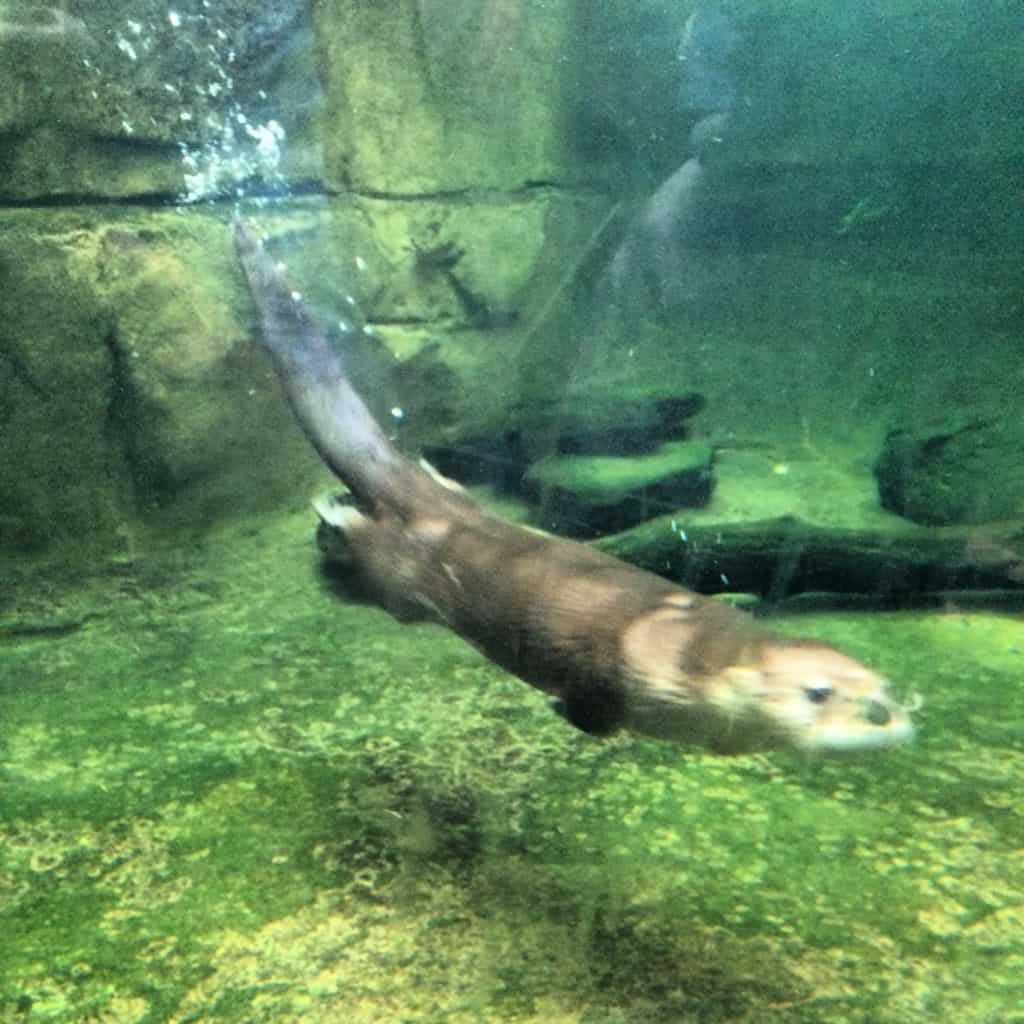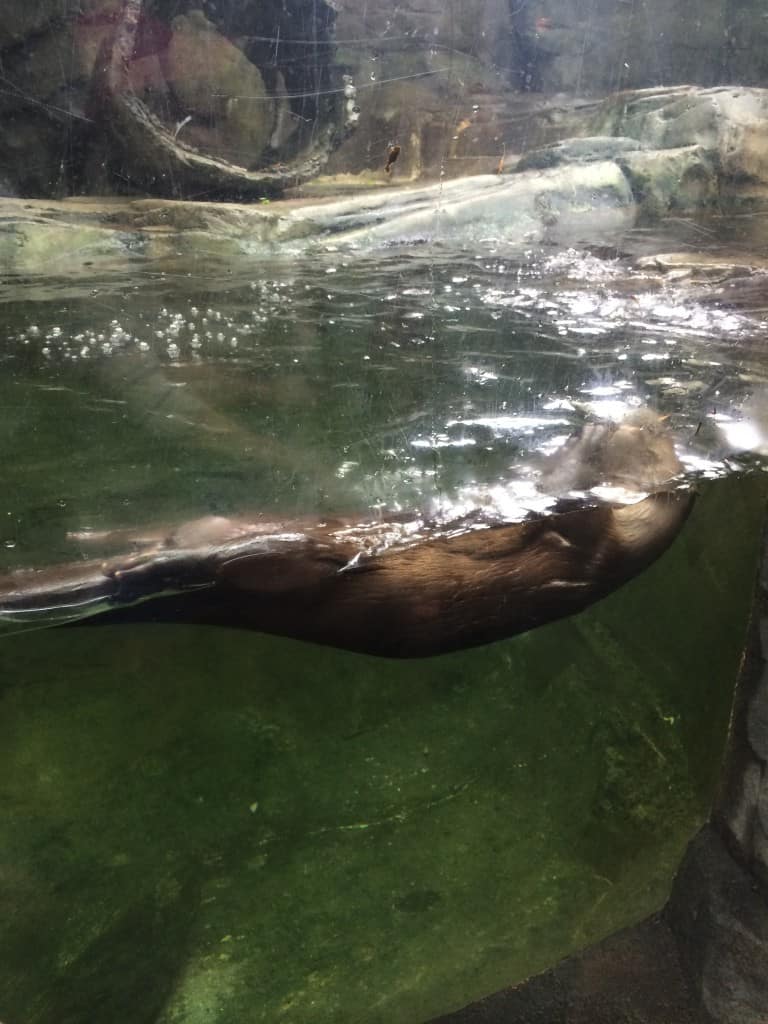 As you work your way through, there are lots of exhibits. Lots of different fish, reptiles and things that I don't know how you classify them. I skip past the snakes because they freak me out, but I definitely stopped by the sea turtles! They are also very cute and look so big in the water. We watched one this weekend that kept diving down and getting mouthfuls of sand. I'm sure there was some food in there, but he looked funny doing it.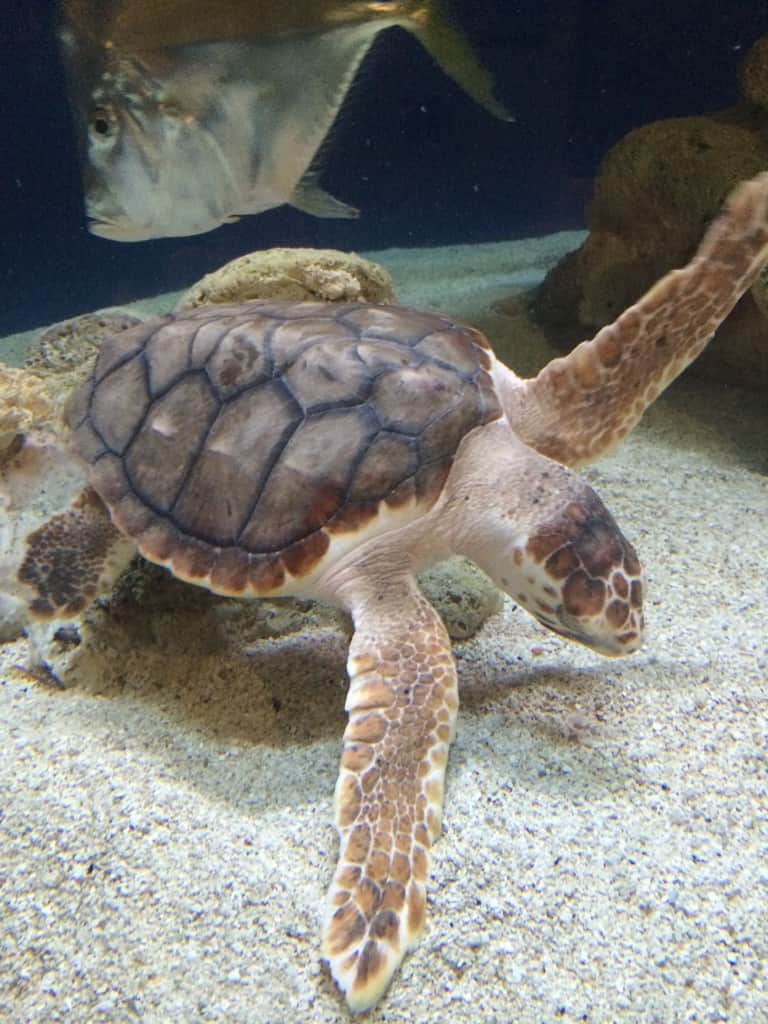 A very unique aspect of the South Carolina Aquarium is the albino alligator! How often would you ever see something like that? They rescued him because they said he was in danger because his skin condition made it impossible for him to camouflage himself.
Another cool area to stop by is the jellyfish exhibit. They are so colorful and float through the water so smoothly. It's hard to remember that if they sting you it's going to hurt! Their tentacles are so long that you might never see them if you got stung.
A big display here is the giant, two-story fish tank that is home to hundreds of huge fish and some sharks. They swim around and have way more room than anyone else. When we were there, there was a limited-time mermaid show! It was interesting to see these two women dressed in mermaid suits floating around doing flips and bumping into fish. I just wish they would have been able to hold their breath longer and didn't need the breathing tubes as much.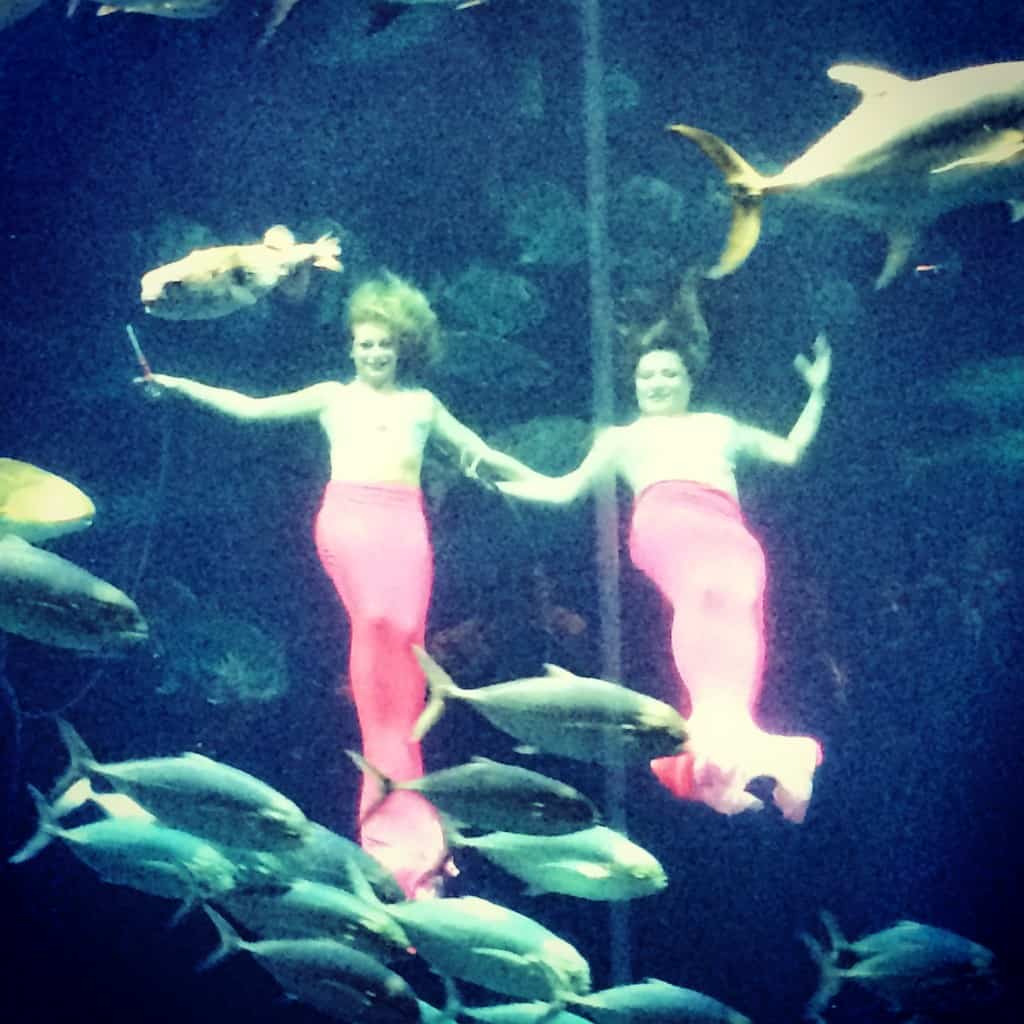 These are just a few of the things you can see at the South Carolina Aquarium. There are also lemurs, a bald eagle, stingrays in a touch-tank and so much more! This is a great place to take kids and spend an entire day teaching them about tons of animals they won't be able to see anywhere else!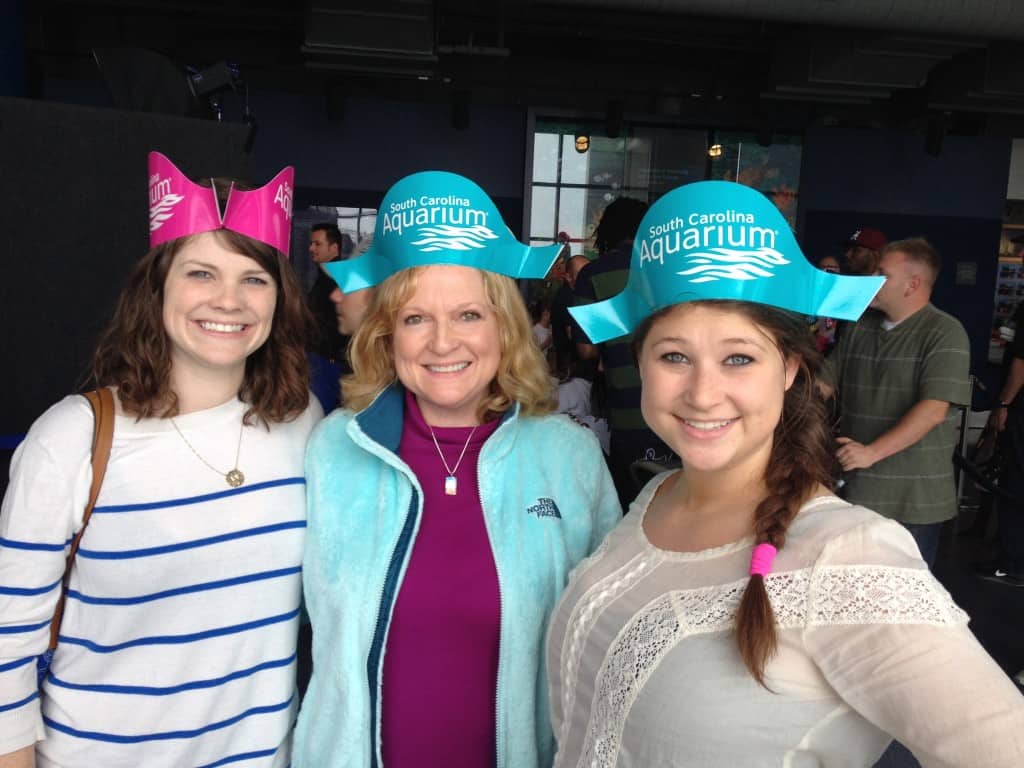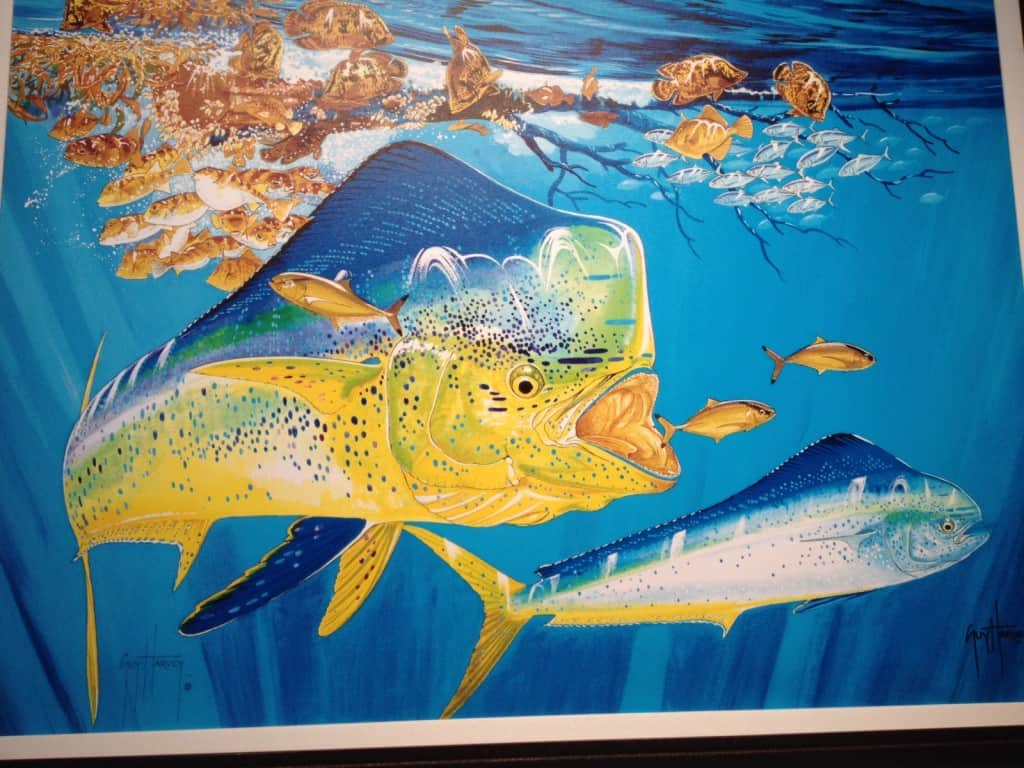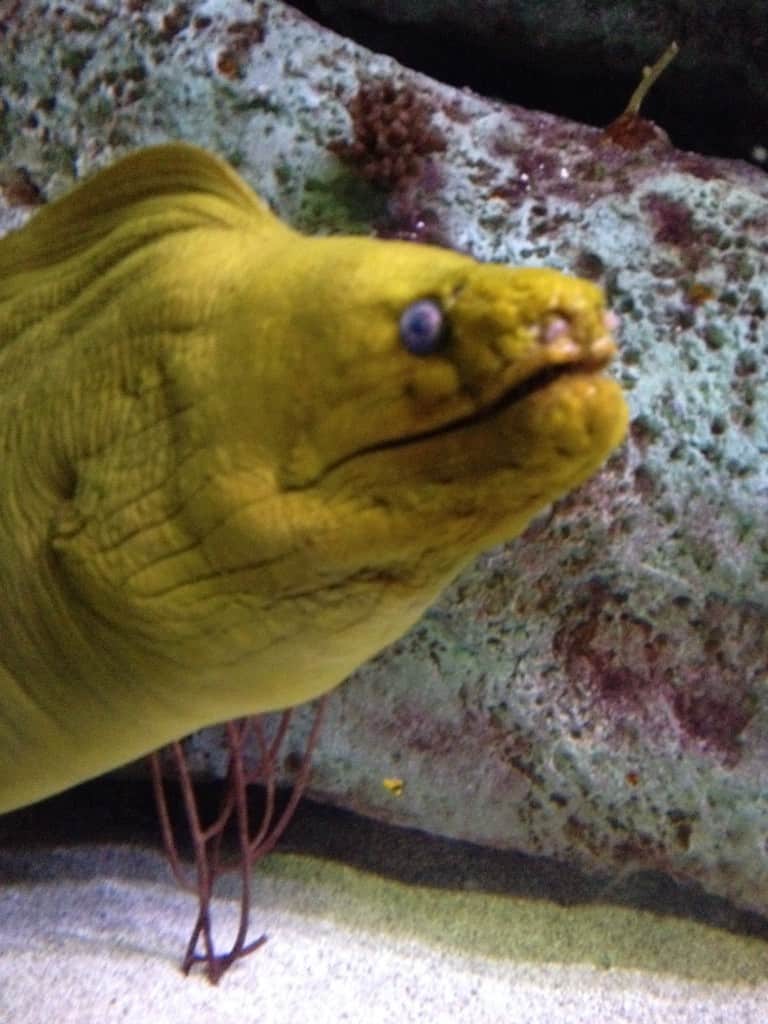 Have you ever been to the South Carolina Aquarium?