Last month, we spent 7 nights driving around New England for some leaf peeping. It was an amazing trip and you can read our initial recap here, but we wanted to put together a specific New England leaf peeping 7 night itinerary for anyone that is looking to head north next fall to enjoy colorful leaves and beautiful weather.
New England Leaf Peeping 7 Night Itinerary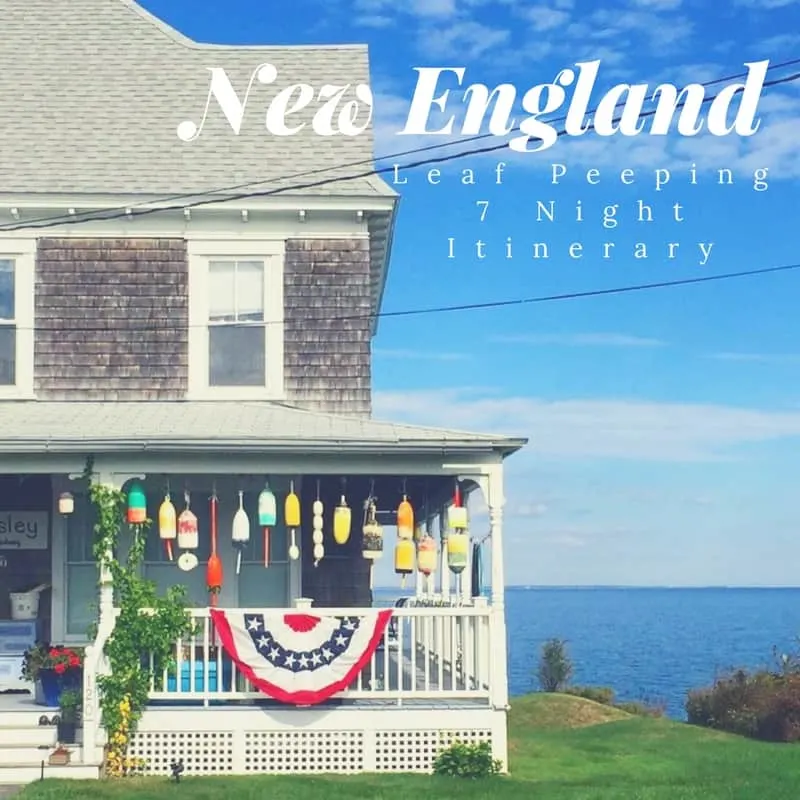 Day One: Boston to Newport, RI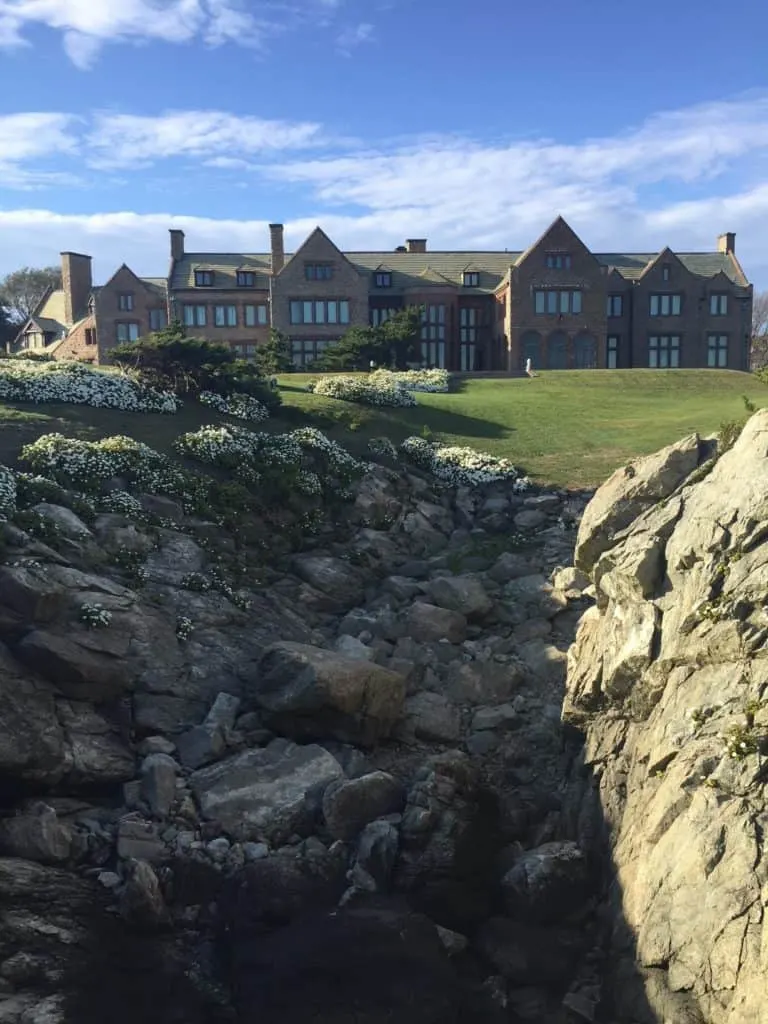 Day Two: Newport to Conway, MA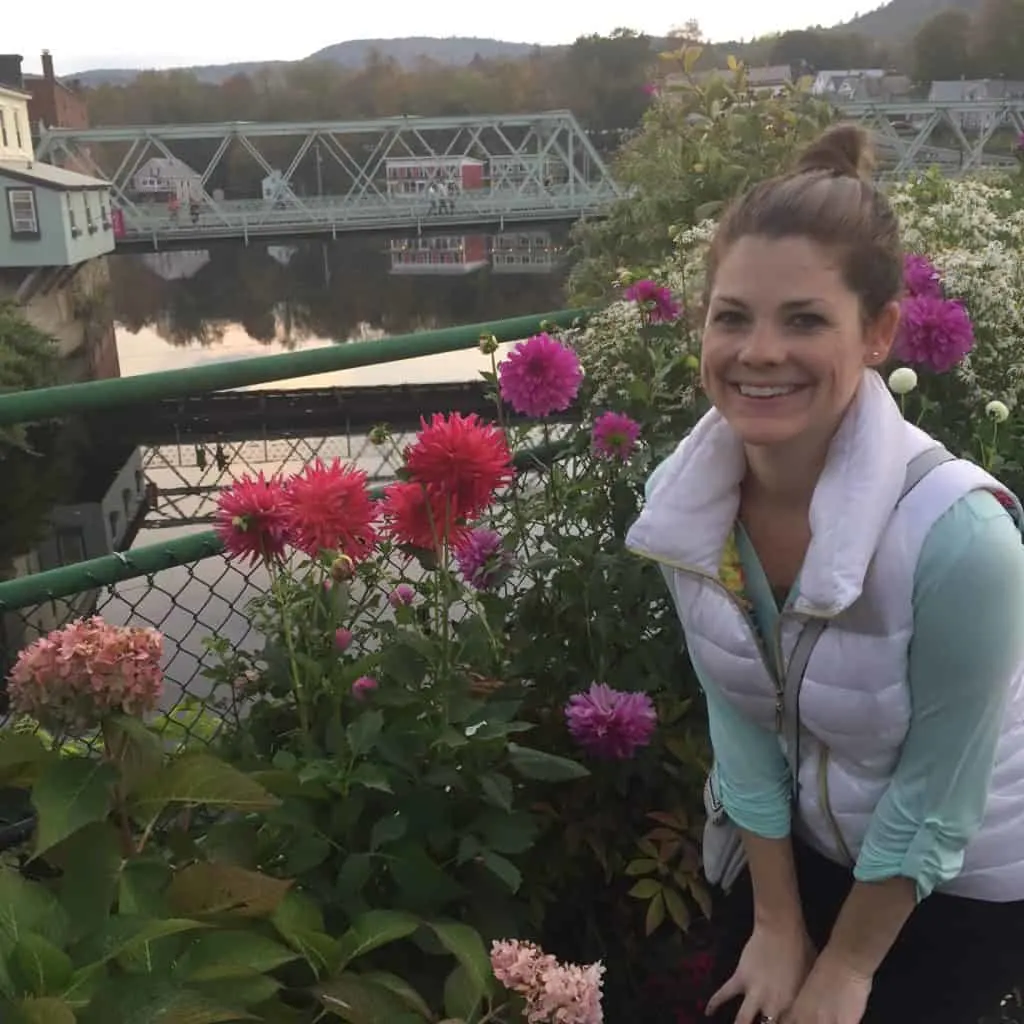 Day Three: Conway, MA, to Burlington, Vermont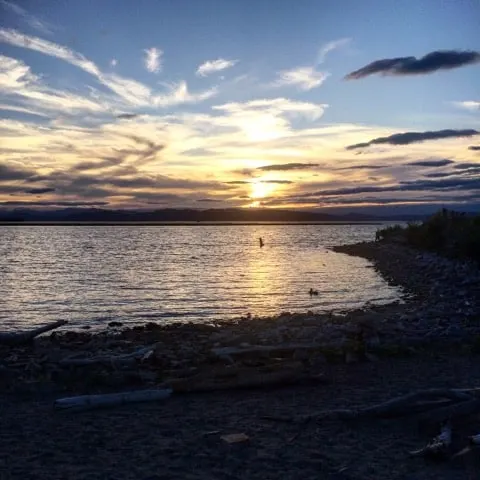 Day Four: Brewery Hopping in Burlington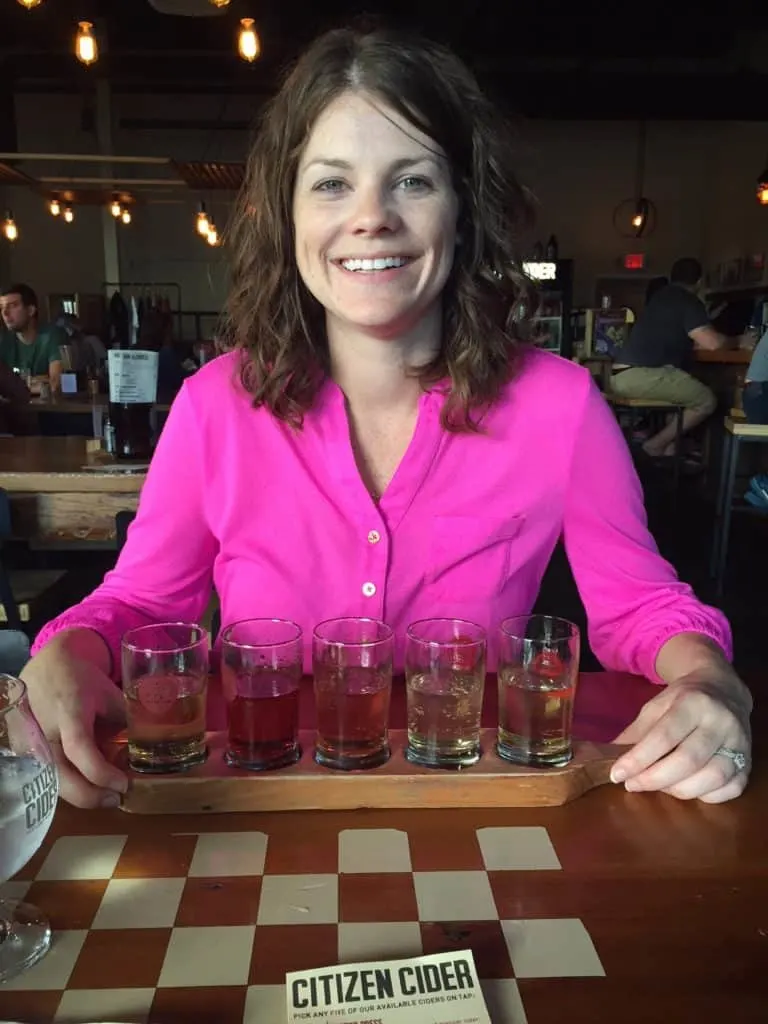 Day Five: Burlington to Ogunquit, ME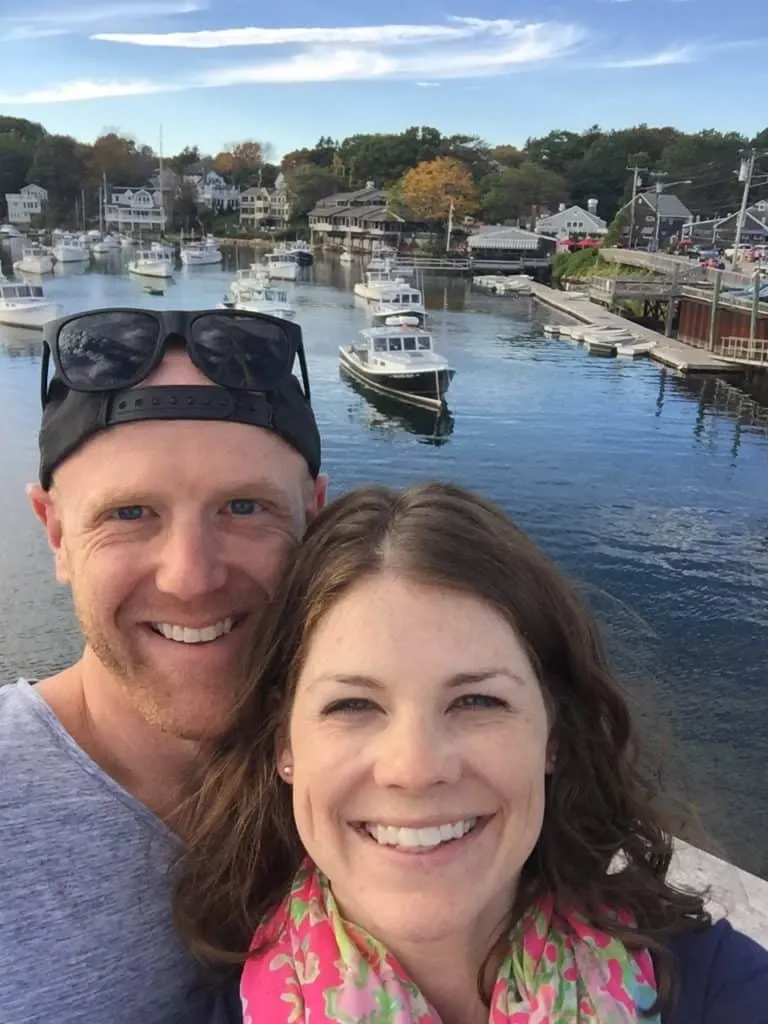 Day Six: Enjoy Ogunquit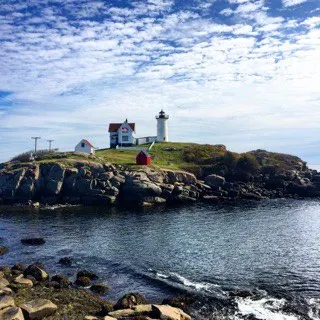 Day Seven: Ogunquit to Boston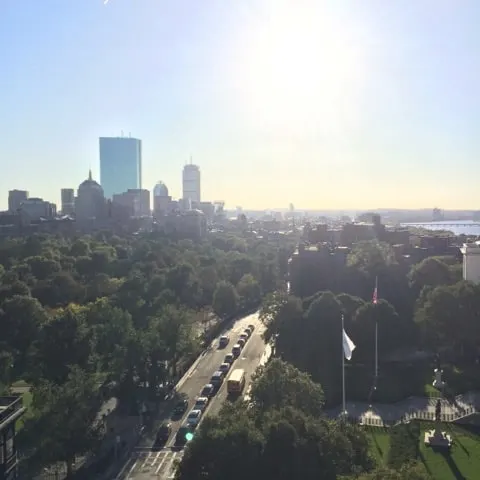 Here's a Google Map of all these places for your New England Leaf Peeping 7 Night Itinerary. We did this entire route and can promise you that the driving is worth it for checking out the area. Breaking it up into a week makes the 700 miles not seem bad at all.
Comment below if you complete this itinerary and what you thought of our choices!