Have you ever been out to Kiawah Island? Have you been past Beachwalker Park and behind the security gates into the residential and resort area? It's an incredible area with beautiful homes and trails. A really neat thing is the park area where they have a disc golf course, basketball hoops, soccer nets and a pool with a water slide. But the most unique thing there is the Nature Center that is connected to the pool area.
The Kiawah Island Nature Center is a great place for kids to learn about animals and the outdoors. Inside, you'll find a lot of informational exhibits about animals, as well as some live and previously-alive animals, such as rabbits, birds, turtles and more.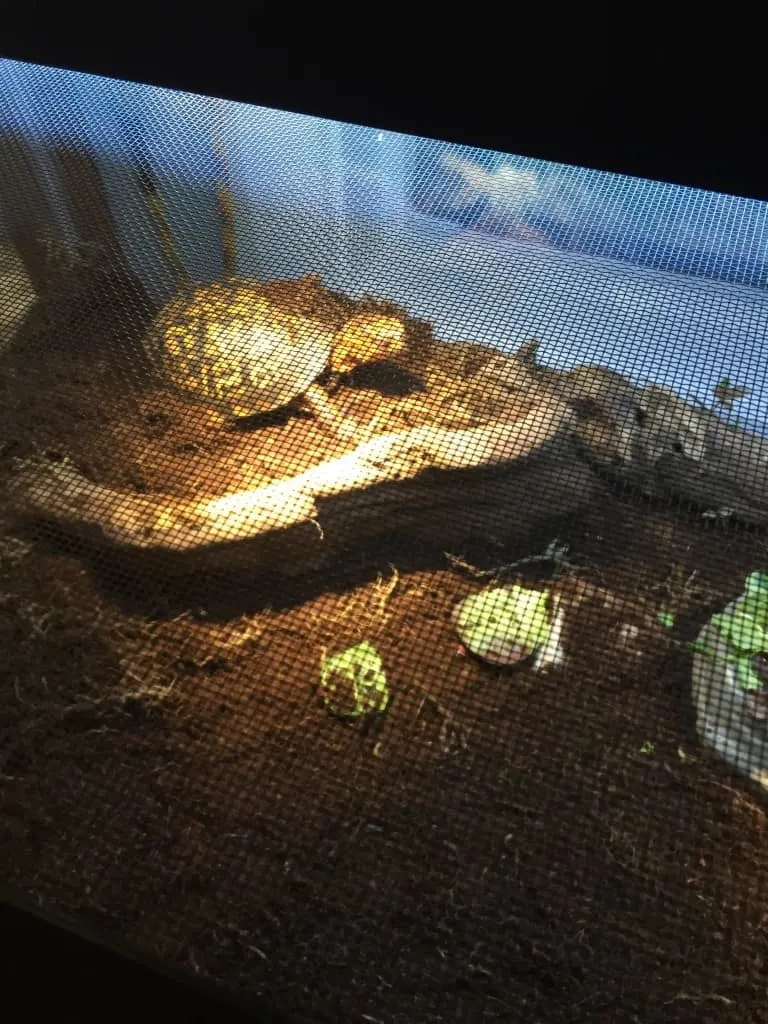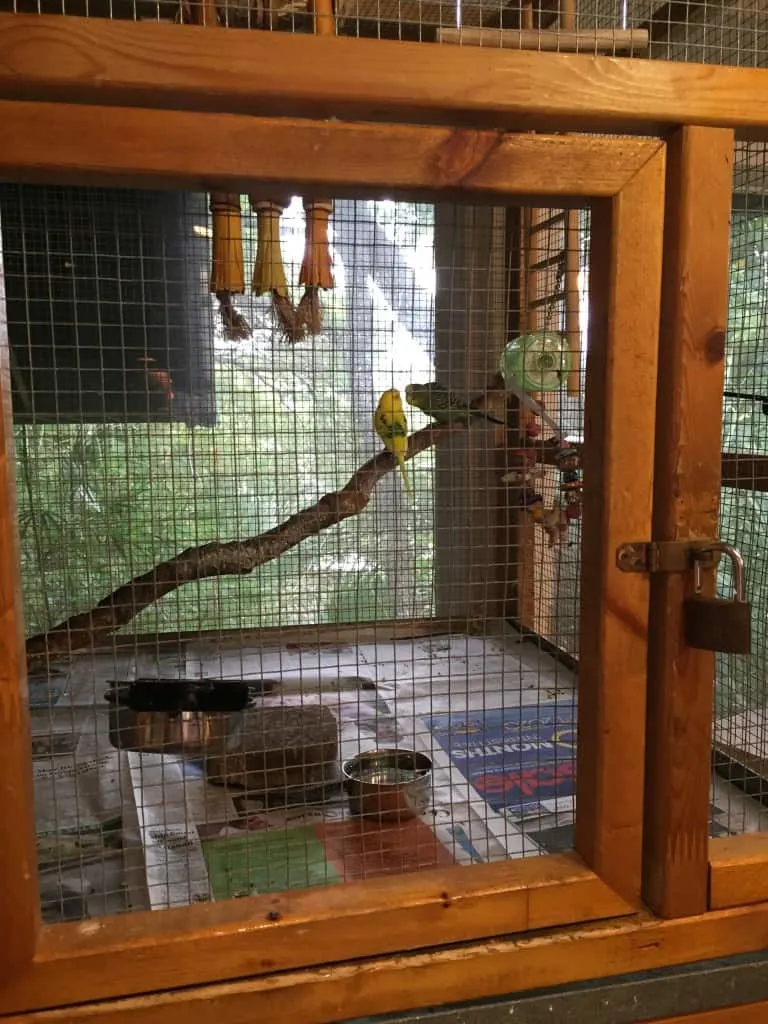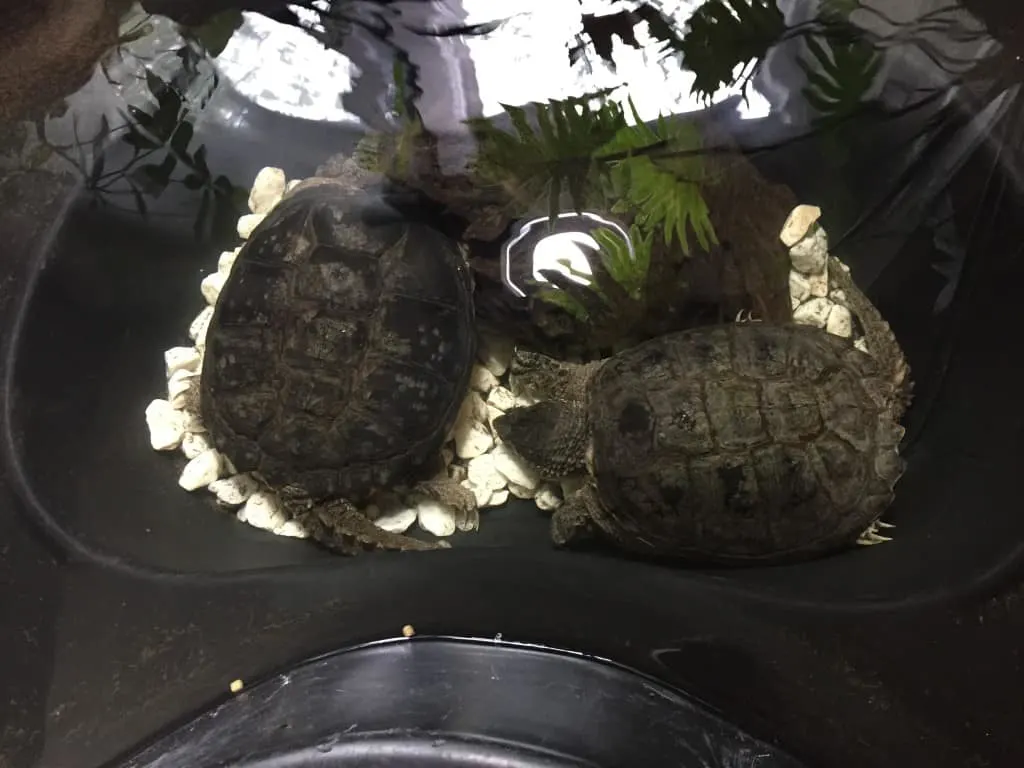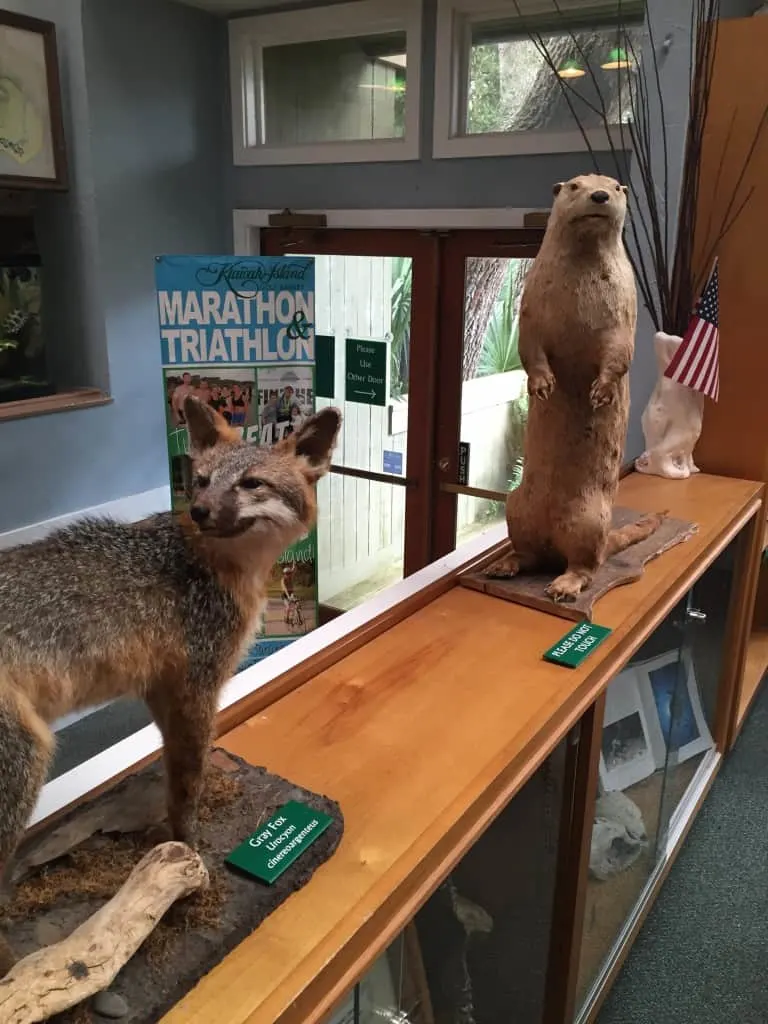 There are also so amphibian exhibits with a python and a nice five foot long alligator that seemed to have some trouble. He tried to climb a log and slipped off and then walked about about a foot before stopping to catch his breath.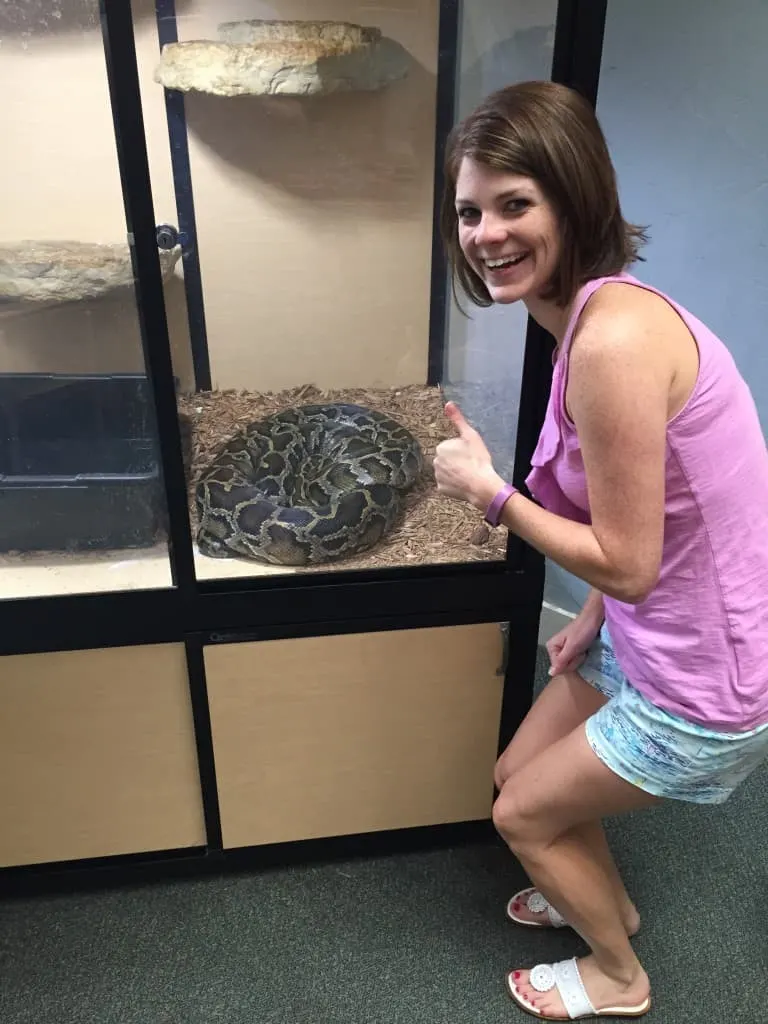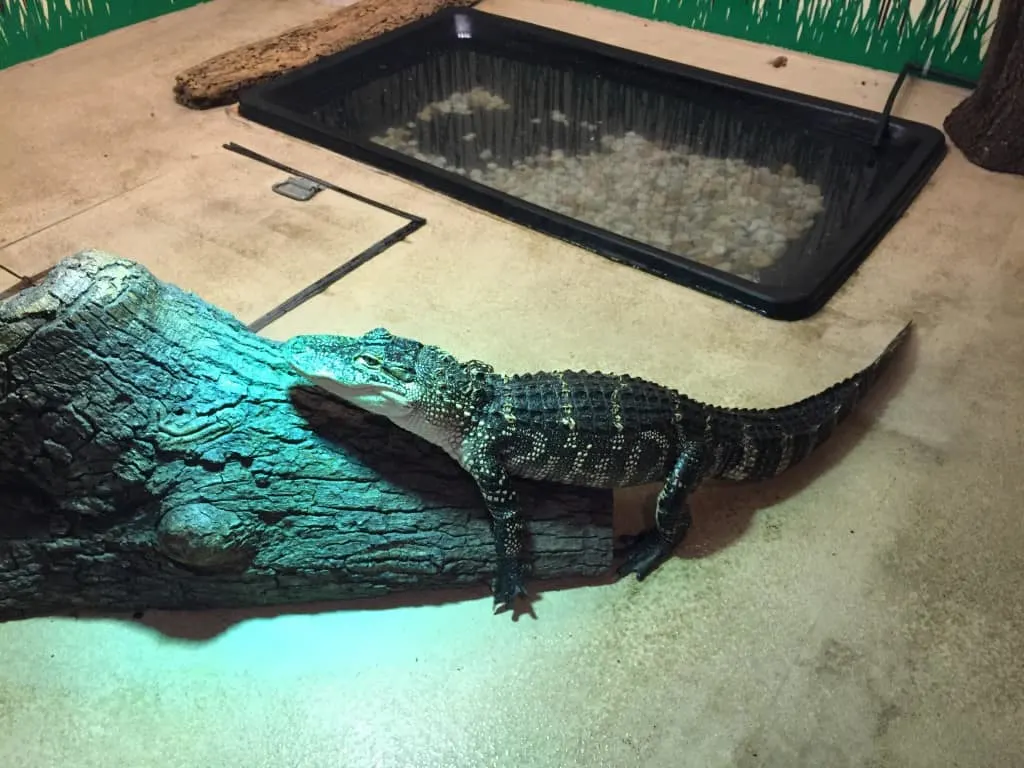 They sell some nice outdoor-wear too that you can get as a momento from your trip. The Nature Center would be an awesome place to take your kids, especially if you're visiting the island on vacation and have a rainy day!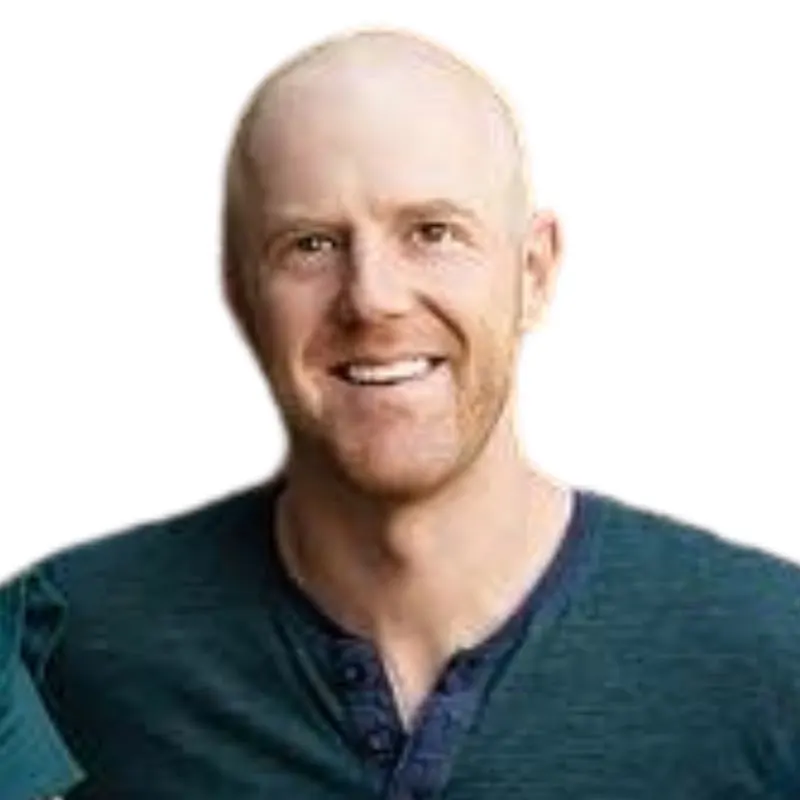 Hey there, I'm Sean, the woodworking enthusiast and builder behind CharlestonCrafted.com! Since 2012, I've been sharing the magic of turning raw materials into beautiful creations. I love teaching others the art and satisfaction of woodworking and DIY. I try to inspire fellow crafters to make something extraordinary out of nothing at all.