If you love sports and are in Charleston, you should definitely check out the Stingrays hockey games. They are held at the North Charleston Colliseum and feature all of the excitement associated with NHL hockey. The Stingrays are a very family-friendly atmosphere that is great for getting your kids interested in sports. There is great hockey action with up and coming young hockey stars out there trying to prove themselves.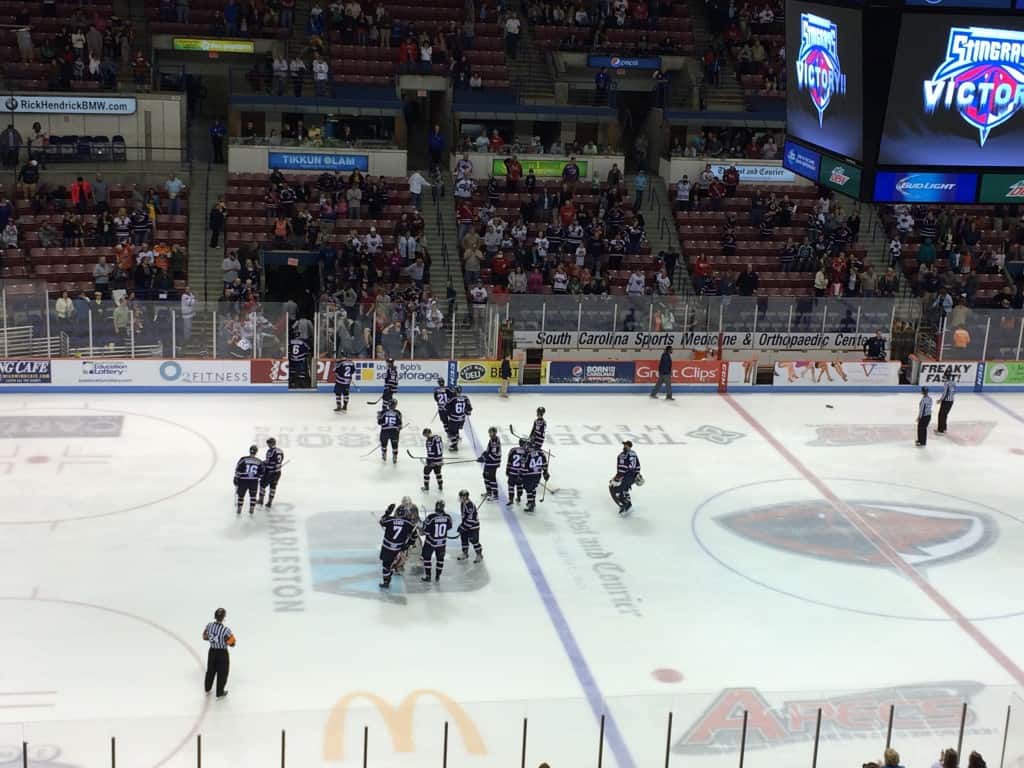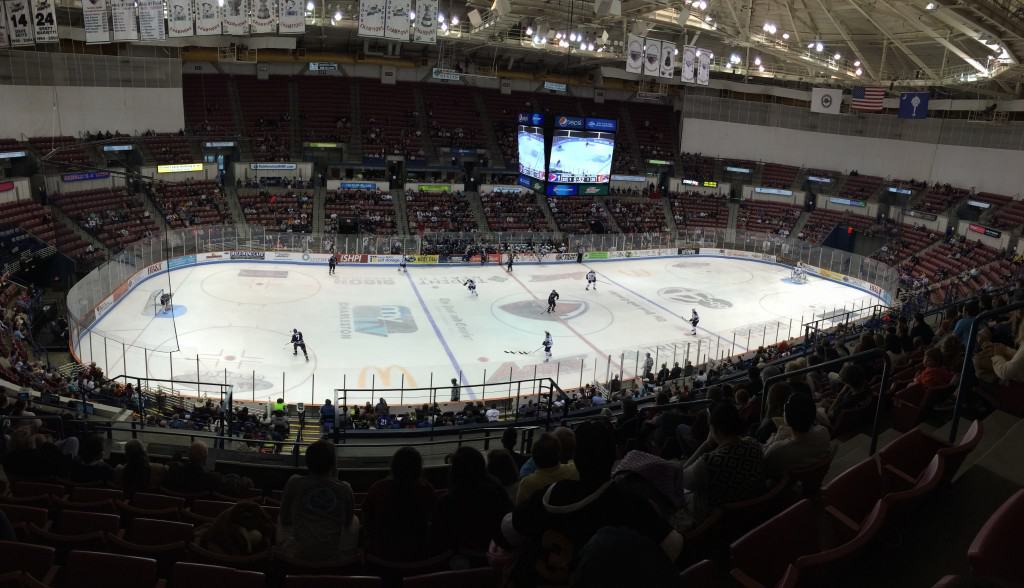 If you're a fan of the Charleston Riverdogs, this is your type of atmosphere. These are fun games to go to during the winter months in Charleston to see some action. Tickets are a little more expensive at $16-22 for most of the seats, so for a family of four it can be a little pricier than something like the Riverdogs. But they have a good selection of food and drinks and souvenirs as well, so it's a lot of fun.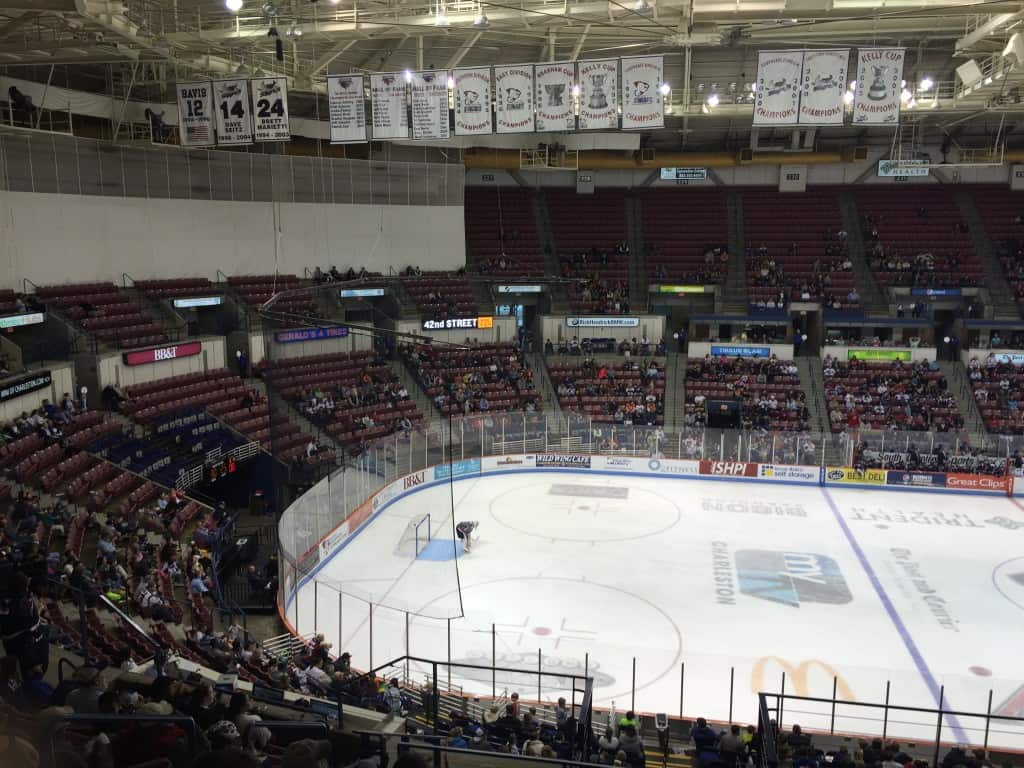 The Stingrays are also really good. They have a lot of championship banners hanging from the rafters for all of the league championships they've won, so you're out there really seeing legitimately good hockey.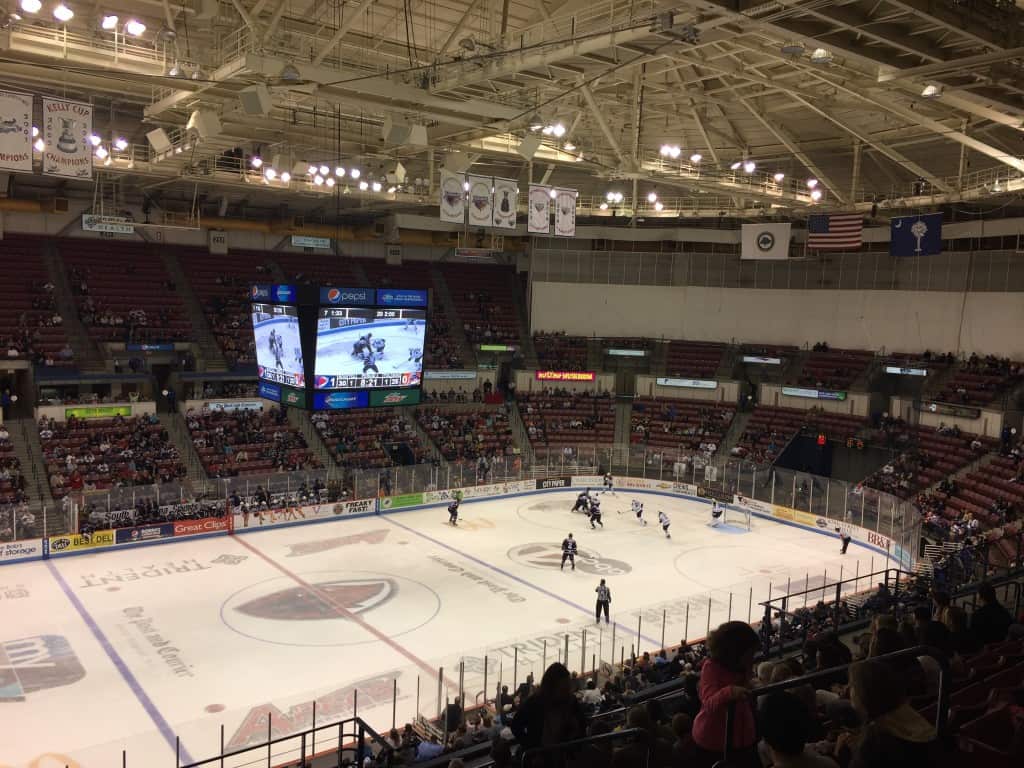 They also always have a lot of good promotions going on and you may get to see a special furry friend. Take your kids on Sundays for only $5 and treat them to more than hockey.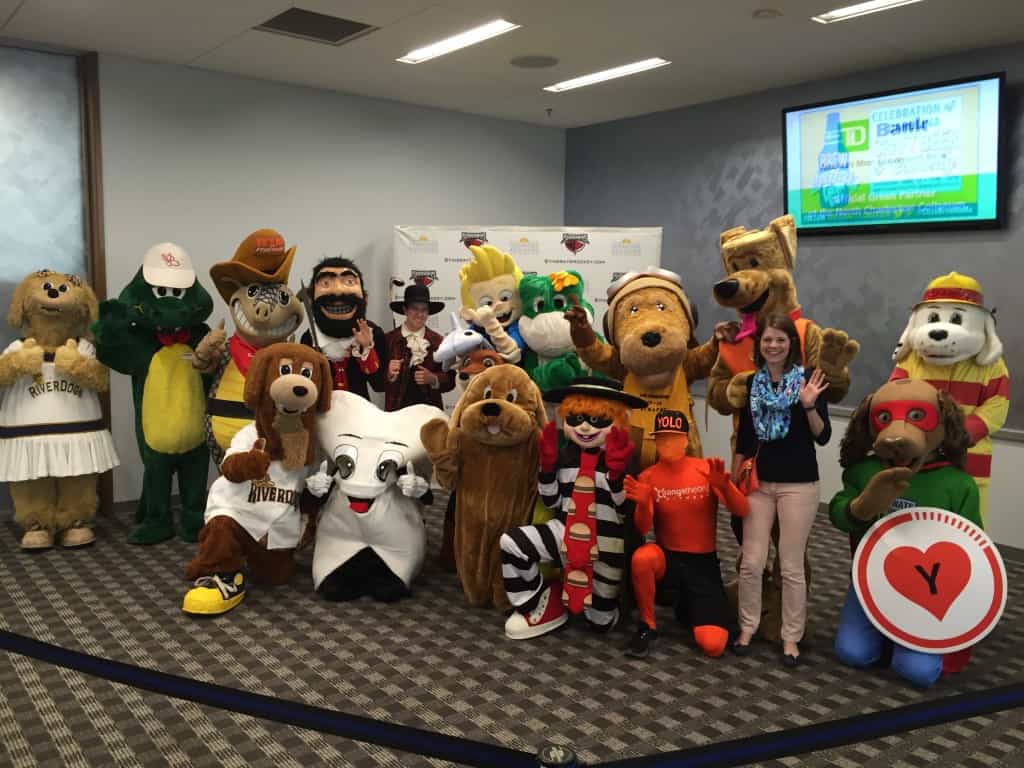 Have you been to a Stingrays game?