This past weekend we decided to unwind a little bit with all the wedding hoopla going on. We've been going going going with everything surrounding the wedding and we wanted a little rest and relaxation. So we decided to cross off #42 on our 101 in 1001 list and go to a Charleston Battery Soccer Game!
It was a beautiful night on Daniel Island. The weather was nice and cool and we were under a clear, full moon. The game was fun and it was great to see some soccer action.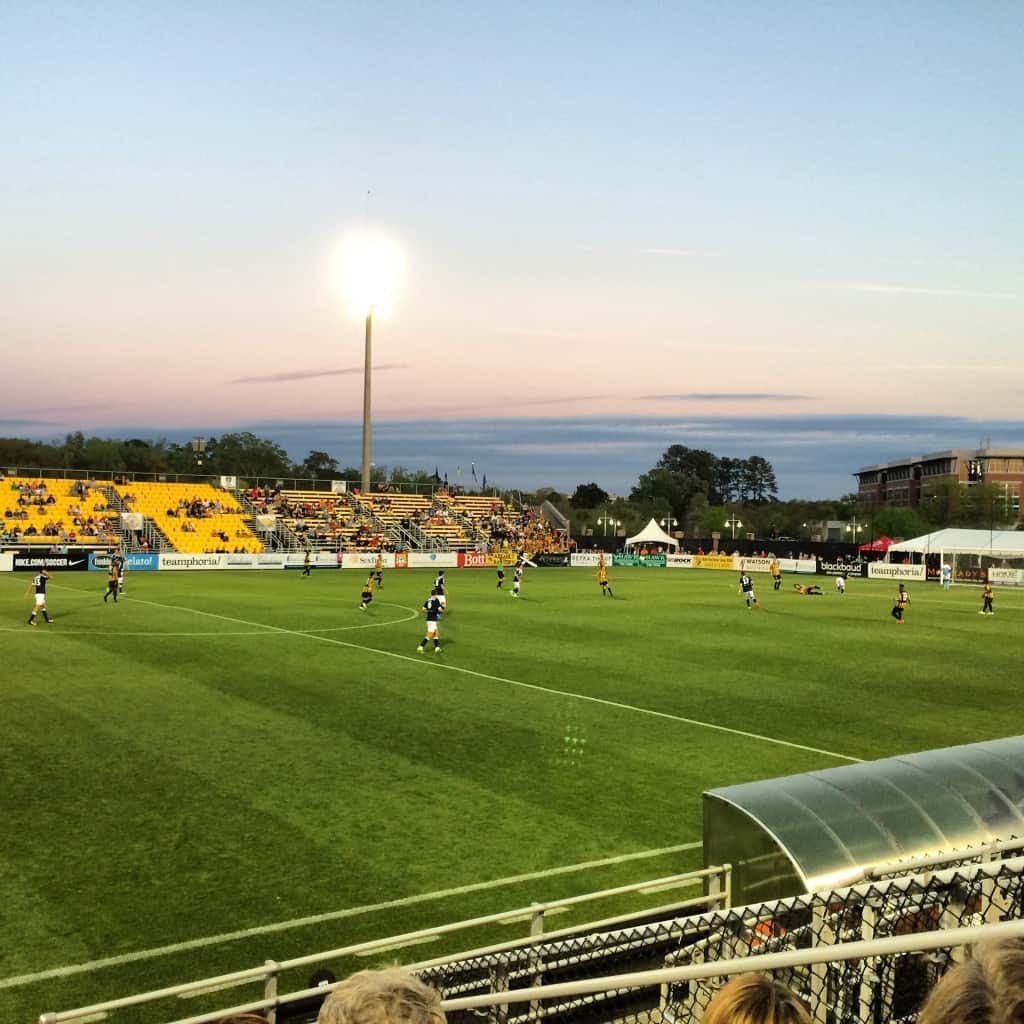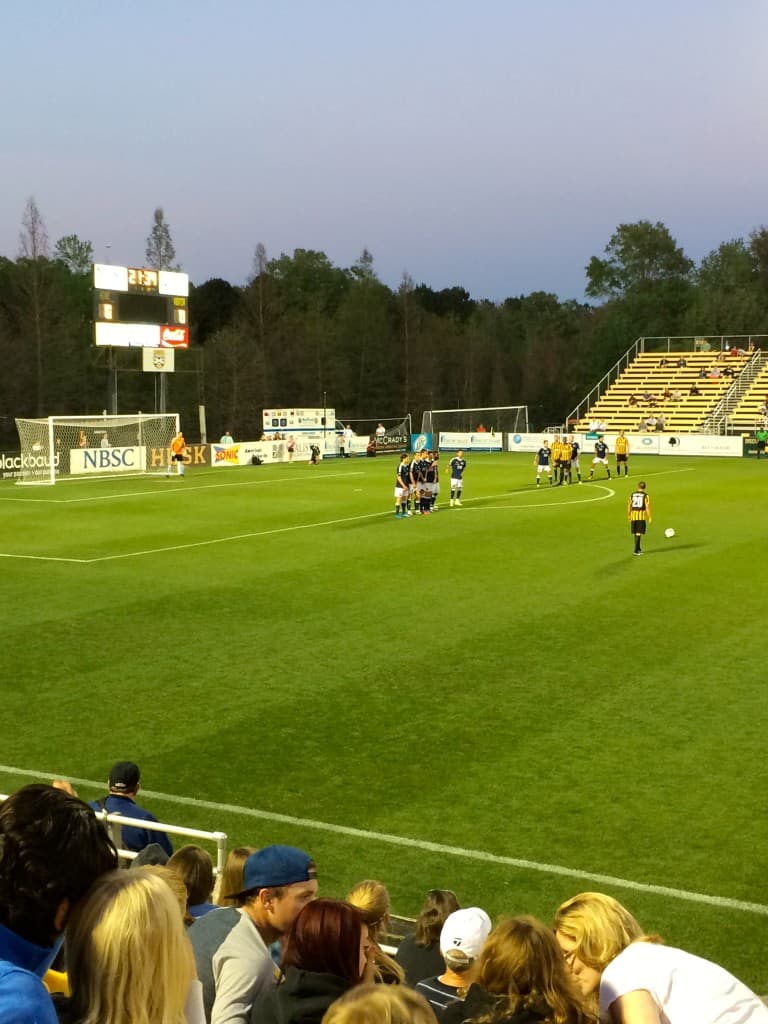 At halftime, the score was still tied 0-0. We went to the bathroom and got some more beers. We ate dinner before we went, but I did notice that the food prices at the Battery were very reasonable, even more so than at the Riverdogs games.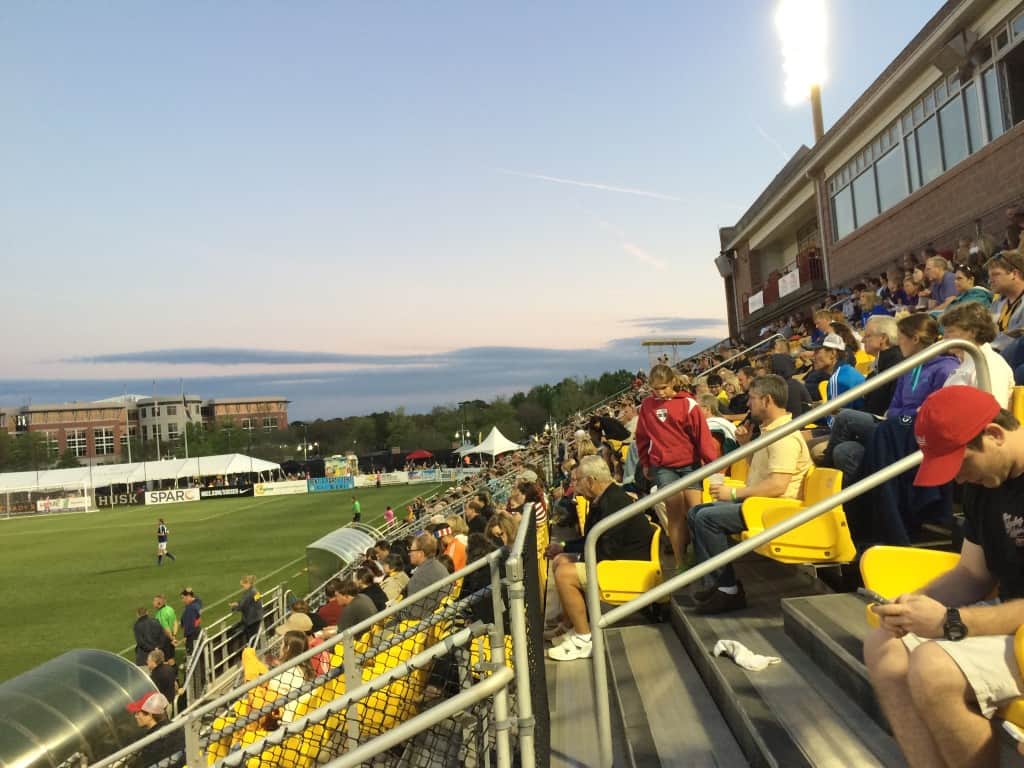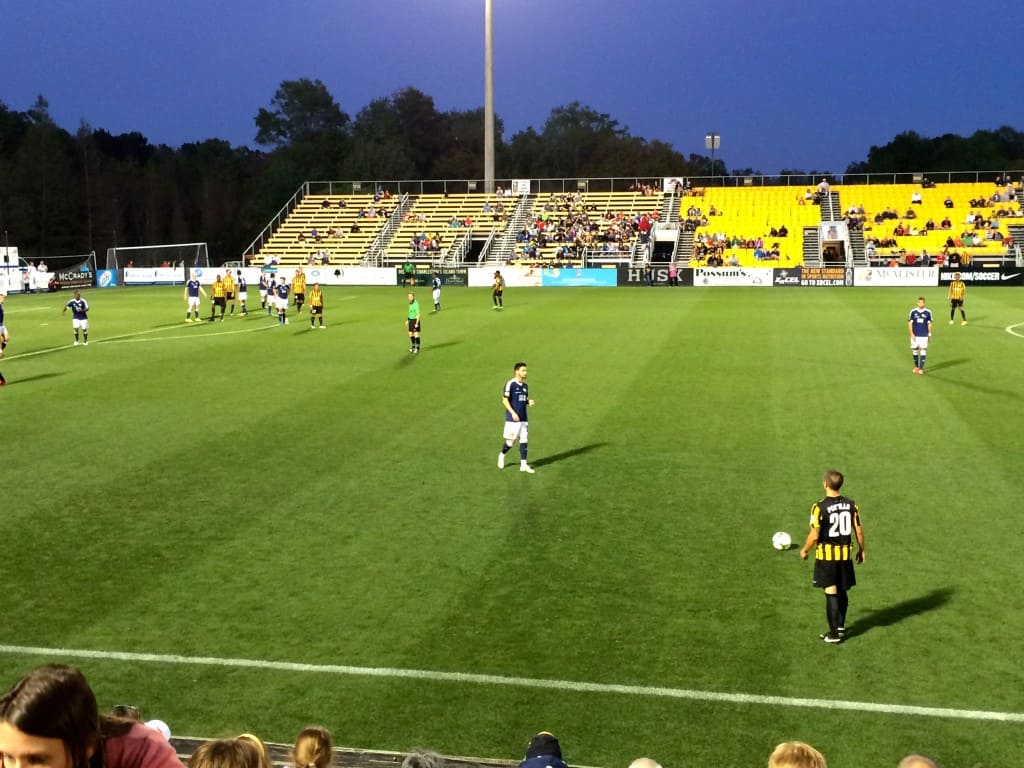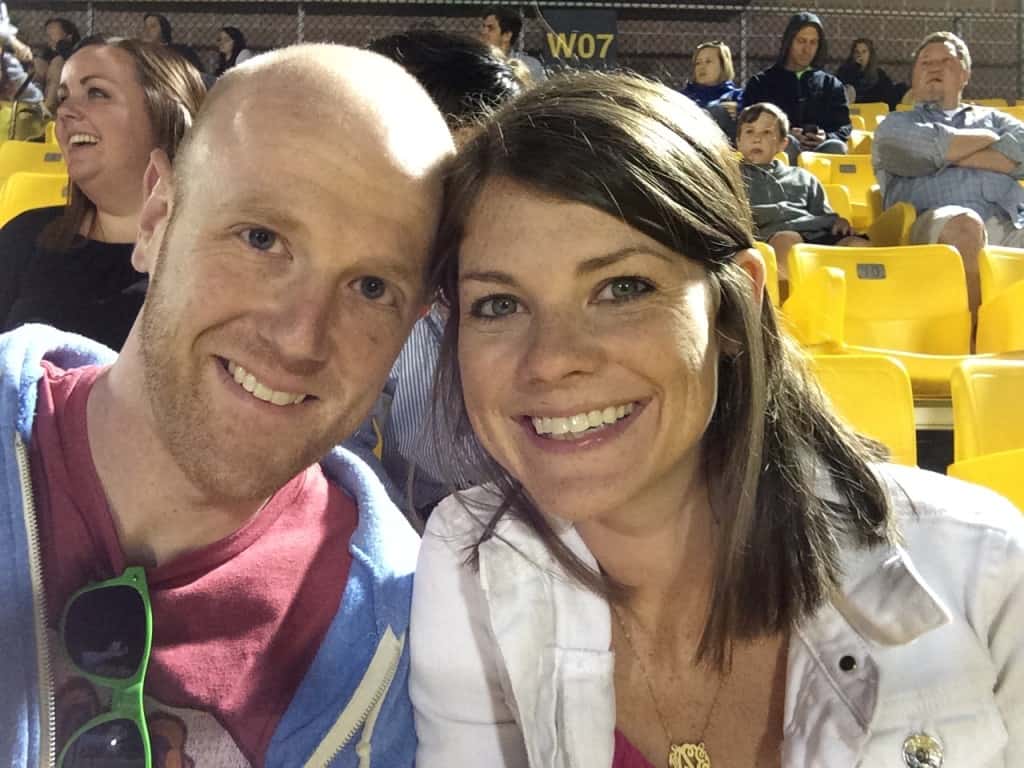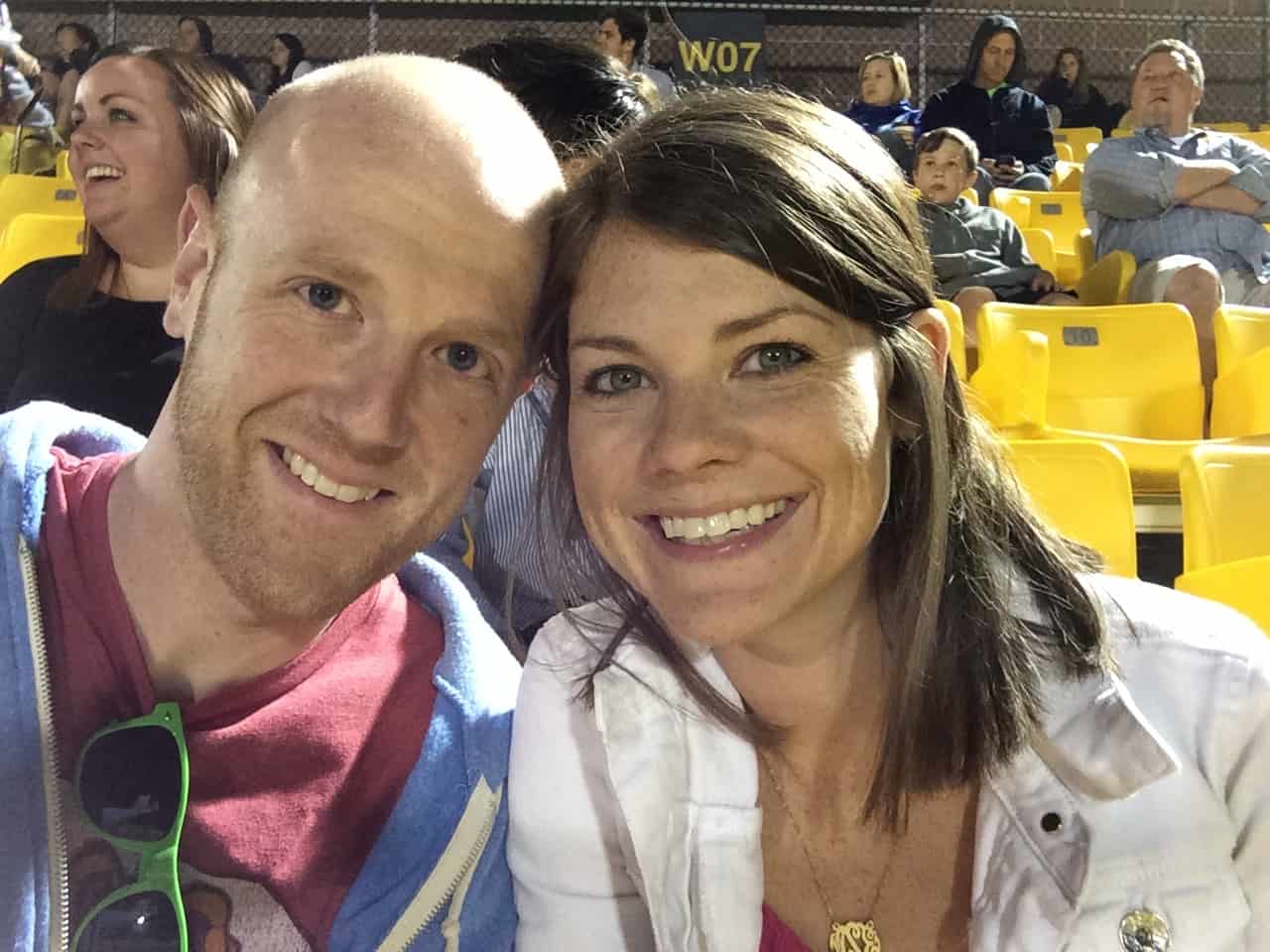 In the second half, the Battery scored two goals and won 2-0.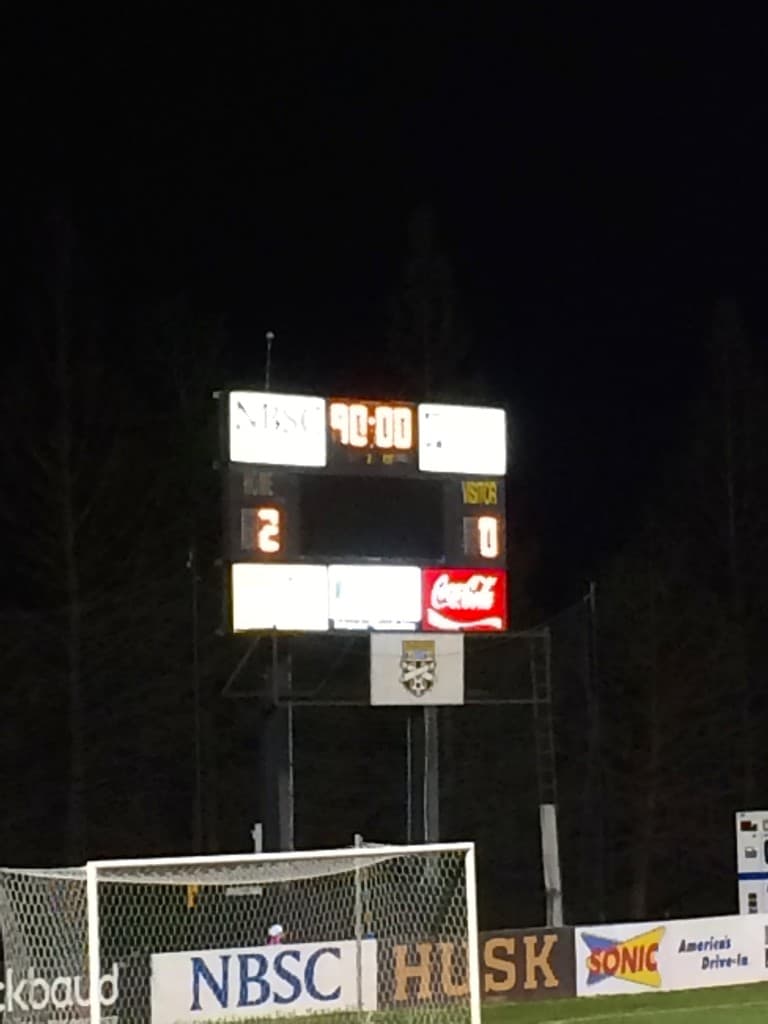 It was a lot of fun going to see this game because I was able to teach Morgan a few things and she got into it. That's important because we bought tickets to see an Italian Serie A match in Italy next week on our honeymoon! We'll be seeing Fiorentina vs. Hellas Veronas when we're in Florence!
Glad to cross off another of our 101!