Anyone that wants to make a list of the best social activities in Charleston has to include a Charleston Riverdogs game. The Class A affiliates of the New York Yankees play downtown at Joe Riley Stadium overlooking the beautiful Ashley River. I haven't been to many minor league baseball stadiums in my life, but I'd be willing to bet that this is one of the nicest minor league stadiums in the country.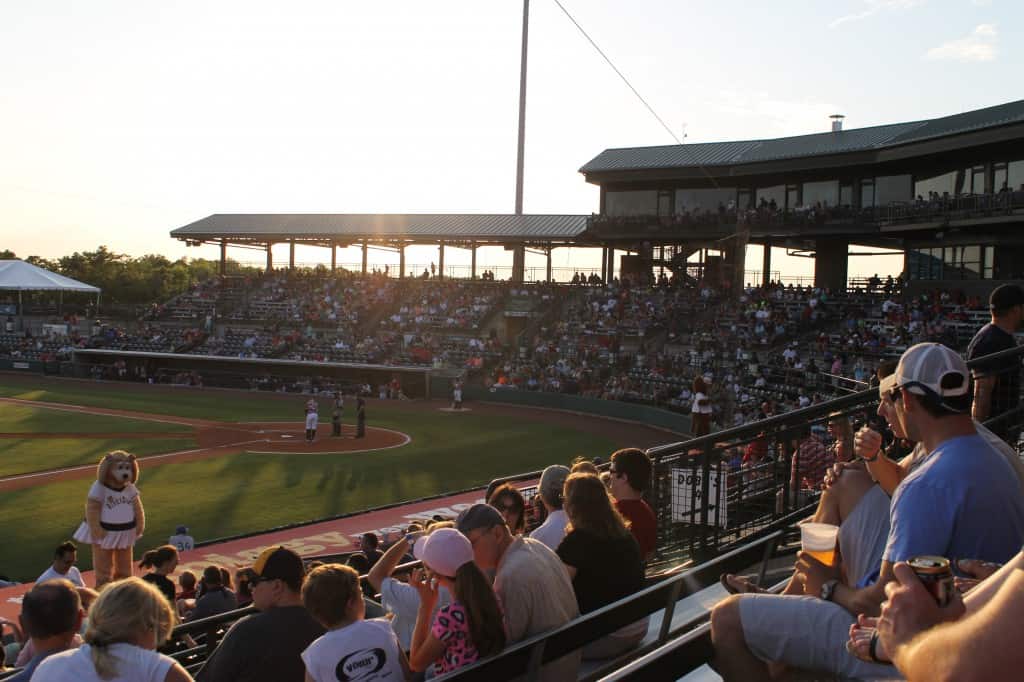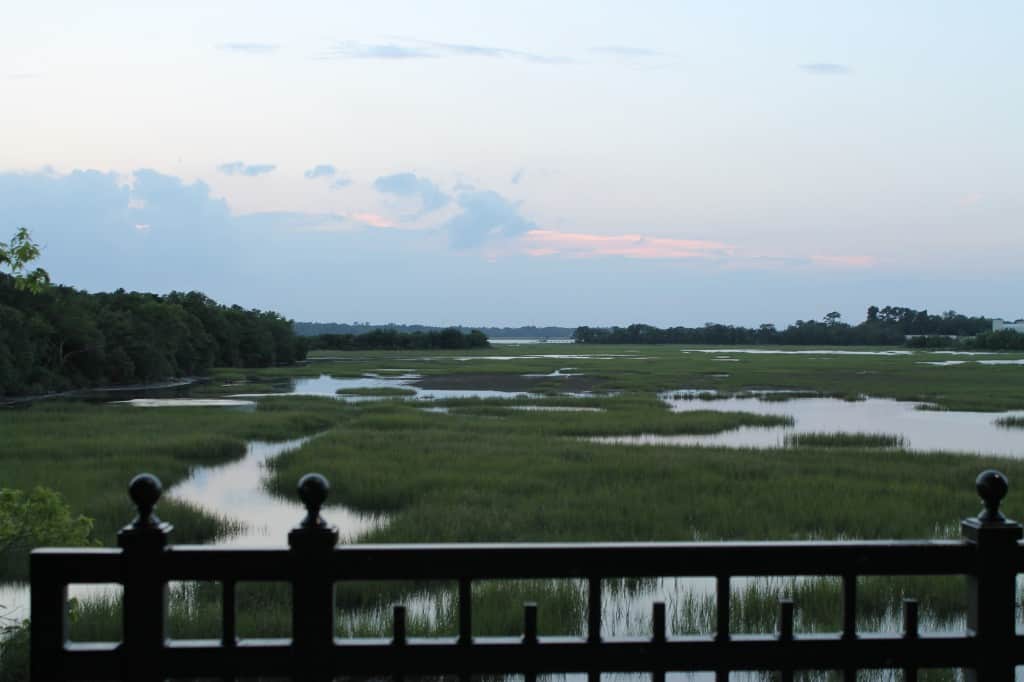 The Riverdogs have great promotions every night of the week. From their "Two for Tuesdays" to "Thirsty Thursdays" to "Fireworks Fridays," everyone can find a night to go to the Riverdogs.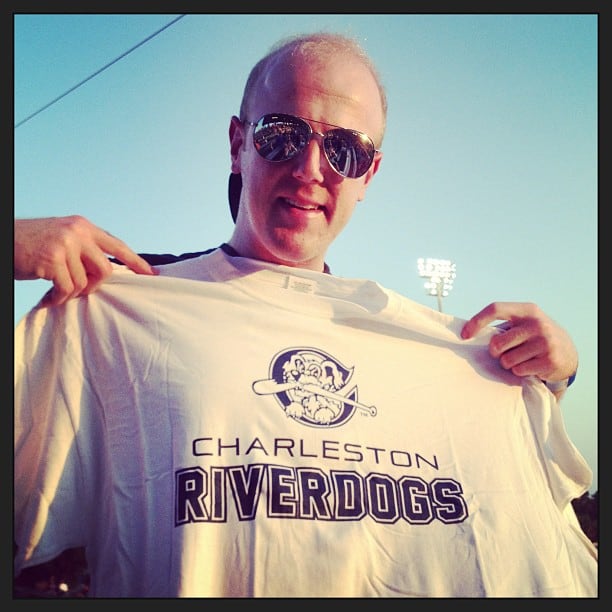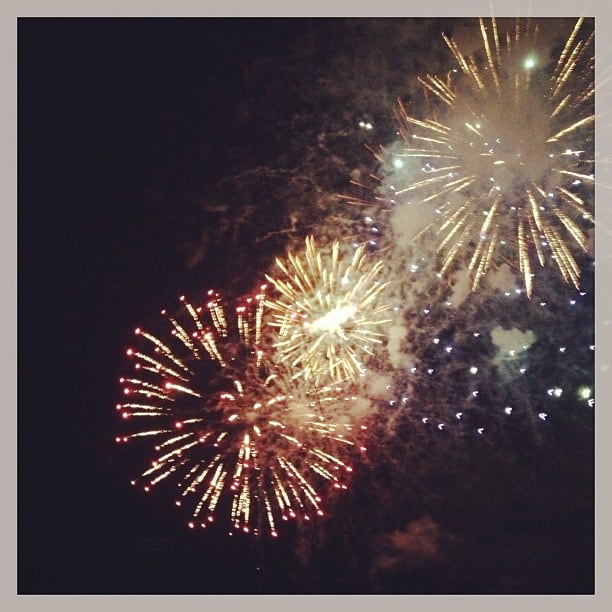 The Riverdogs have lots of promotions that target their fans who deem themselves "Foodies," "Socializers," and much more. These fans get great promotions ranging from cheaper food to free tickets.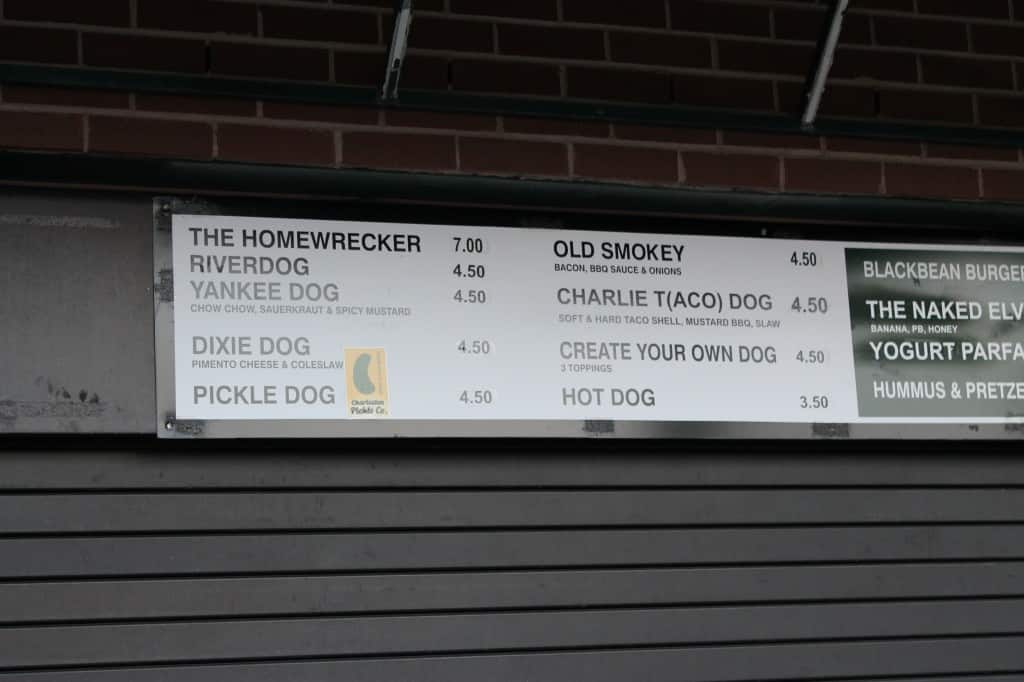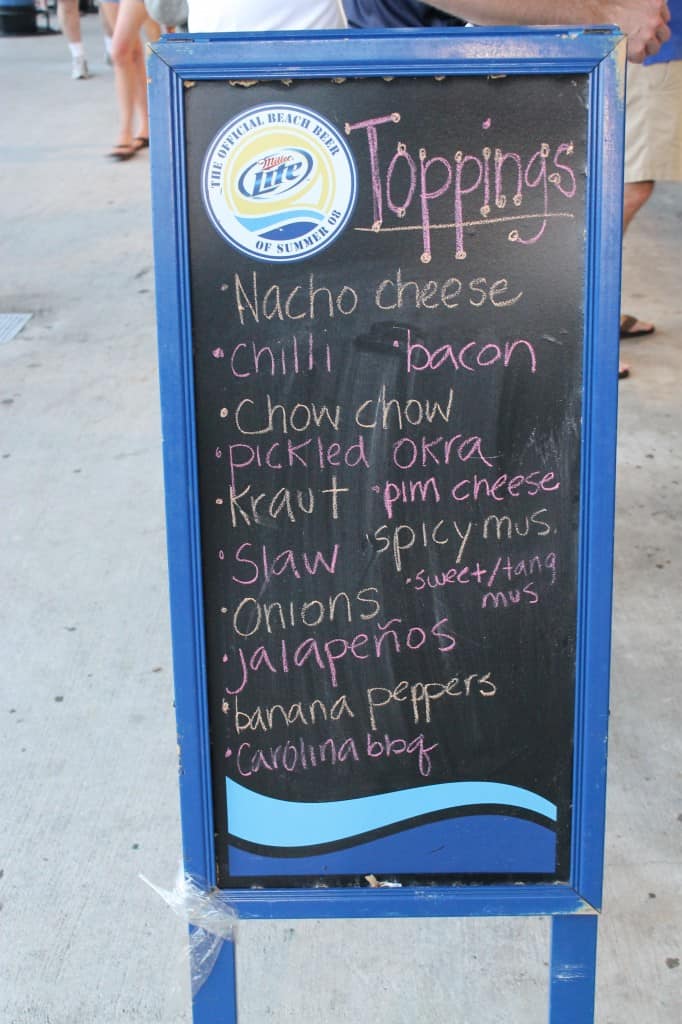 The best thing about games at the Riverdogs has to be their food. They have some of the best food options I've ever seen. They are known for their hot dogs, which have even been featured on Travel Channel's Man vs. Food. My favorite is the Homewrecker, which is a footlong hot dog with up to three toppings. They have everything under the sun and you can make a choice you'll love. A couple of my favorites are coleslaw, pimento cheese and bacon, or salsa, nacho cheese and jalapeños. They also have the Kitchen Sink Nachos covered in chicken, ground beef AND barbecue. A new addition this summer are the beer milkshakes, mixing beer, ice cream and syrup in a blender until you are sipping one of the most refreshing drinks imaginable.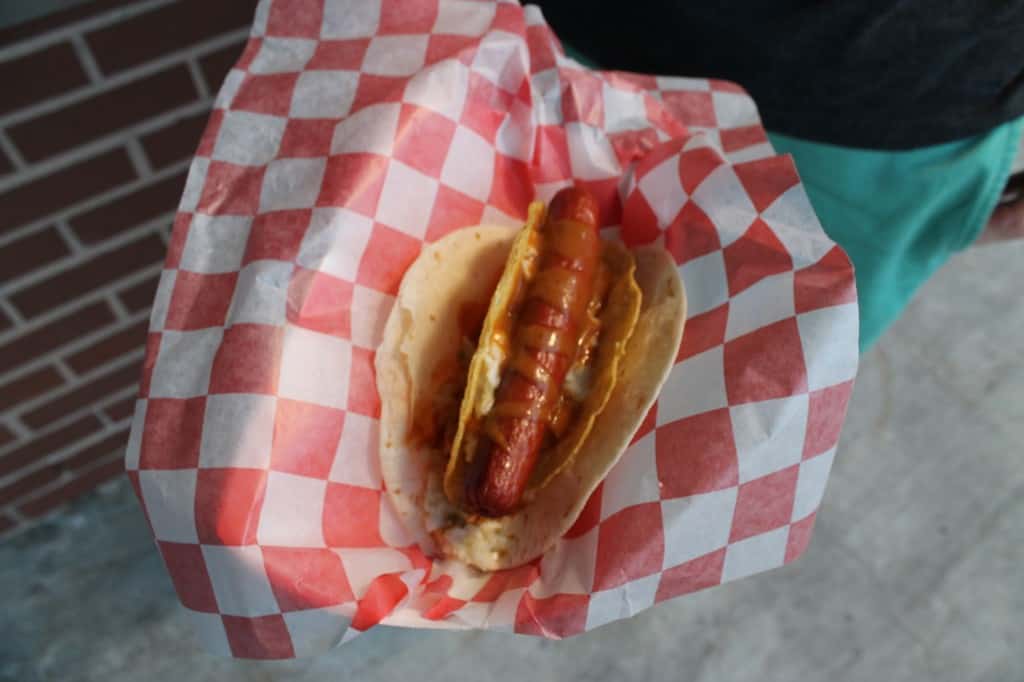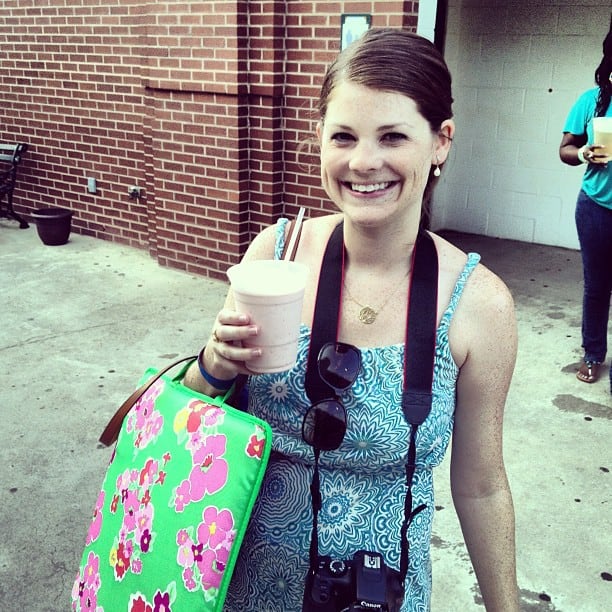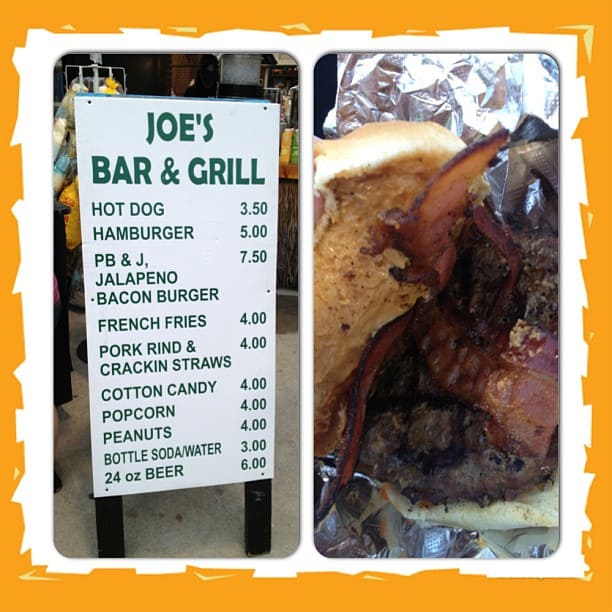 Oh yeah, and the baseball isn't bad either. Lots of great up and coming young players and, if you're lucky, a visit from the majors. One of the greatest hitters of all time, Alex Rodriguez, came to visit recently and gave the crowd a show that no one ever would have expected. It was a great time, just like every game.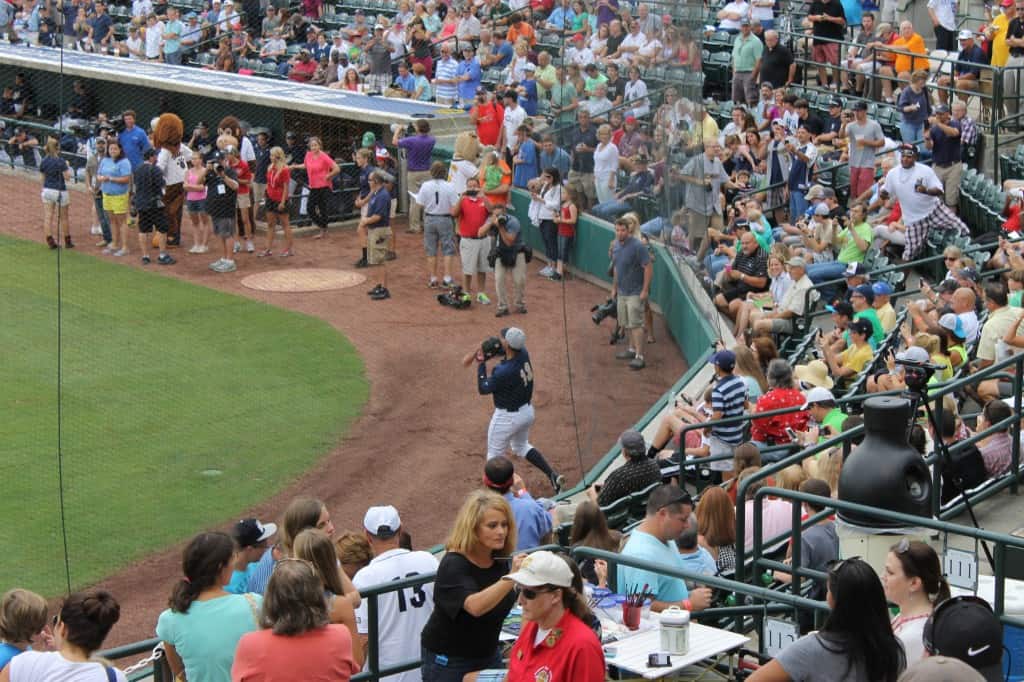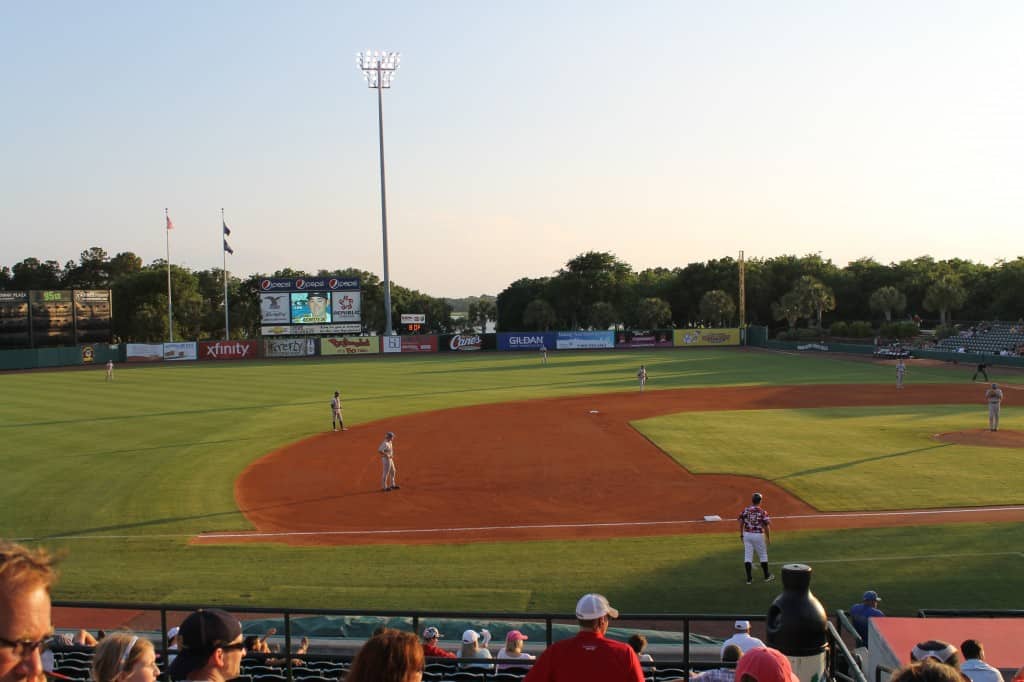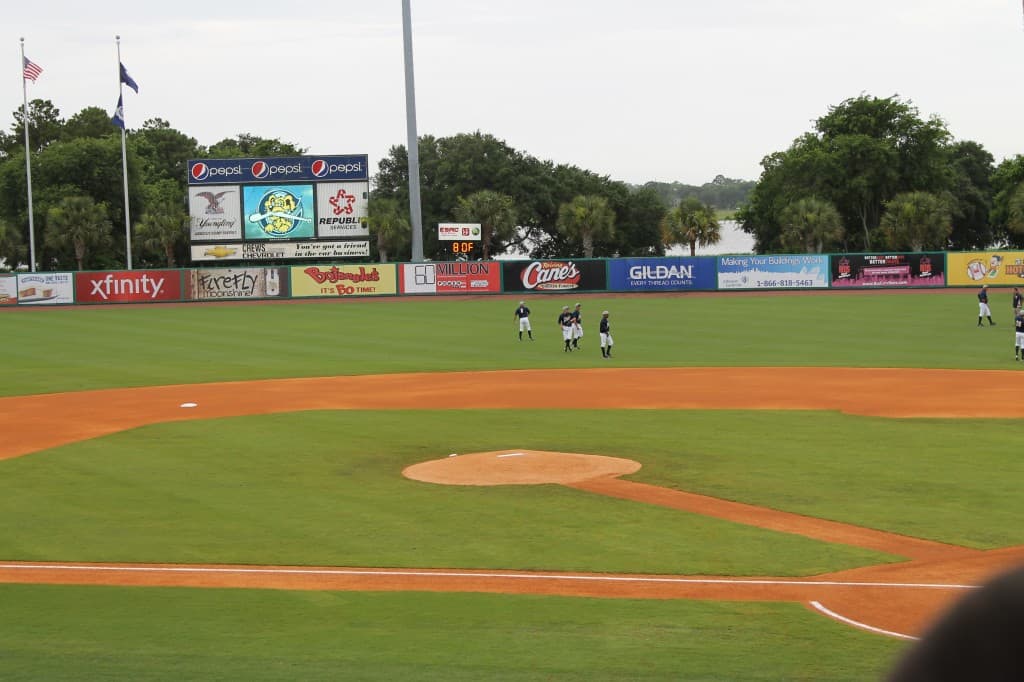 Hanging out at a Riverdogs game is a great way to spend some time with friends no matter what day of the week it is. It has become one of our favorite summer activities ever since moving the Charleston and it's sure to be one of yours too.
Share your favorite Riverdogs moment below!