Since my 27th birthday was a Tuesday this week, I opted to go to work and treat it like a regular day. Mostly. I actually left the office 2 hours early and went to spend some time with the kitties at Pet Helpers Charleston on Folly Road.
Pet Helpers is a private, nonprofit 501(c)3 Rescue and Adoption Center and low-cost Spay/Neuter & Veterinary Center that serves communities across the Lowcountry. Our mission is to end the euthanasia of all adoptable cats and dogs by keeping all animals until adopted; providing low cost spay/neuter surgeries; offering humane education programs; pursuing animal-cruelty prosecution; and initiating animal-welfare legislation.
Pet Helpers is a great organization. Sean and I try to drop off supplies there about every other month (we pick up extra pet food on occasional grocery trips and also donate toys that our pets never play with, old towels and linens, and office supplies). However, I had never actually been into any of the animal areas. I took a donation of a bag of cat food and a box of cat cans on my birthday and asked if I could go visit the kitties. They were glad to let me in.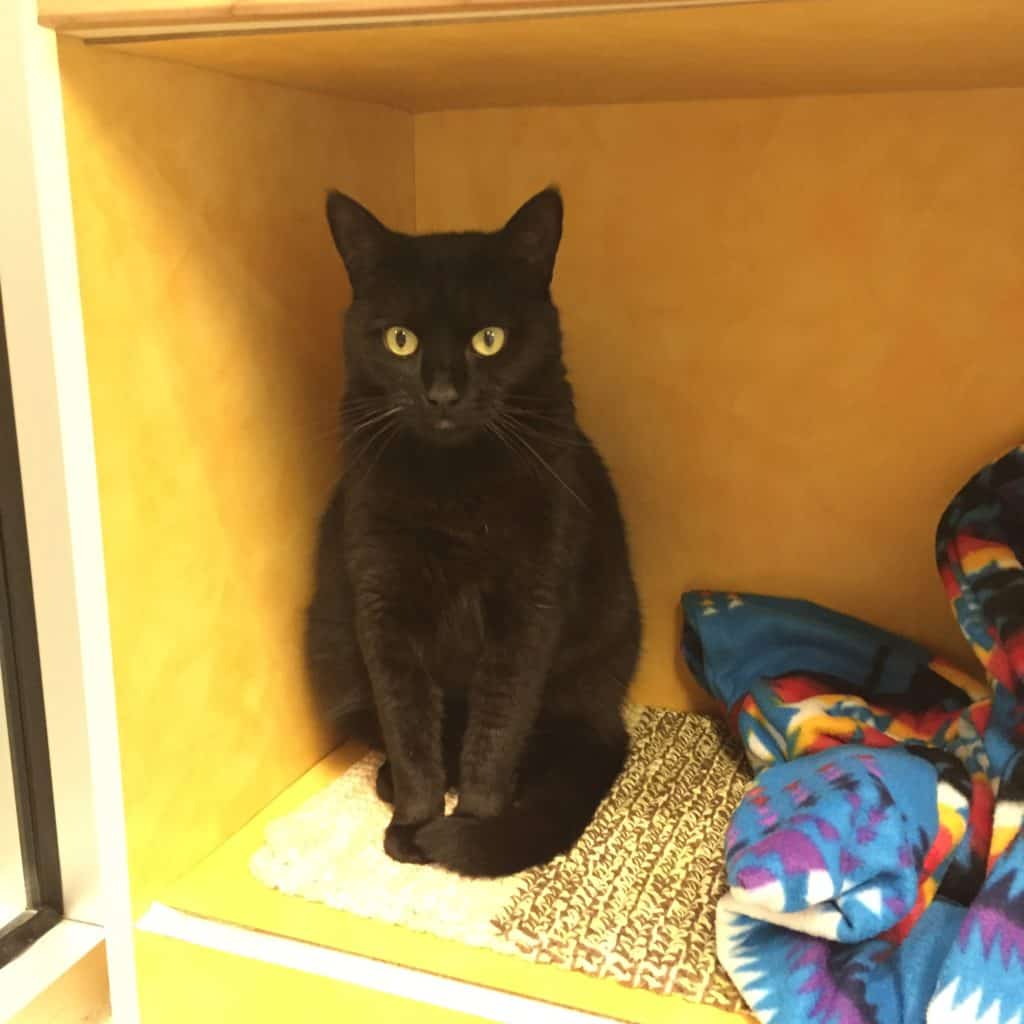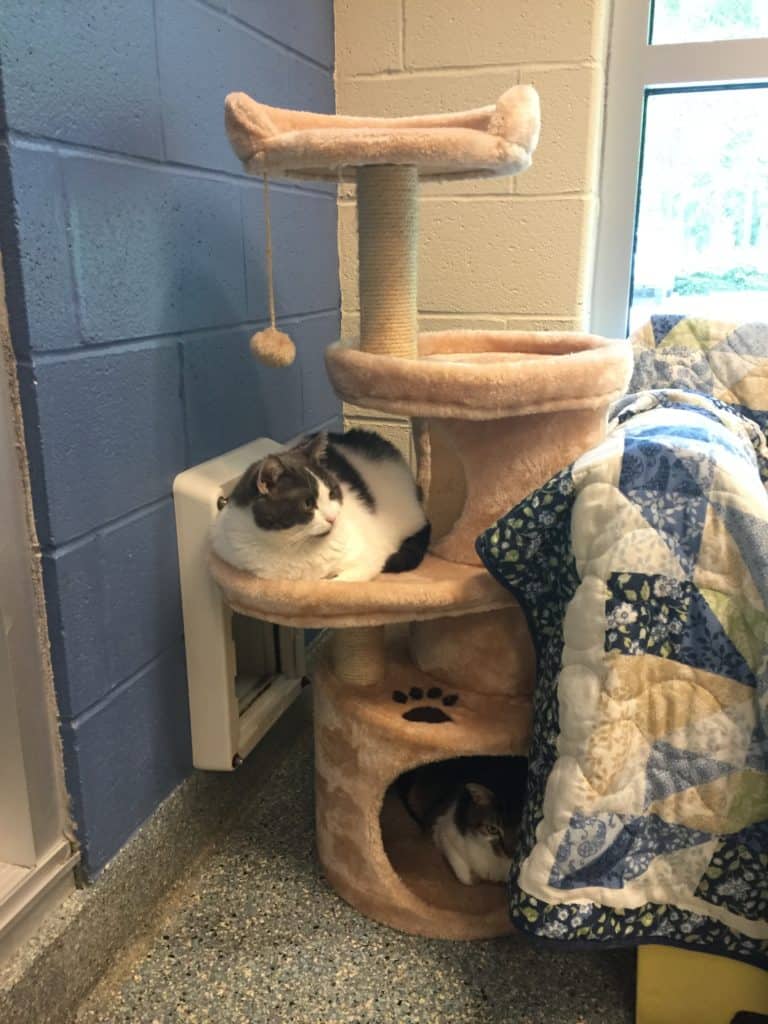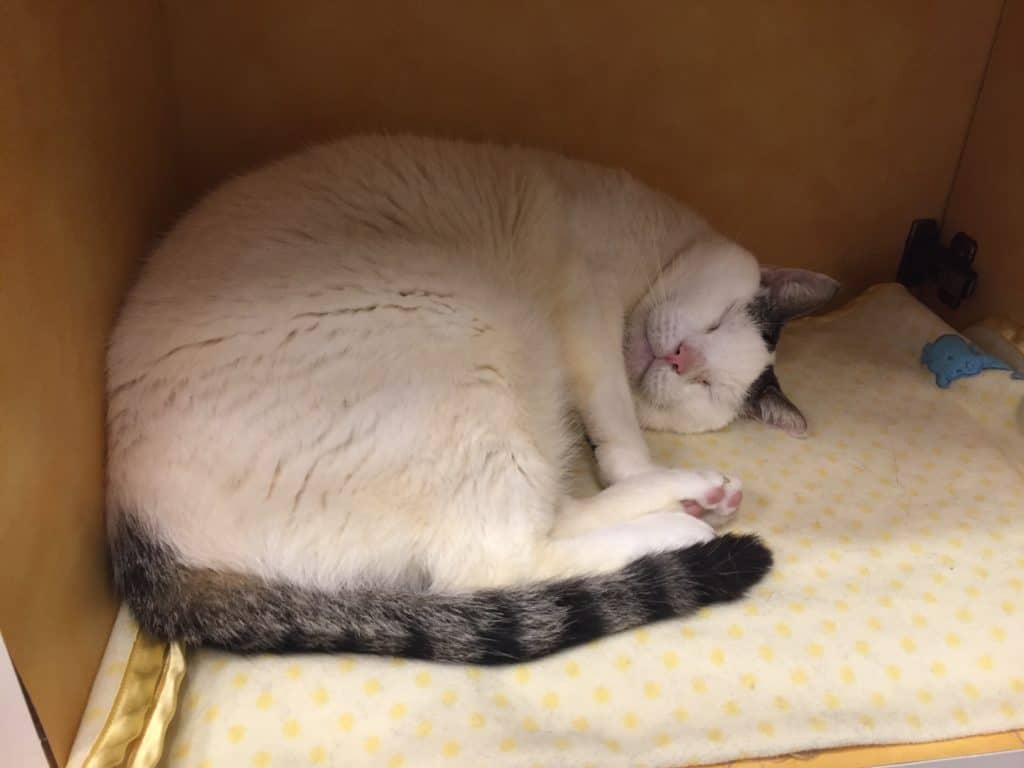 Inside I found 5 cat rooms with 5-7 cats in each. You guys, these rooms are awesome. They have tons of climbing structures, walkways all around the ceiling, tunnels, cat trees, and lots of toys. I am sorry that these cats do not have homes, but if they have to be homeless, this is a pretty great place to do it.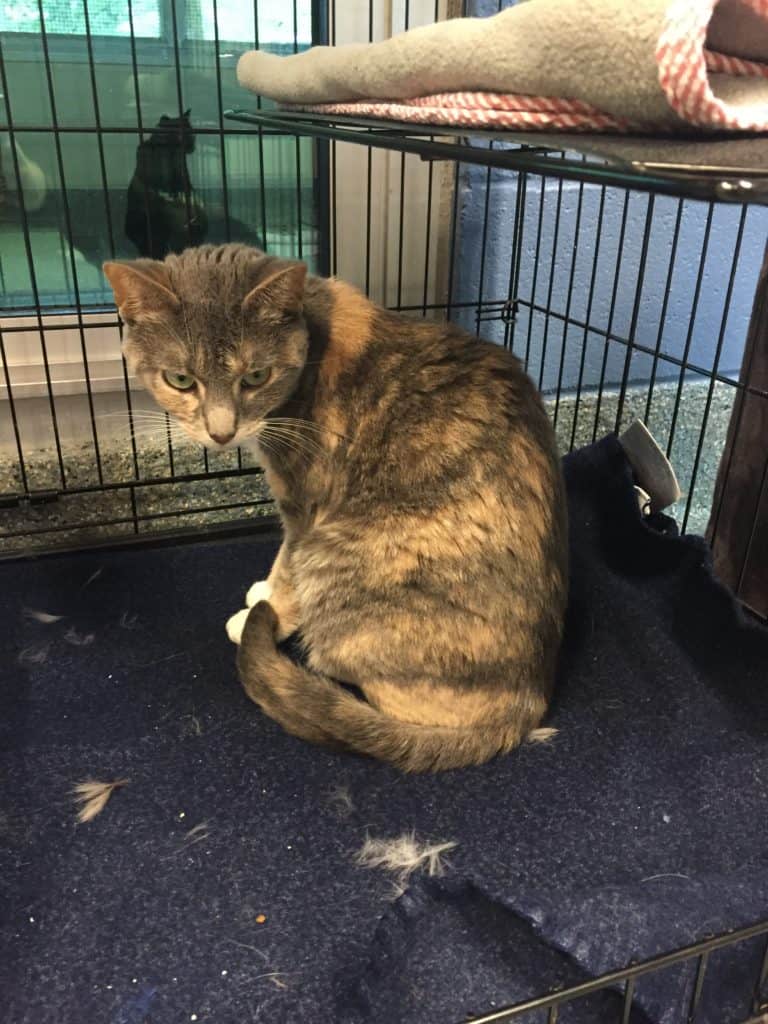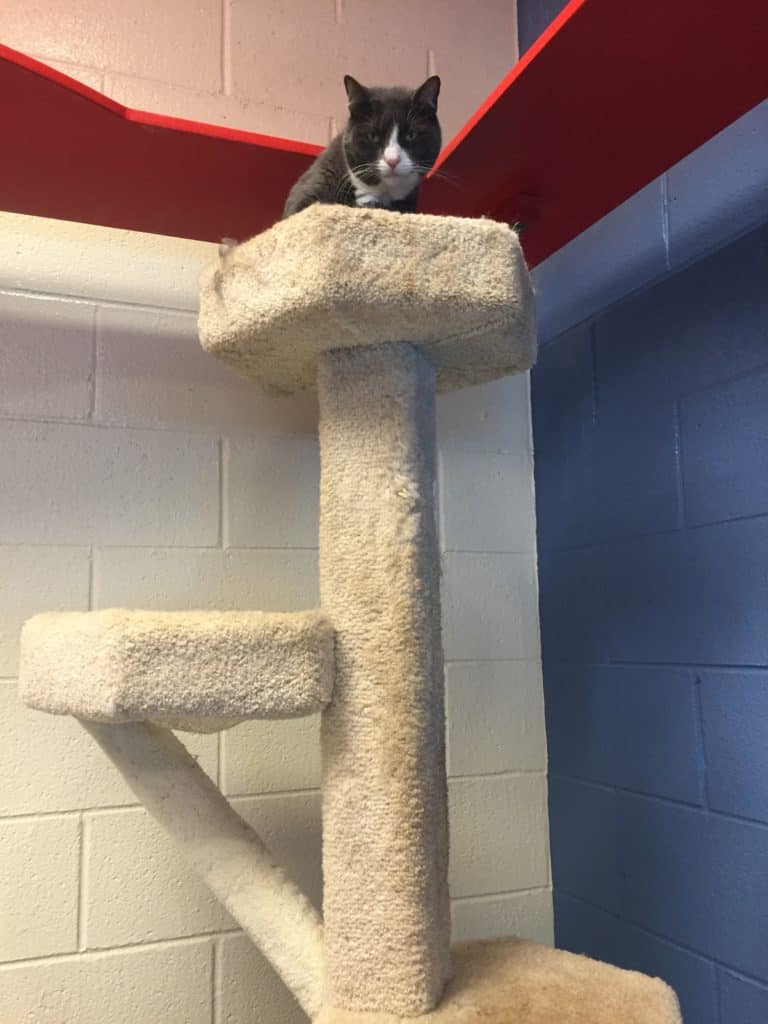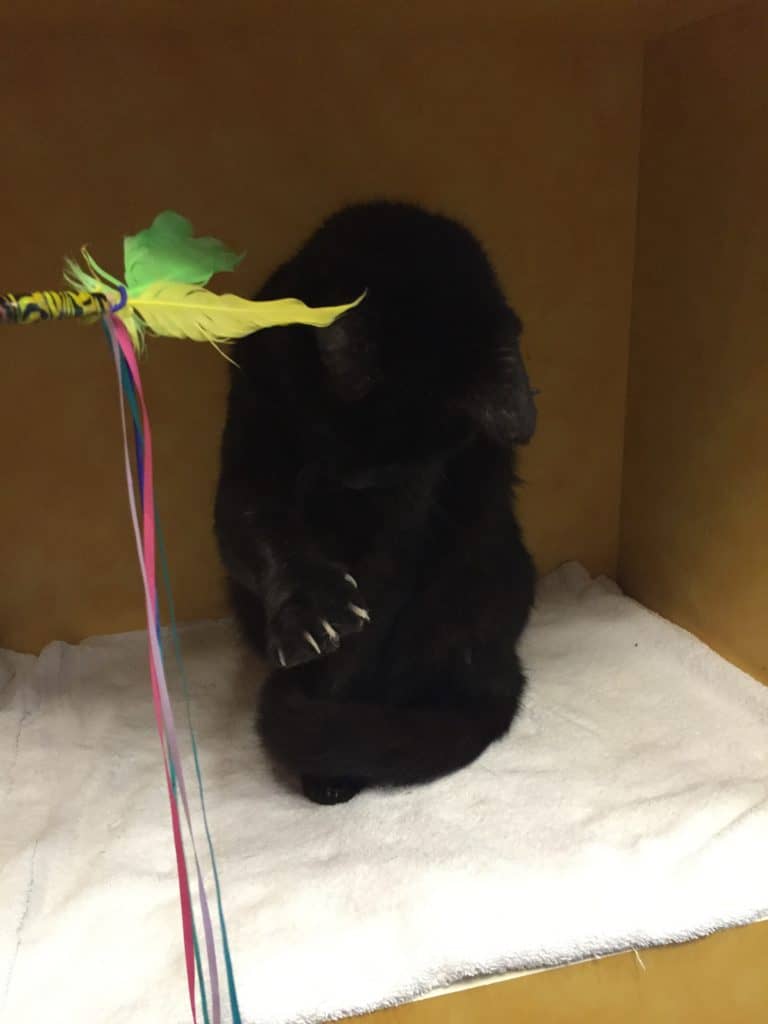 I spent time in each room petting cats, playing with them with toys, and feeding them treats. They sure do know the sound of a treat bag and cats were coming out of nooks and crannies that I didn't even know existed.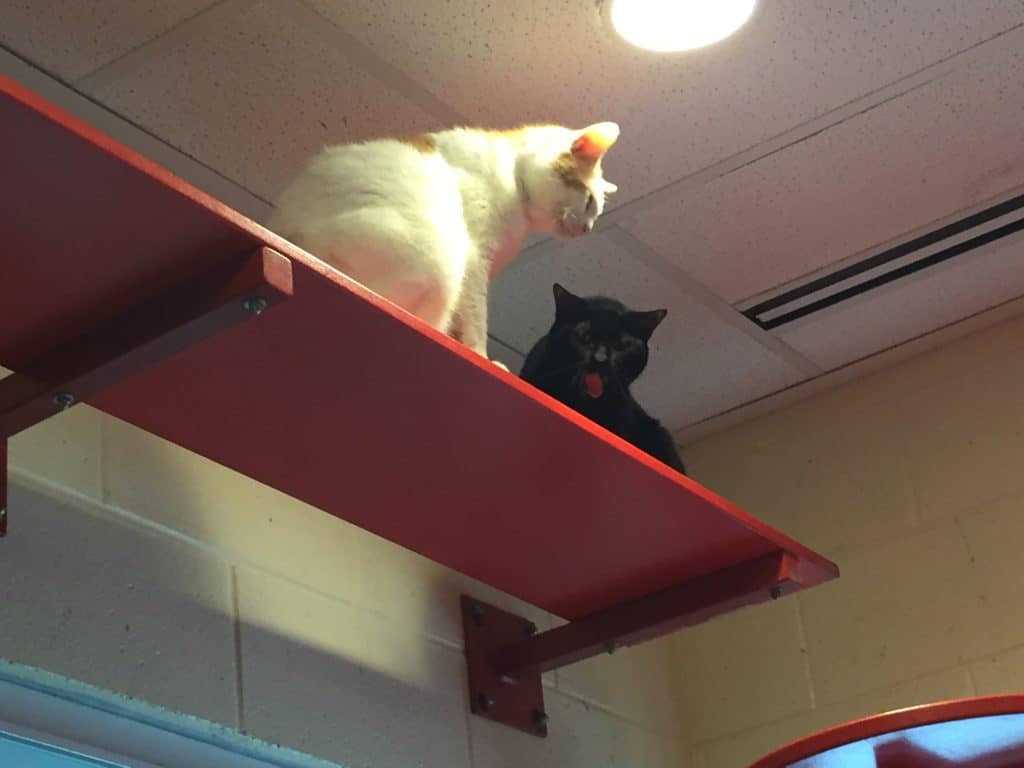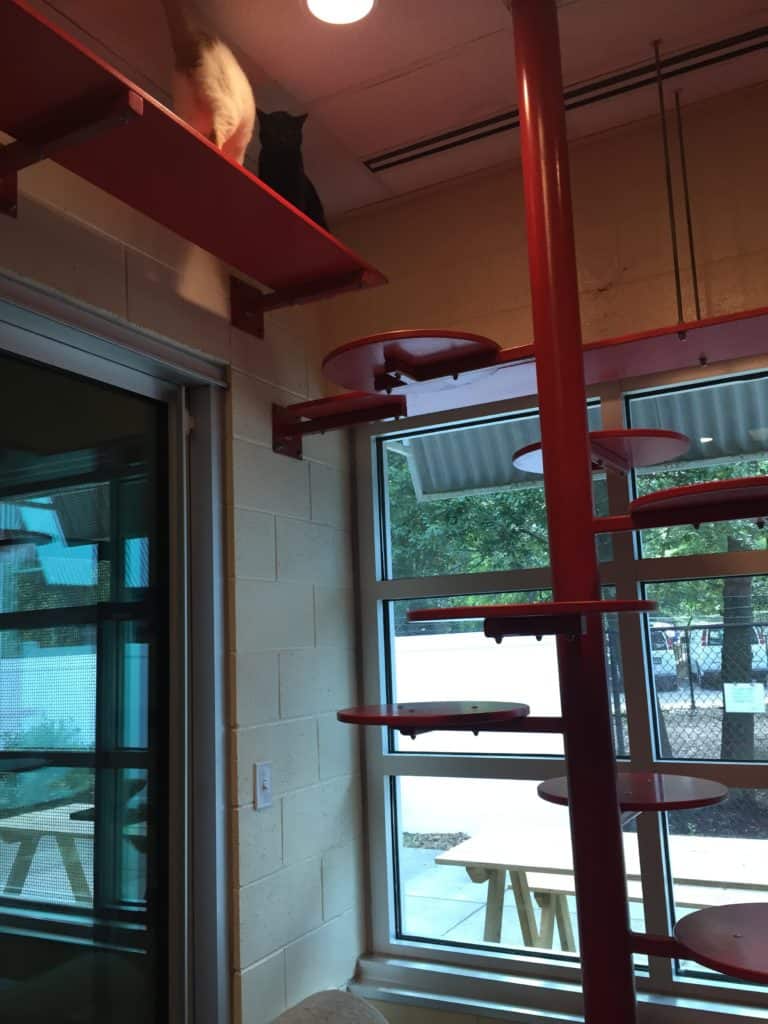 There was a bulletin board in each room with a one page print out on each cat. It made me really sad that nearly all of the cats were owner surrenders. Its hard for me to imagine giving up my pet.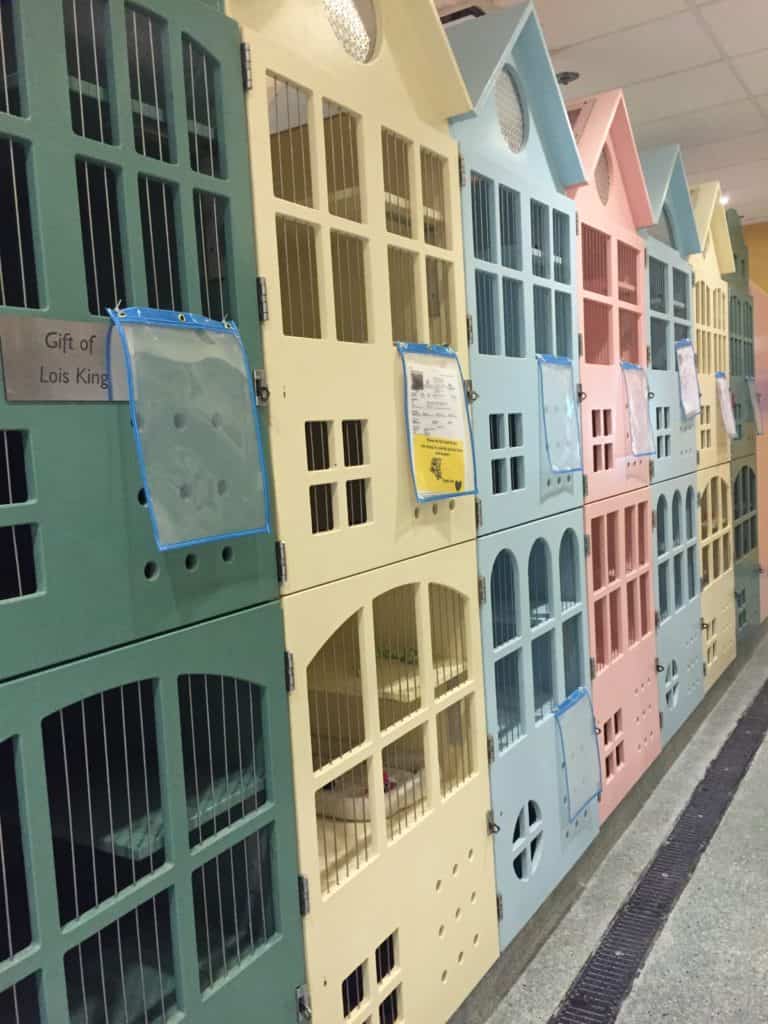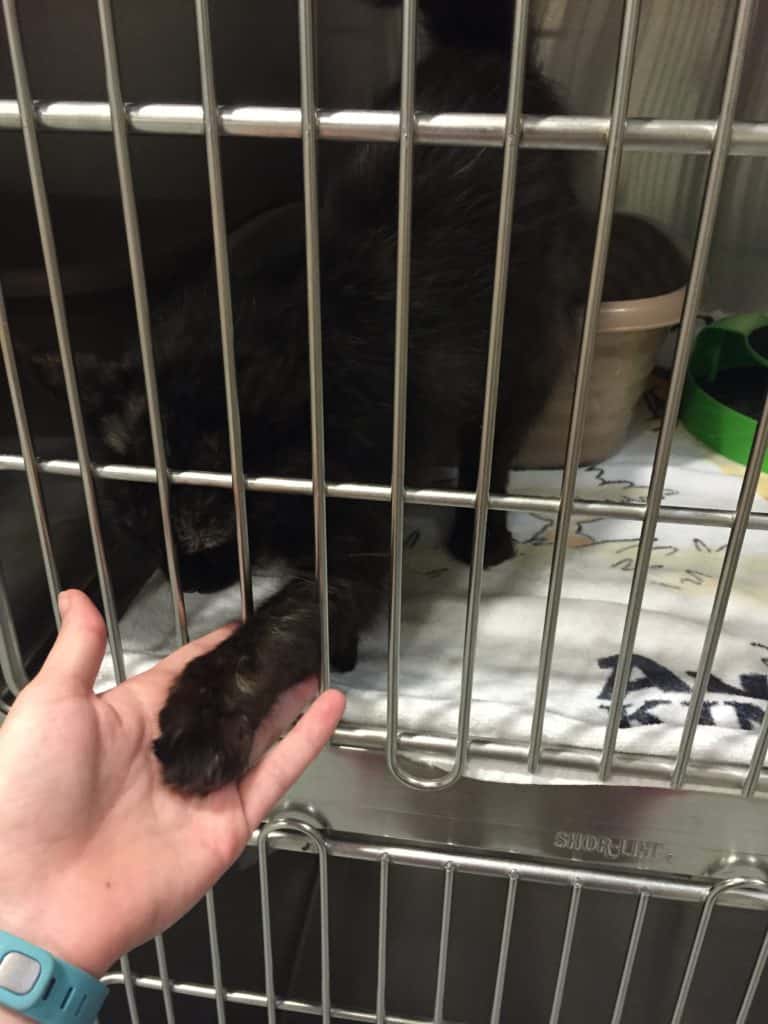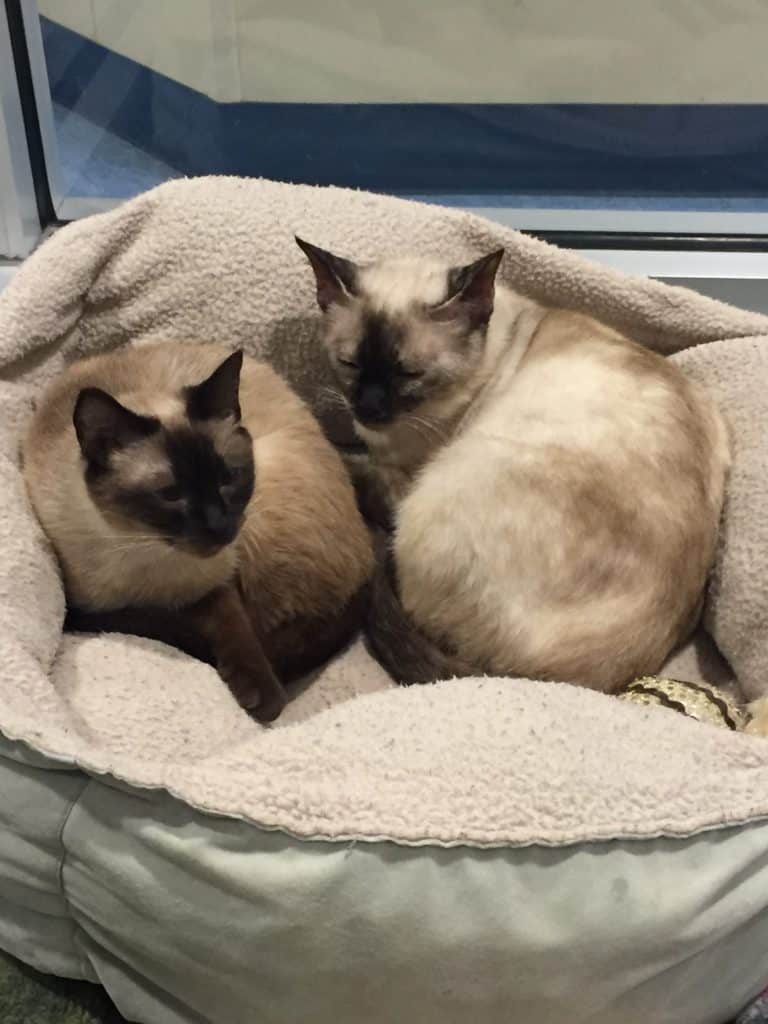 It was hard for me to leave without sneaking out a few kitties in my purse, but I knew that I would have to come back!
While both of our pets actually came from Charleston Animal Society, Pet Helpers is definitely an amazing animal rescue in Charleston. I definitely recommend checking them out for volunteer opportunities or for your next pet and hope that we can work with them more in the future!