Want to make a gift for your mom this year? Here are a ton of ideas for woodworking gifts for mom – that will blow her away with your thoughtfulness and effort!
Shopping for moms is hard – in reality, most moms have everything that they "need" and there isn't much that they want that is super-giftable.
As a mom myself and someone who has bought a lot of gifts for other moms I can say – the best gifts really do come from the heart. They are either sentimental or handmade with love.
Today we are going to focus on the second option – handmade gift ideas.
Specifically, we are focusing on DIY woodworking gifts for moms.
These gift ideas are all made from wood and all super beginner friendly.
If you are new to woodworking, be sure to check out our guide on how to buy wood for woodworking projects and our tips on how to get tools for free and cheap!
Without further ado, here are the best woodworking gifts that you can make for your mom!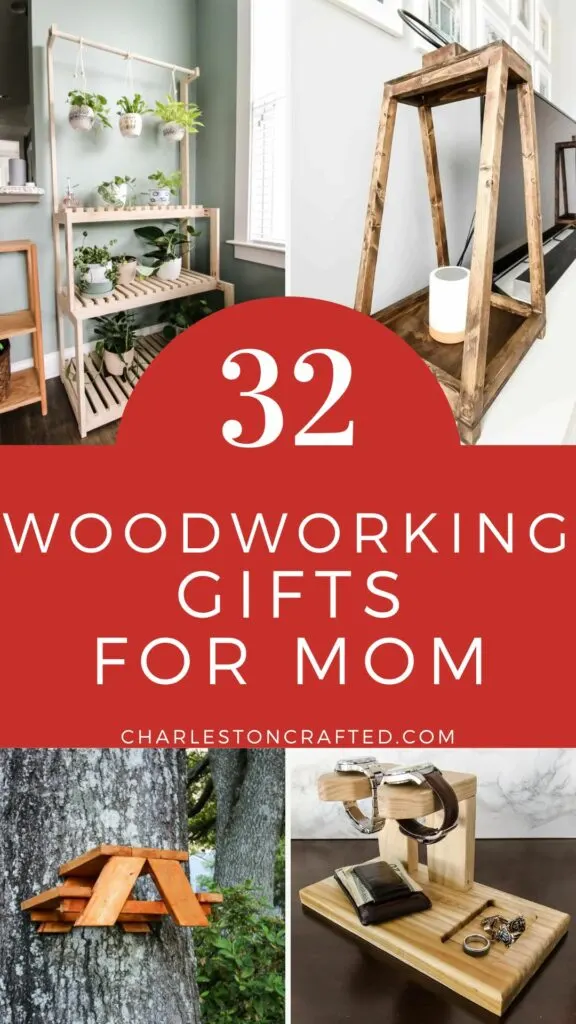 Woodworking gifts for moms
Here are our best tutorials for gifts that you can make for your mom using basic woodworking skills and tools!
Woodworking gifts for mom
Want to build a gift to give to your mom? Here are a ton of ideas for woodworking gifts to make for the mom in your life!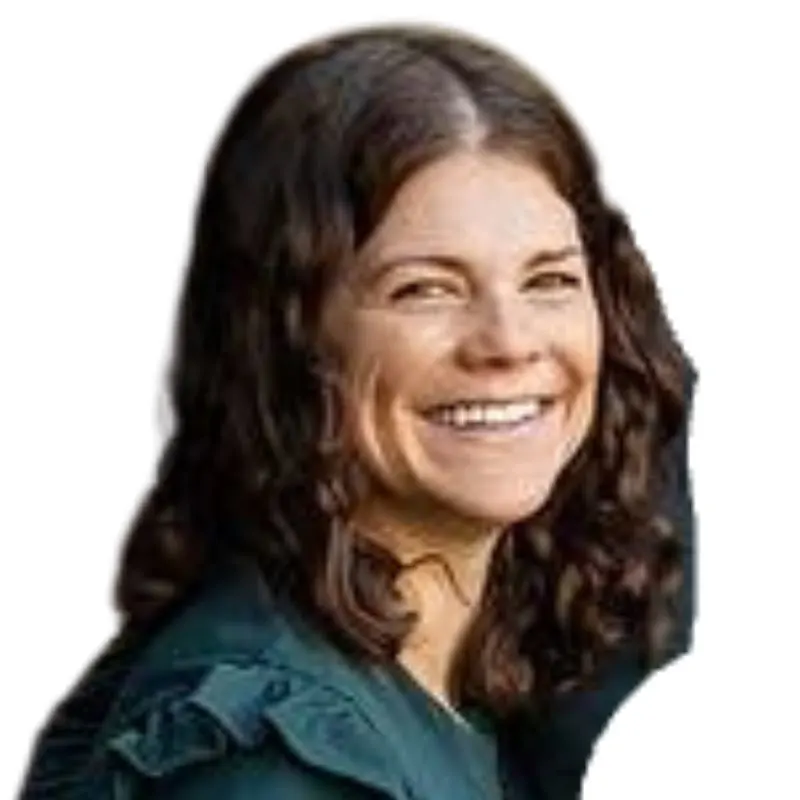 Hello, I'm Morgan, half of the creative force behind CharlestonCrafted.com! With a passion for DIY that dates back to 2012, I've transformed three homes and now I'm dedicated to helping others craft their dream spaces. Let's turn your house into a home together!