Have you seen the tiny squirrel picnic table going viral on Facebook? We saw it, had a great laugh, and then immediately jumped in the garage to build our own! Here's how to build a squirrel picnic table and FREE printable PDF plans so you can build your own.
When people are isolated, they can get a little creative. One man in Bryn Mawr built the world's smallest picnic table, mounted it on his fence, and put treats on it.
Hence, the birth of the squirrel picnic table.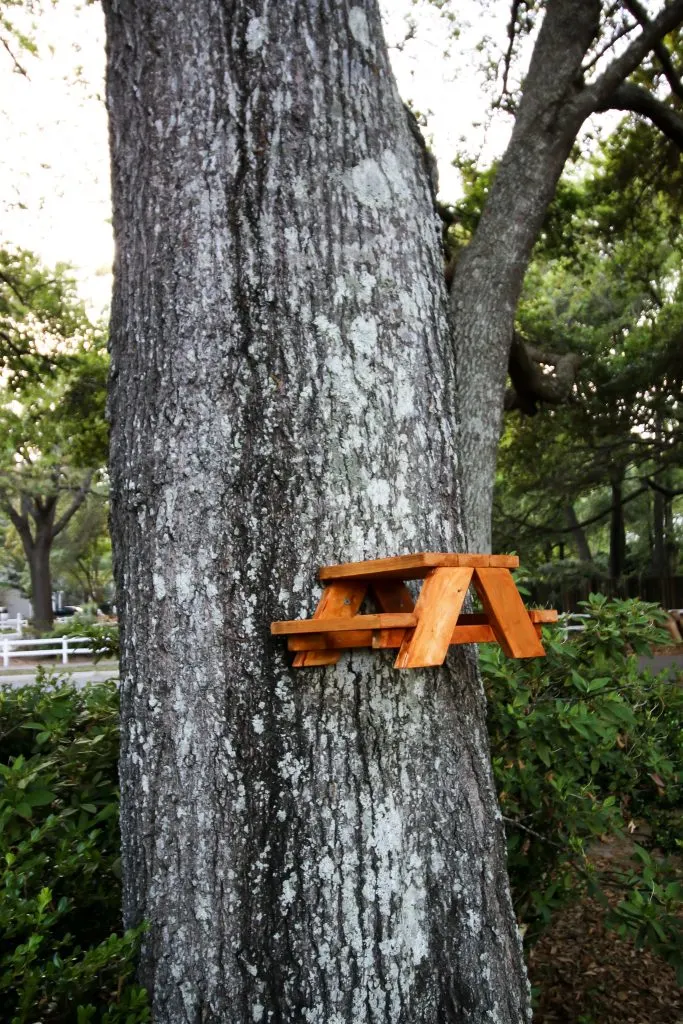 What is a squirrel picnic table
A squirrel picnic table is exactly that – a tiny squirrel-sized picnic table for the squirrels.
They are usually (and by this I mean – people on the internet. I've never seen one of these in real life. UNTIL NOW!) hung on a tree or a fence.
Somewhere where squirrels hang out, probably near a window that your cat can easily stare out.
Or, near your living room window so you can look up from social media, have a laugh, and video the squirrels. Basically anywhere you'd put a bird feeder.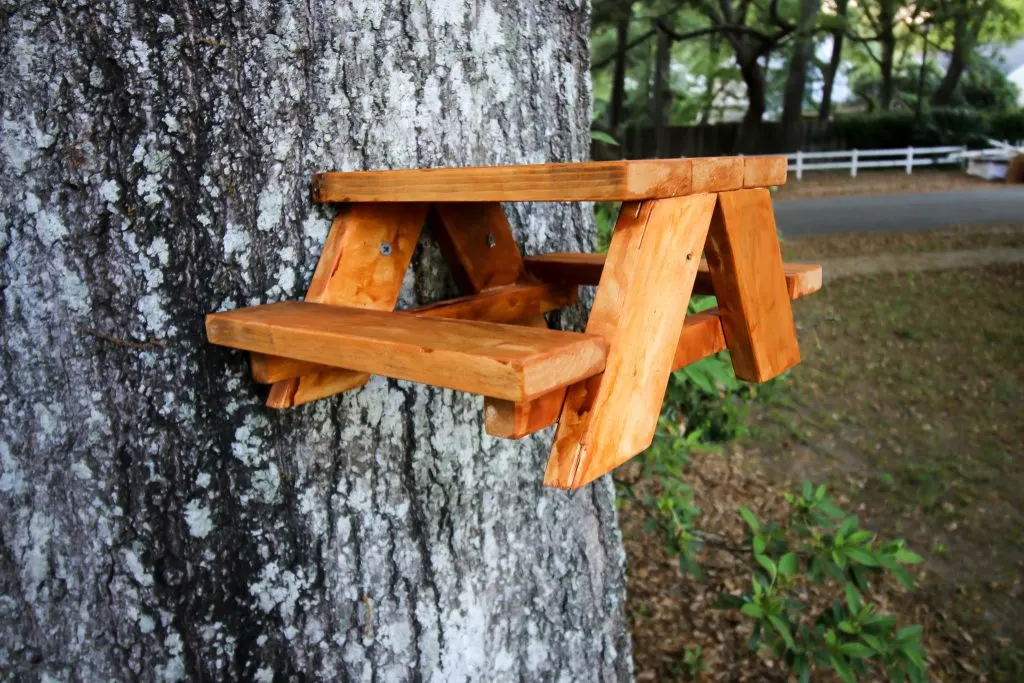 But why?
Why not? People are bored, and sad, and scared. Small miniature things make people happy.
Animals doing human things make people happy. This tiny picnic table is a double whammy of much needed happiness.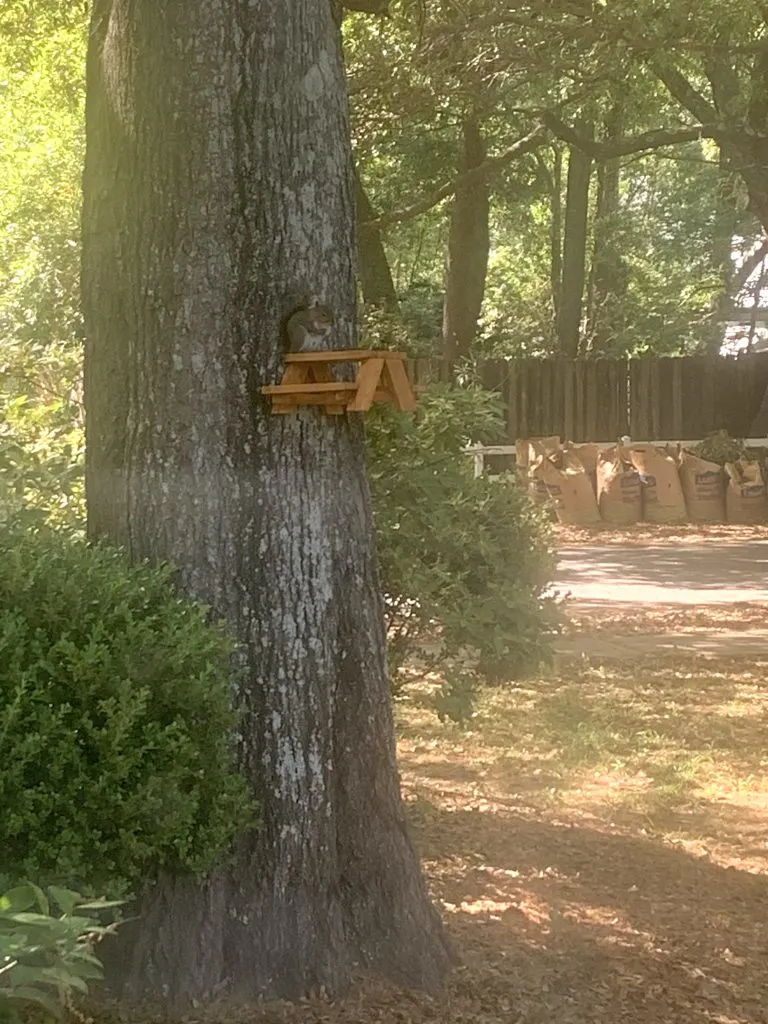 How do I make a squirrel picnic table?
Squirrel picnic tables are incredibly simple to build. You don't need many supplies or tools to build it!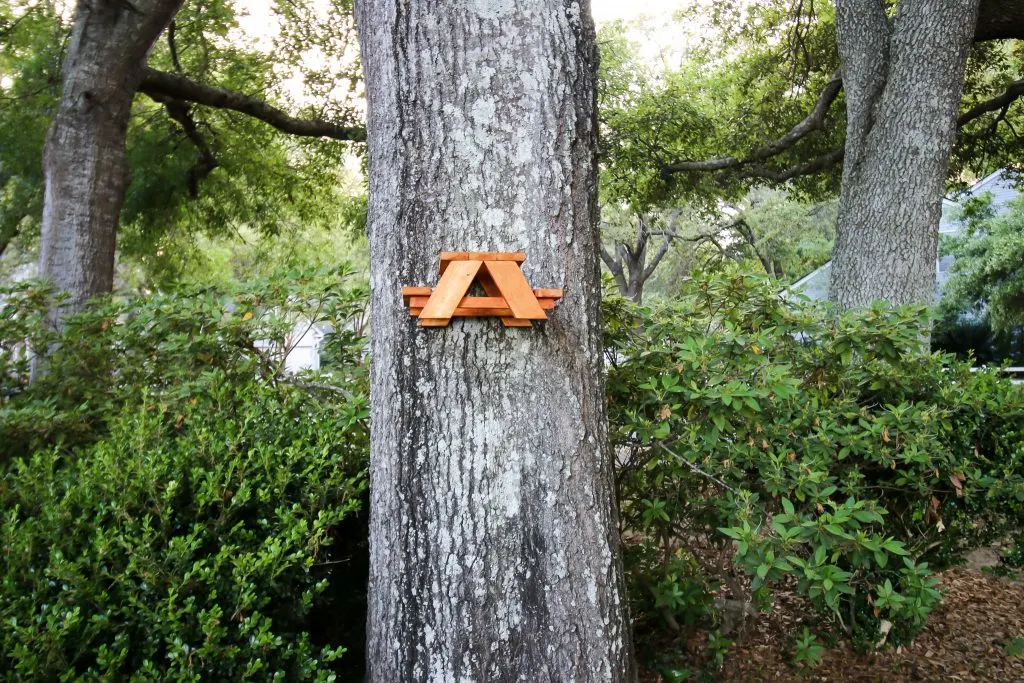 Click here to download the FREE PDF plans for a squirrel picnic table!
What wood do I need to build a squirrel picnic table?
You can use any type of wood – scrap wood, pallet wood, plywood cut to size, anything.
We used scrap 1×3 lumber because we have a huge pile of it from disassembling our old dining table when we built the new one.
Wood scrap hoarding pays off, y'all.
The one thing that you need to keep in mind is that your wood needs to be outdoor safe if you plan to keep it outdoors – which you should if you want it to be with the squirrels.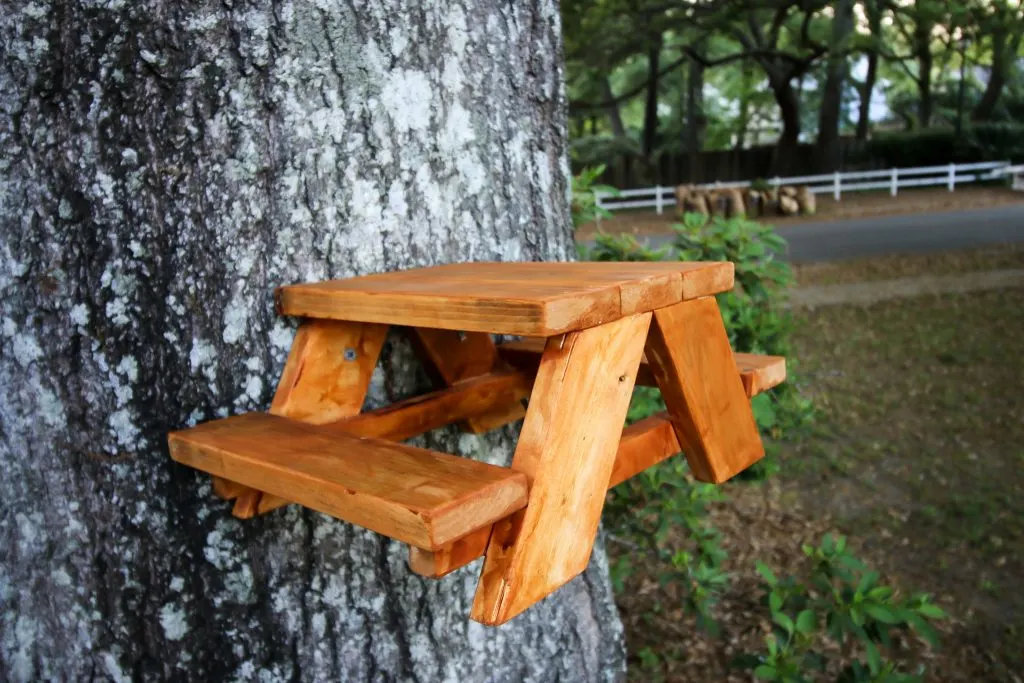 Your options for outdoor-safe wood are:
Treated lumber, designed to go outdoors
Cedar, redwood, or cyprus wood which is naturally water resistant
Fence boards
Finish your project with an outdoor topcoat or sealer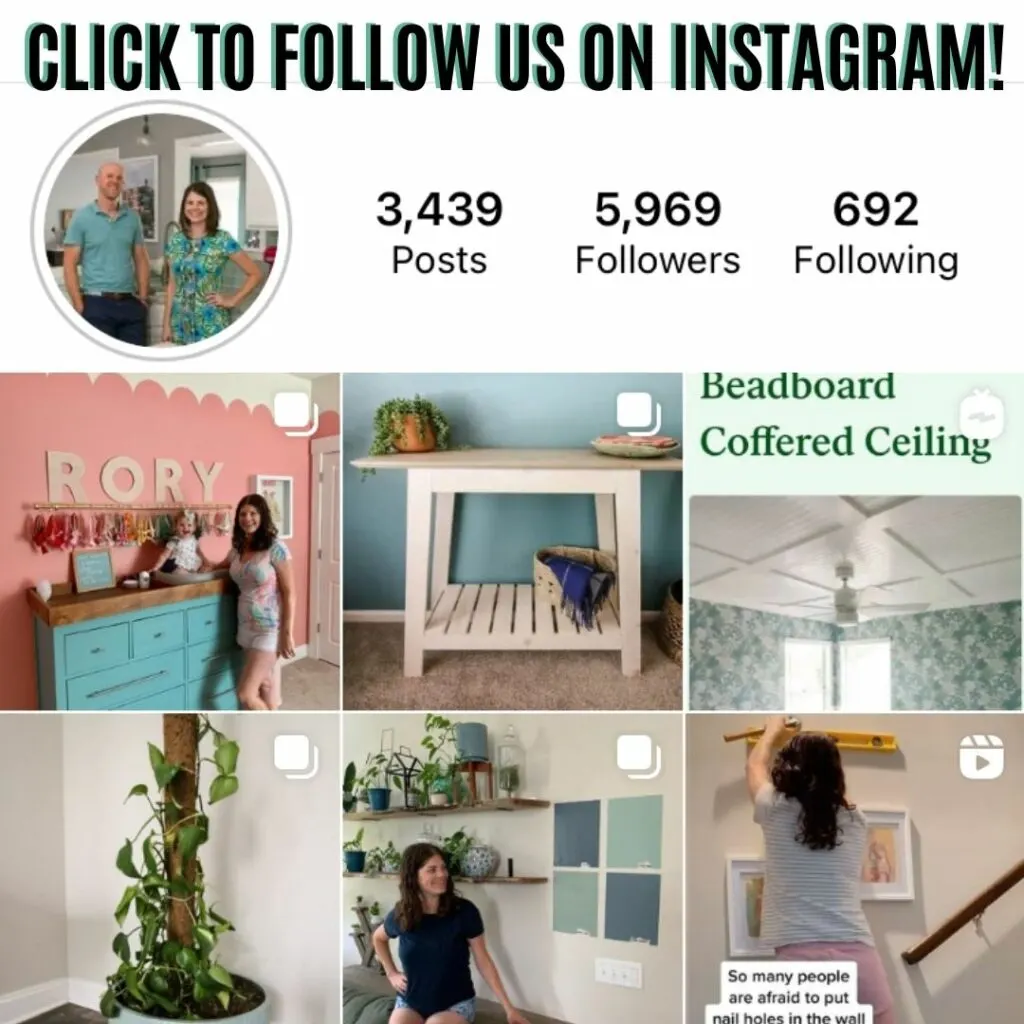 You can of course use any wood and not worry about outdoor safe-ness. Just keep in mind that the wood will fade, rot and mold when exposed to the elements.
Truly, this is a fun project that doesn't have to last forever, so that might not bother you, but I wanted to be sure to disclose it!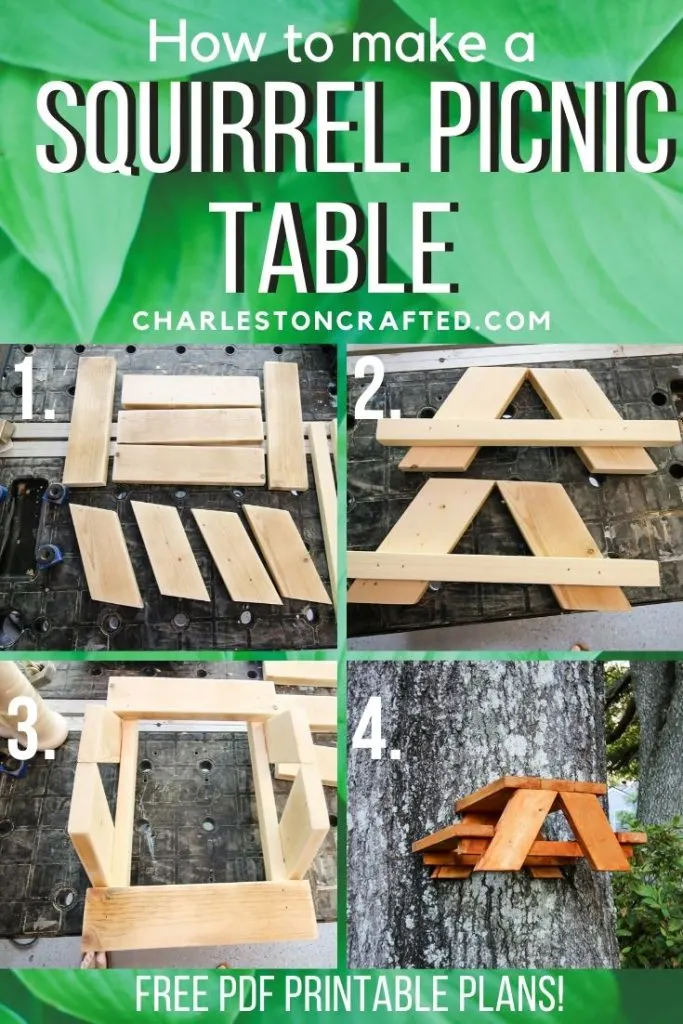 What tools do I need to build a squirrel picnic table?
You can probably work with whatever tools you have on hand to make these picnic tables. We used:
Here are our best tips for getting tools for free and cheap!
What other supplies do I need to build a squirrel picnic table?
You can use nails, screws, or even wood glue to build the picnic bench!
We used our nail gun because it was easiest, but definitely use what you have on hand.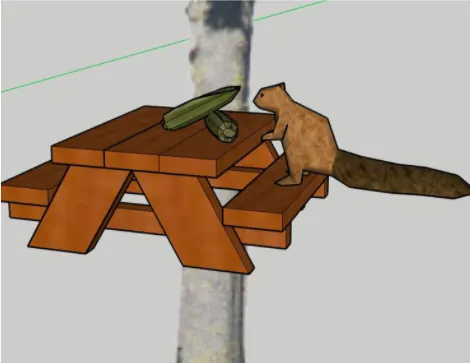 What food should I put on my squirrel feeder picnic table?
You can put anything that your squirrels like to eat on the picnic table. For me – it's whatever is growing in my garden (did I mention that the squirrels ate over a hundred peaches off our tree last year!).
Here are some squirrel food ideas. You might want to buy a variety until you figure out what they like.
Fresh cut fruit
Variety of nuts
Acorns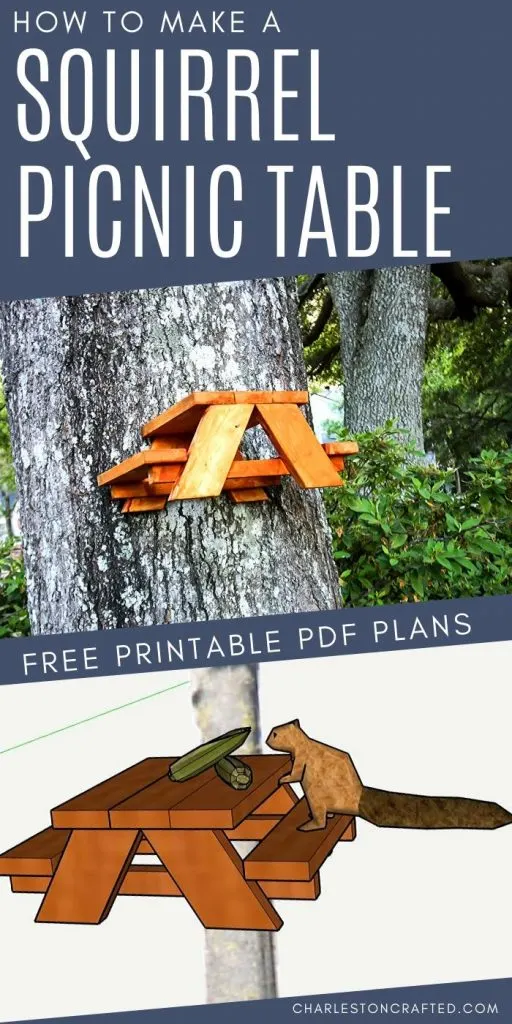 Where can I buy a squirrel picnic table?
Don't want to make a DIY squirrel picnic table? That's OK!
You can buy pre-made squirrel picnic tables on Etsy and Amazon. Look for unassembled versions to save on shipping.
Buy a pre-made squirrel picnic table on Etsy!
Buy a ready-to-assemble squirrel picnic table on Etsy!
Buy a pre-made squirrel picnic table on Amazon!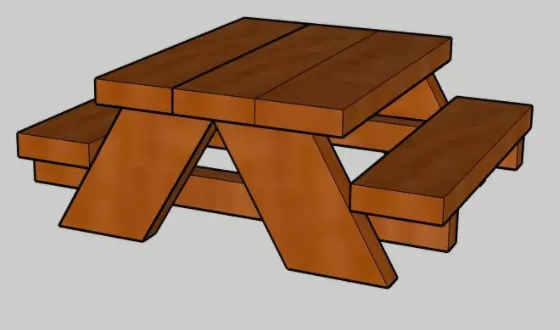 Squirrel Picnic Table Printable PDF Plans
We love creating printable PDF woodworking plans for you, so of course we had to make plans for this squirrel picnic table!
Click here to download the squirrel picnic table plans to your email or use the widget below!
I hope that you will build this picnic table and catch some photos of your neighborhood squirrels happy and cute eating away!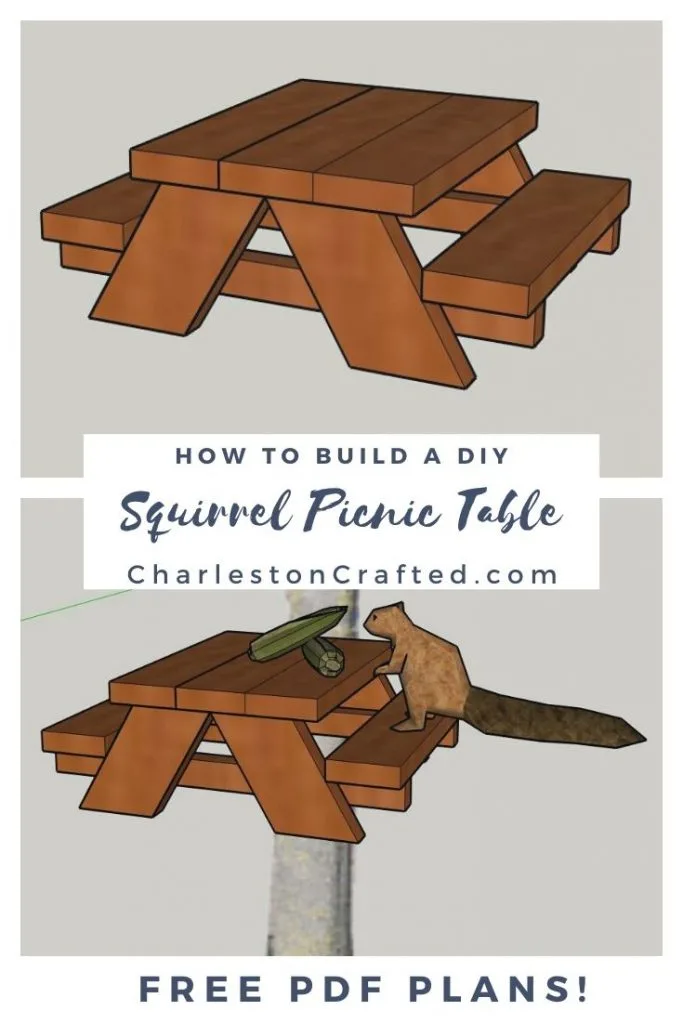 Any more questions about squirrel picnic tables?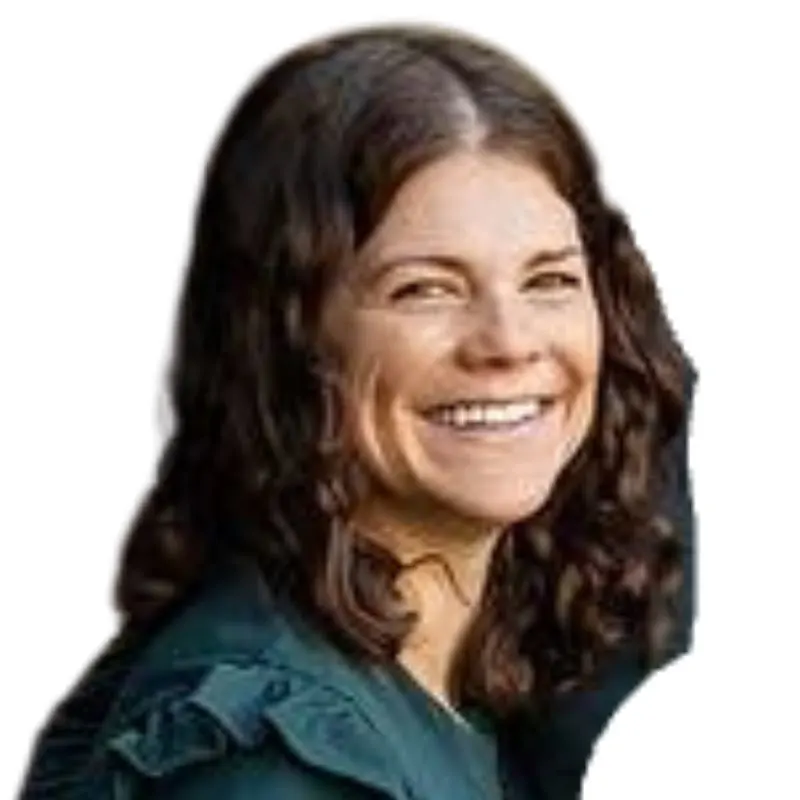 Hello, I'm Morgan, half of the creative force behind CharlestonCrafted.com! With a passion for DIY that dates back to 2012, I've transformed three homes and now I'm dedicated to helping others craft their dream spaces. Let's turn your house into a home together!