Love woodworking but want projects that actually serve a purpose? Here are a ton of useful woodworking project ideas!
Woodworking is a great and useful hobby. Once you feel comfortable building things out of wood, the options can be endless.
However – some of the options are just fun little do-dads. Like, our Squirrel Picnic table. Funny, yes. Easy to build, absolutely. Useful? That's questionable.
In this blog post, we'll explore a spectrum of useful woodworking projects tailored to various skill levels.
Whether you're a seasoned woodworker looking for a new challenge or a beginner eager to embark on your first DIY adventure, we've got you covered.
From charming coasters to intricate furniture pieces, join us as we delve into the realm of woodworking and discover projects that not only showcase your skills but also enhance your everyday life.
Let's dive in and bring your woodworking dreams to life, one carefully crafted piece at a time.
Safety first!
Remember to always follow safety procedures when working with power tools. That means wearing protective gear such as safety glasses, gloves, hearing protection, and dust mask and using appropriate tools to ensure safe construction.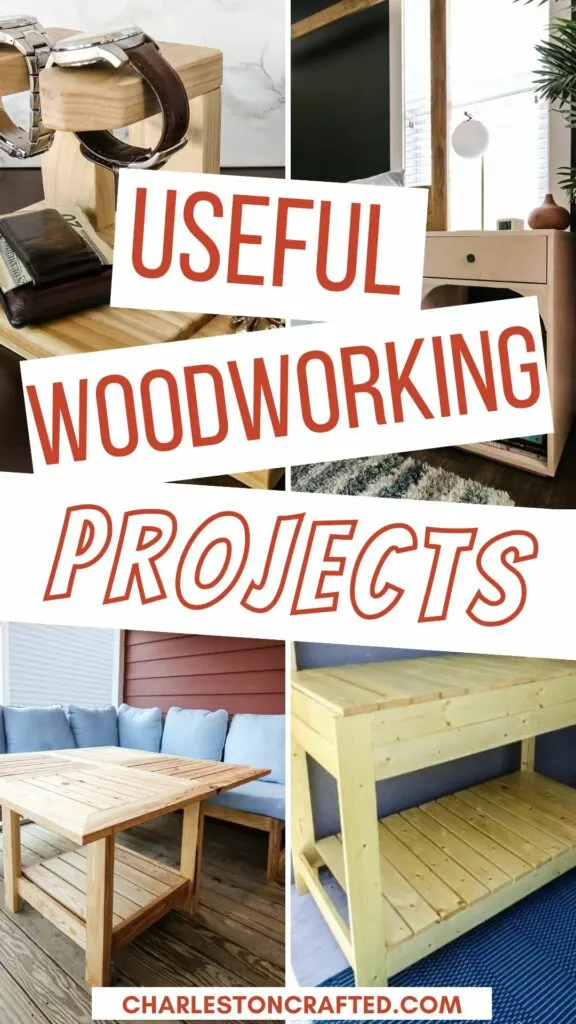 Useful Woodworking Projects
Here are a ton of useful woodworking projects that you can make!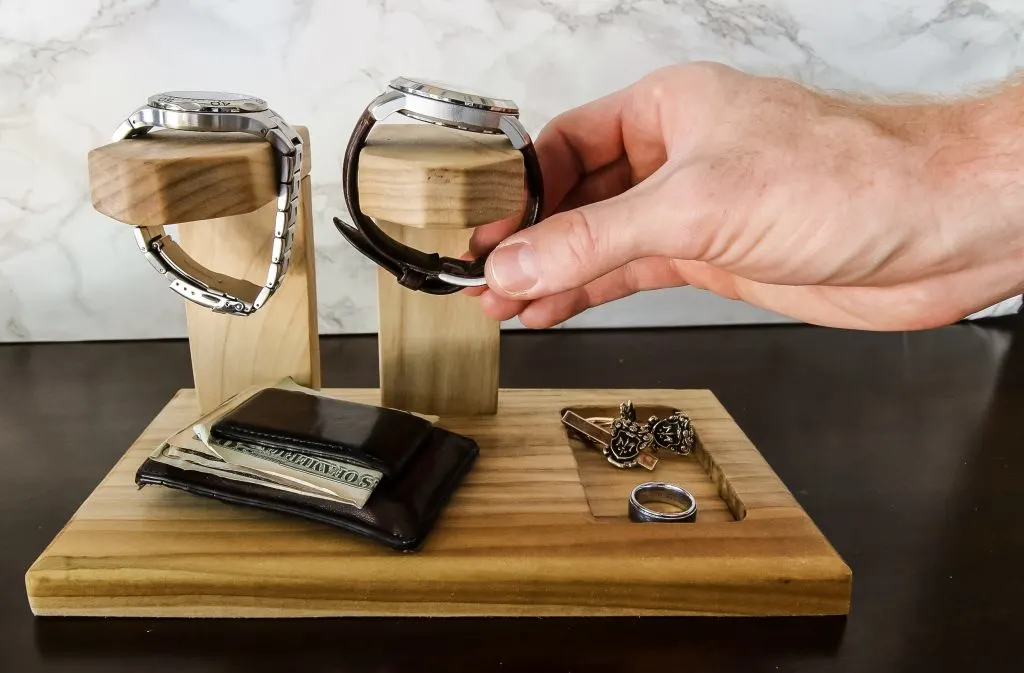 Organizational Projects
These woodworking projects will help to get your home more organized!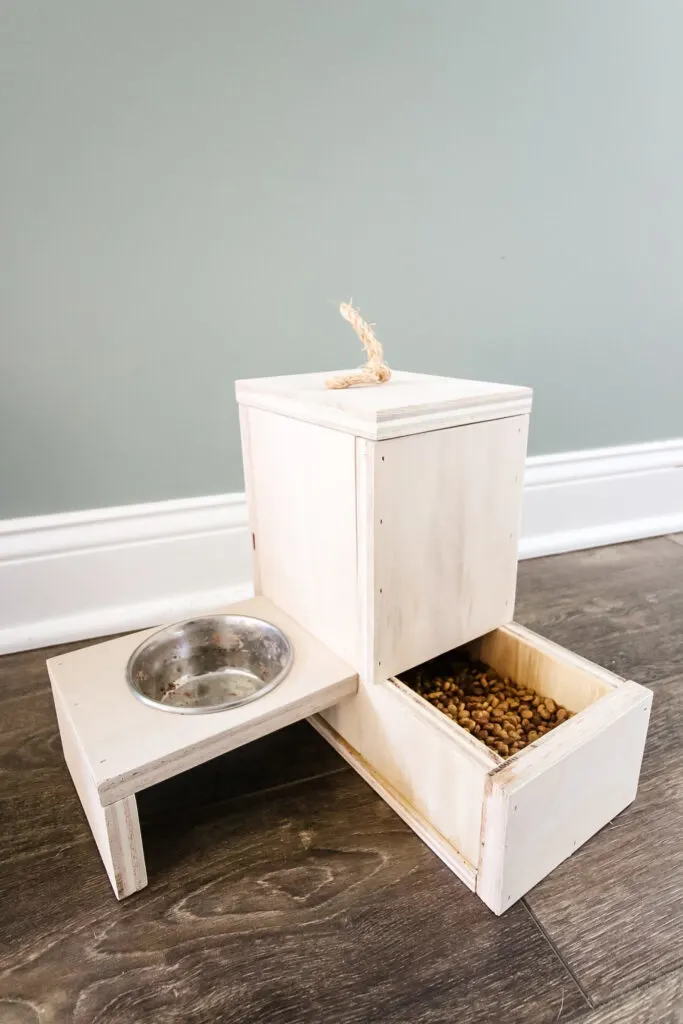 Wooden Decor
These wooden DIY projects are perfect for decorating your home.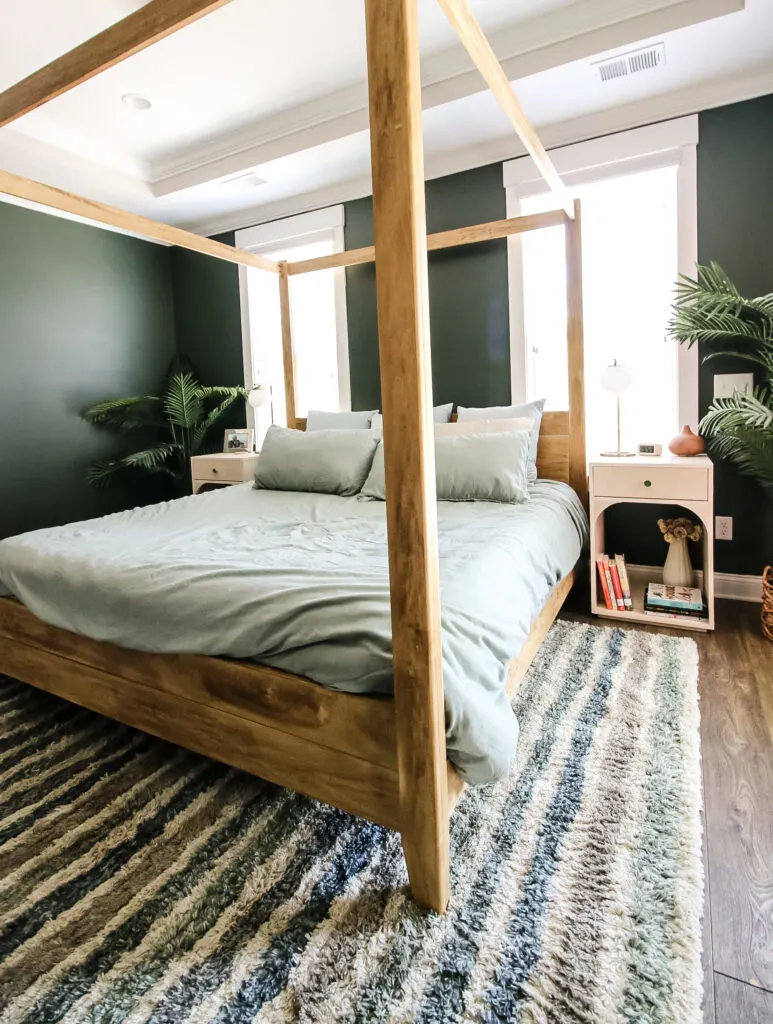 Furniture and Storage Solutions
Furniture is as practical as it gets when it comes to home decor!
Furniture
Storage Solutions
What's your favorite woodworking project?!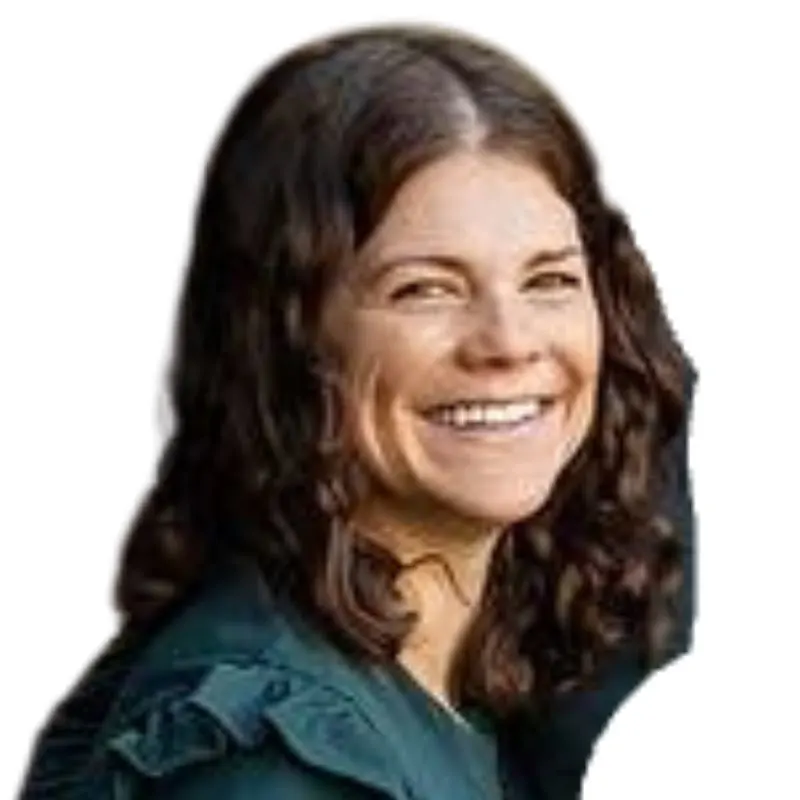 Hello, I'm Morgan, half of the creative force behind CharlestonCrafted.com! With a passion for DIY that dates back to 2012, I've transformed three homes and now I'm dedicated to helping others craft their dream spaces. Let's turn your house into a home together!