Want to add a plant stand to elevate your plant collection? Here are our best DIY plant stands, plant stand upcycles, and some favorites that you can shop today!
Welcome to our awesome collection of DIY Plant Stands! Get ready to dive into a world of creativity and plant-loving fun.
Whether you're a seasoned DIY guru or just starting out, we've got you covered. We've gathered some fantastic tutorials to help you build your own plant stands and add that personal touch to your green space.
Plant stands are not only a stylish addition to your space but also serve as a smart solution for organizing your beloved plant collection.
By using plant stands, you can maximize the available space and create a stunning display of plants in your windows, allowing them to bask in the glorious sunlight they need.
These stands add a touch of vertical interest to your room, transforming ordinary corners into vibrant, green focal points.
So, whether you're a plant enthusiast or simply looking to elevate your home decor, plant stands are the perfect way to bring order, light, and visual charm to your indoor oasis.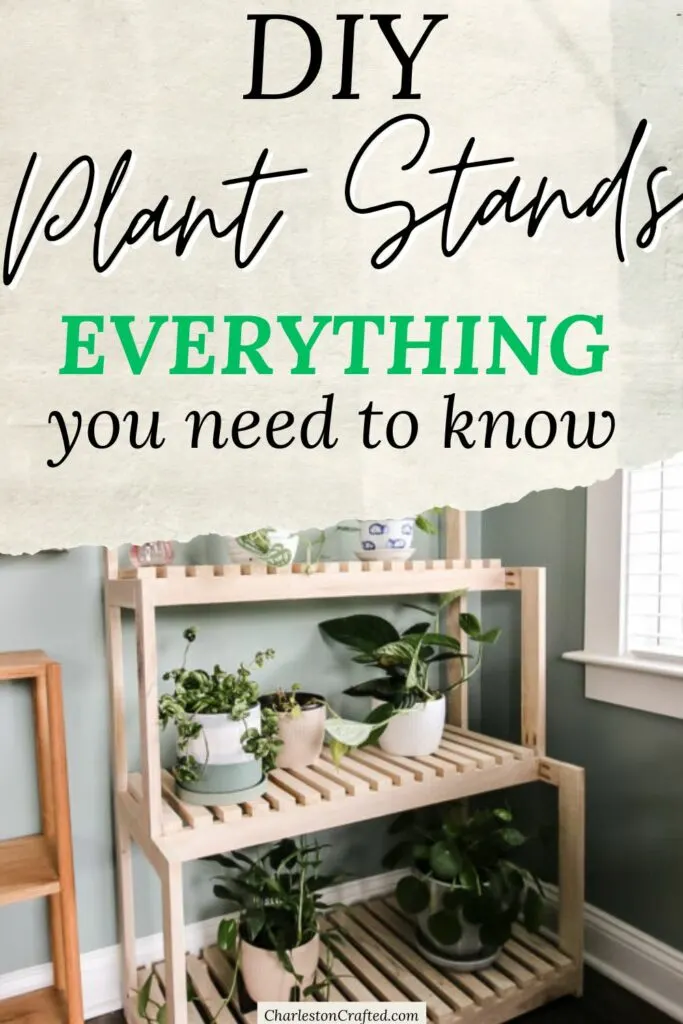 But wait, there's more! We're all about giving old stuff a new lease on life.
Check out our cool ideas for transforming bird cages, peacock chairs, cutting boards, and more into fabulous plant stands. It's all about turning everyday items into plant-perfect masterpieces.
And hey, we totally get it if you're not up for DIY adventures right now. No problemo!
We've handpicked some seriously gorgeous plant stands that you can snag right away. So, whether you're a DIY champ or prefer the convenience of ready-made options, we've got something for everyone.
Ready to take your plant game to the next level? Browse our tutorials, get inspired by our upcycles, and shop the best plant stands around. Let's make your plants feel like VIPs in no time!
DIY Plant stands
Here are our favorite DIY plant stands that we have made!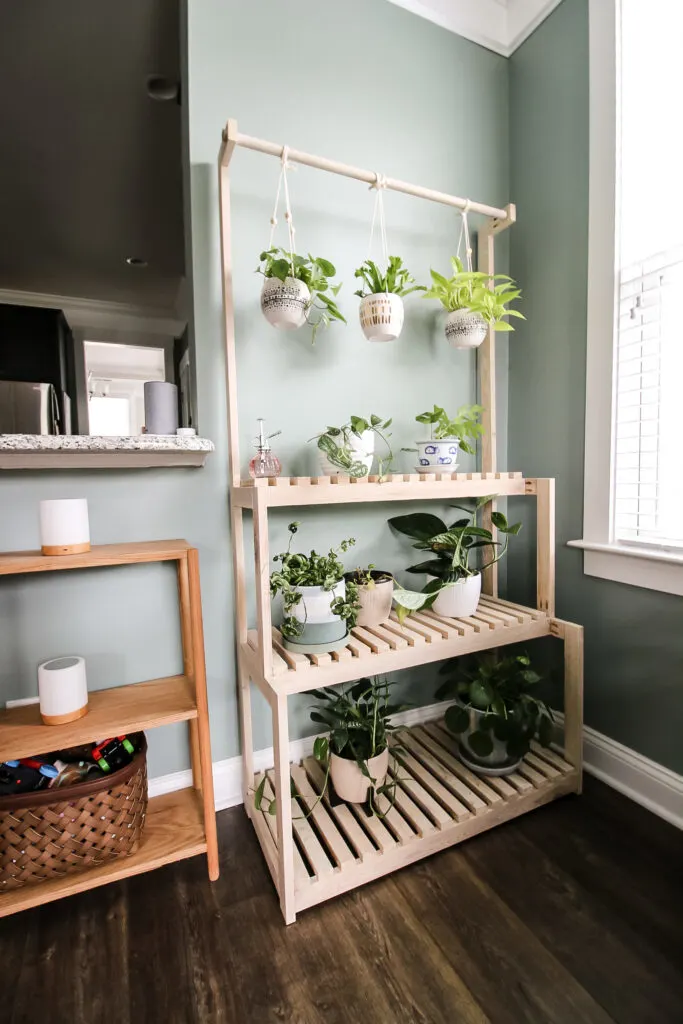 Plant stand tutorials
Here are some tutorials for how to build a plant stand your self!
See all of our favorite DIY plant stands here!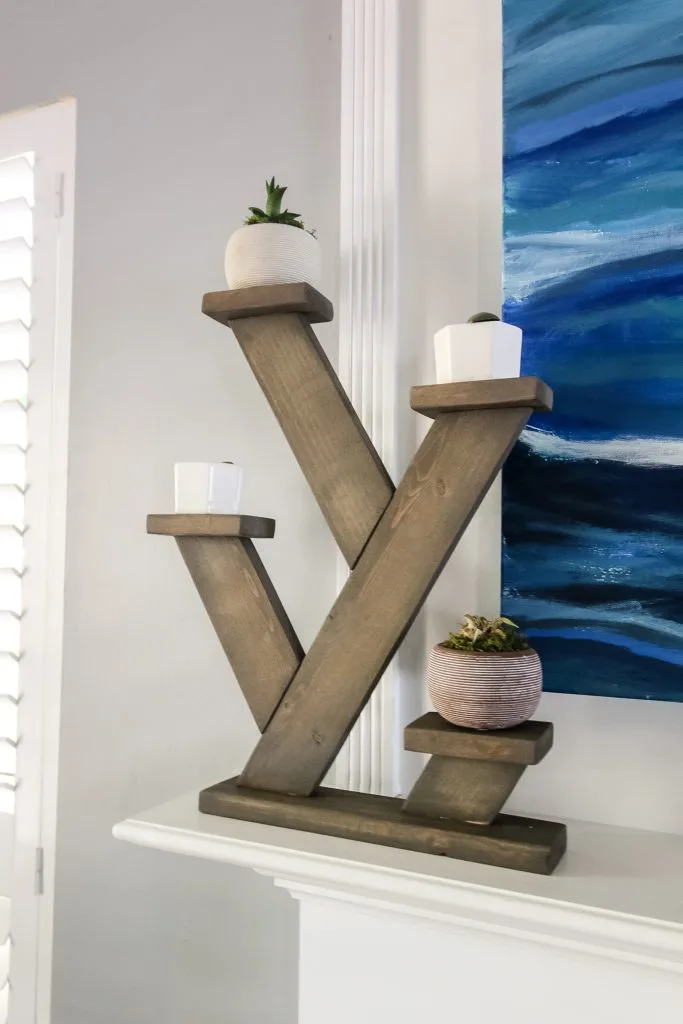 Plant stand upcycles
We love taking something old and turning it into something new! Here are some items we have upcycled into plant stands: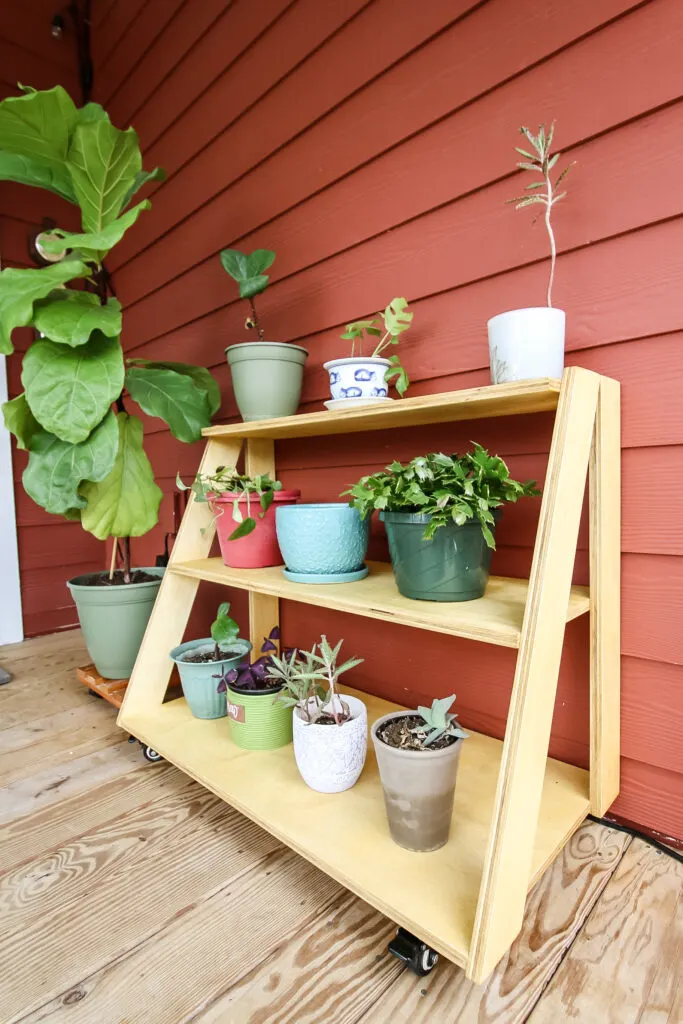 Shop plant stands
Don't feel like building? No worries! Here are some gorgeous plant stands you can buy today!

What do you love in a plant stand?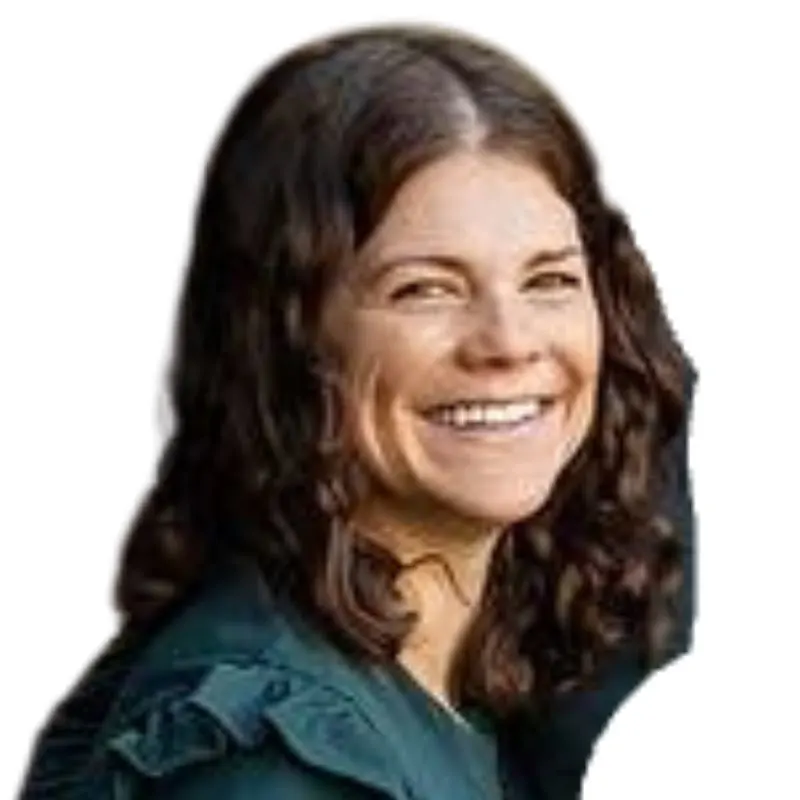 Hello, I'm Morgan, half of the creative force behind CharlestonCrafted.com! With a passion for DIY that dates back to 2012, I've transformed three homes and now I'm dedicated to helping others craft their dream spaces. Let's turn your house into a home together!