Want to sell crafts for extra cash this holiday season? Here are some of the best Christmas ornaments to make and sell at craft fairs and online!
The holiday season is a BIG time for craft fairs.
If you are a crafty person, selling things at a craft fair can be a great way to make some extra cash for the holidays.
And, Christmas ornaments are always a big hit at the holiday season!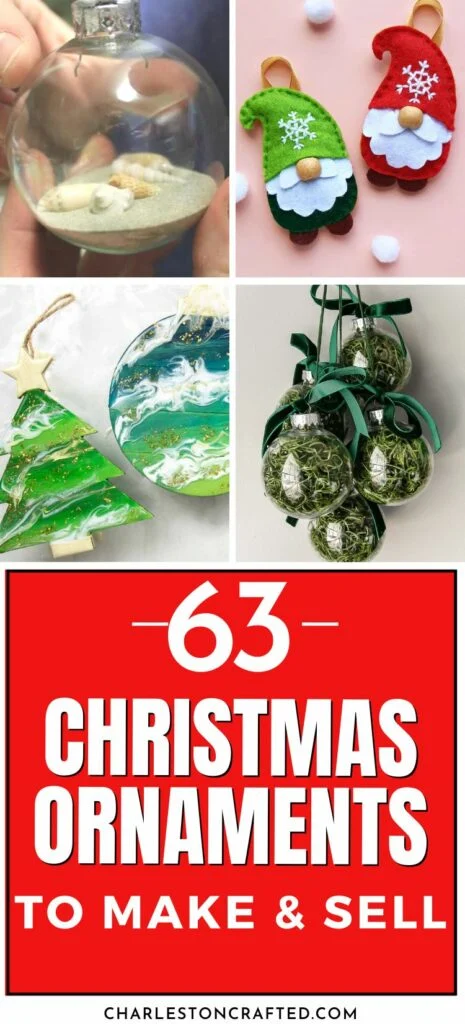 Can you make money selling Christmas ornaments?
You can make money selling Christmas ornaments, but you have to be smart about it. Craft supplies can add up quickly – and your time has a value, too. You definitely want to watch your costs and test out a few design ideas – such as on Facebook Marketplace – to gauge interest before investing too much in supplies, materials, or craft fair booth rental fees.
How do I sell homemade Christmas ornaments?
You can sell homemade Christmas ornaments in person at craft fairs, online such as Facebook marketplace, or online on Etsy. Etsy will require shipping which can be extra work and costs. You have to decide what suits your products and time availability best.
What Christmas crafts can I make to sell?
Ornaments and Christmas decor often sell well at the holidays. Small items that make good teacher, hostess, or white elephant gifts also sell well.
Pay attention to the craft fair's audience and location. For example, coastal Christmas ornaments sell better at the beach than inland. Audiences that are primarily older women will shop differently than audiences that are heavy on kids and young shoppers. Tailor your selection to the crowd!
Looking for other easy Christmas crafts to make and sell? I suggest one of our wooden Christmas tree ideas!
When should I start selling Christmas decorations?
Christmas decorations will sell best in October and November. Most people decorate around Thanksgiving and won't be adding too much in December. However, hostess and other gifts do well in December.
Christmas ornaments to make and sell
Here are a ton of my favorite DIY ornaments to sell!
Christmas ornaments to make and sell
Want to sell handmade ornaments at craft fairs this year? Here are some great ideas for Christmas ornaments to make and sell!
See all of our handmade ornament ideas:
Simplify your crafting journey and eliminate guesswork with our free ornament crafting cheat sheet – your essential guide to selecting the right materials and tools with ease! Click here or the image below for the free download!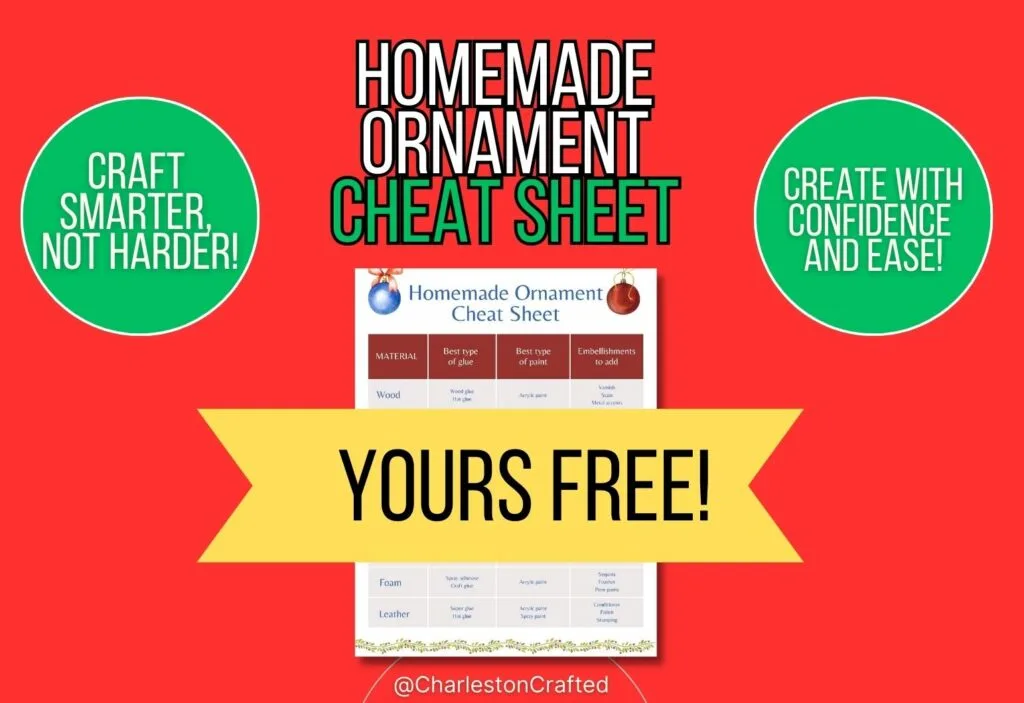 What do you think are the best homemade ornaments?!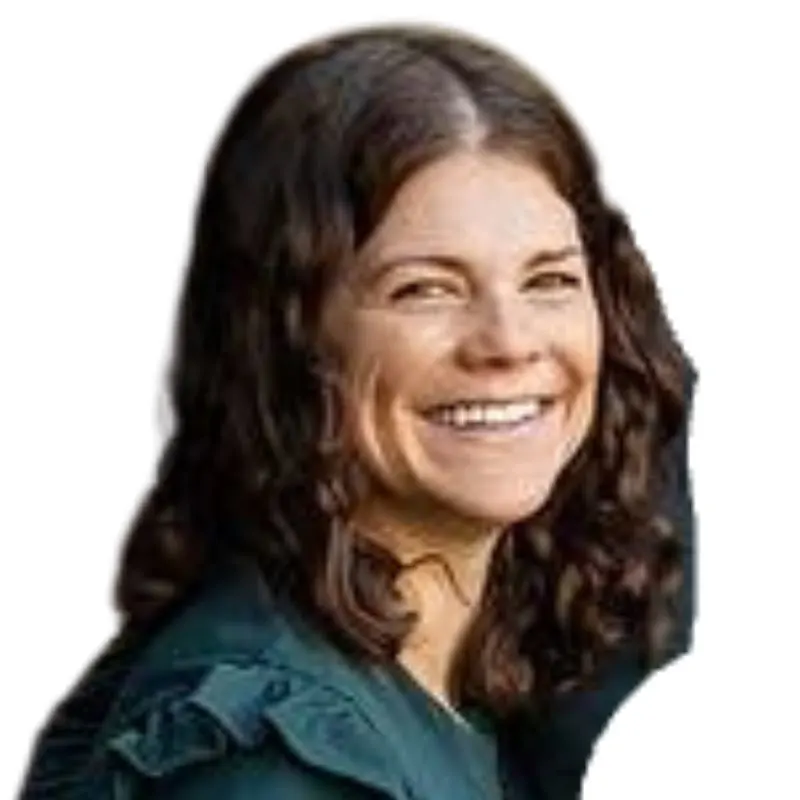 Hello, I'm Morgan, half of the creative force behind CharlestonCrafted.com! With a passion for DIY that dates back to 2012, I've transformed three homes and now I'm dedicated to helping others craft their dream spaces. Let's turn your house into a home together!