Looking for the perfect paint color for your living room? Here's the perfect process for picking paint colors, what to look for in a living room paint color, and some photos of real living rooms!
We just finished doing a makeover on our living room and one of the biggest aspects of the transformation was painting the walls!
Previously, it was a builder beige. Which is fine – if you like beige! We are more colorful people, so putting up some color on the walls made the space immediately feel more personalized.
And thats how your home should feel – personal and a reflection of the people who live there.
Whether you like sleek modern style, warm cozy neutrals, or bold color – deciding to paint your living room is a big deal!
Here's a complete guide on how to pick your living room wall colors!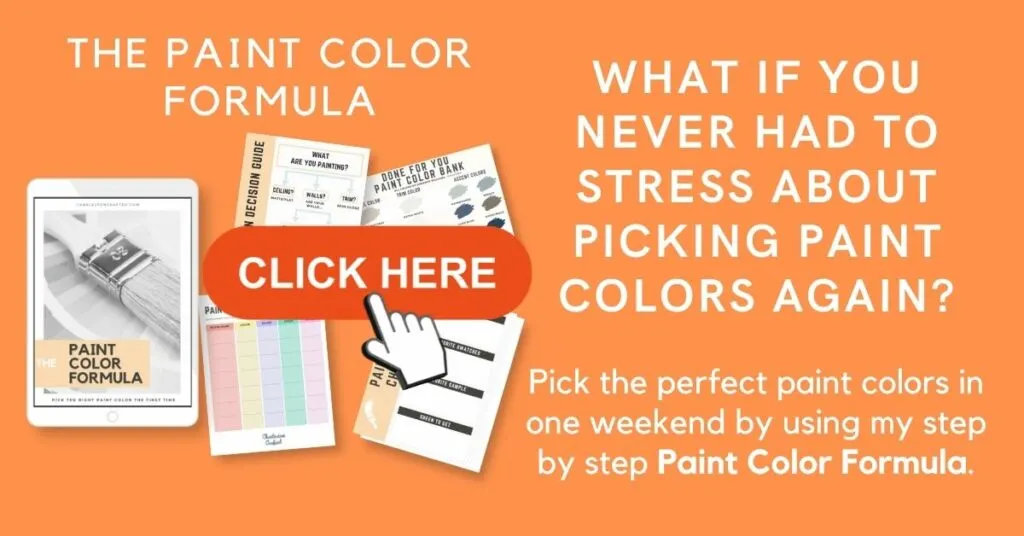 How to pick a living room paint colors
The way to pick a living room color is the same method that I use for any paint color decision:
Pick your vibe
Gather swatches
Paint samples
Make a choice
Gathering inspiration
Head to pinterest or instagram and start a saved folder of all of your living room inspiration. Really go wild!
Then scroll back through it. What pattern do you see?
Dark, cozy spaces? Light bright rooms? Bold color? That's your color family vibe to start with!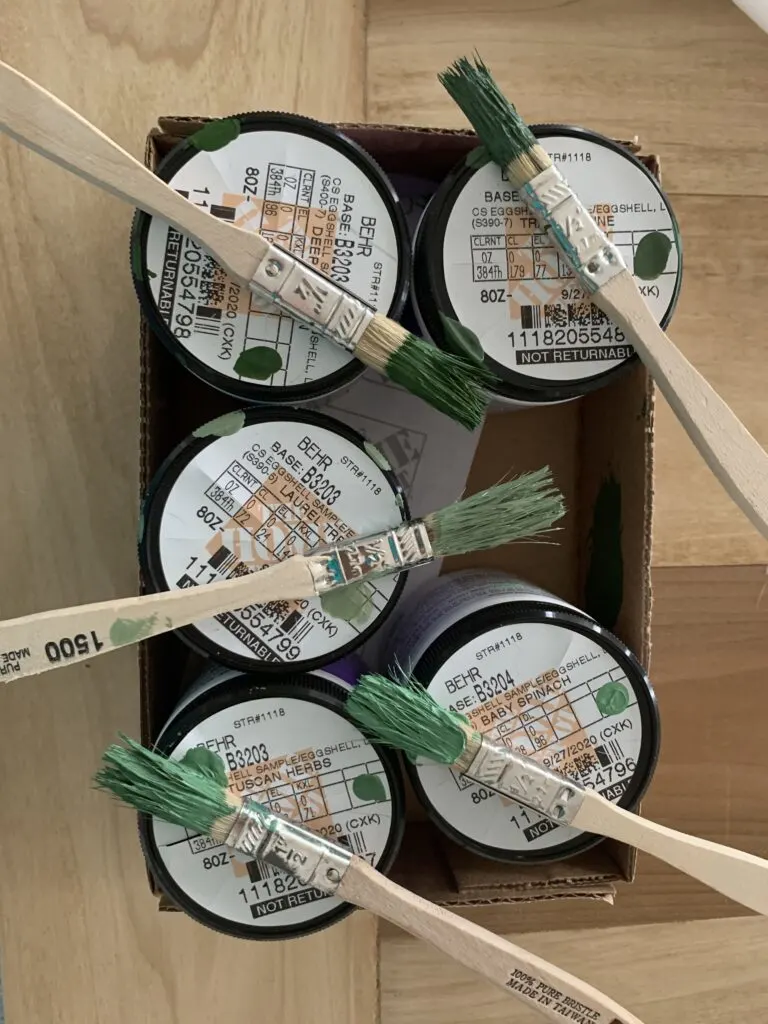 Other things to take into consideration
Understand your living room's light exposure
Determine if the windows in your living room face primarily North, South, East, or West. Use a compass app on your phone to figure it out!
North-facing windows let in light that gives colors a gray or blue tint, making wall colors look cooler.
South-facing windows get lots of bright light, which tends to be warm-yellow, and makes paint colors look warmer than they are.
Work with what you have
The top obstacle in choosing the best color for your living room walls will be working with the fixtures in your space. In a living room this means flooring, trim (if it won't change) and large furniture like a couch or art that won't be changing.
The most important thing is to determine the undertones in those items and select a living room color scheme that complements the existing tone.
I also like wall colors to be at least 2 shades either lighter or darker than the flooring or large furniture. Imagine you took a black and white photo of the room – you want varied shades of gray to keep it from looking flat!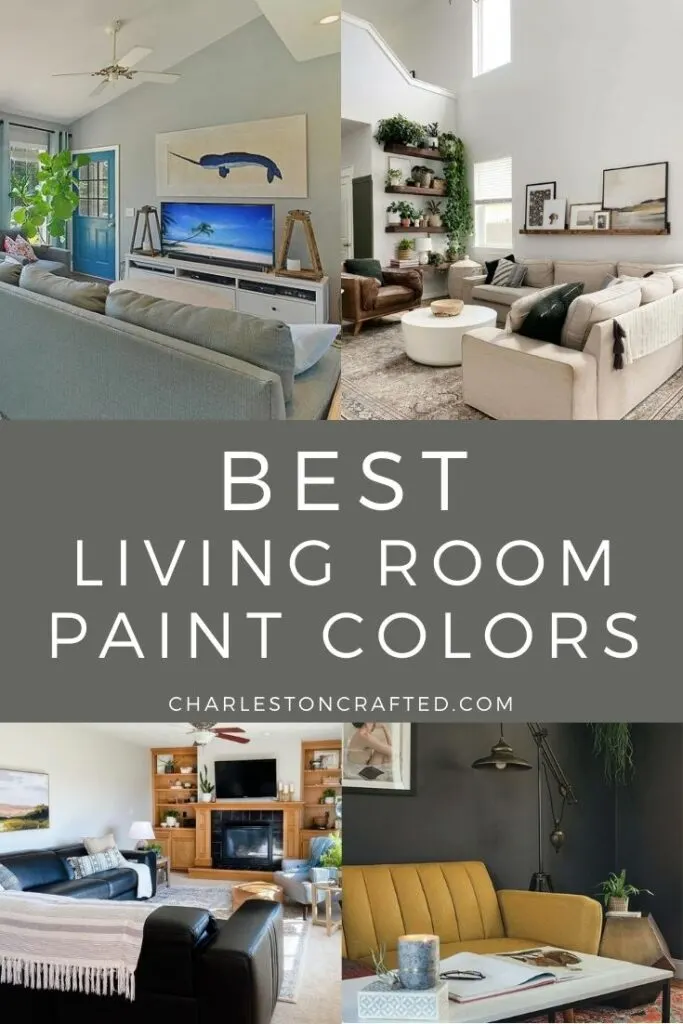 The best living room paint colors
There are lots of living room color ideas. The right colors for you will absolutely depend on your home's style and the look that you are hoping to achieve! Here are some popular living room colors!
Best light paint colors for living room
There are lots of light living room paint colors that work well to make spaces feel light, bright, and inviting.
Gray-wise, repose gray and agreeable grey are popular options that many builders use. And you can't go wrong with white paint!
Cozy living room paint colors
Rooms usually feel cozier when painted with warm toned paint colors. Shades of tan or brown often feel very cozy and inviting.
If you are more bold, dark colors also feel cozy. Consider black or navy!
Modern living room paint colors
Modern rooms usually have a monochromatic color scheme. Often, this means black or white paint colors!
Modern can sometimes just mean "current" or "trendy". If you are looking for a trendy style, check out the top paint colors for the year!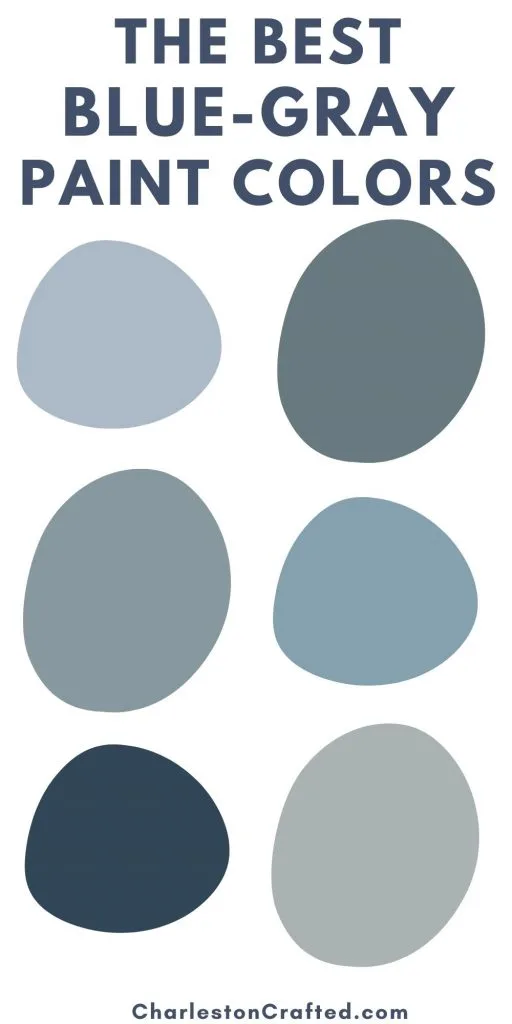 Blue living room ideas
Blue is an ultra-popular wall color. It's a great option if you want to use a friendly, happy color and prefer cool tones in your home.
If you are choosing a blue color, I suggest picking a blue with gray tones to keep it from being too bright or neon. This works with light or dark blue colors!
Here are the best blue paint colors!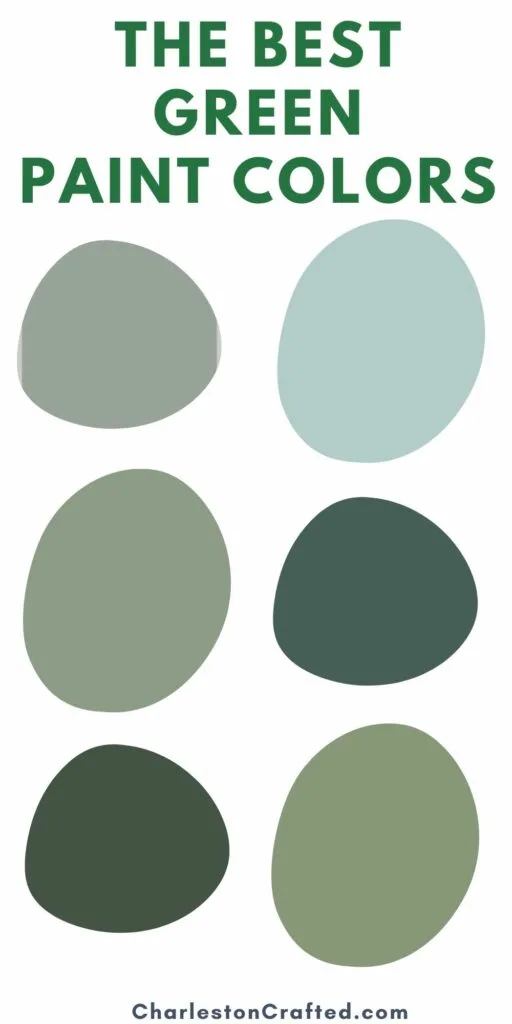 Green living room ideas
We just painted our living room green so I clearly love this idea! Green is a great way to bring in bright happy color that feels earthy and natural. Greens tend to feel warmer than blues because they have yellow undertones to them.
Here are my favorite green paint colors!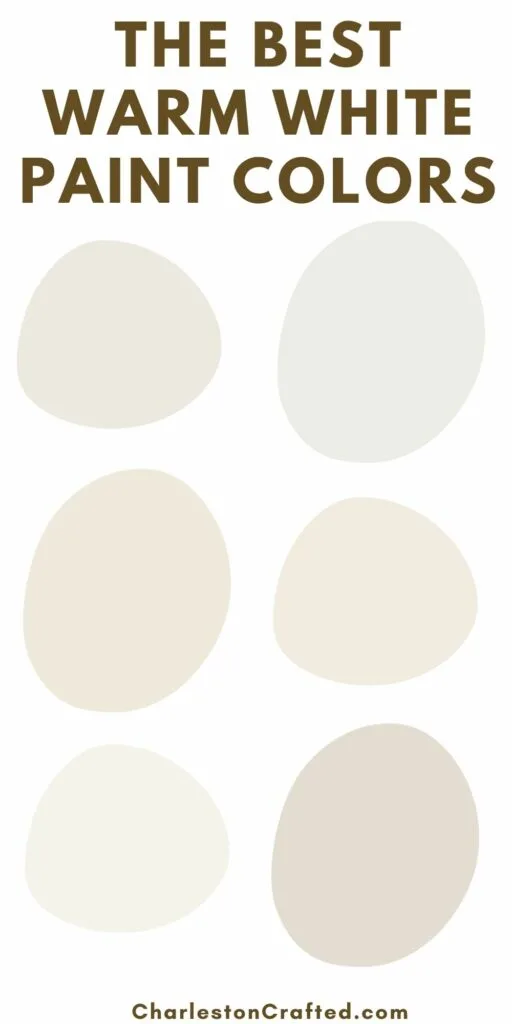 White living room ideas
White is probably the most popular wall paint color for a living room right now. It's clean and modern looking and works with almost any style of decor. It's the perfect whole house paint color!
Here are my favorite white paint colors!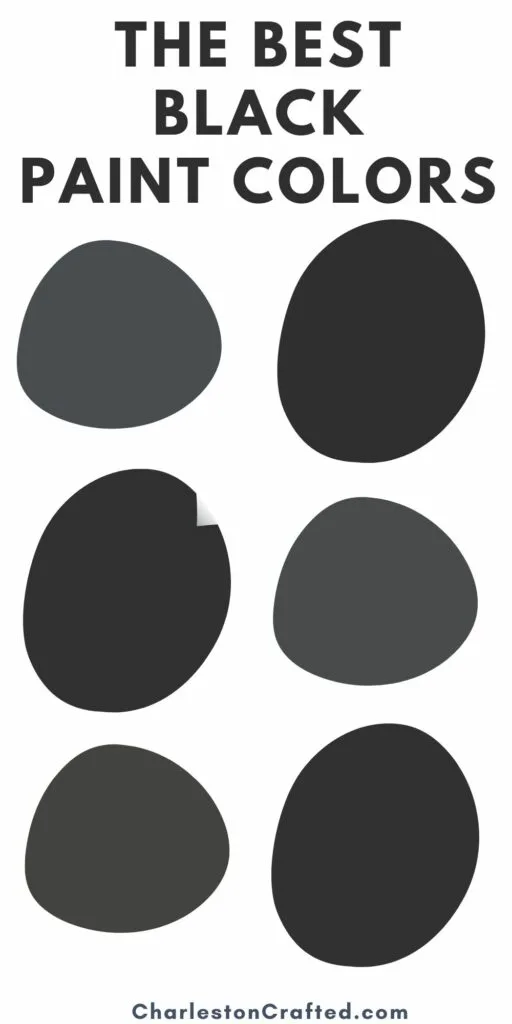 Black living room ideas
If you like a dark and moody look, be bold and paint your living room black. It sounds dramatic – and it is! But it's lovely!
Here are some of my favorite black wall paints in action.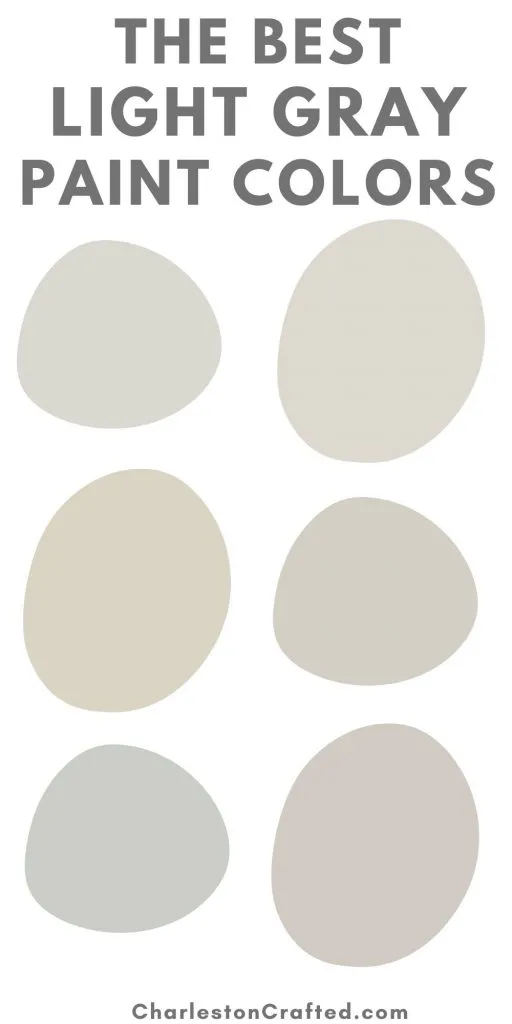 Gray living room ideas
Gray has been a very popular paint color for a while now. Agreeable gray living rooms are a builder classic!
If you love gray, it's a great neutral to use in your main living space.
Here are my favorite gray paint colors!
Two color combinations for living room walls
A popular look is to have an accent wall in your living room. That's just 1 wall that is a different color than the rest!
Here are some popular accent color combinations
Blue and gray living room combinations
You can get a beachy or coastal look by combining blue and gray. Consider light gray walls with a dark blue accent wall or light blue walls with a charcoal accent wall!
Stick to blues with a lot of gray undertones and cool gray colors for best results.
Gray and white living room combinations
This is a great neutral color palette! I'd go with white walls with a dark gray accent wall for a modern pop.
Bold color combinations
You can combine a bold accent wall with neutral other walls (black, white, tan, or gray). Or, for a super bold look, combine 2 bold colors!
To do this, make sure they are in the same color family – so, both warm, both cool. Then, make sure that the colors are at least 2 shades off from each other – one light, one dark – for best contrast!
The best living room paint colors
Want to paint your living room? Here are some real examples of painted living rooms to inspire you!
See all of my favorite paint colors by room: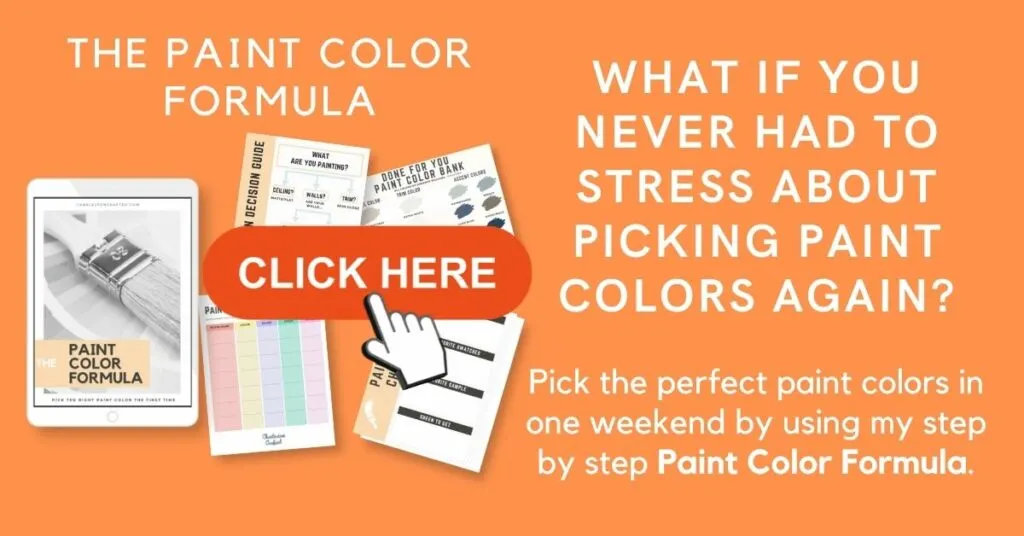 Get paint samples!
Samplize will send you 12″x12″ peel and stick samples of paint colors from many popular brands so you can see exactly how they will look in your home!
Love paint colors? Be sure to check out:
The Paint Color Formula – my complete guide to picking paint colors!
The best blue-gray paint colors
My favorite light gray paint colors for any home
The Best Gray Paint Colors for a Nursery
The Best Classic Navy Paint Colors
21 Paint colors for Master Bedrooms
The 28 Best Light Gray Paint Colors for Any Home
6 Perfect Gray Paint Colors for Cabinets
10 Best Paint Colors for Laundry Rooms
Painting for the first time? Check out my video tutorial on the easiest & cleanest way to open a paint can!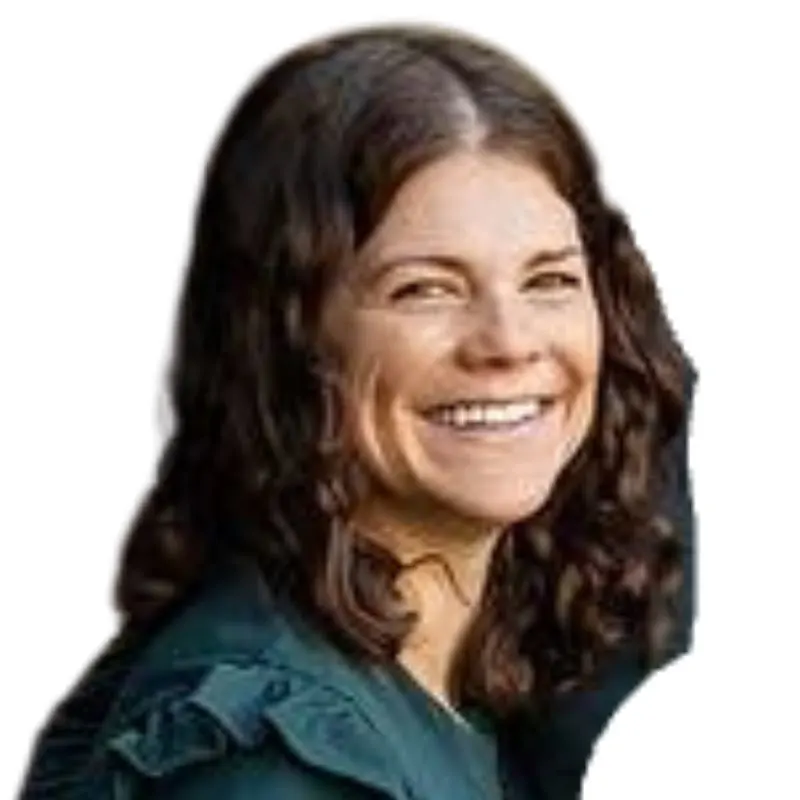 Hello, I'm Morgan, half of the creative force behind CharlestonCrafted.com! With a passion for DIY that dates back to 2012, I've transformed three homes and now I'm dedicated to helping others craft their dream spaces. Let's turn your house into a home together!