Looking for the perfect greige paint color? Agreeable Gray might be it for you! See it here in real rooms and read all about the undertones and qualities of this super popular paint color.
Sherwin Williams Agreeable Gray (SW7029) is one of the most popular paint colors for homes.
Gray colors in general are popular, and greige is a super popular shade of gray.
What is greige?
Quite simply, greige is a mixture of gray and beige. It's a gray paint color that is very warm and tan in appearance. Greige is an extremely popular neutral interior paint color.
But, greige isn't an actual color that you can request at the paint store. It's like going to the paint desk and adding for blue. You have to be more specific than that!
Our home was built in 2016 and every single wall in every room was painted Agreeable Gray by the builder (Pulte). Sean jokes that Agreeable Gray is the builder's beige of the 2010's.
But, since we moved into a home full of it, I decided that this was a great opportunity to showcase SW Agreeable Gray in all of it's glory.
We have great examples of how it looks with different colors as well as in a variety of lighting at different times of day!
For the record as you are looking at these photos, all of the white painted trim in our home is Sherwin Williams Extra White SW7006.

Sample Agreeable Gray
Want to try Agreeable Gray in your home? Samplize will send you a 12″x12″ peel and stick sample of this paint color so you can see exactly how it will look in your home!
Click here to get a sample swatch of Agreeable Gray!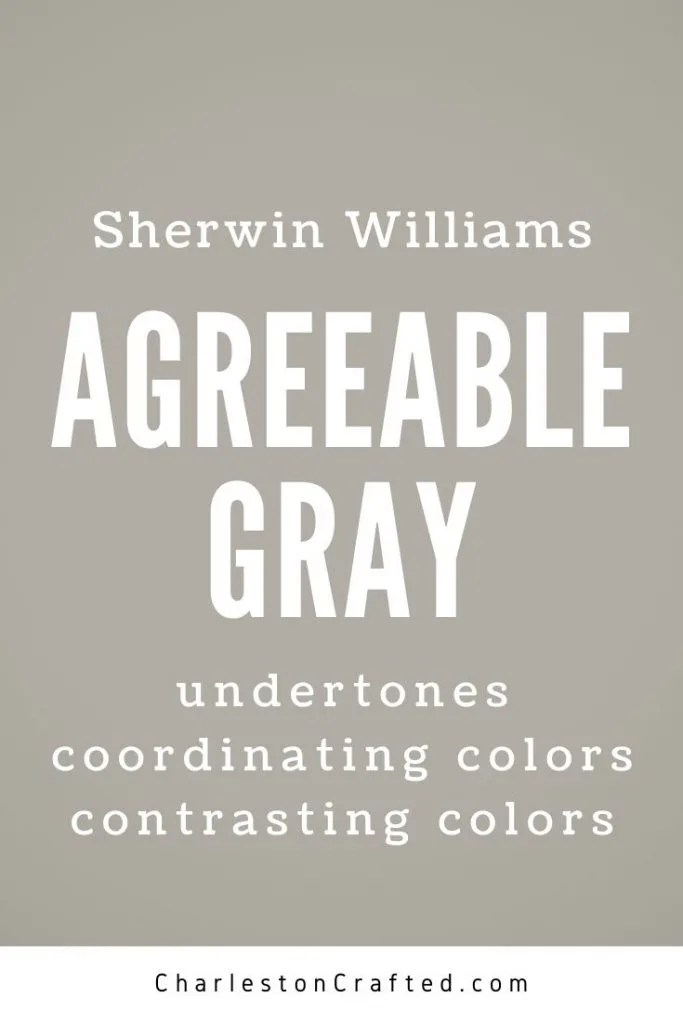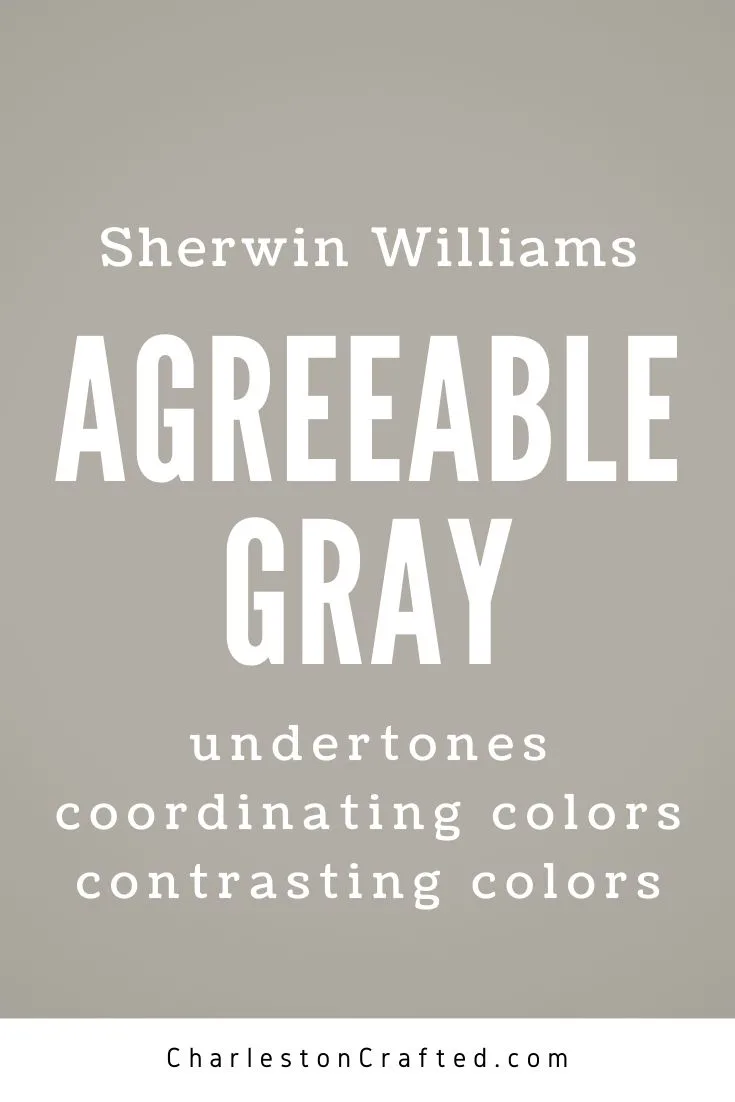 Agreeable Gray Qualities
Agreeable Gray is a super popular paint color because it goes with everything. It is a warm gray paint color that works well as a wall color, door color, paint for kitchen cabinets, or even paint for the exterior of a home.
Part of the reason that Agreeable Gray goes with so much is because of the balance of undertones and warmth and coolness of it. It can really mold and meld to match so many styles of home decor!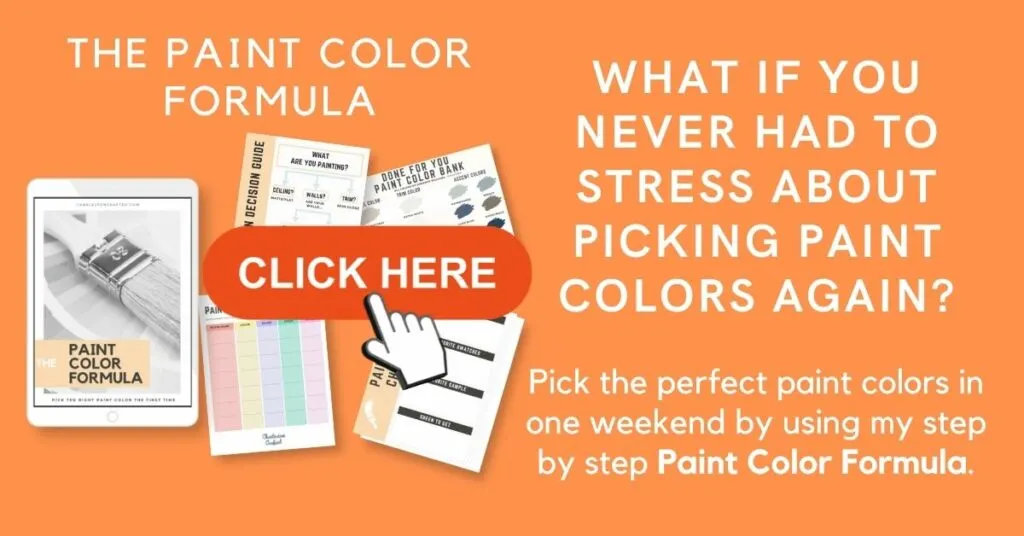 Agreeable Gray Undertones
One of the reasons that Agreeable Gray is so popular is that it doesn't have much of an undertone. In my experience, it takes on the tones of the colors around it.
However, it is definitely a warm toned shade of gray. This means it reads more pink/yellow/tan and definitely not cool/icy/blue.
Read about why gray colors sometimes look blue here!
Therefore, it's easiest to pair it with other warm tones for flooring, tile, and cabinets. I would just stay away from pairing it with too many other light grays. It's best to pair with other colors that you want to pop!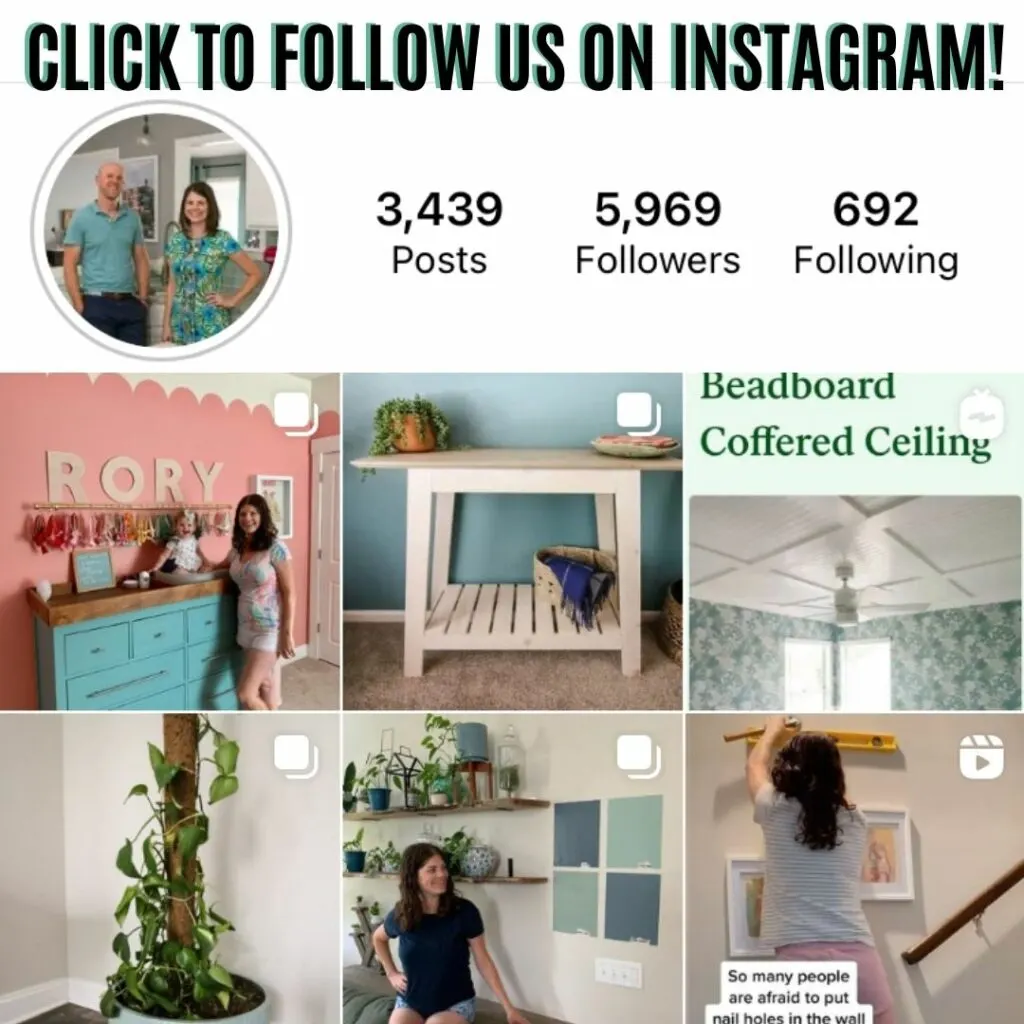 Contrast colors for Agreeable Gray
For trim, you can't beat Agreeable Gray paired with a crisp white (like SW Extra White!)
For decor and accessories, Agreeable Gray can take on almost any color scheme! If you like bold colors, pair it with blues, greens, pinks, or purples.
If you prefer more neutral color schemes, Agreeable Gray works with almost every shade of wood, tan, cream, or white.
I would stay away from pairing Agreeable Gray with shades of yellow or similar toned gray colors. If you want to pair it with gray, go with something darker for more contrast.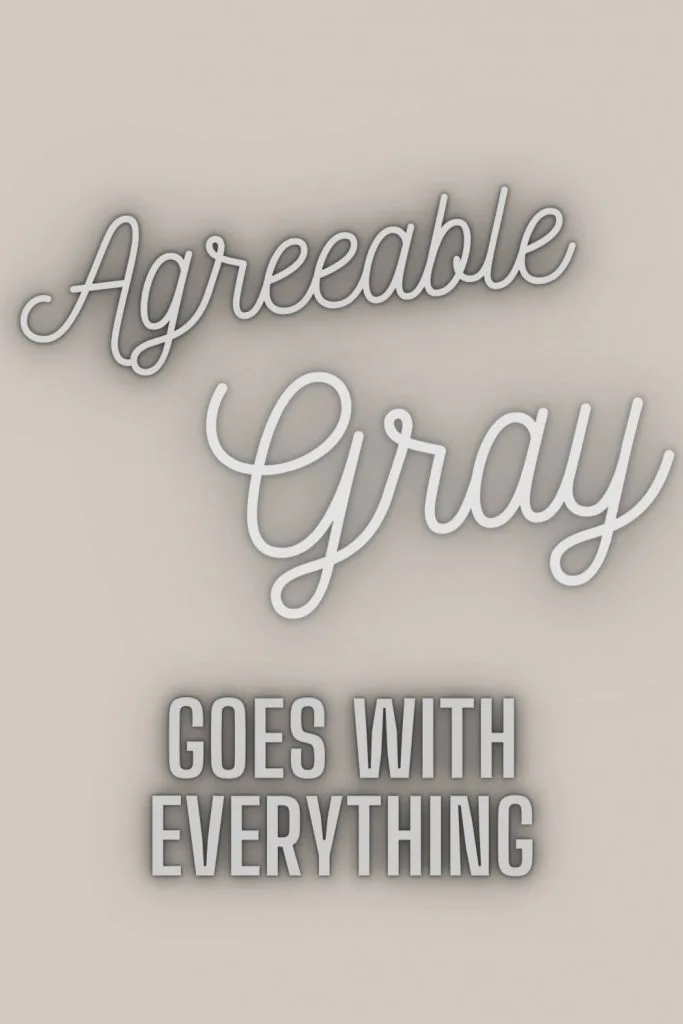 Coordinating colors for Agreeable Gray
Whether you want to paint an accent wall, a coordinating piece of furniture, or even just accessories, if you paint all of your walls Agreeable Gray, you will definitely want to use some coordinating colors for accents.
Read all my favorite accent colors for Agreeable Gray!
Darker Shades
A great way to select a coordinating paint color is to select a color that is on the same paint strip. For a darker accent color, select a shade 2-4 shades darker than your base color.
For Agreeable Gray this would be SW 7031 Mega Greige, SW 7032 Warm Stone, SW 7033 Brainstorm Bronze, or SW 7034 Status Bronze. These are all clearly brown shades that will bring out the brown undertones in Agreeable Gray.
Coordinating Shades
Sherwin Williams recommends coordinating colors for each of their paint colors. For Agreeable Gray, they suggest SW 7006 Extra White (our trim color!), SW 9004 Coral Rose (a surprisingly random bold pink), and SW 7028 Incredible White (a creamier white).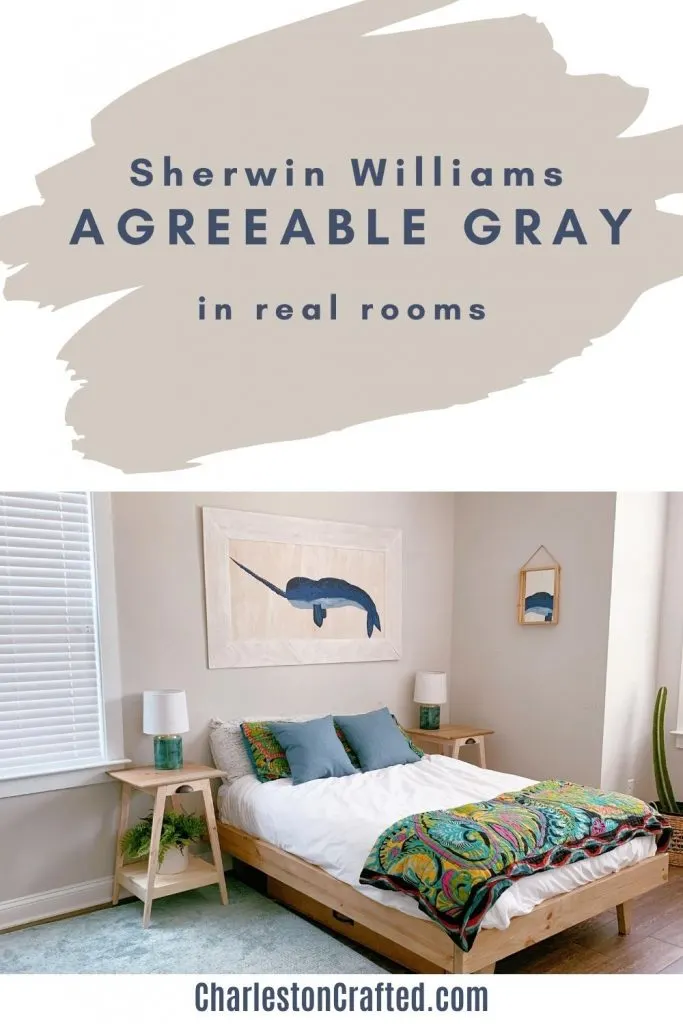 Agreeable Gray in a Real Home
As I mentioned, our new home was painted entirely Agreeable Gray when we moved in! So, I snapped some pictures to give you an idea of how it looks.
Agreeable Gray in a kitchen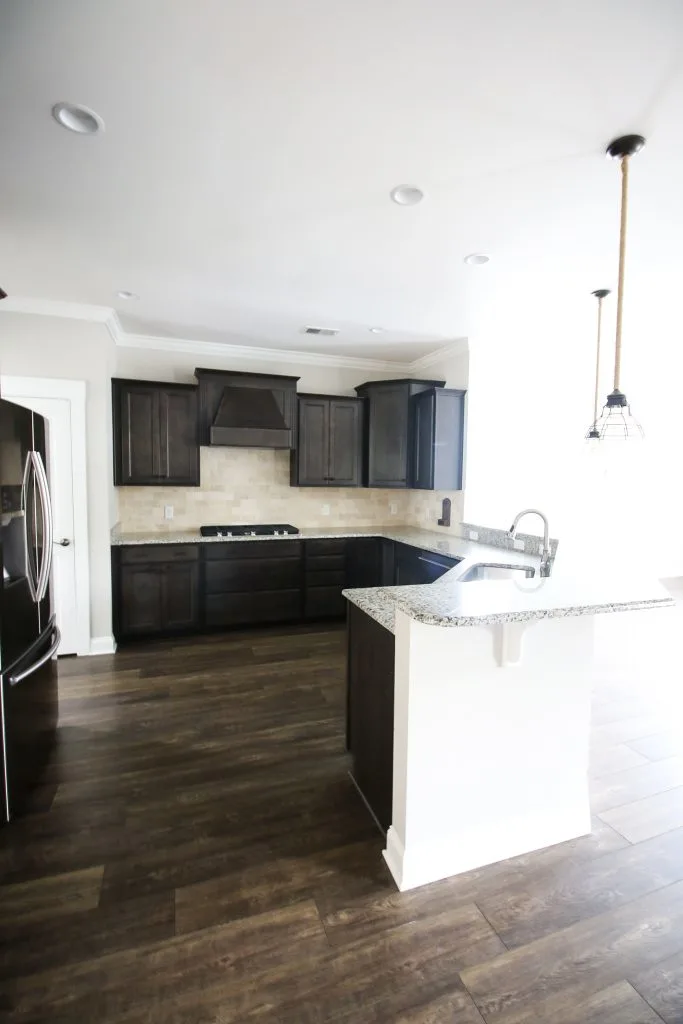 Agreeable Gray in a bedroom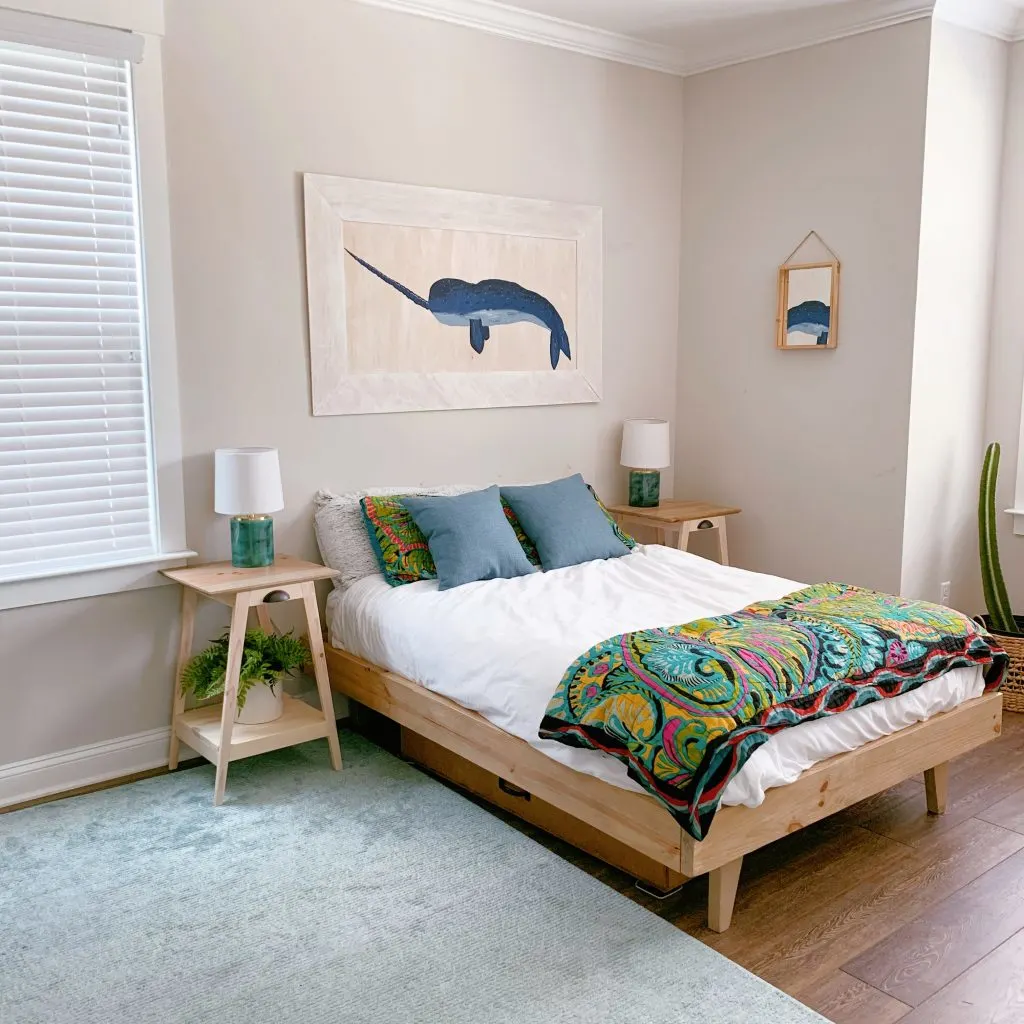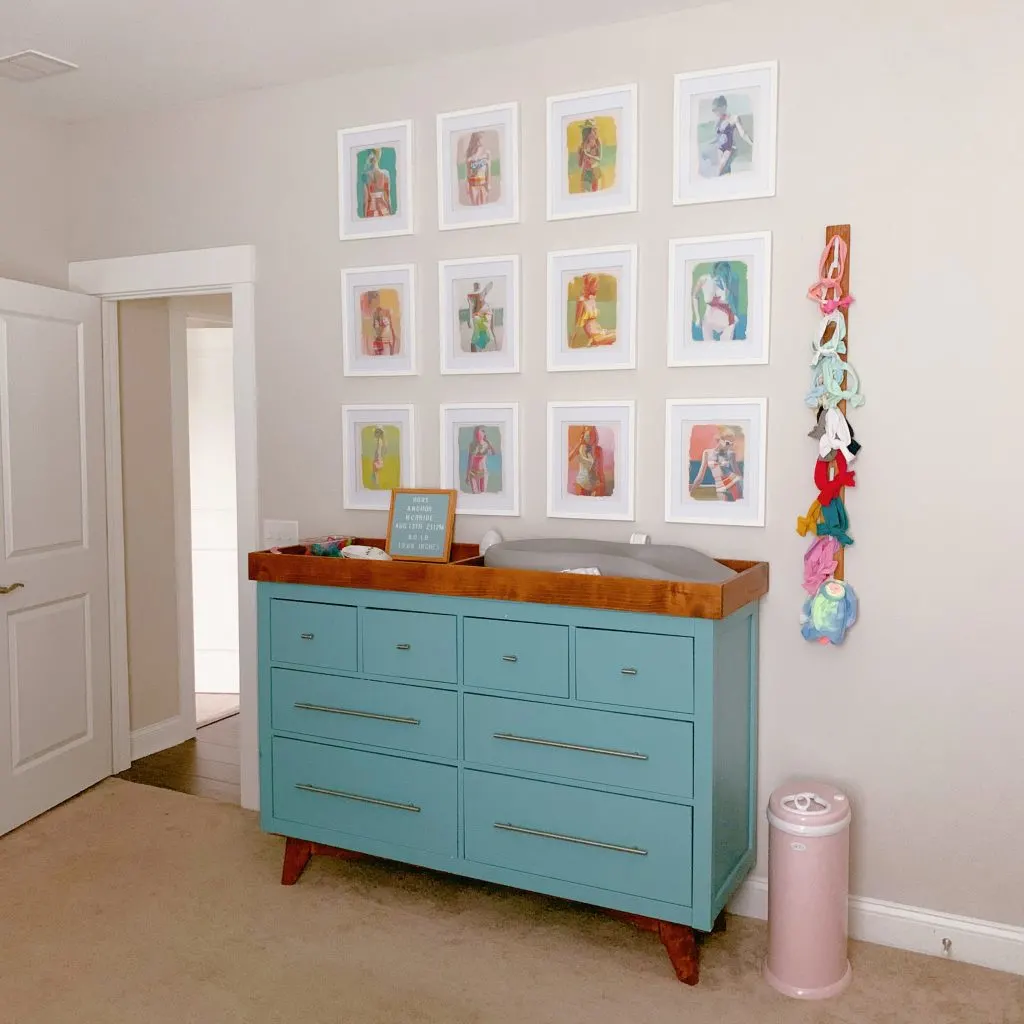 Agreeable Gray in a bathroom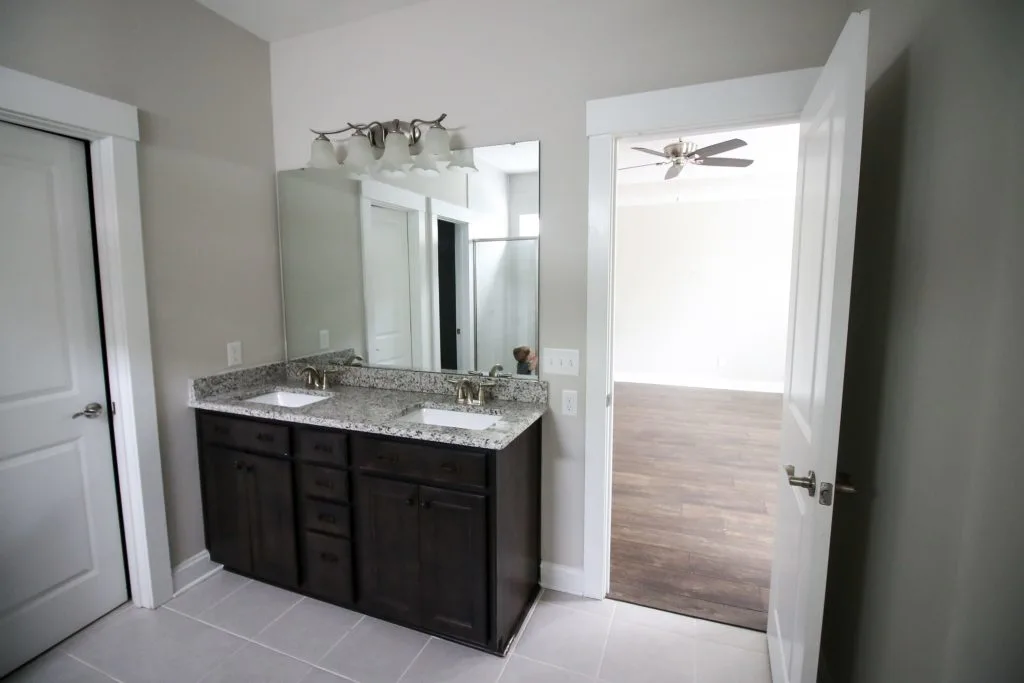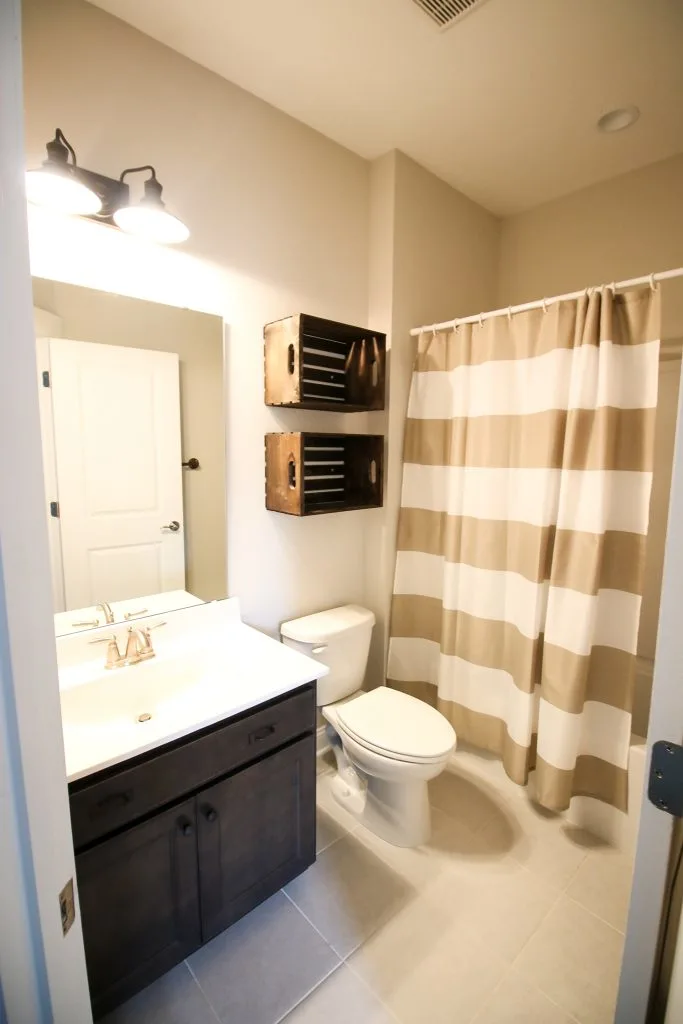 Agreeable Gray in a living room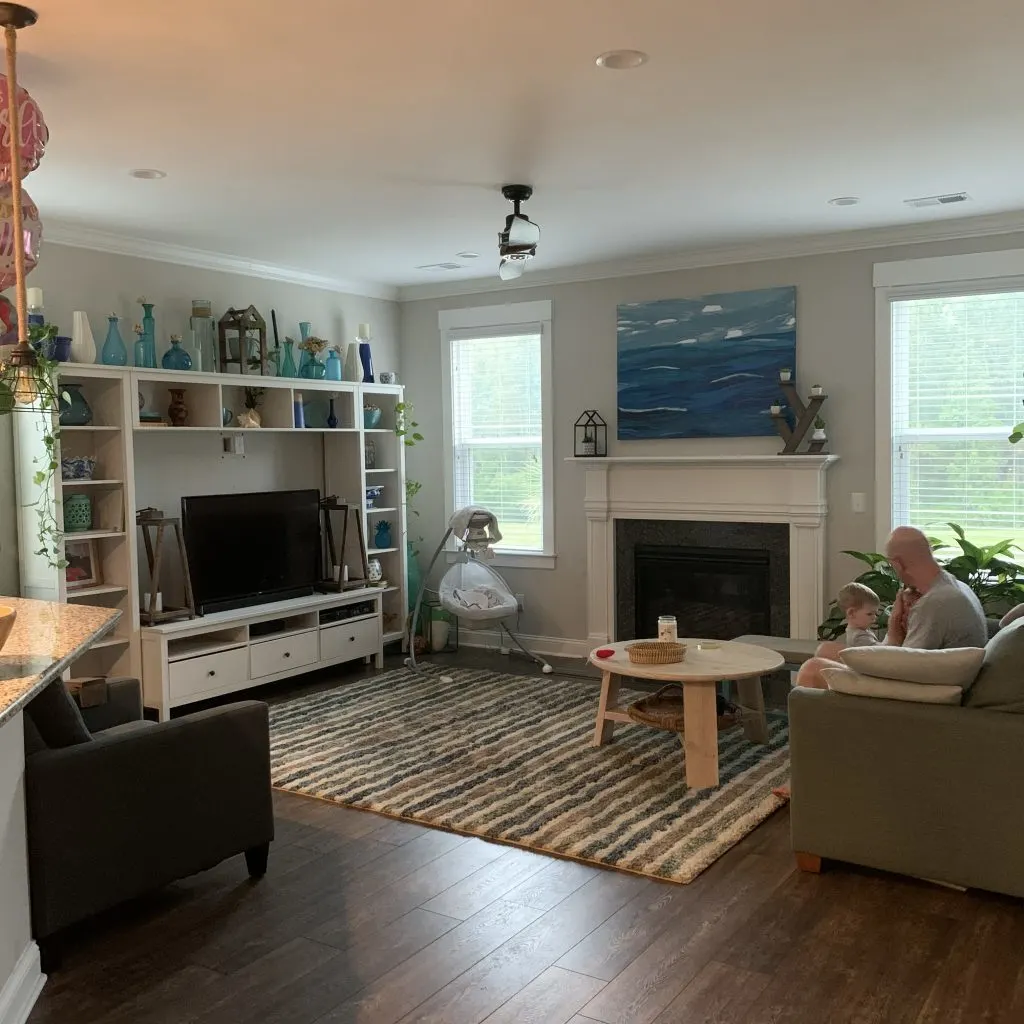 Agreeable Gray in a dining room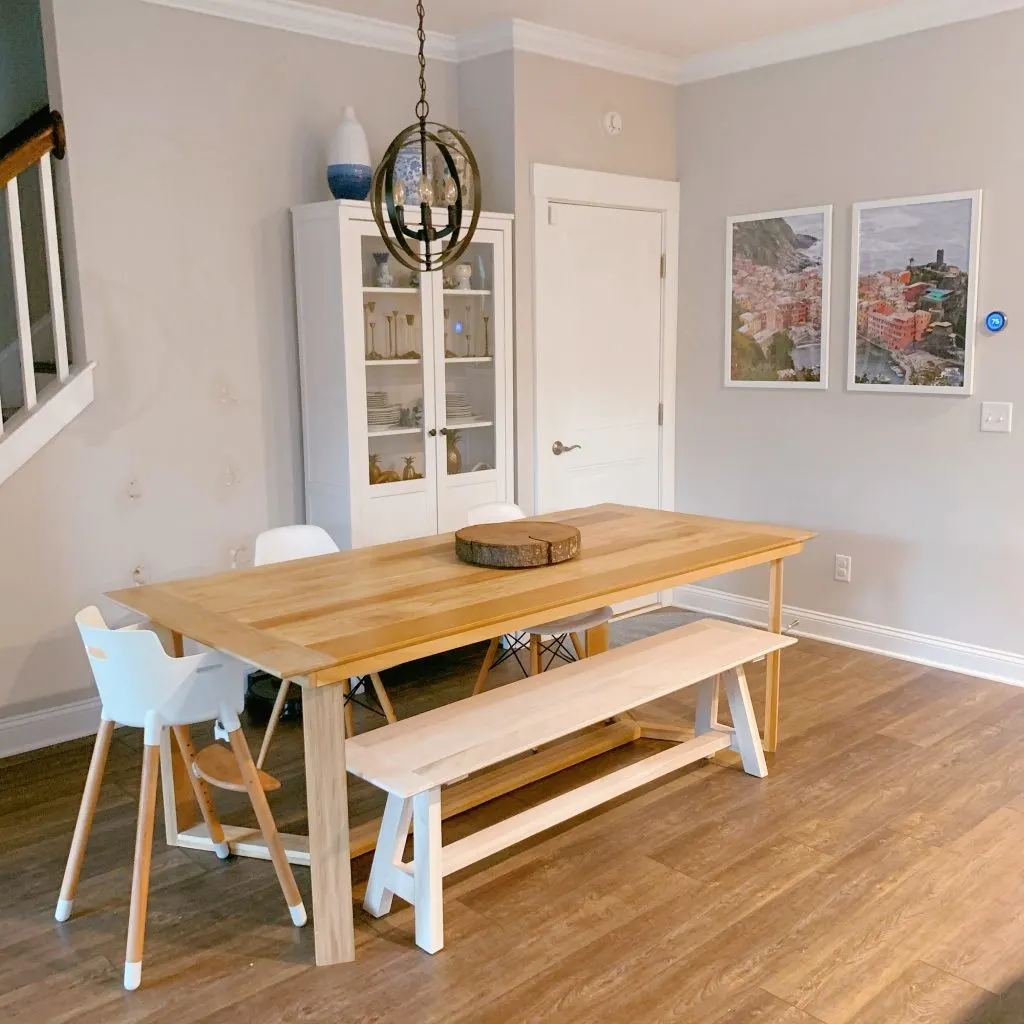 Agreeable Gray at night
It's important to see how a paint color looks at night in artificial lighting, too! Here is Agreeable Gray in our home at night with the lights on.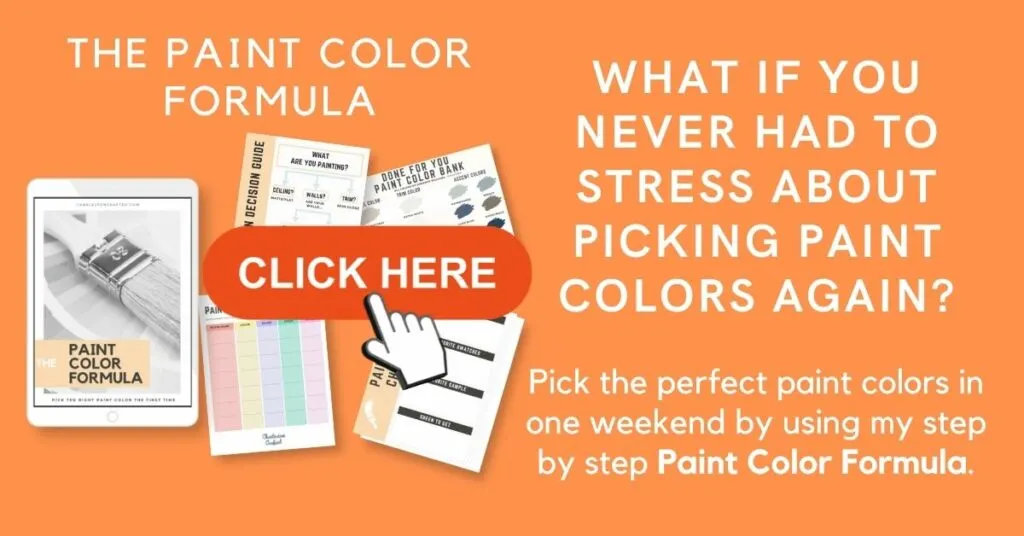 Frequently Asked Questions
What is Agreeable Gray's Sherwin Williams number?
Agreeable Gray is also known as SW7029!
Is Agreeable Gray a good color to help me sell my house?
Agreeable Gray is a fantastic choice for a paint color if you plan to sell your home in the next year or two! It is neutral, timeless, and universally appealing and will not scare off any buyers!
What is the Benjamin Moore equivalent of Agreeable Gray?
Revere Pewter is the closest equivalent to Agreeable Gray in Benjamin Moore's paint deck.
What is the Behr equivalent of Agreeable Gray?
Behr Doeskin Gray is a great alternative to Agreeable Gray in the Behr paint line up.
Is Agreeable Gray SW 7029 a warm or cool color?
Agreeable Gray is definitely a warm paint color! It has tan/brown undertones which makes it warm.
Is Agreeable Gray a greige?
Yes – Agreeable gray is a greige – a mixture of gray and beige. It might be the most popular greige paint color of all!
What is the difference between repose gray and agreeable gray?
Agreeable Gray is warmer – with more tan to it – than Repose Gray. Repose Gray is also ever so slightly darker than Agreeable Gray is.
They look very similar until you get them next to each other. If you are in doubt, get samples of both!
Read my full comparison of Repose Gray and Agreeable Gray!
What's the LRV of Agreeable Gray?
Agreeable Gray is a 60! LRV is a scale of 1-100, with 1 being the darkest and 100 being the lightest. So, it is on the lighter end of things, but definitely has color and pigment to it.
Can you lighten agreeable gray?
You can ask your paint desk to mix a paint color at 50% to get a lighter version. However, this often alters the look of the color completely. Be sure to get this as a sample before committing to it!
What is a shade darker than agreeable gray?
SW Anew Gray is a shade darker than Agreeable Gray
Any more questions about Agreeable Gray?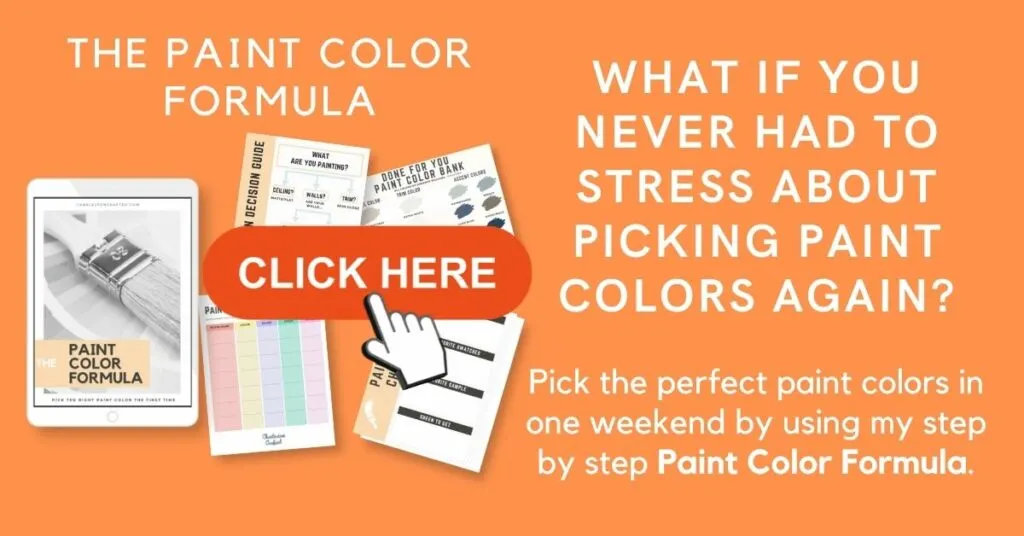 Get paint samples!
Samplize will send you 12″x12″ peel and stick samples of paint colors from many popular brands so you can see exactly how they will look in your home!
Love paint colors? Be sure to check out:
The Paint Color Formula – my complete guide to picking paint colors!
The best blue-gray paint colors
My favorite light gray paint colors for any home
The Best Gray Paint Colors for a Nursery
The Best Classic Navy Paint Colors
21 Paint colors for Master Bedrooms
The 28 Best Light Gray Paint Colors for Any Home
6 Perfect Gray Paint Colors for Cabinets
10 Best Paint Colors for Laundry Rooms
Painting for the first time? Check out my video tutorial on the easiest & cleanest way to open a paint can!