Considering adding a dark brown wood stain to your wood project? Check out Minwax Jacobean – our full review & how it looks on 4 types of wood!
Dark brown wood stains are a popular option, especially when you want to disguise lighter, cheaper wood as something a bit more exotic.
However, a lot of dark brown colors read as very chocolate-y.
If you are looking for a dark brown wood stain color that is not overly warm toned, I would suggest taking a look at Minwax Jacobean.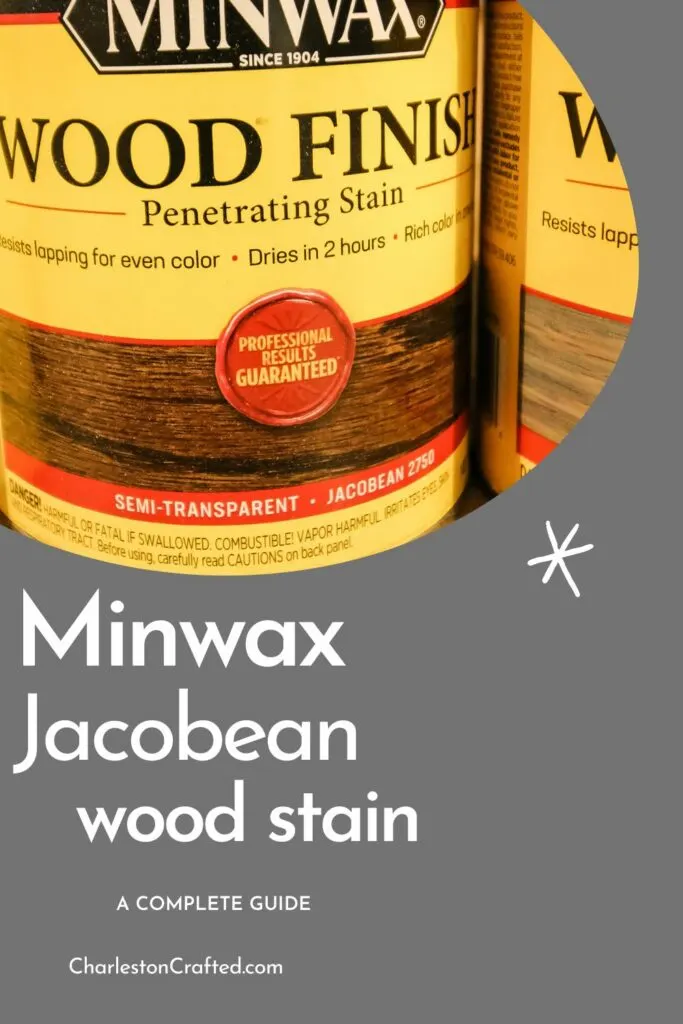 Minwax Jacobean
Minwax is a wood stain brand carried at Lowe's Home Improvement.
Jacobean is a rich, dark brown wood stain color. It gives beautiful full coverage on most wood types.
What is unique about Jacobean compared to most other dark brown wood stain is the undertone. It reads almost as a charcoal gray – with a touch of brown.
It definitely does not have golden or extremely warm undertones.
Here is how Minwax Jacobean looked on each of four wood types!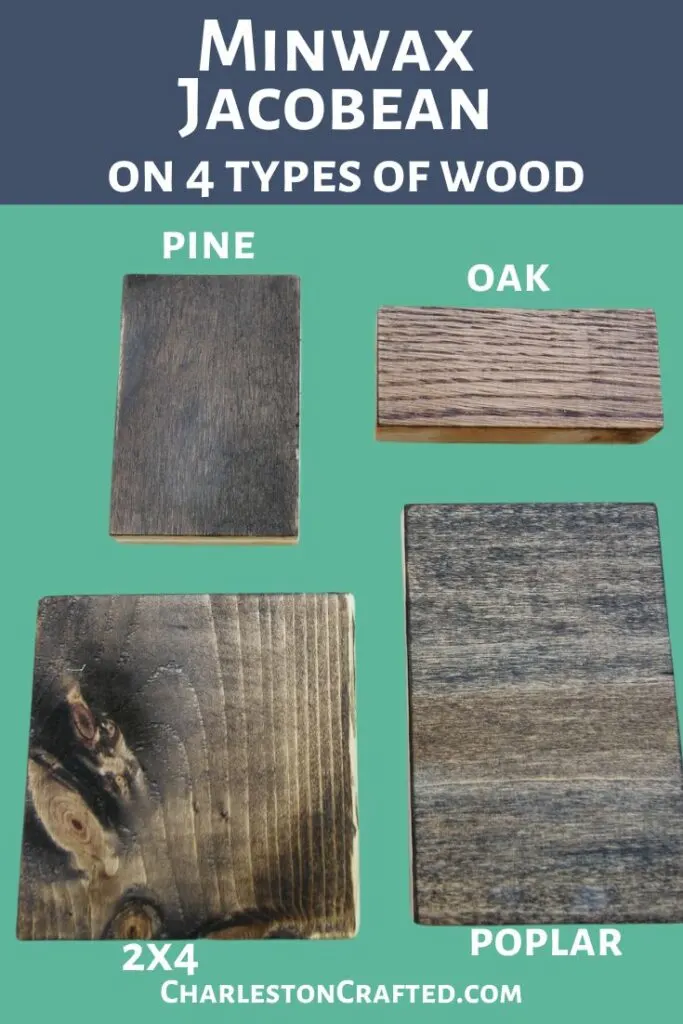 How does Minwax Jacobean stain look on oak?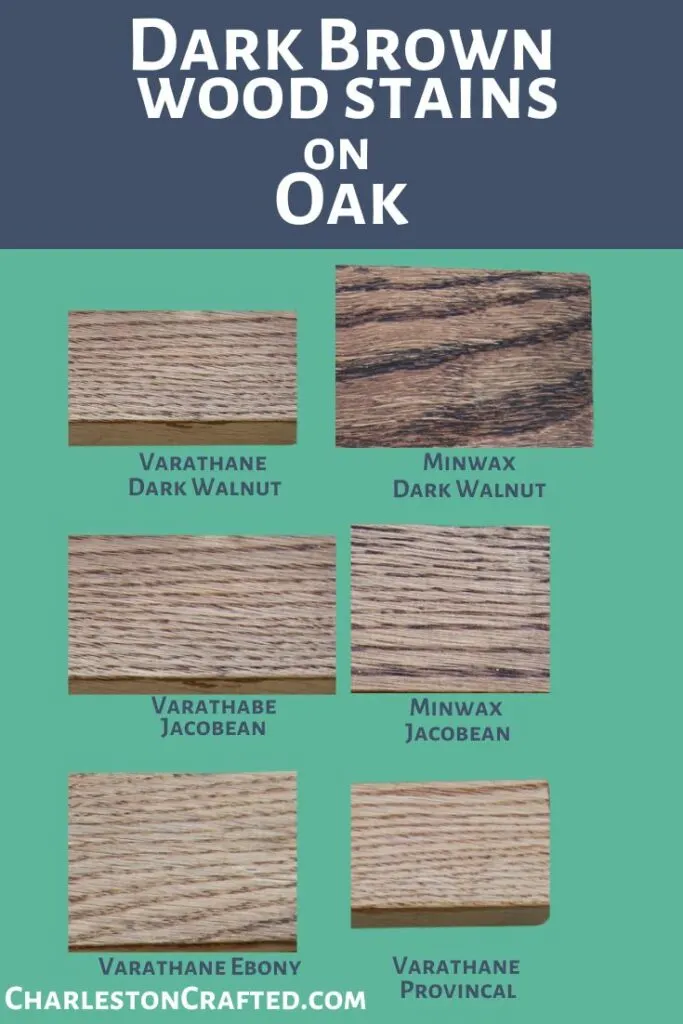 Oak is a really beautiful wood with natural red undertones.
Oak is a hard wood that does not usually absorb too much pigment. Most of the color goes into the grain of the wood, giving it depth and emphasis.
On the face of the wood, Jacobean just tones down the natural golden undertones.
I think that this is a really pretty option and combination.
How does Minwax Jacobean stain look on pine?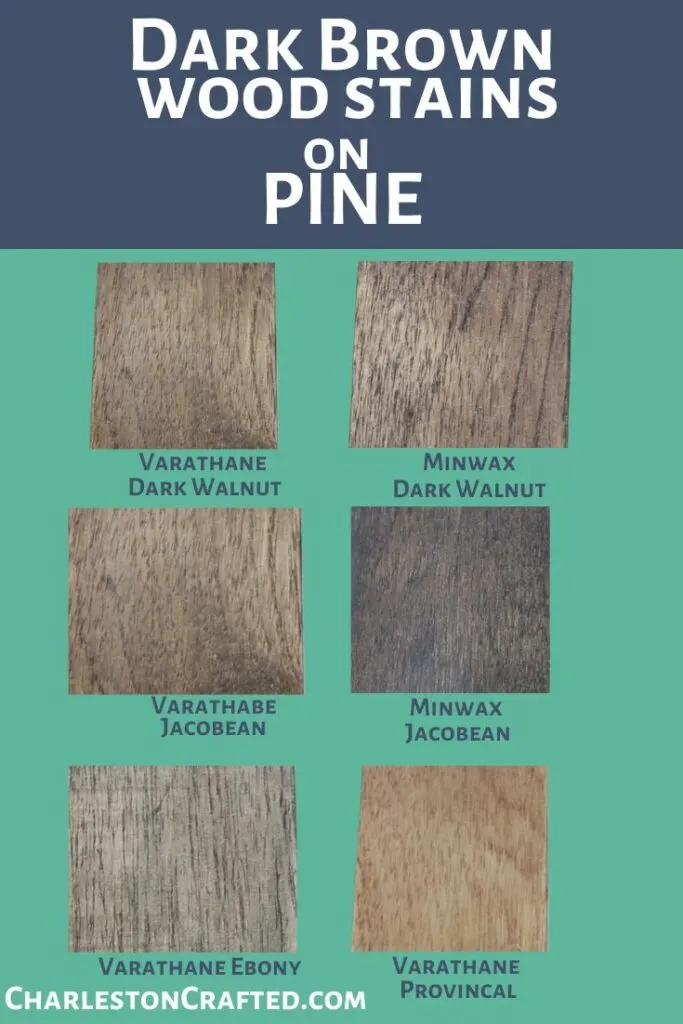 Pine wood has natural yellow tones with some slightly darker graining.
Jacobean really absorbs into pine and looks super dark.
If you want a dark aesthetic, this could be a great option. If your pine has a lot of dark knots that you want to disguise, this is a good choice.
How does Minwax Jacobean stain look on poplar?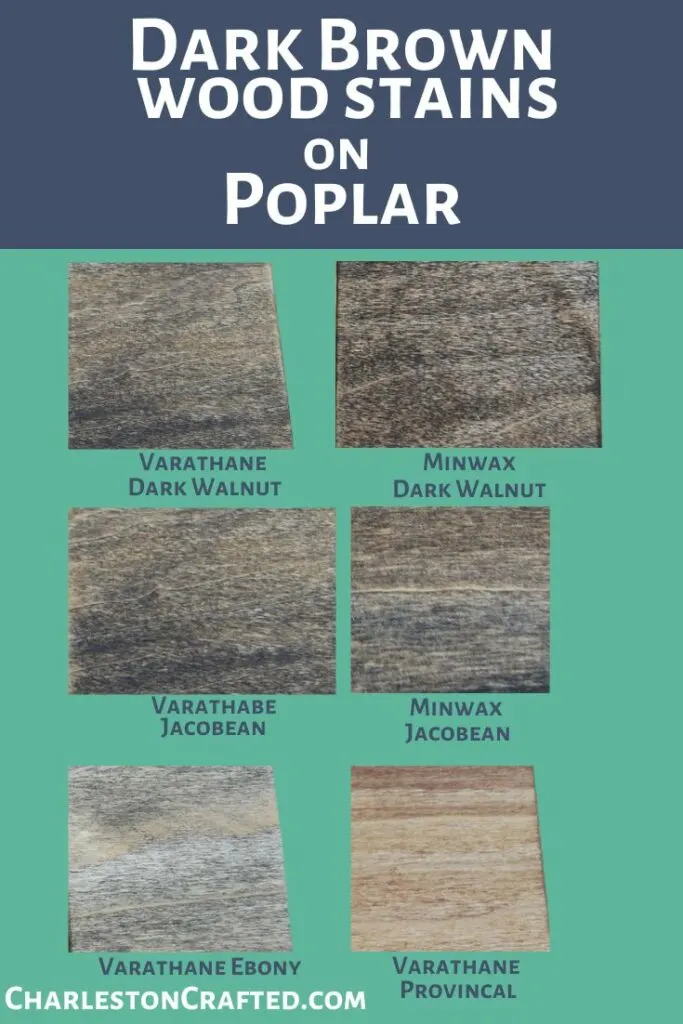 Poplar has natural green and some purple undertones.
Poplar has little almost dashes it it's wood grain which gives it the look of a lot of texture.
Dark colors really tend to bring out that texture in the wood grain, so for that reason this isn't my favorite option.
How does Minwax Jacobean stain look on a 2×4?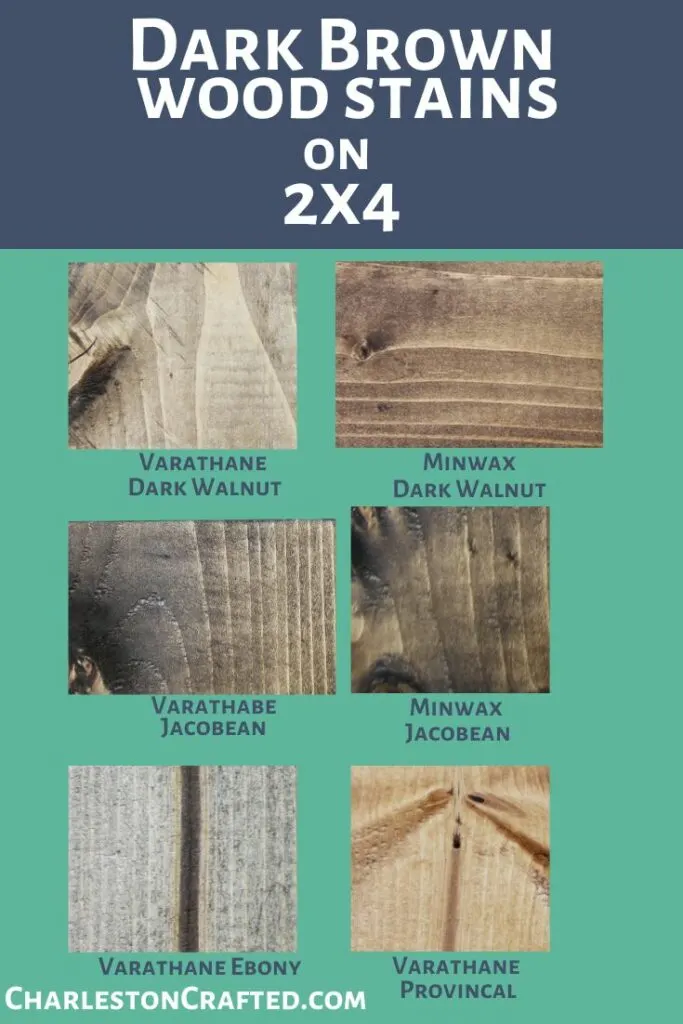 2x4s are usually very light wood with darker knots and holes. Most people don't use 2×4 for projects you would really stain, but we still tested it for you!
2x4s have grain that varies widely between white and golden yellow. I find that stain takes to this grain differently, giving it a striped look.
I usually don't stain 2x4s for projects, but when I do, it's to help cover up the knots and dark spots.
Because this color absorbs so darkly on 2×4, I think that it is a great pick for full coverage!
Be sure to check out my other DIY wood stain ideas!
Any more questions about Minwax Jacobean?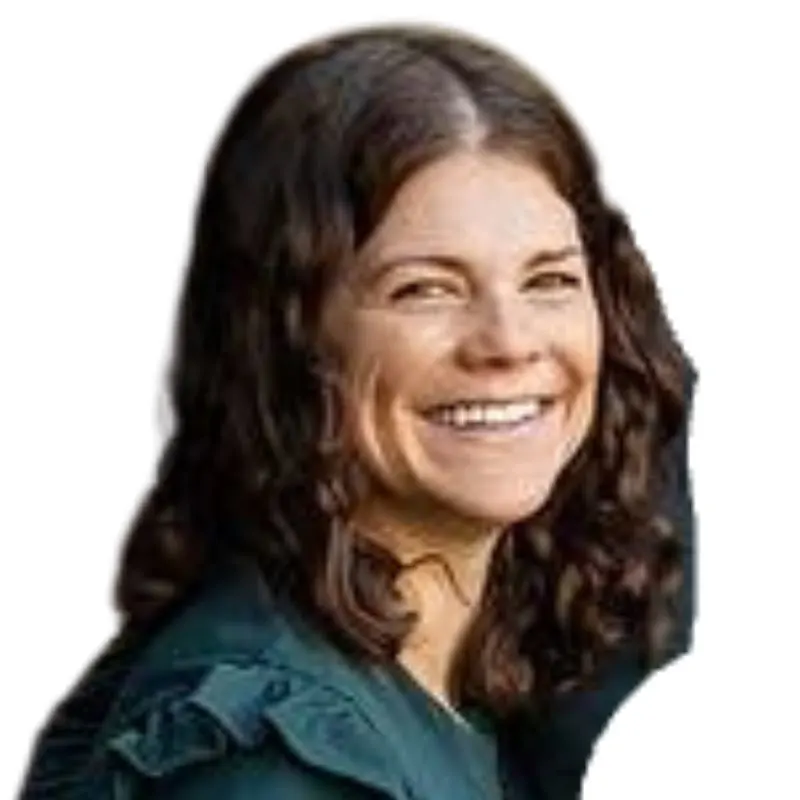 Hello, I'm Morgan, half of the creative force behind CharlestonCrafted.com! With a passion for DIY that dates back to 2012, I've transformed three homes and now I'm dedicated to helping others craft their dream spaces. Let's turn your house into a home together!