A great way to add curb appeal to your home is by upgrading the front door and entryway to your space. The entry is the first impression that guests will have of your home! Adding these upgrades will make the space feel more welcoming and also add value to your home.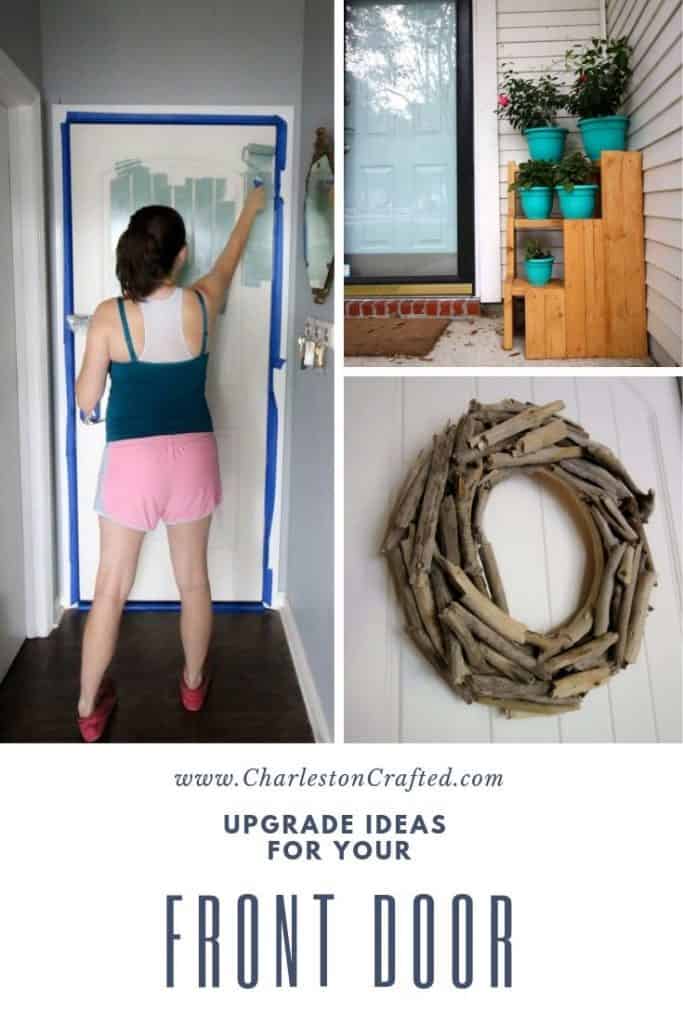 Facebook | Instagram | Pinterest | Twitter | YouTube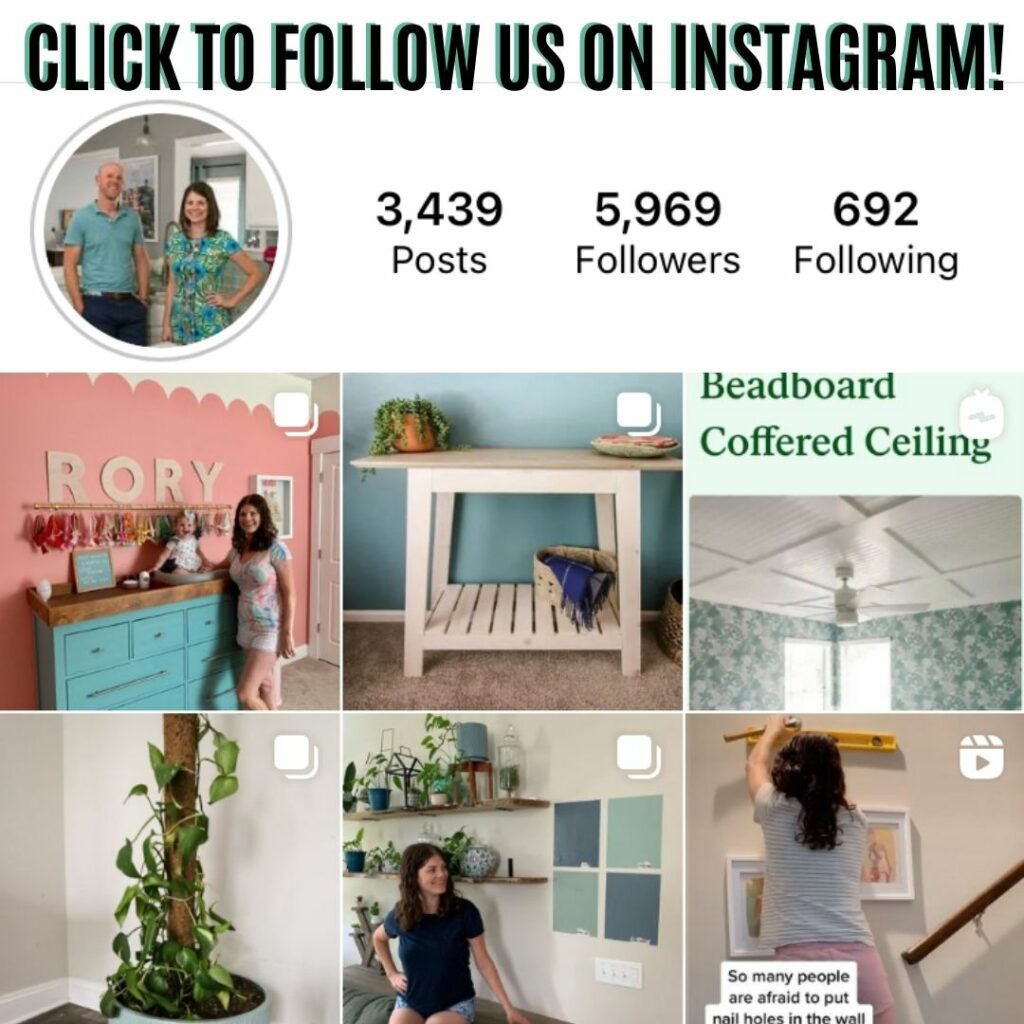 ---
Can we send you our newsletter?
Another great way to keep up with out latest projects is by joining our weekly newsletter! Get alerts of our latest projects and special peeks behind the scenes!
Follow along on Instagram
Join our online community where we share real time behind the scenes looks at our DIY projects and peeks inside our home + family!
---


Link to:
front door makeover
paint sprayer door
compare roller vs paint sprayer
front door mat
buying a new door therma tru
replacing a peep hole
renter friendly door tape makeover
tiered planter