This summer, we are trying to force ourselves to conquer some of the little projects that we have been putting off for the almost-year that we have been in this house to focus on big projects. One of those projects is the front door peep hole – it is clearly 25 years old and completely fogged over – you can't see anything through it. We decided to see if we could figure out how to replace the peep hole ourselves and were shocked at how really simple it was.
How to replace a front door peep hole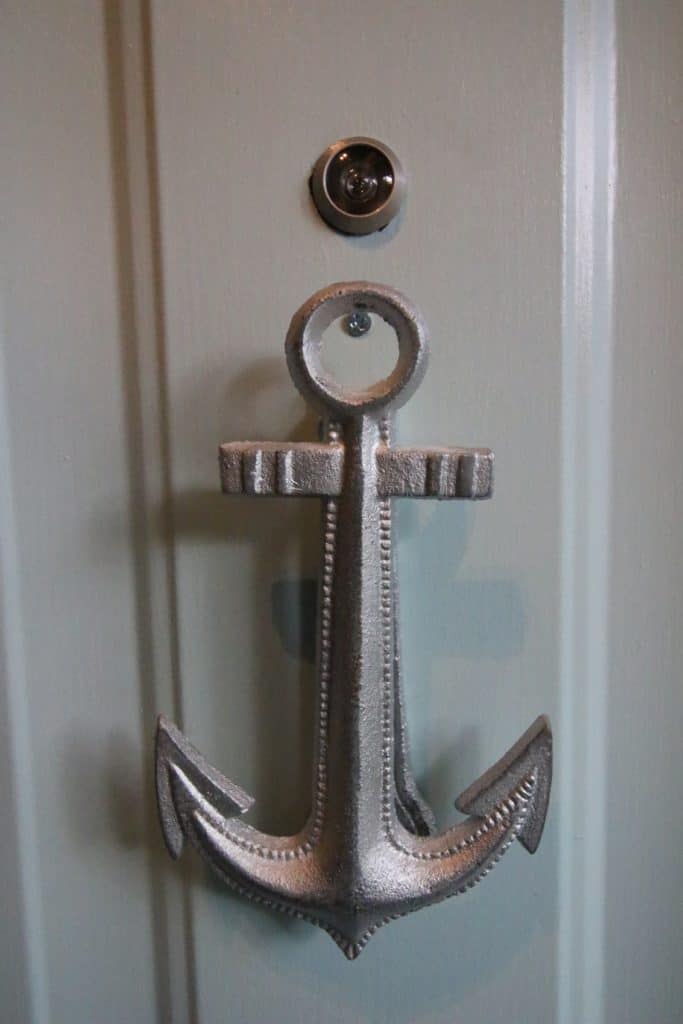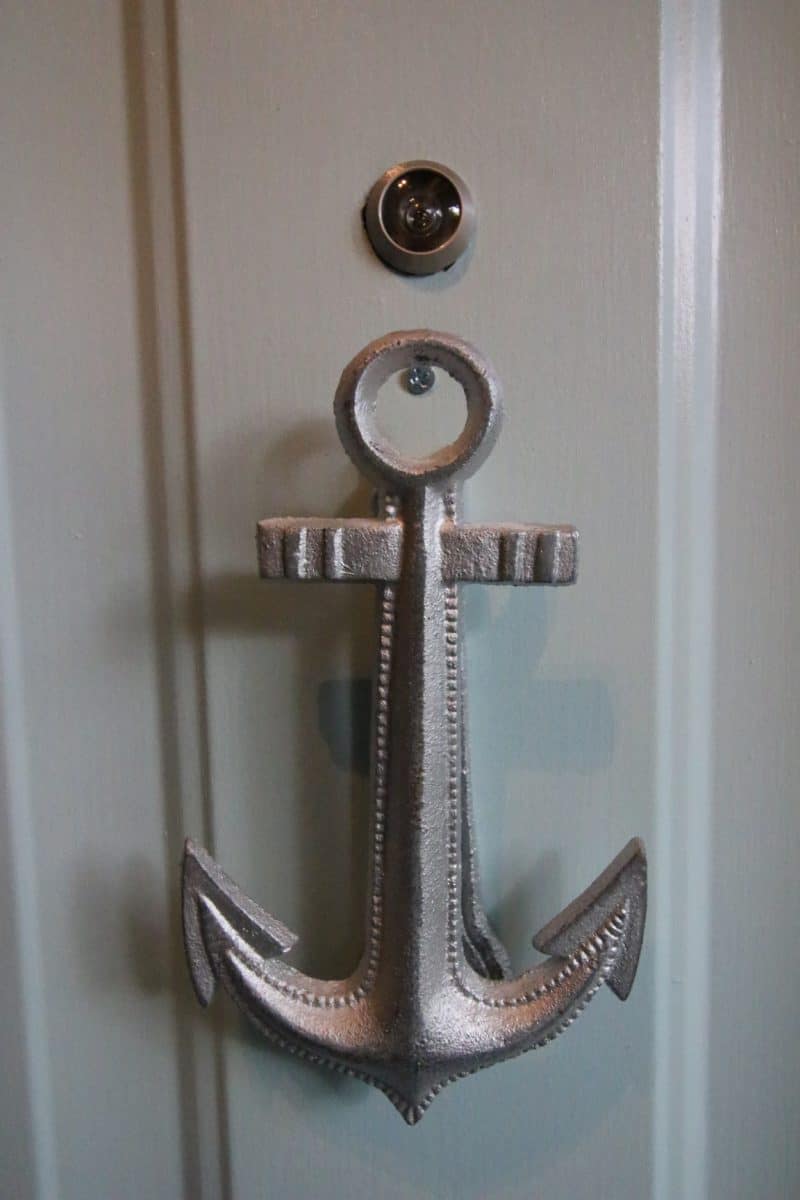 What you need:
What you do: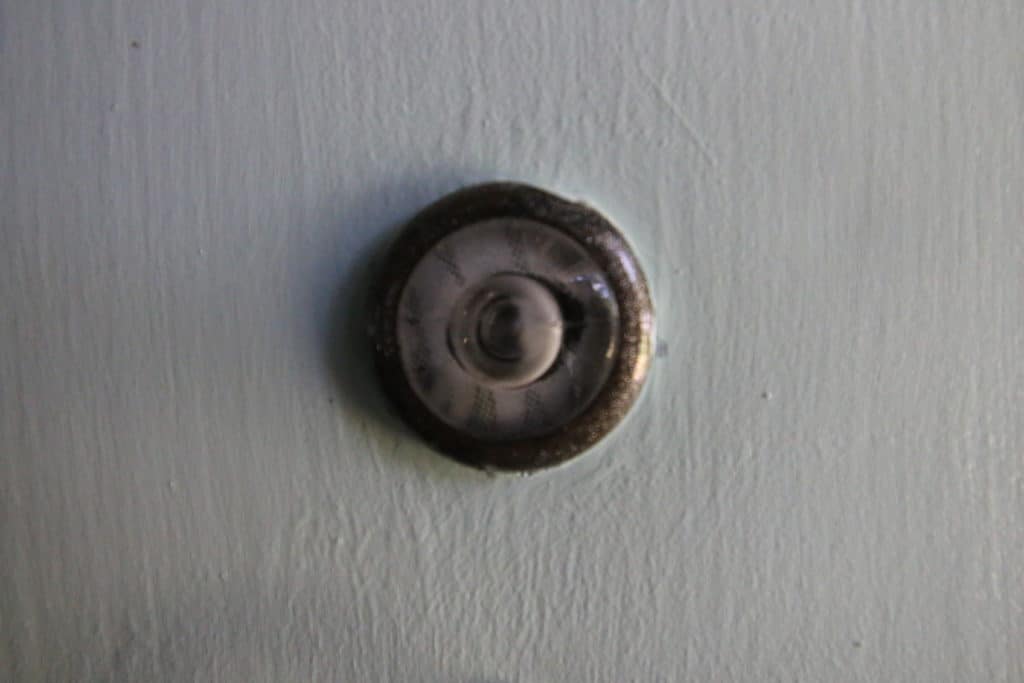 With one hand, hold the peep hole lens in place. With the other hand, use the needle nose pliers to grip the edge of the peep hole viewer and turn counterclockwise until it is loose.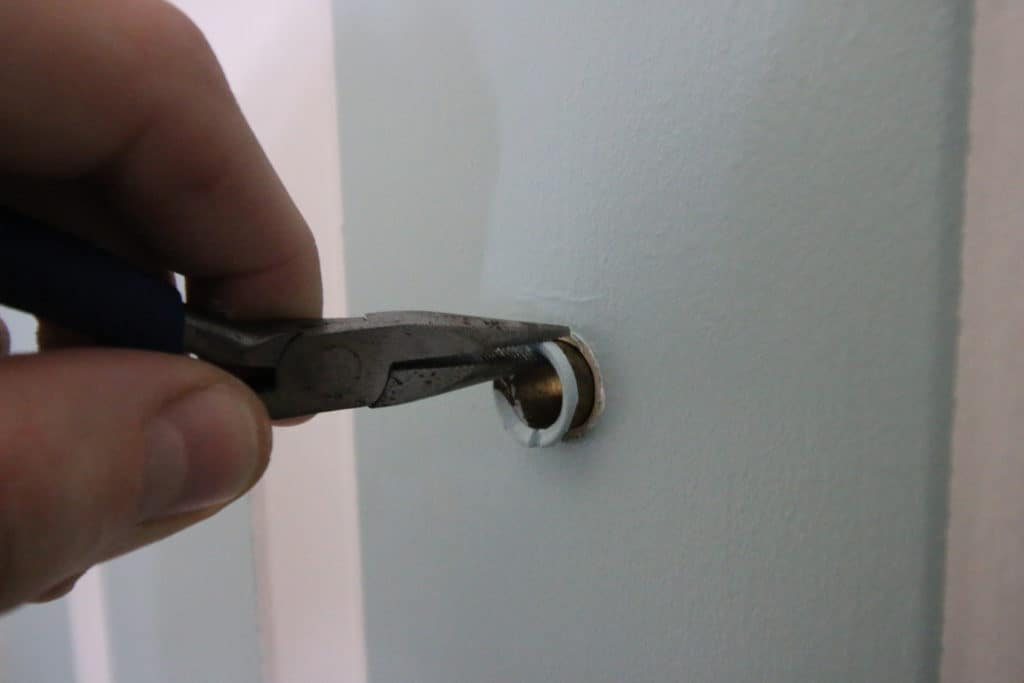 Use your fingers to unscrew the peephole and pull both sides out.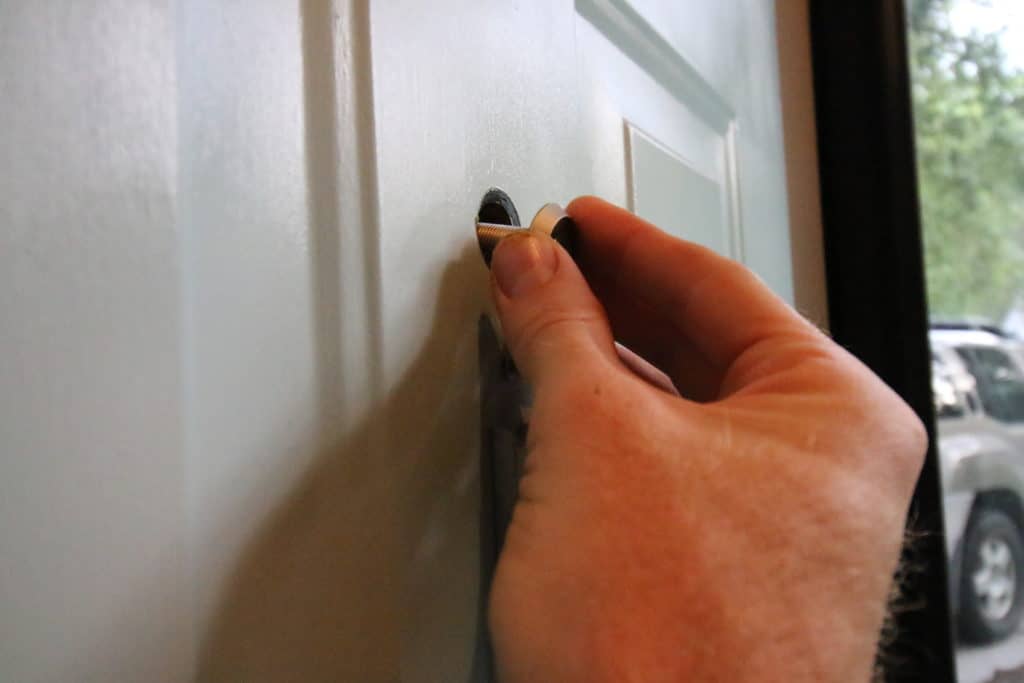 Insert the new peephole. Screw it together.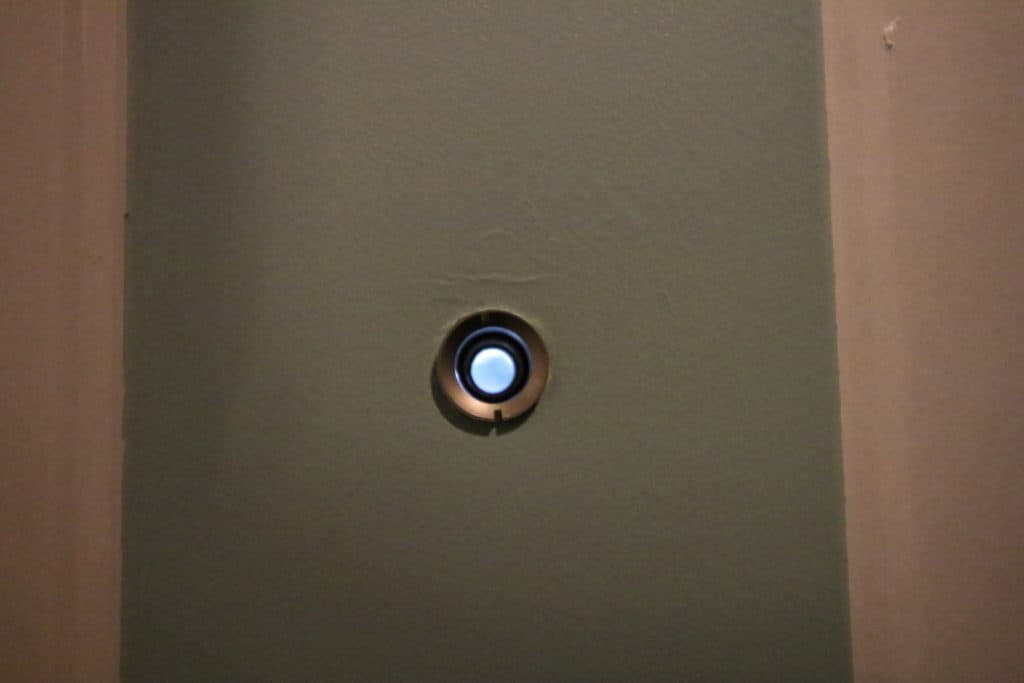 Peep out your new hole!
(sorry if all this peephole business sounds vaguely dirty)
This is an extremely easy fix, but made a huge difference in that now we can see out our front door!
Have you been making any little fixes lately?