Considering adding a gray wood stain to your wood project? Check out Minwax Phantom Gray – our full review & how it looks on 4 types of wood!
When you think of wood stain, you most likely think of shades of brown.
But, I personally love a gray wood stain.
Gray can make a wood look aged, beachy, boho, or even modern in the right context.
Gray is definitely a fun option to consider for your next woodworking project!
Today I wanted to dive into Minwax Phantom Gray and how that color looks on different types of wood!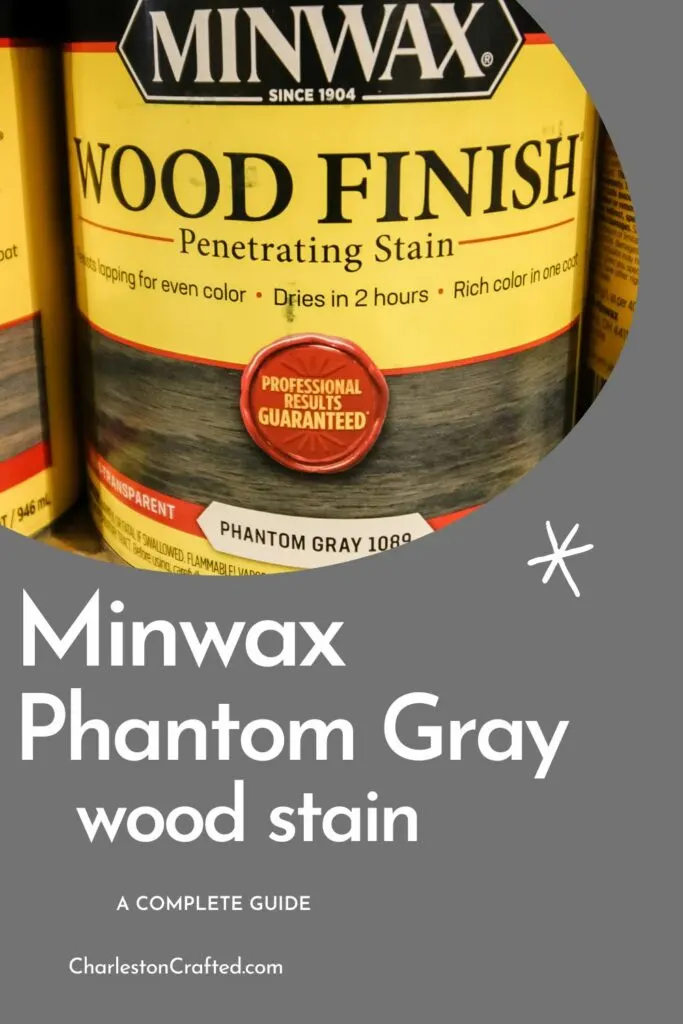 Minwax Phantom Gray
Minwax is a brand of wood stains commonly sold at Lowes Home Improvement.
Phantom Gray is a great choice for a darker gray wood stain. It takes well to most wood types and gives a good amount of gray tone – without looking black.
Here is how Minwax Phantom Gray looked on each of four wood types!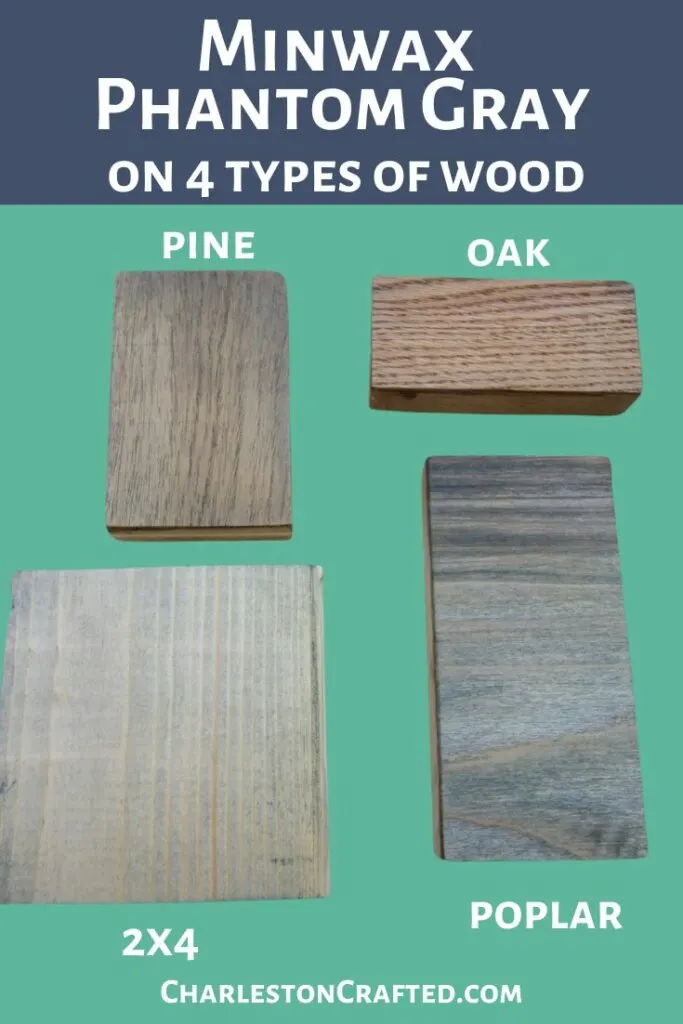 How does Minwax Phantom Gray stain look on oak?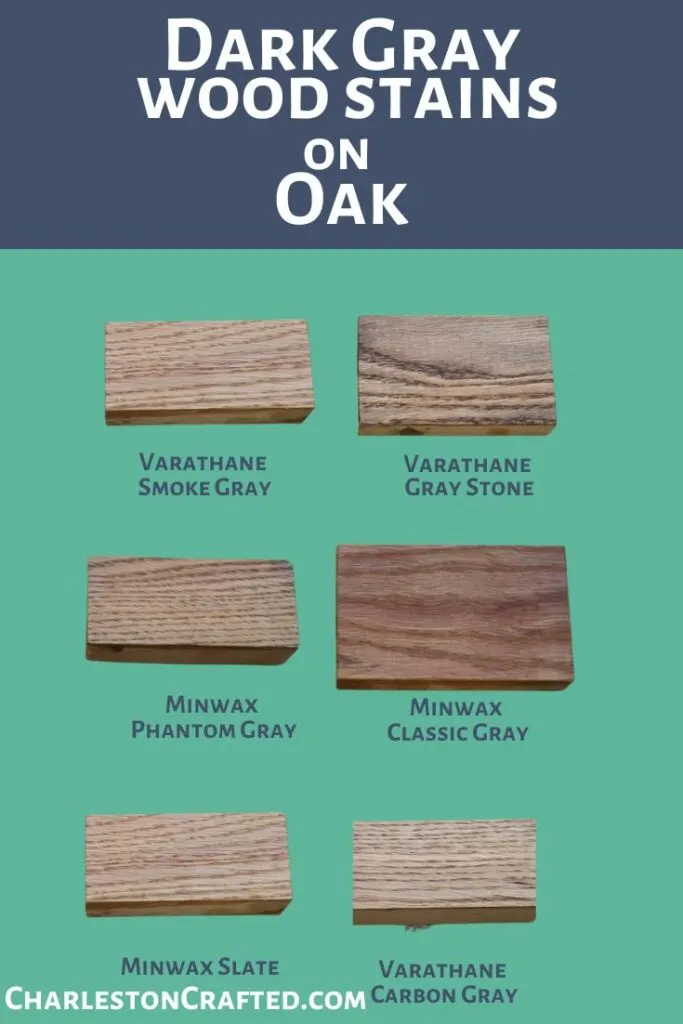 Oak is a really beautiful wood with natural red undertones.
Hardwoods like oak mostly absorb stain into the wood grain – and it just gives a bit of a tint to the rst of the wood.
I love how Phantom Gray looks on oak! It gives the grain beautiful depth and definition, and tones down the warm tones of the oak just enough!
How does Minwax Phantom Gray stain look on pine?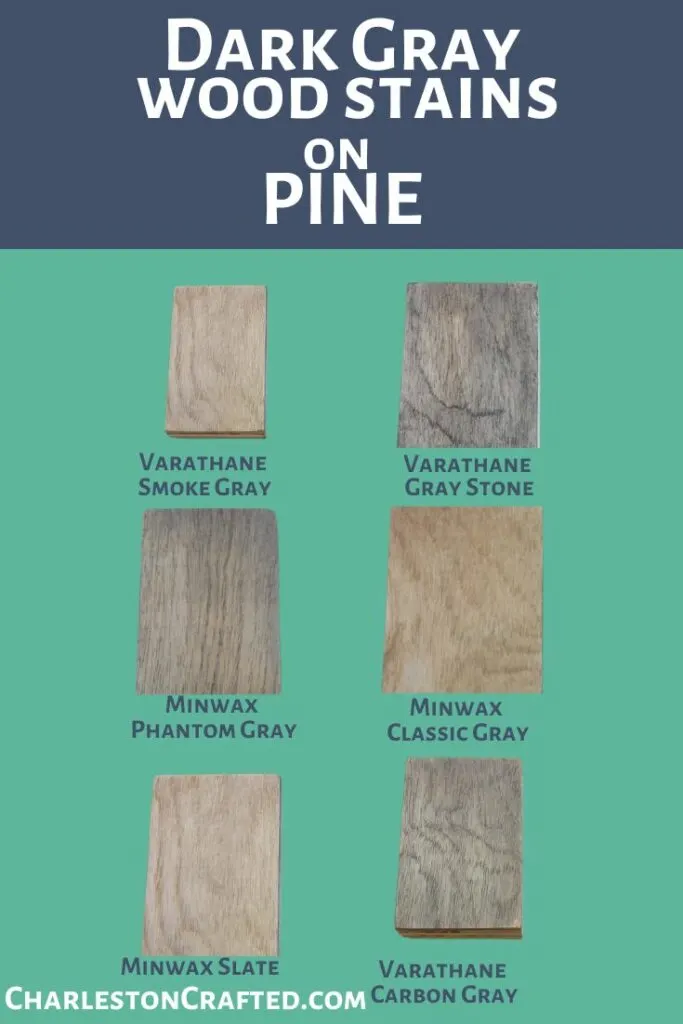 Pine wood has natural yellow tones with some slightly darker graining.
I love how Phantom Gray looks on pine! It absorbs really nicely with a good level of coverage and pigment.
Definitely use wood conditioner with this combo to avoid splotchiness!
How does Minwax Phantom Gray stain look on poplar?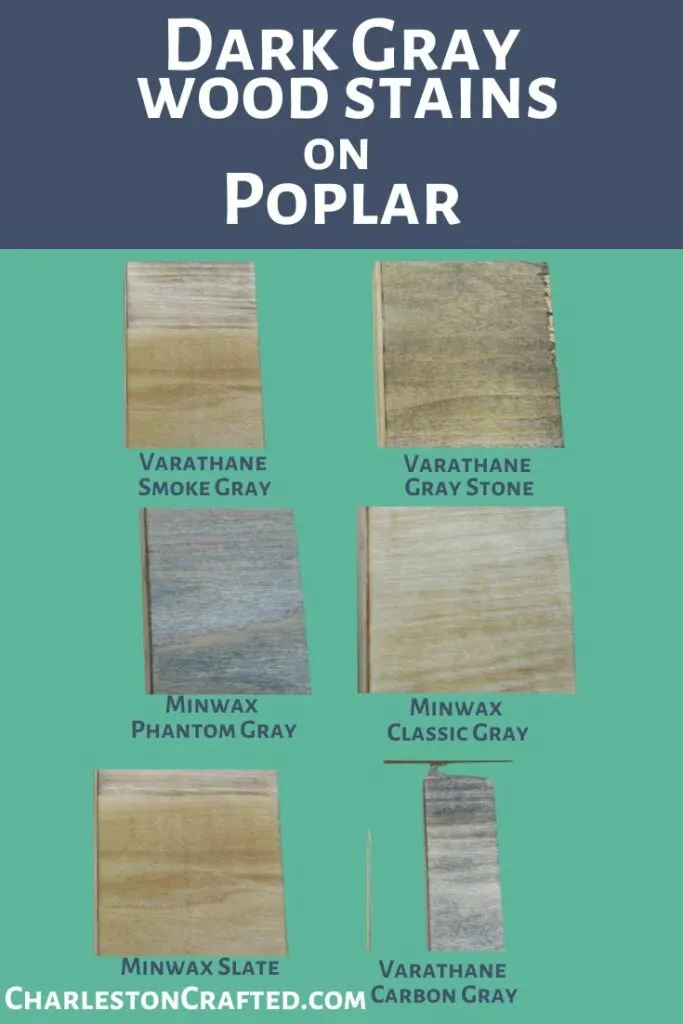 Poplar has natural green and some purple undertones.
Poplar has little almost dashes it it's wood grain which gives it the look of a lot of texture.
Phantom Gray absorbs really nicely into poplar. It looks like a nice, dark gray! It has a bit of a cool undertone – so just be prepared for that!
How does Minwax Phantom Gray stain look on a 2×4?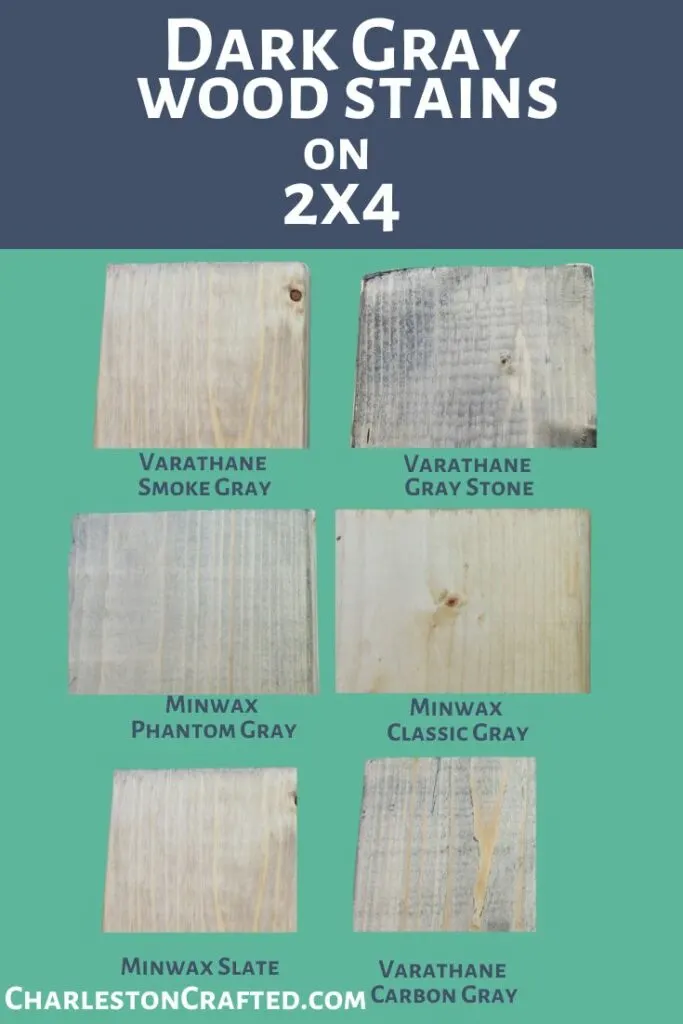 2x4s are usually very light wood with darker knots and holes. Most people don't use 2×4 for projects you would really stain, but we still tested it for you!
2x4s have grain that varies widely between white and golden yellow. I find that stain takes to this grain differently, giving it a striped look.
Phantom Gray gives 2×4 a mid-toned gray color. Personally, I prefer to cover 2x4s as darkly as possible, so this is not my pick.
Be sure to check out our other DIY wood stain ideas!
Any more questions about Minwax Phantom Gray?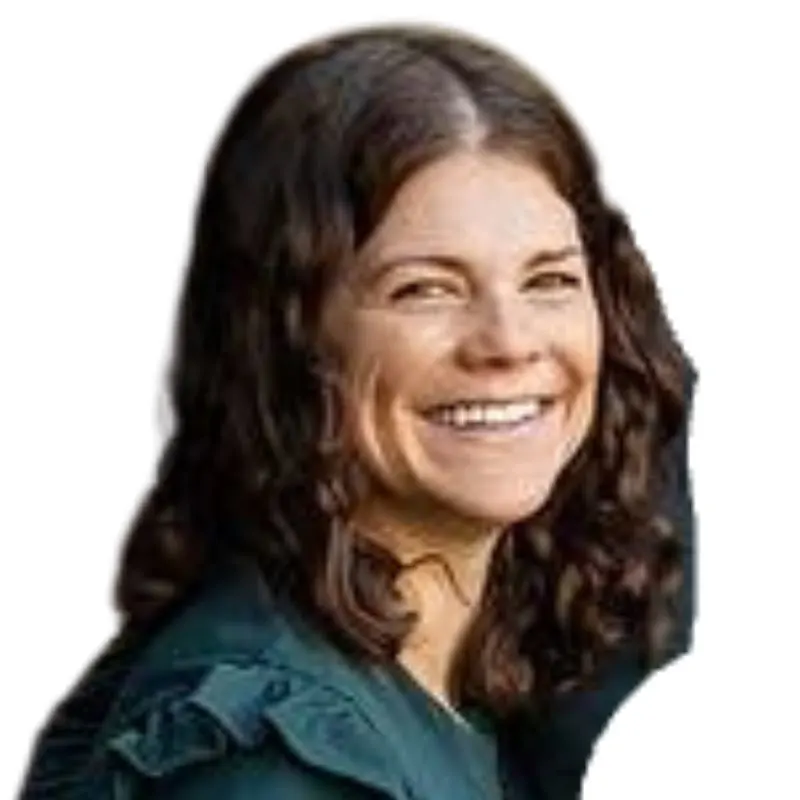 Hello, I'm Morgan, half of the creative force behind CharlestonCrafted.com! With a passion for DIY that dates back to 2012, I've transformed three homes and now I'm dedicated to helping others craft their dream spaces. Let's turn your house into a home together!