It's that time of year when all you hear about is gifts gifts gifts. I am a weirdo who likes to make gifts (I also buy gifts – I just love making things!) but I have been on both sides of an unwanted handmade gift. There's nothing worse than having to fake enthusiasm over a bad gift or to work on something for a long time (like you know knitting a 6 foot long scarf) to have the recipient literally laugh out loud (it was my sister, so it was kind of okay, but I still think about it!) So, today I wanted to round up some ideas for handmade gifts that don't suck.
DIY Last Minute Handmade Gift Ideas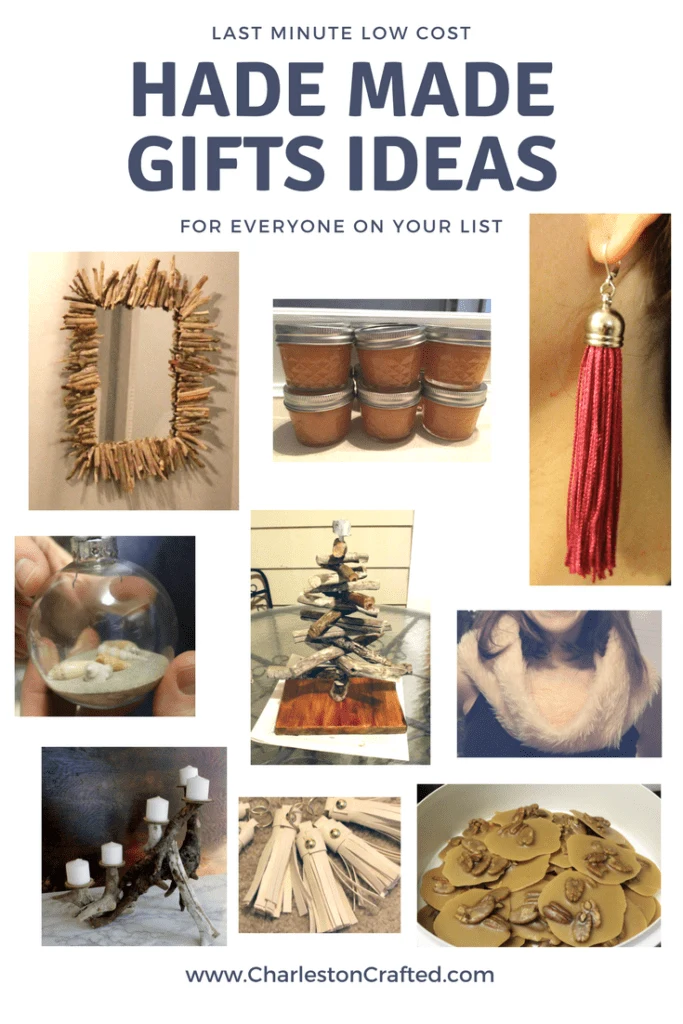 What's your favorite handmade gift to give?