For Christmas this year, Morgan and I made our parents some special DIY presents with a Charleston touch. We have seen a few instances where people at the downtown market have taken photos of gates, windows, or other pieces of architecture that look like letters of the alphabet and put them on coasters or framed them. So we decided to go find our own natural letters and take photos of them to spell out our parents' names and frame them.
Here are just a few of the "letters" we saw walking around: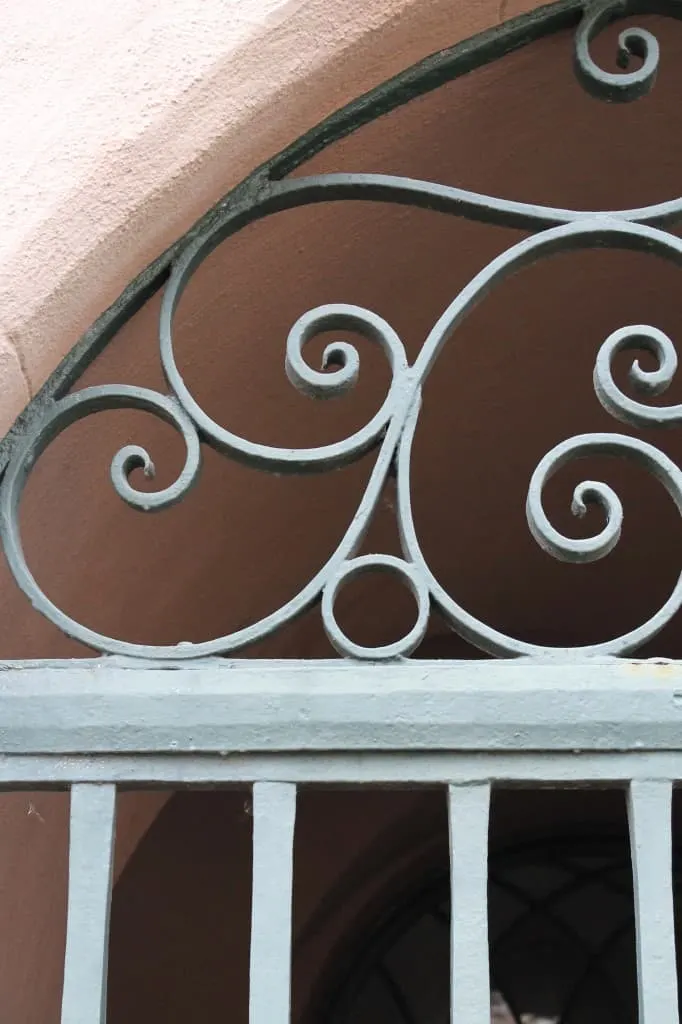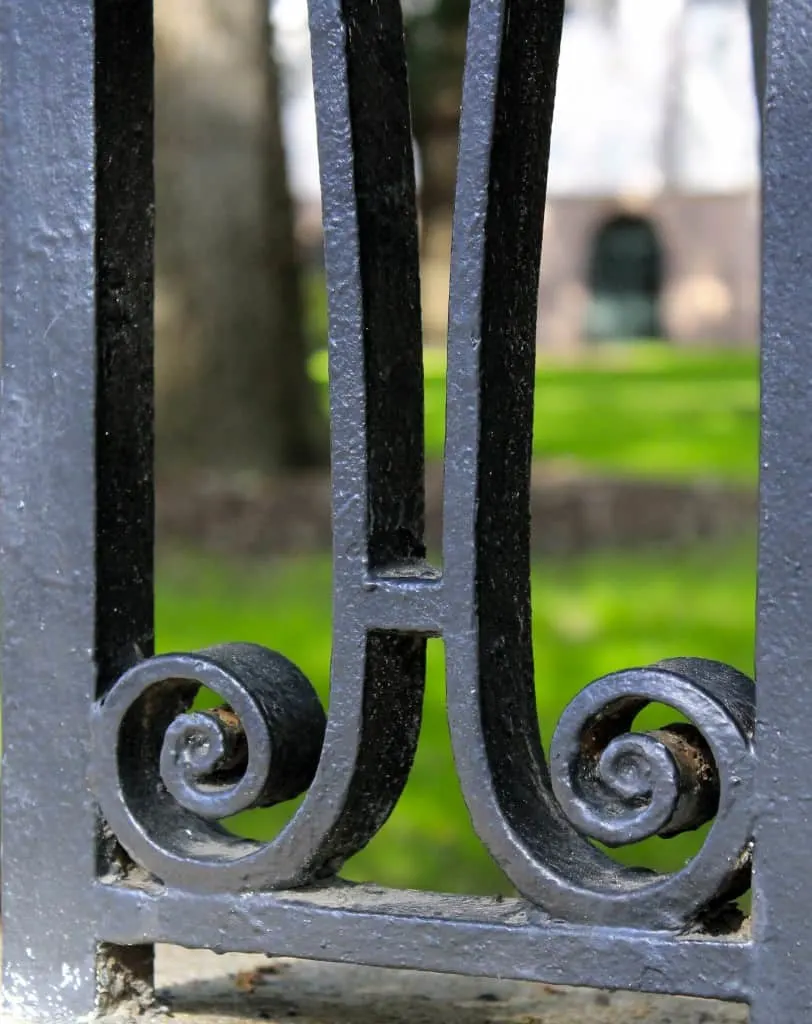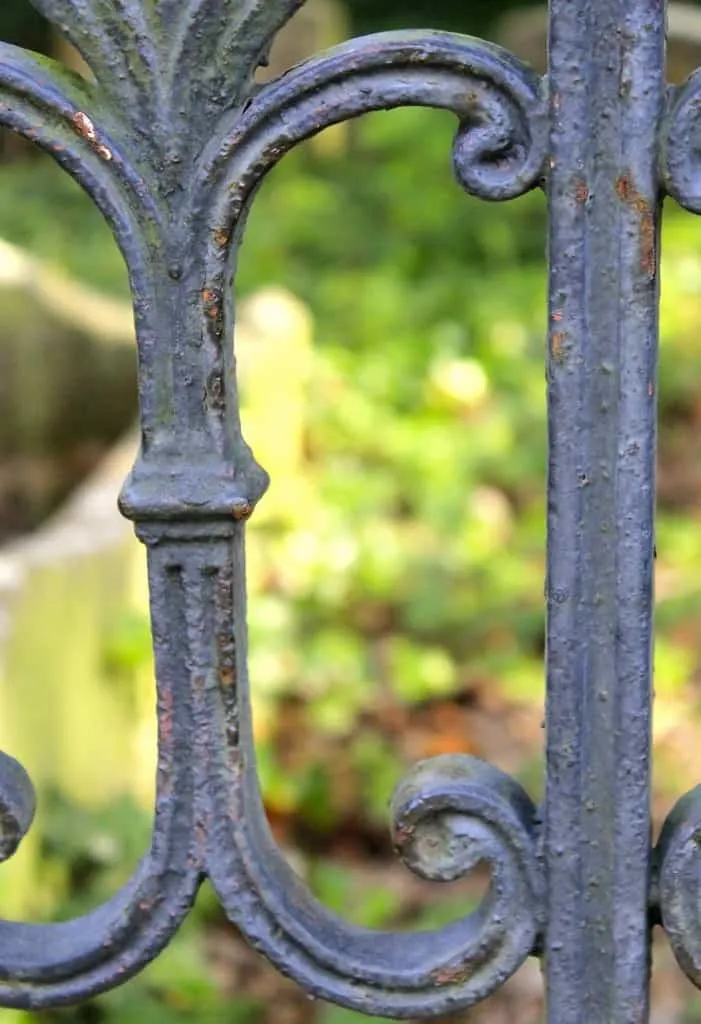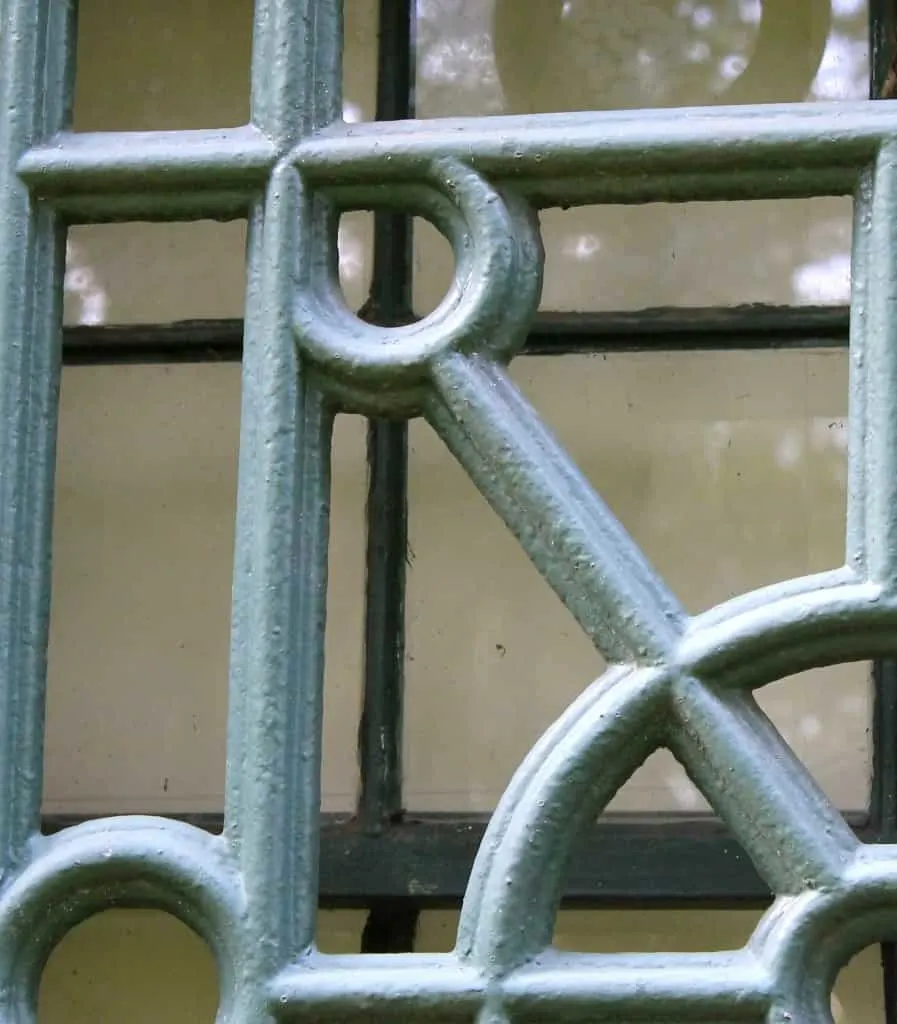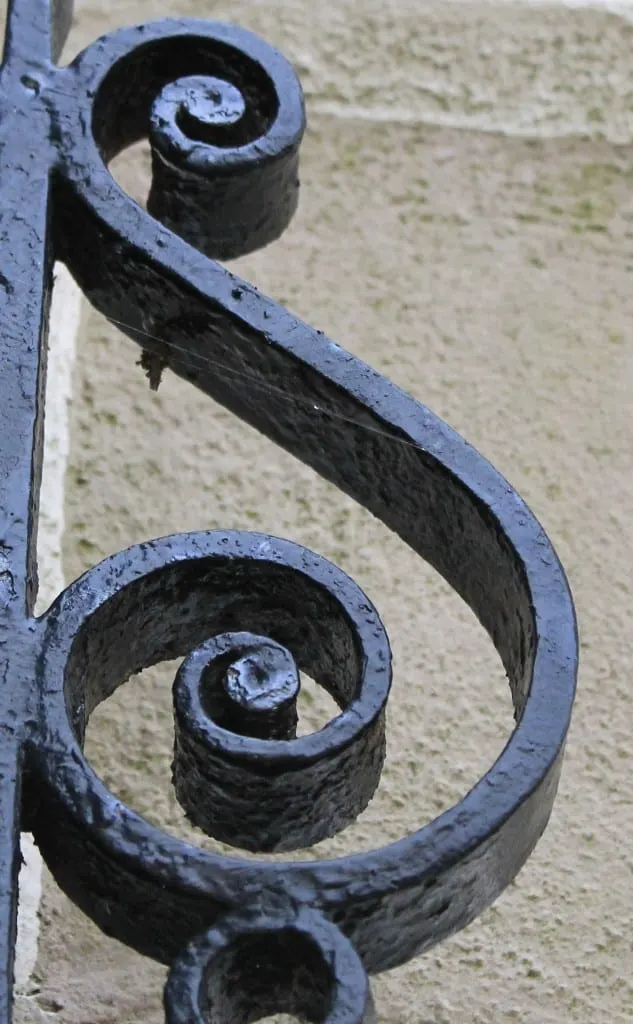 I wanted to do each of my parents' first names and Morgan wanted to give her parents their last name. That means we needed letters for Frances, Kevin, and Smith.
We found frames at Walmart that were perfect for what we were looking to do. Long, but not too long. I used Photoshop to set up a canvas the size of the frame and input all the letters of the names. Then, I simply put a line in between each letter so that they would stand out more and not blend together.

They turned out great, and our parents loved them! This is really simple for anyone to do. Just go walk around downtown and you'll start to see letters all over the place. It's a gift from the heart that someone will truly enjoy. Or, do it for yourself!
Have you ever seen letters in architecture?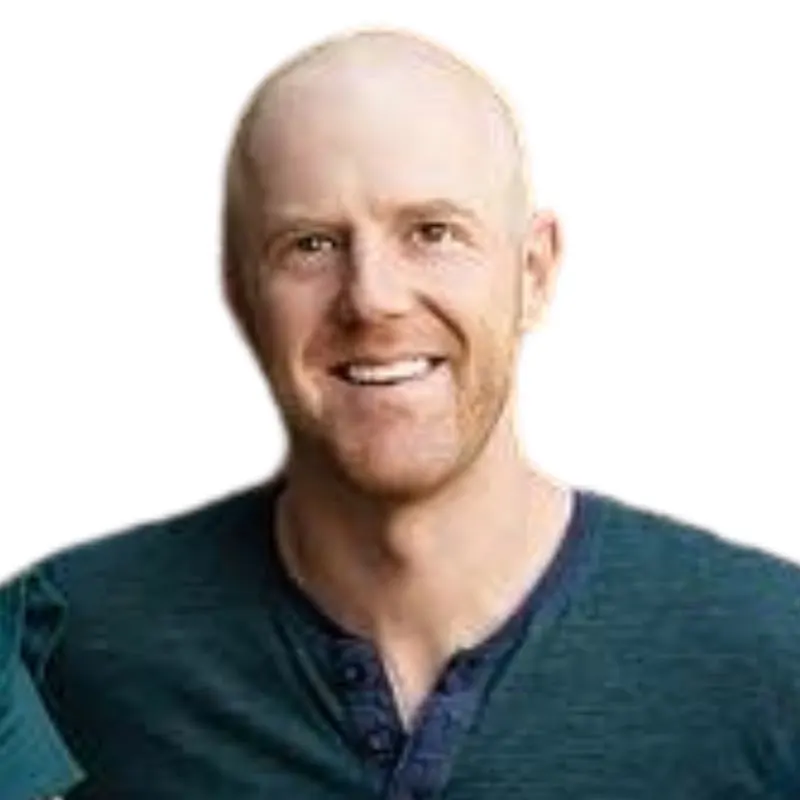 Hey there, I'm Sean, the woodworking enthusiast and builder behind CharlestonCrafted.com! Since 2012, I've been sharing the magic of turning raw materials into beautiful creations. I love teaching others the art and satisfaction of woodworking and DIY. I try to inspire fellow crafters to make something extraordinary out of nothing at all.