Want to build your Christmas decorations this year? Here are a ton of ideas for wooden Christmas decorations!
It's no secret that we love homemade Christmas decorations. Making your own decor is a great way to save money, get exactly what you want, and flex your creativity while you're at it!
Today we want to talk about wooden Christmas decorations and share some of our favorite DIY ideas with you.
Whether you want to build a Christmas tree stand, a stocking holder, or tabletop decor, we have ideas for adding a festive touch to every room in your home!
Best DIY wooden Christmas decorations
Want to make a woodworking Christmas decoration? Here are a ton of ideas to inspire you!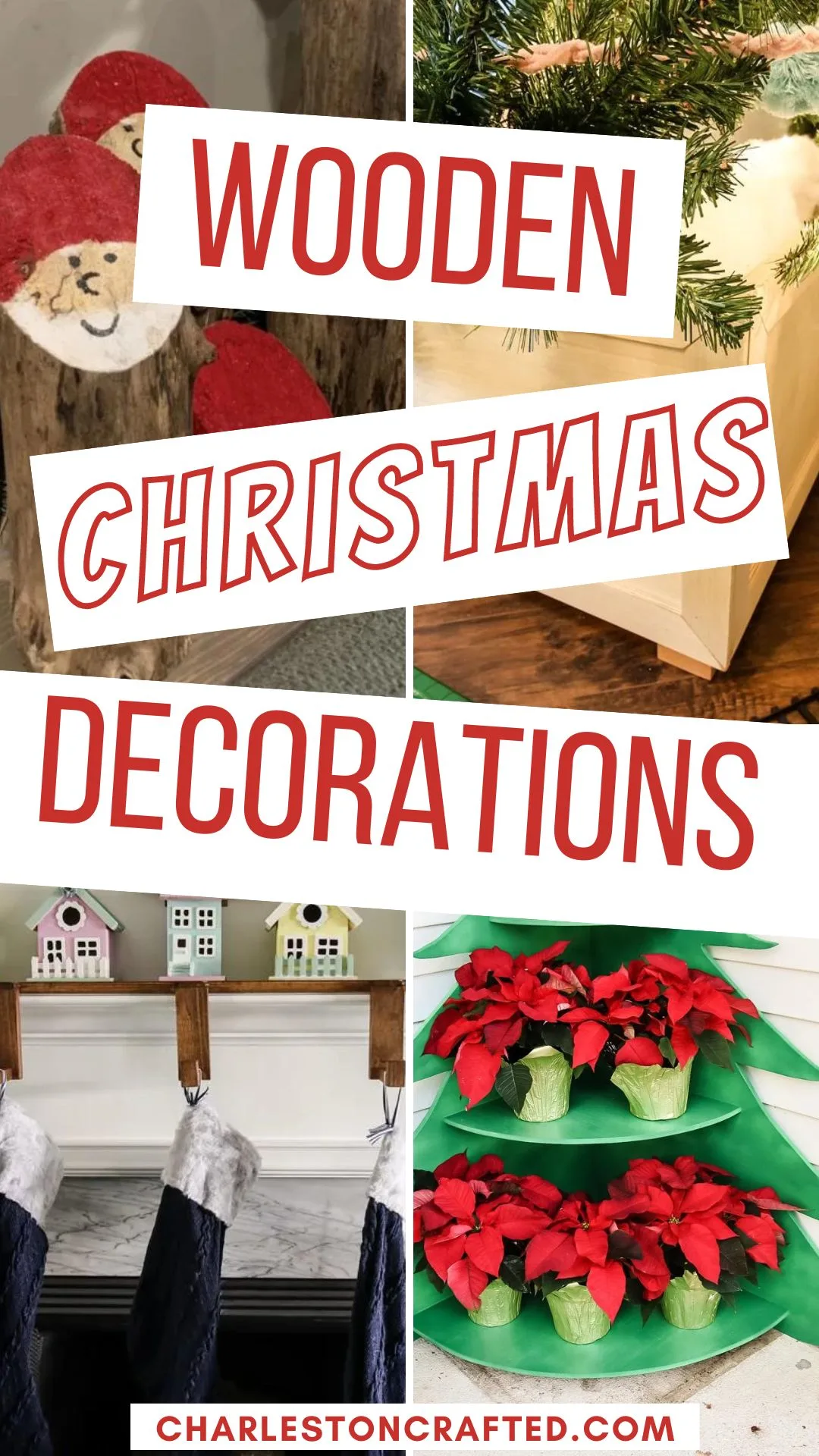 DIY Wooden Christmas decorations
Want to build your own wooden Christmas decorations? Here are a ton of tutorials to try this holiday season!
Other DIY Christmas tree shaped decor ideas
Don't miss some of our other tree-shaped DIY Christmas decor ideas to keep you busy this holiday season!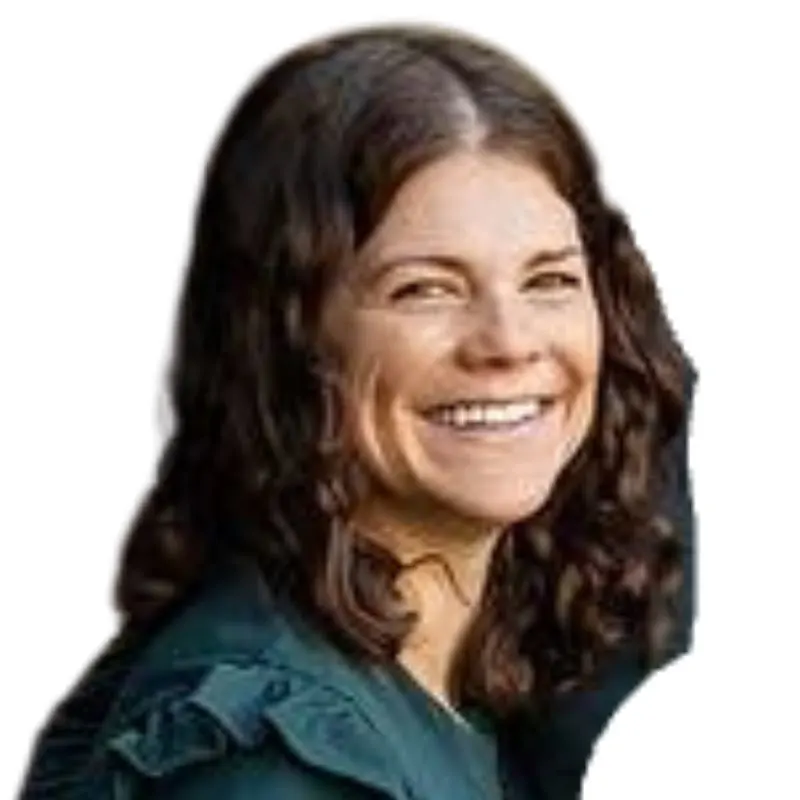 Hello, I'm Morgan, half of the creative force behind CharlestonCrafted.com! With a passion for DIY that dates back to 2012, I've transformed three homes and now I'm dedicated to helping others craft their dream spaces. Let's turn your house into a home together!