Want to use wood filler on your next woodworking or furniture repair project? Here's everything you need to know!
If you're passionate about woodworking and DIY projects, then wood filler is your secret weapon for achieving flawless results. Whether you're repairing furniture, filling gaps, or restoring wooden surfaces, understanding the ins and outs of wood filler is essential.
In this comprehensive guide, we'll cover everything you need to know about wood fillers and how to use them effectively. From knowing when to use wood filler to understanding the differences between wood filler, caulk, spackle, bondo, and wood putty, we've got you covered.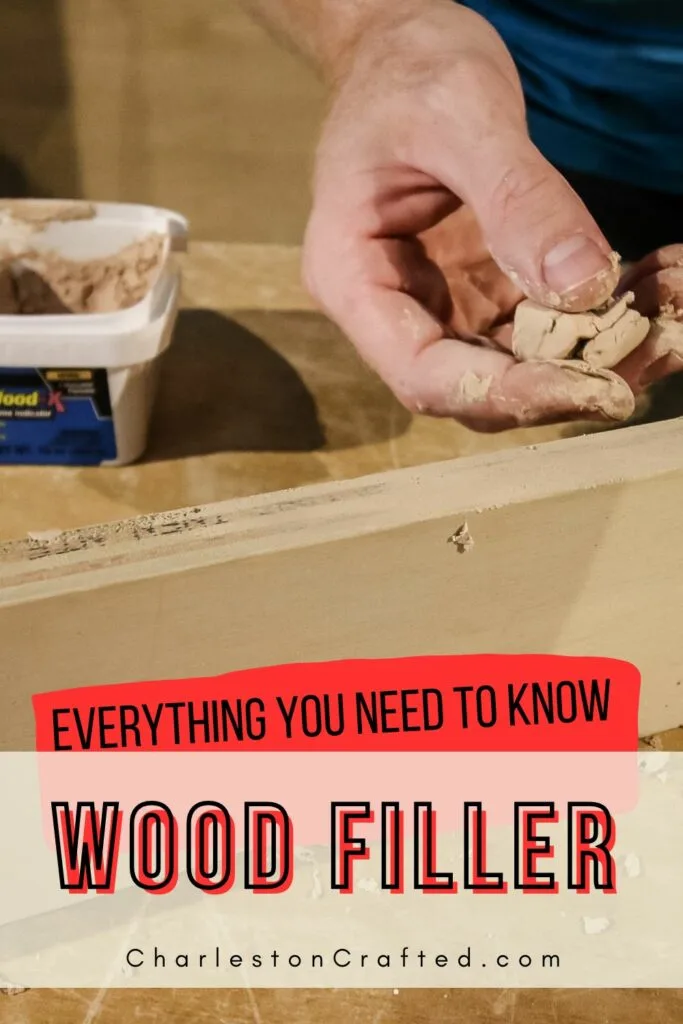 Discover the best wood fillers on the market, including 4 popular brands compared side by side. Whether you need a wood filler for painting, tackling large holes, or a stainable option for seamless blending, we'll help you find the perfect match for your project.
Learn how to make your DIY wood filler using three different methods, and explore the proper techniques for applying and staining wood filler. Plus, if you're looking to achieve a professional finish on plywood edges, we've got you covered.
To make things even better, we've curated a selection of our favorite wood fillers and must-have tools for your woodworking endeavors. With the right knowledge and top-notch products, you'll be amazed at the flawless results you can achieve.
Are you ready to take your DIY projects to the next level? Let's dive into the world of wood fillers and make your woodworking dreams a reality! If you have any questions about using wood filler, we're here to help. Let's get started!
Wood Filler 101
Here is everything that you need to know about using wood filler in DIY projects!
When to use wood filler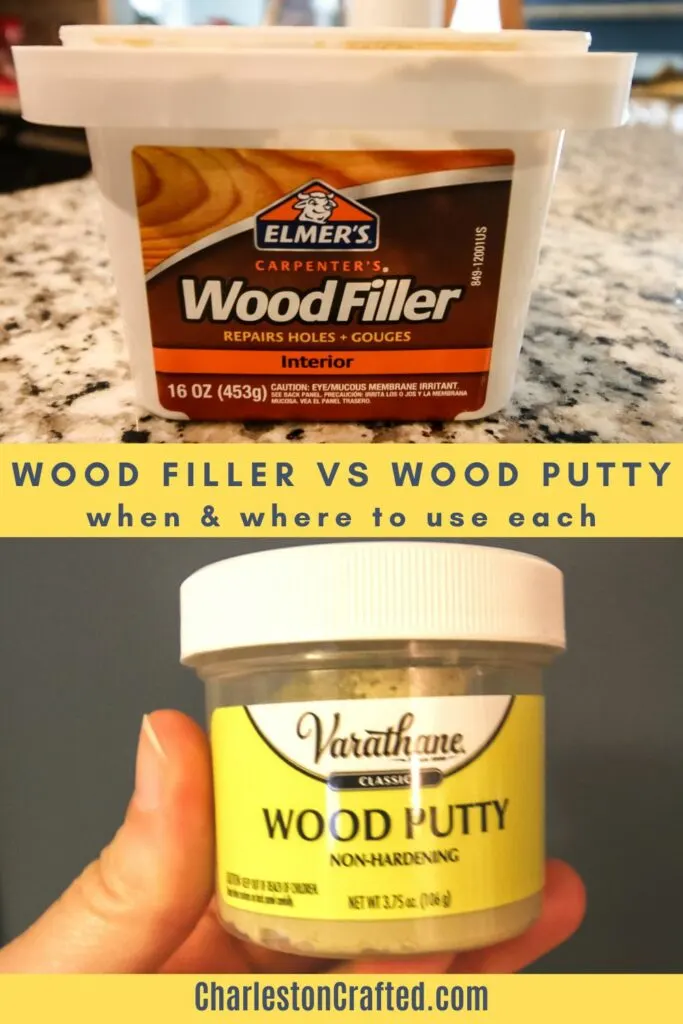 The best wood fillers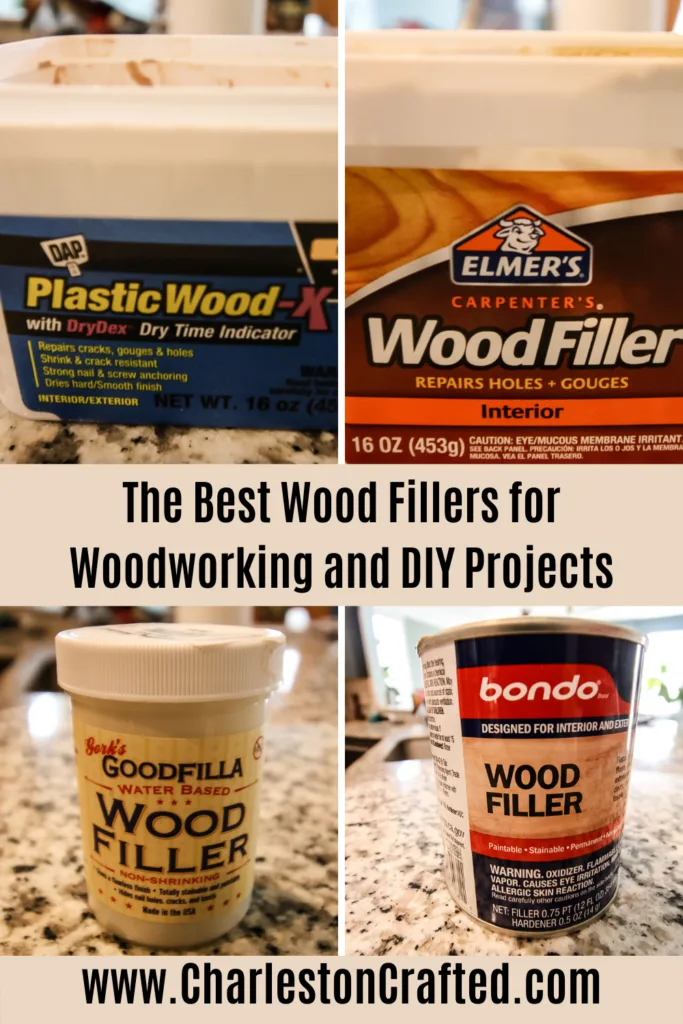 How to use wood filler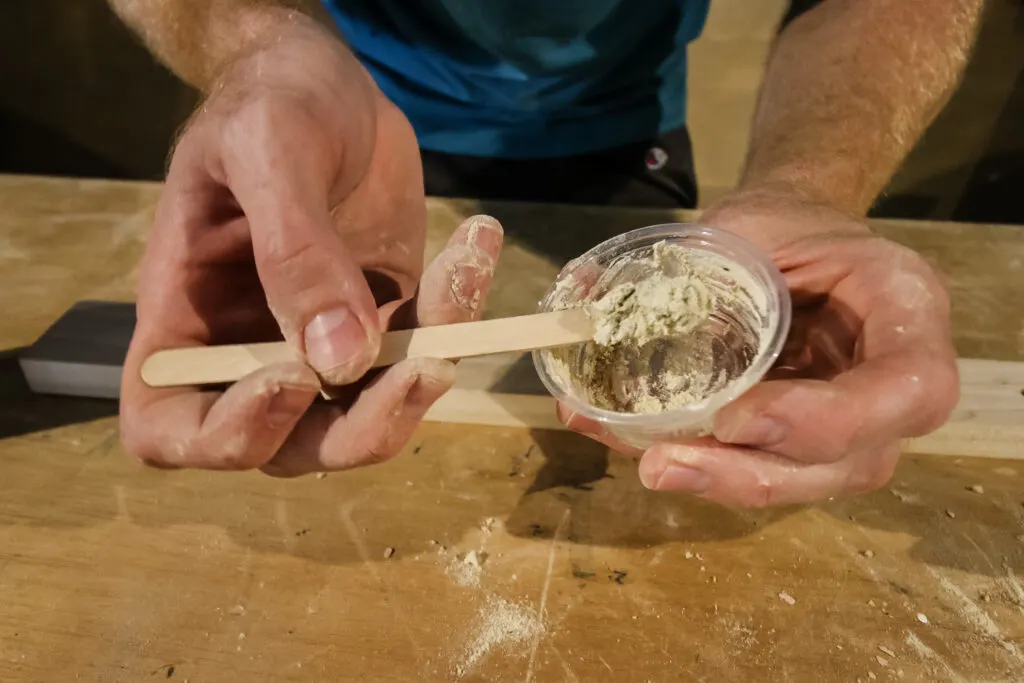 Shop our favorite wood fillers
Here are our favorite wood fillers:
Here are our favorite tools to use with wood fillers:
Any more questions about using wood filler?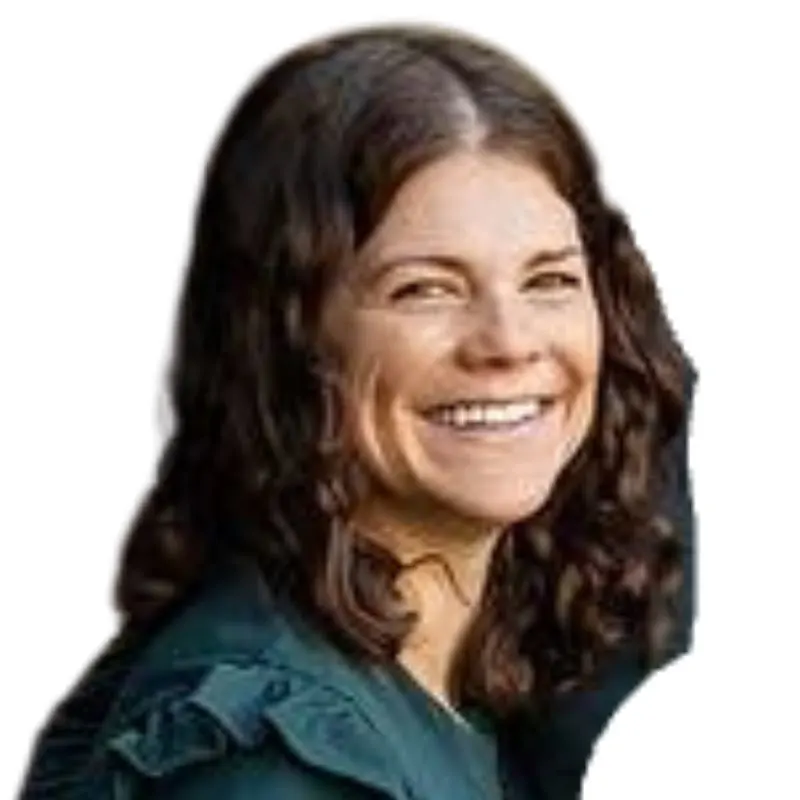 Hello, I'm Morgan, half of the creative force behind CharlestonCrafted.com! With a passion for DIY that dates back to 2012, I've transformed three homes and now I'm dedicated to helping others craft their dream spaces. Let's turn your house into a home together!