Gallery walls are a great way to fill up a big blank wall, but there are so many different gallery wall layout ideas! Whether you are working with an empty space, above a couch, around a TV, or over a bed, gallery wall layouts can be adjusted to fit any space. We have hung a lot of gallery walls in our time blogging, and so I wanted to round up a ton of different layout and template ideas for you today!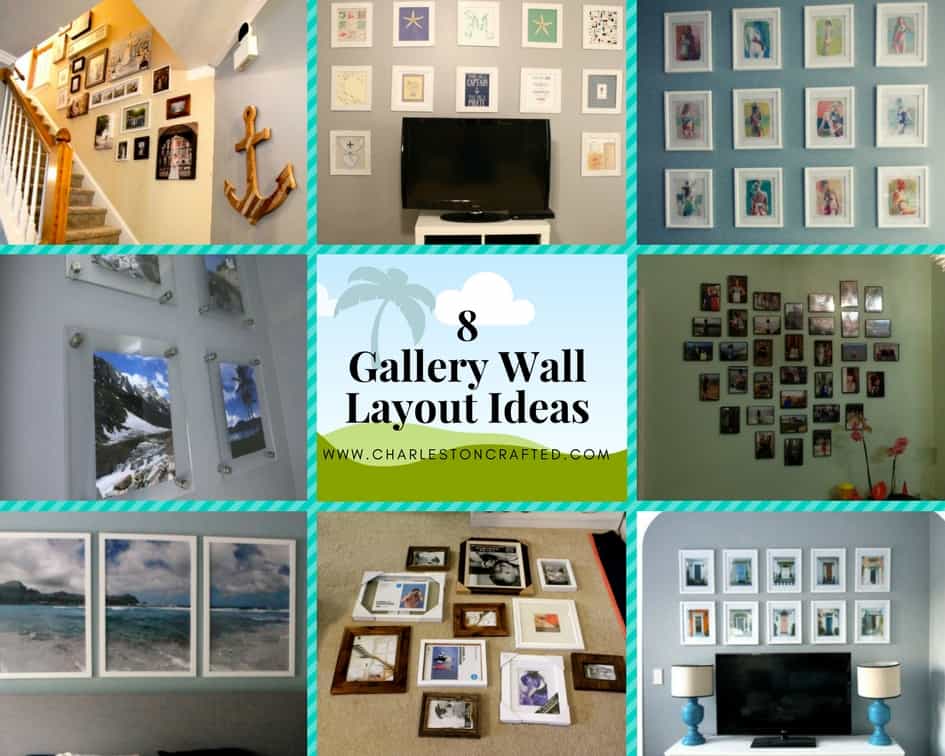 Gallery Wall Layout Ideas
THE GRID
My favorite gallery wall look is actually the grid. We have done three grids: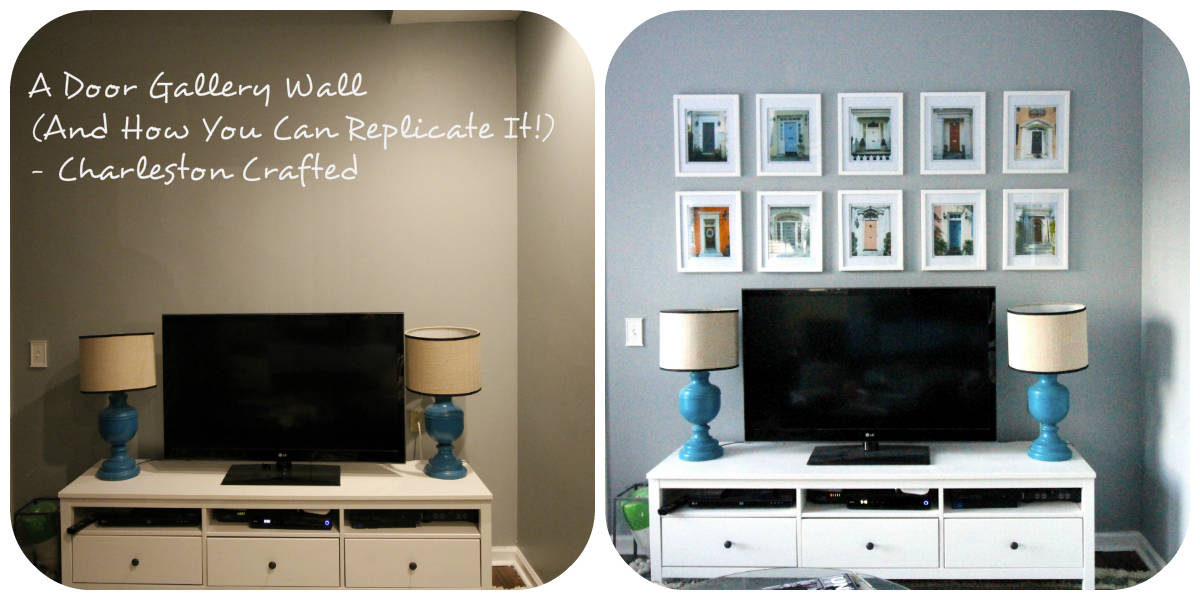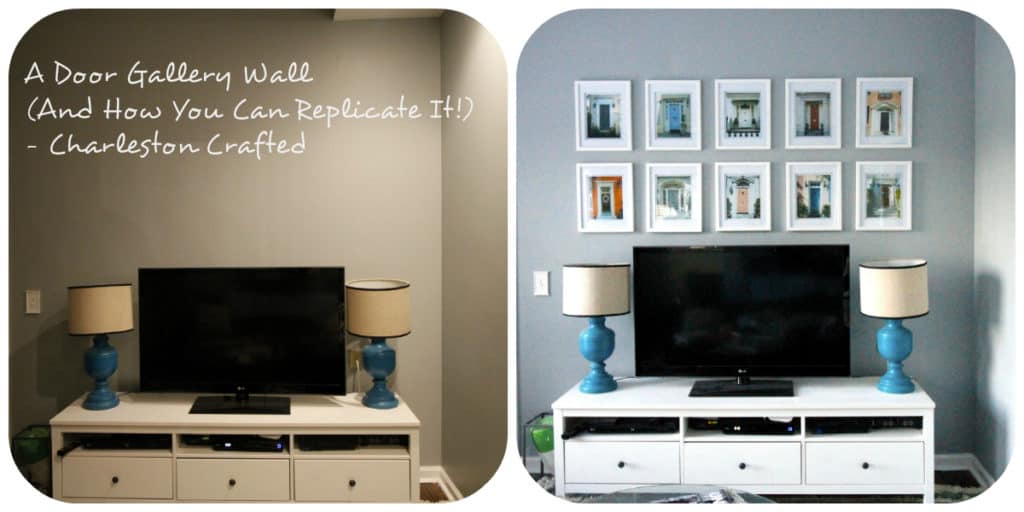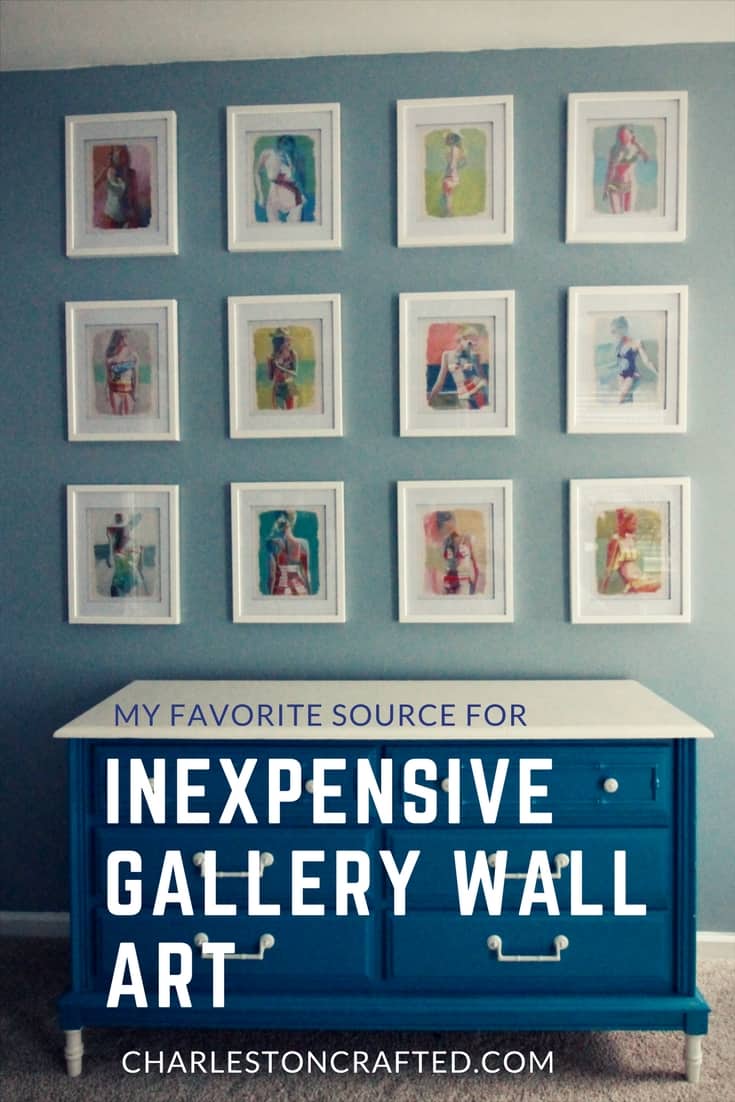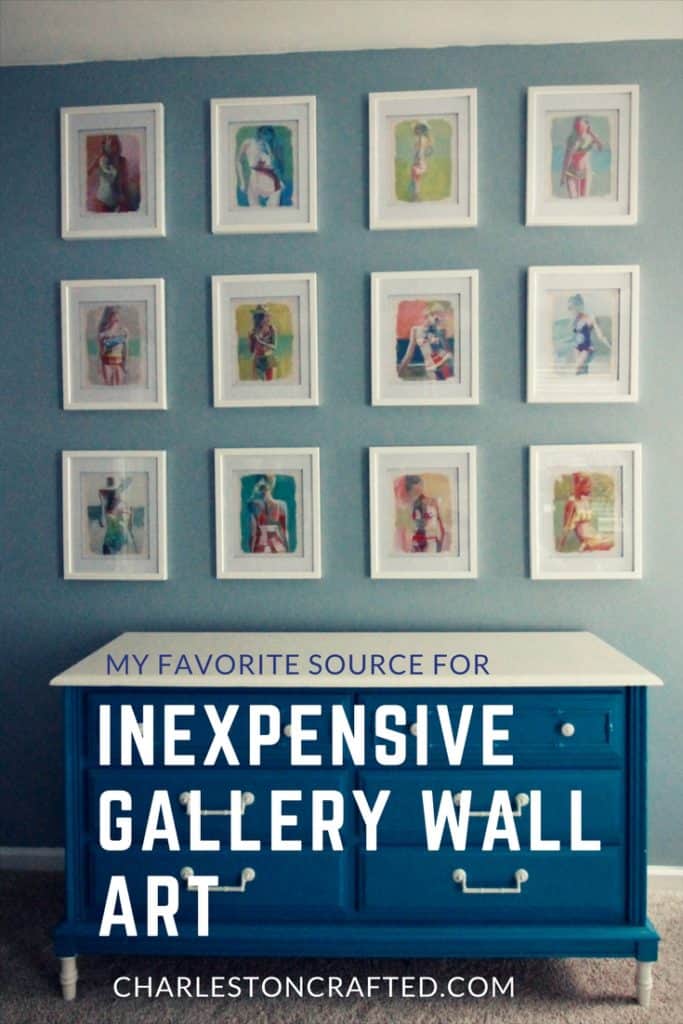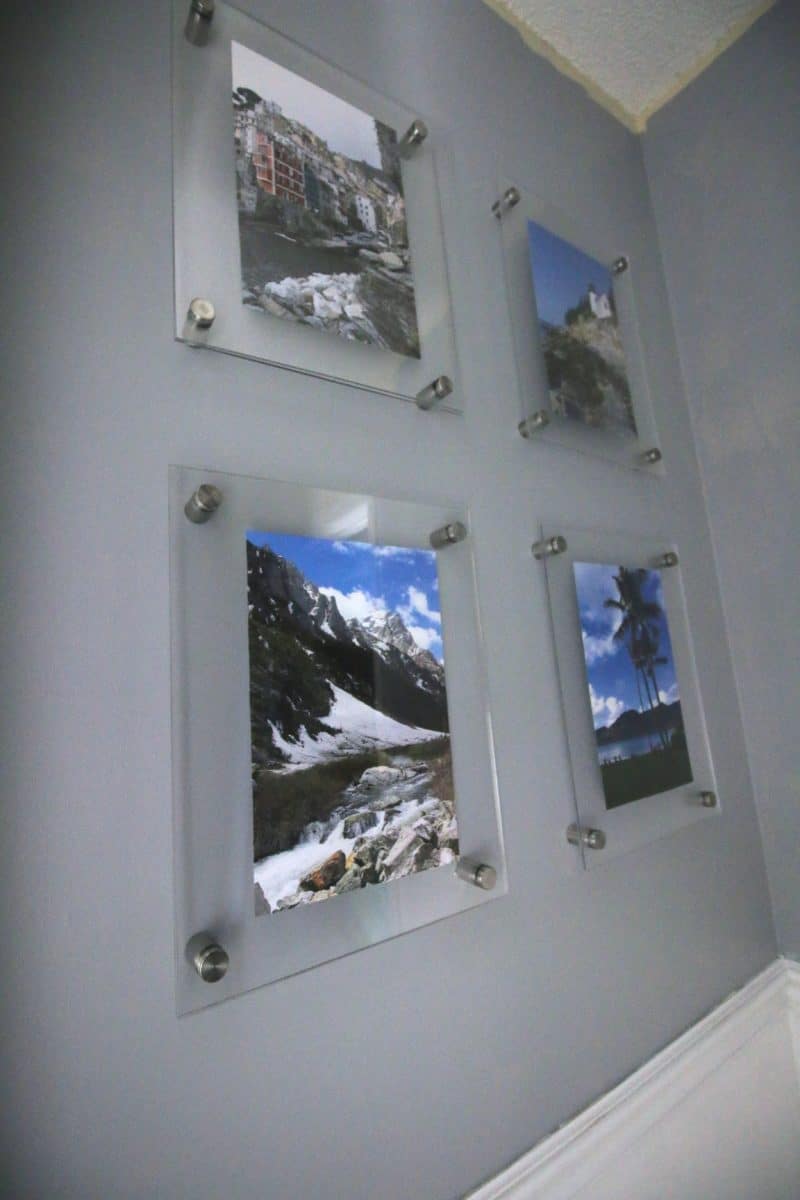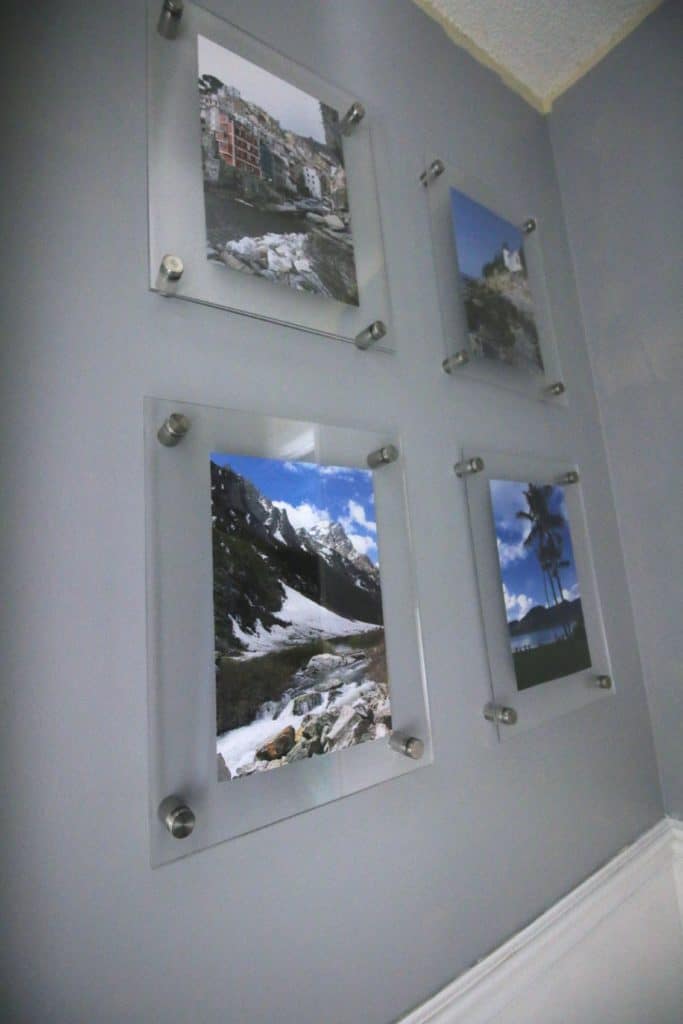 AROUND THE TV
Lots of people want a gallery wall around their TV, and I get it, it's a good way to almost make the TV blend in with it's surroundings, or at least to make it stick out a little less. I, of course, love the look of a grid gallery wall layout going around a TV for a more natural flow.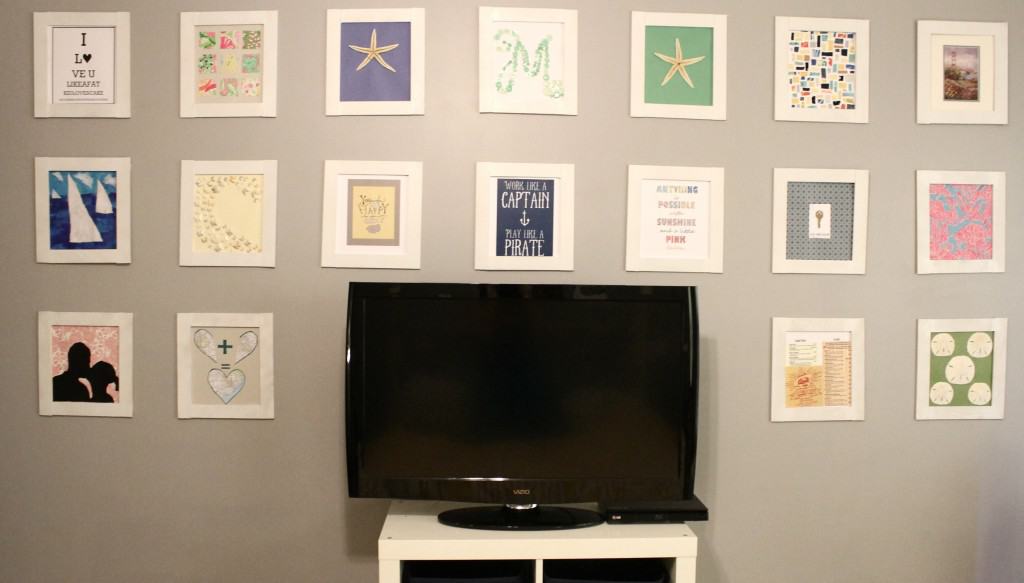 GOING UP THE STAIRS
A wall along a stairwell is the perfect place for a gallery wall. We have always used photos, but it could also be done with mirrors, art, baskets, or even silver trays.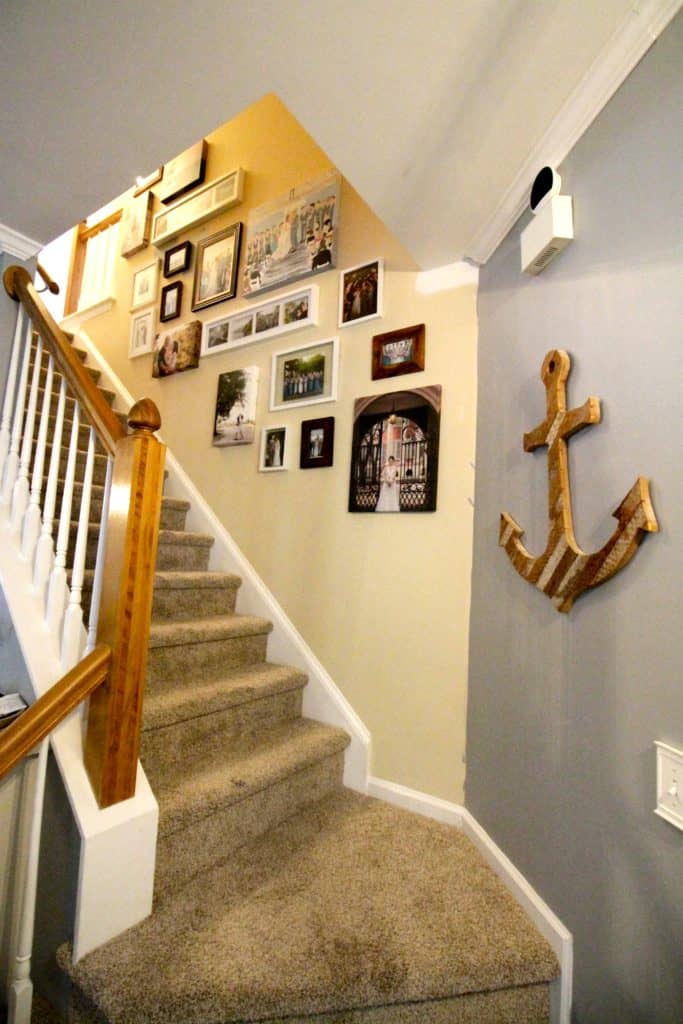 THE HEART
This is random but was really my OG DIY. Check out the blog post for the full details on how I hung the heart gallery wall, but it makes a really fun impact and was perfect for my first apartment after college and would be great in a dorm room!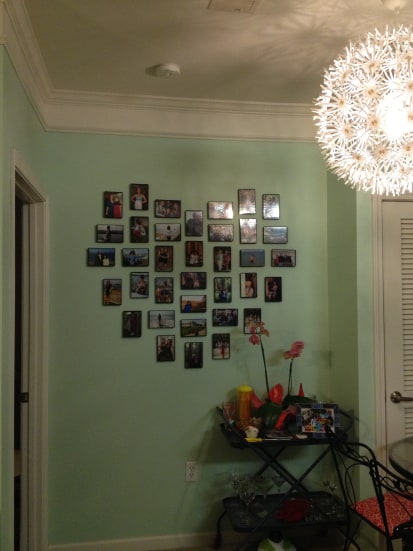 THE TRIPTYCH
A triptych might not really be a gallery wall, but I just love the look of them. When you use big enough frames they can fill up a huge space. My favorite triptych is the Kauai photo that we turned into a triptych and hung over the bed in the master bedroom. What I love about triptychs is that they take one image and make it just a bit more interesting by breaking it up into distinct pieces. It can also be a lot more affordable than printing one huge photo. We also did a diptych with a photo from Italy split across a wide door frame.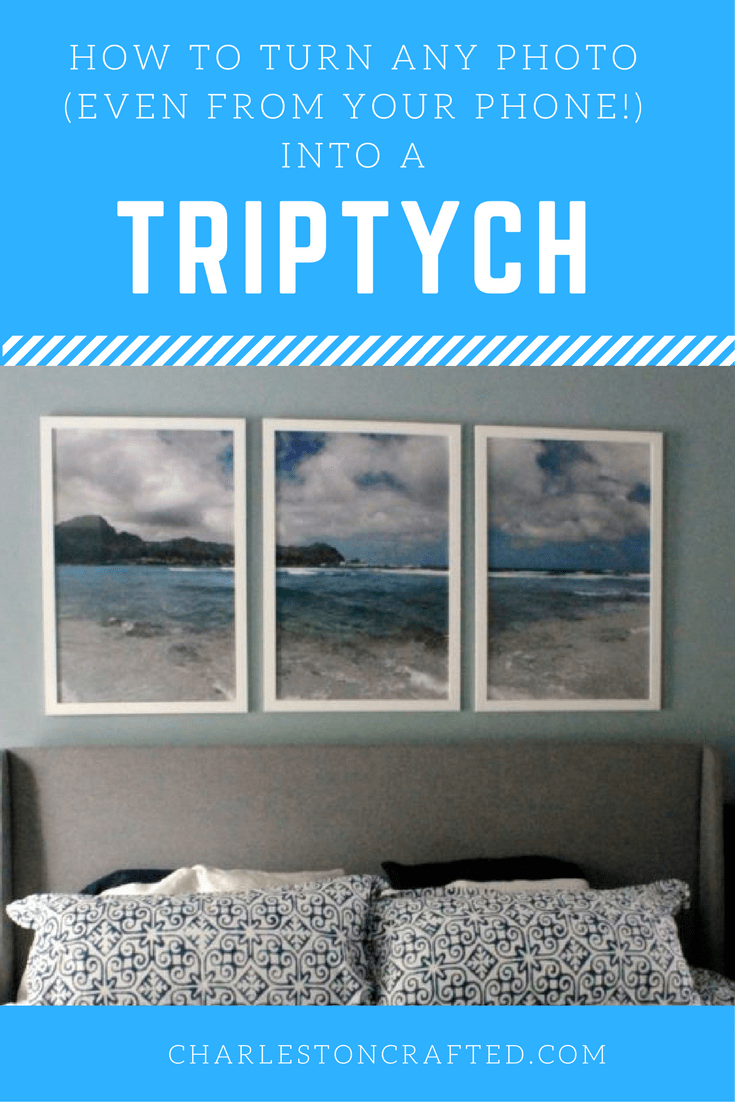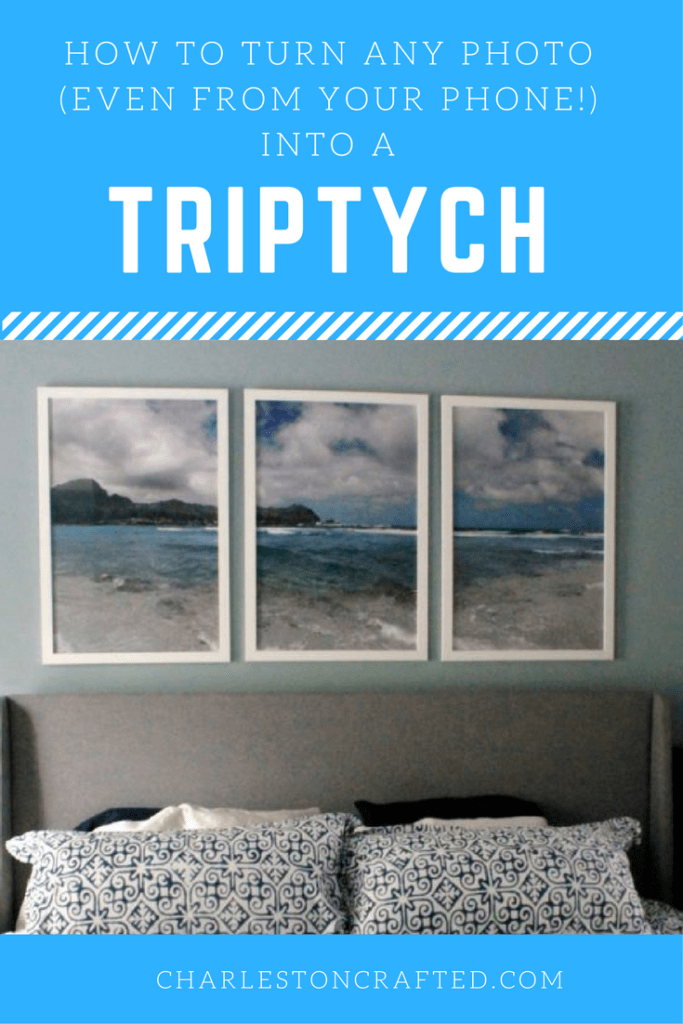 RANDOM
One of the things that I have the hardest time with is making something look intentionally random. With this look, the best thing that you can do is arrange the frames in advance on the floor to be sure that you create a look that you like. Here is how I layout my random looking gallery walls.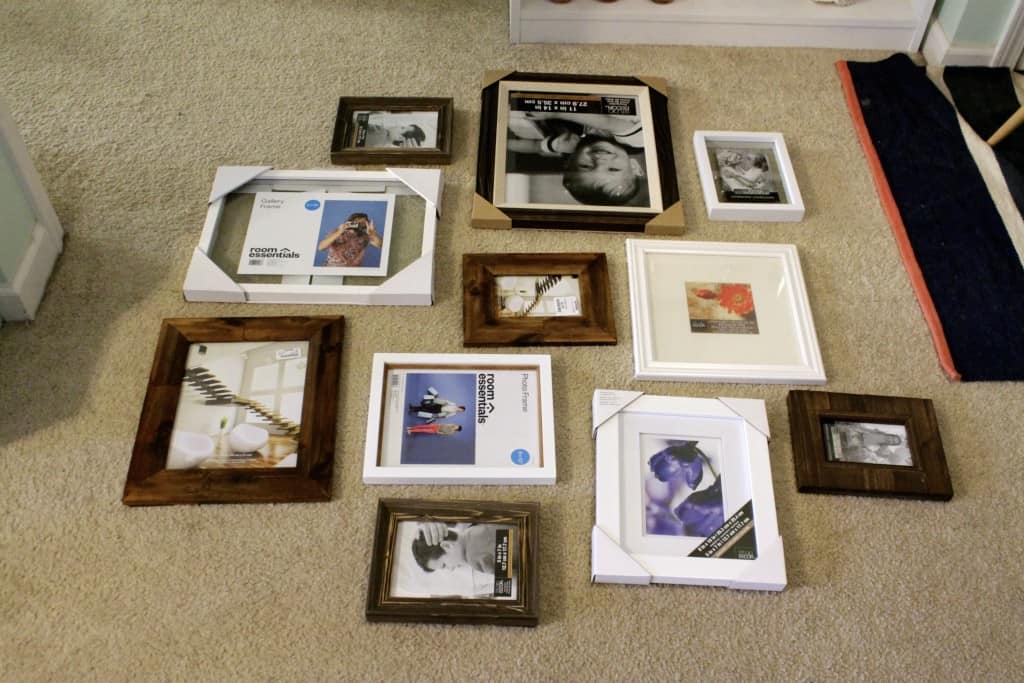 Gallery Wall Layouts
Gallery walls are a beautiful and budget friendly way to fill a space. Here are my favorite gallery wall layouts!

What gallery wall layout ideas do you have that I forgot? Link them up below!

This post was last updated on