Looking for a simple woodworking project? Here are a ton of DIY step stool ideas that you can build this weekend!
Step stools always come in handy. We keep step stools in the closet, pantry, and bathroom for easy reaching.
If you like to build things, it can be fun to build your own step stool.
Today we are sharing some of our favorite DIY step stool woodworking plans and tutorials so you can build one, too!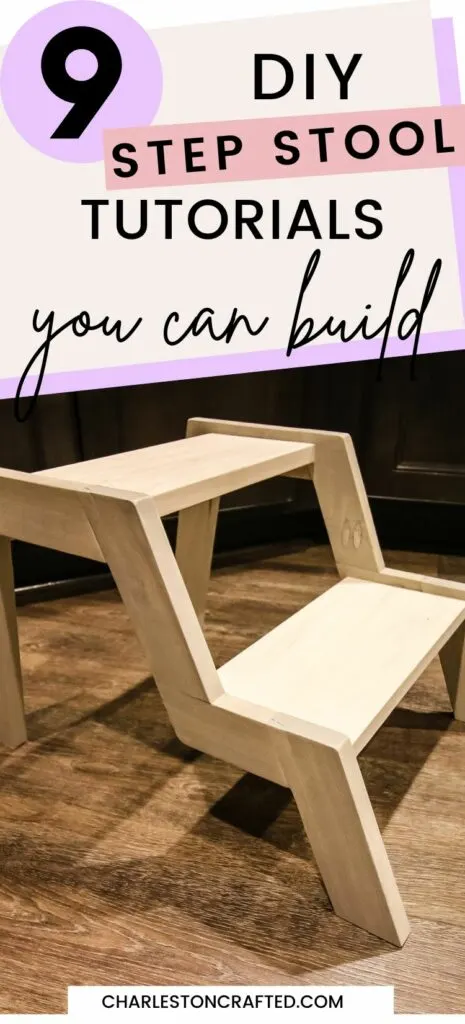 How do you make a simple step stool?
To build a simple step stool you need two parts – a sturdy base and a flat top (or 2 for two steps). You will want to join them with pocket holes and wood glue for a very strong finish.
Keep scrolling for links to some great step stool woodworking plans!
What is the best wood for step stool?
You want to use strong wood for your step stool, so it is sturdy. This means wood that is at least 3/4″ thick. You might prefer a hard wood such as oak to be sure it is very strong.
Here's our guide on shopping for wood!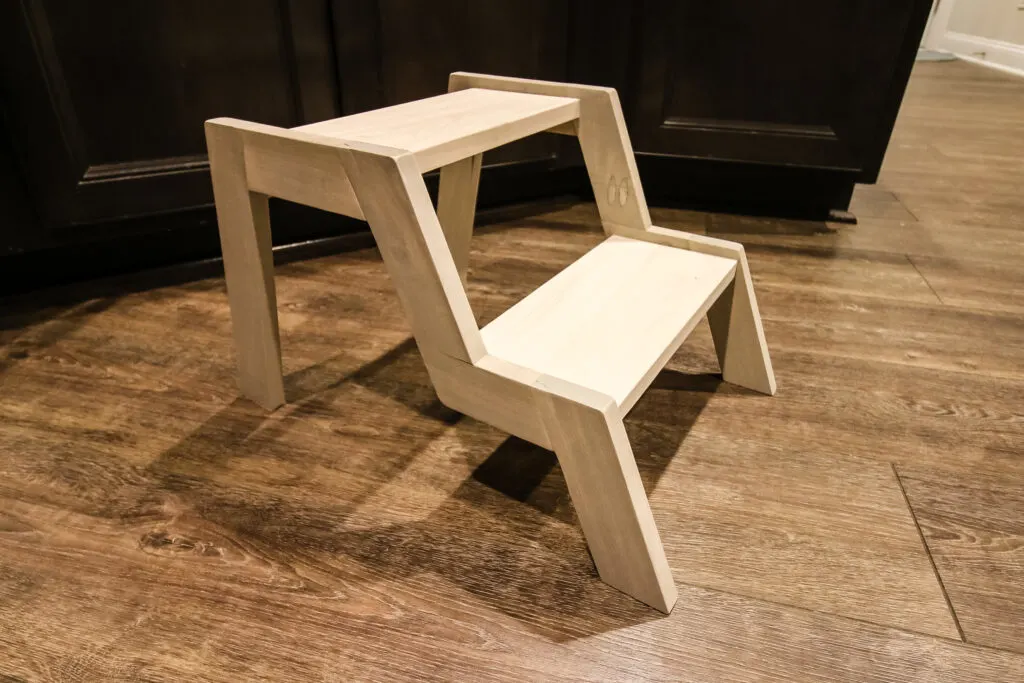 Safety Tips for Using Step Stools
Of course, any time you are climbing on anything – even a low step stool – there is a bit of a fall risk. It is important to prioritize safety when building and using step stools.
Here are some safety tips to keep in mind when using step stools:
Choose a sturdy step stool that can support your weight and the weight of any items you will be carrying.
Before stepping onto the stool, ensure that it is placed on a level and stable surface.
Avoid using a step stool that is damaged or has missing parts.
If you need to move the step stool, make sure to lift it rather than drag it across the floor, as this could cause it to tip over.
Keep the step stool away from doors or areas with heavy foot traffic to avoid collisions.
Avoid overreaching or leaning too far to one side while standing on the step stool, as this can cause it to become unbalanced.
When you are finished using the step stool, fold it up or put it away to prevent tripping hazards.
DIY Step Stool Tutorials
Here are a few tutorials showing your how to build specific step stools + some free woodworking plans!
DIY step stool ideas
Here are a ton of tutorials for how to build a DIY step stool!
Have you built a step stool before?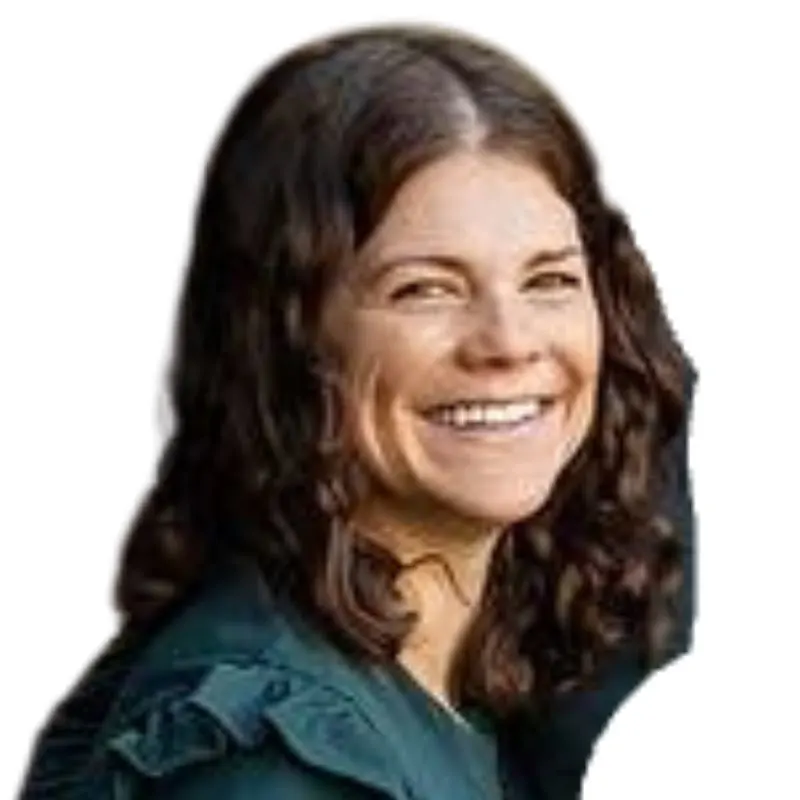 Hello, I'm Morgan, half of the creative force behind CharlestonCrafted.com! With a passion for DIY that dates back to 2012, I've transformed three homes and now I'm dedicated to helping others craft their dream spaces. Let's turn your house into a home together!