Stuck at home? It can be easy to go stir crazy. Let's take that bored energy and turn it into productivity!
Of course, you can do any home project when you are stuck… at home. However, for this list, we tried to focus on projects that include supplies that you either probably already have on hand or could easily order one or two things on Amazon.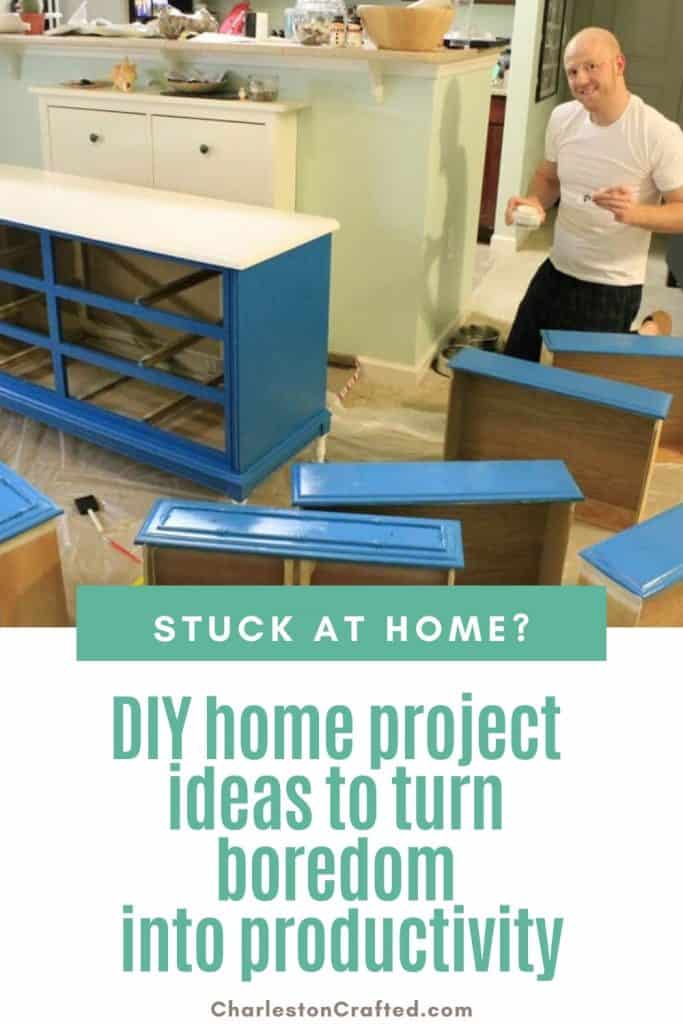 Once you've read a lot of books, done your online shopping, finished your adult coloring books, and watched a ton of netflix, you might be looking to do something new.
It's a good idea to spend time doing projects on your house with all this free time! If you can't leave the house, the least you can do is improve your surroundings.
DIY Home Projects for when you are stuck at home
Stuck at home? Let's turn that boredom into productivity by doing some DIY home projects! Here are a ton of great ideas.
Facebook | Instagram | Pinterest | Twitter | YouTube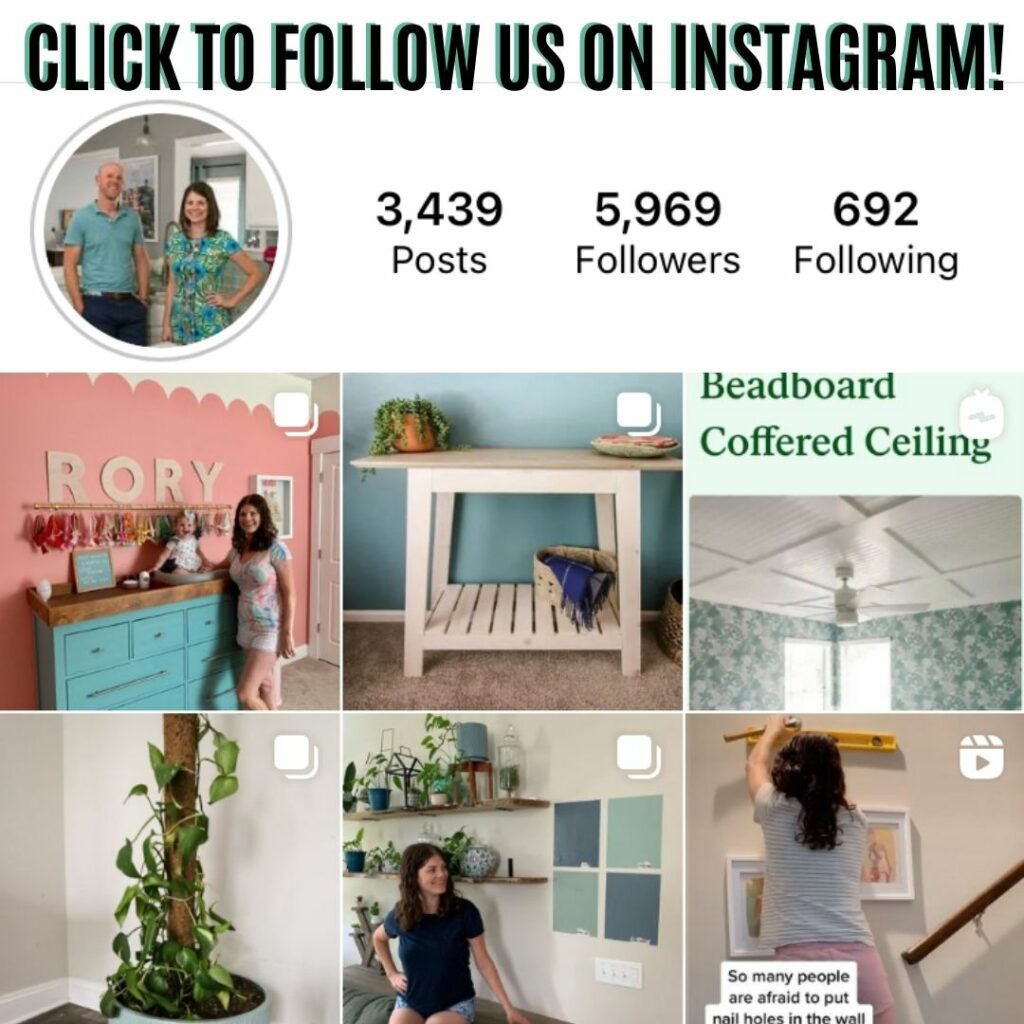 ---
Can we send you our newsletter?
Another great way to keep up with out latest projects is by joining our weekly newsletter! Get alerts of our latest projects and special peeks behind the scenes!
Follow along on Instagram
Join our online community where we share real time behind the scenes looks at our DIY projects and peeks inside our home + family!
---