This is a simple tip but one that I have found very handy for getting paint off of tile.
We have recently been doing some work on our condo so that it can be ready to put on the market as soon as we find a great house. A lot of that work has been in cleanup of previous projects. For example, in our guest bathroom, I'm not sure if I didn't tape off or if I just did a bad job, but I got lots of blue paint on the white tile. It's been there for years now, and always bothered me a bit when I noticed it, but I've never done anything about it. So, it was time to get on that already!
How to get paint off of tile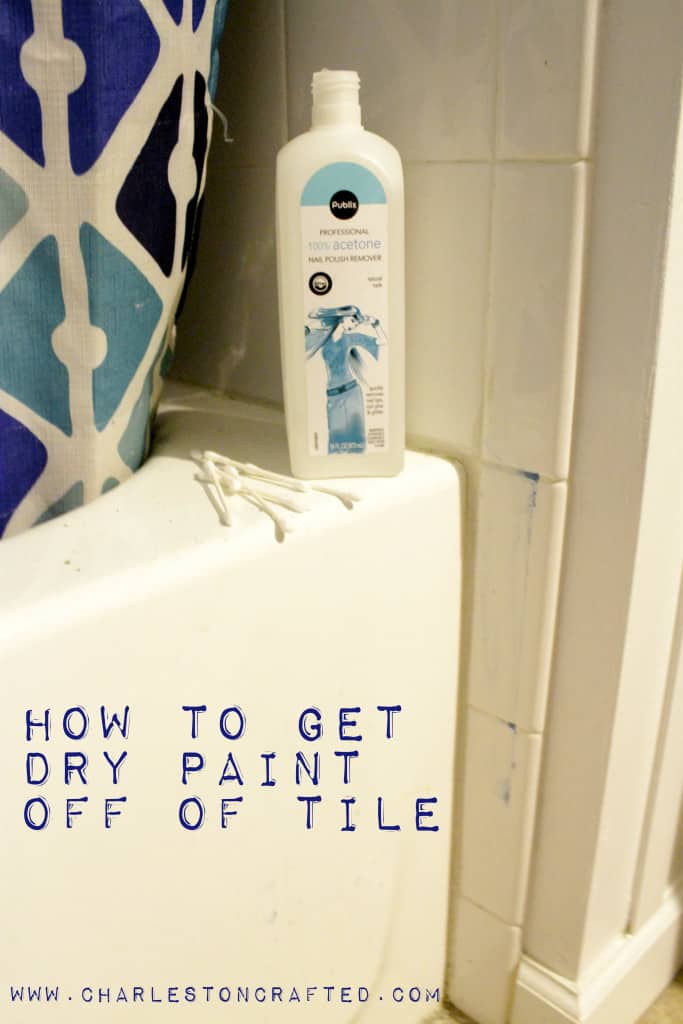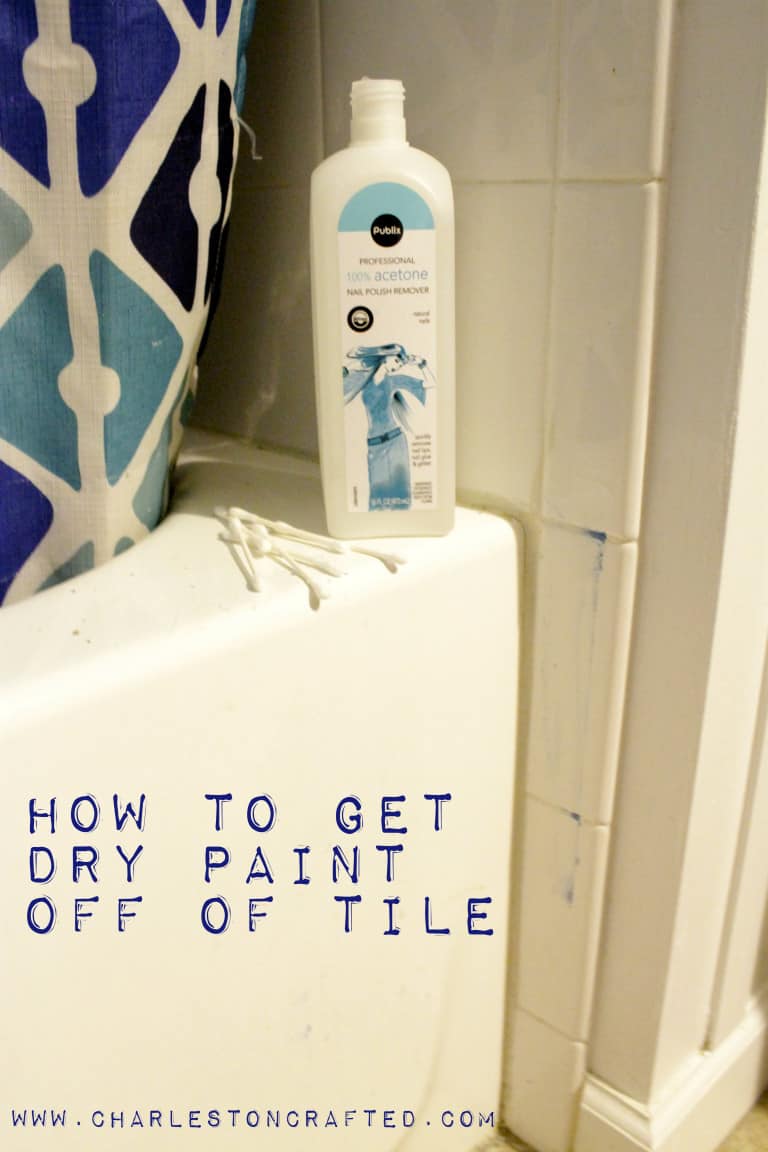 I am excited to tell you that it is super easy to get dried wall paint off of tile. All you need is acetone nail polish remover (the same kind that you use to remove gel polish) and q-tips.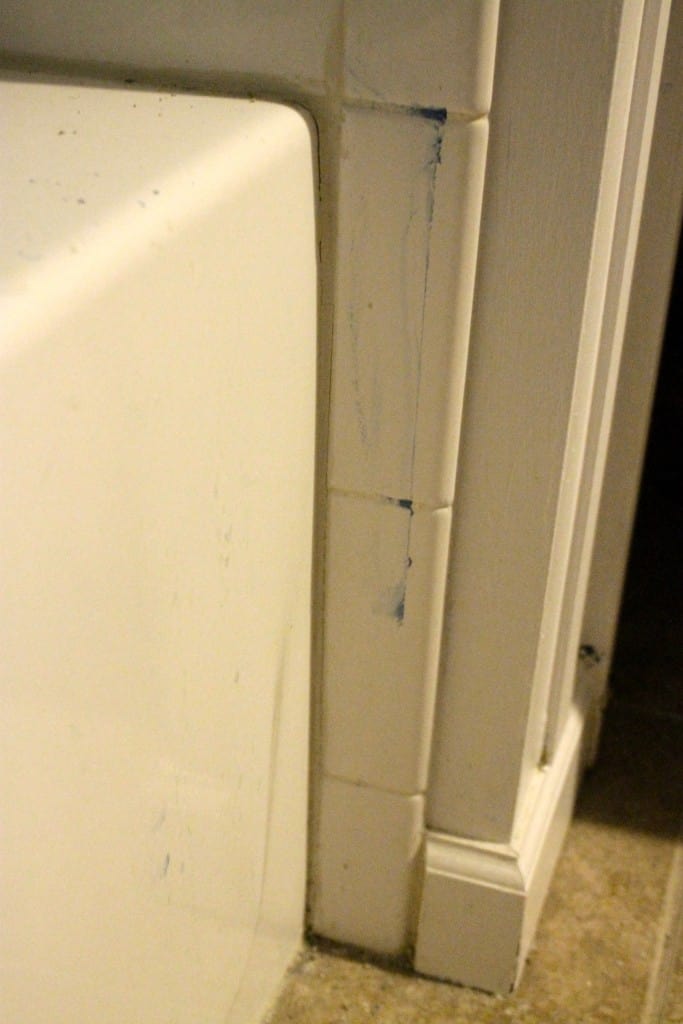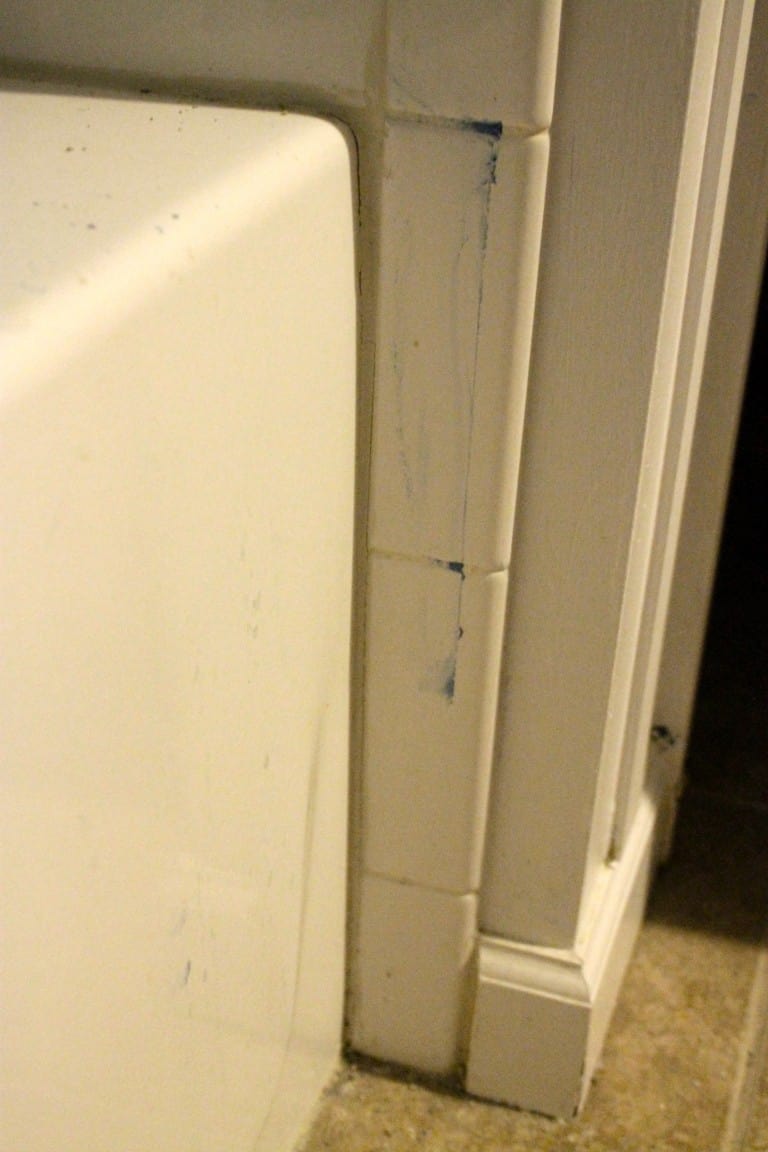 Warning: you might want to test a drop of the remover on a discrete part of your tile to make sure that it doesn't discolor it. I have only tried this on white tile so I can't say for certain if it would work.
Simply dip the q tip into the remover and wipe away the paint. The paint on the tile literally wiped away with hardly any effort or pressure. Paint on the grout took a little more elbow grease, but I got it out.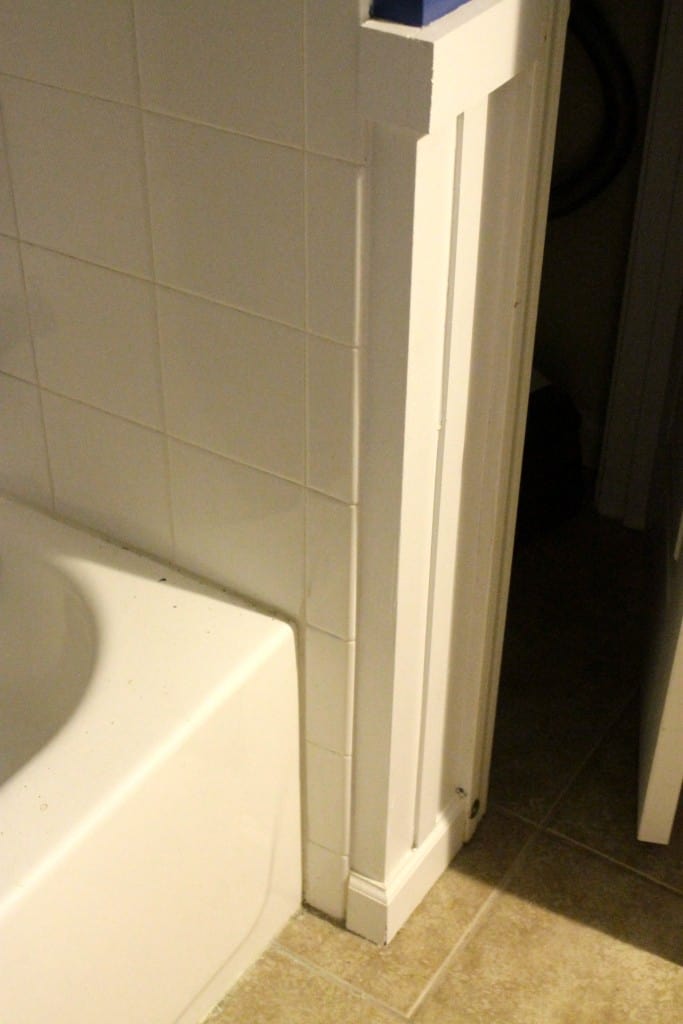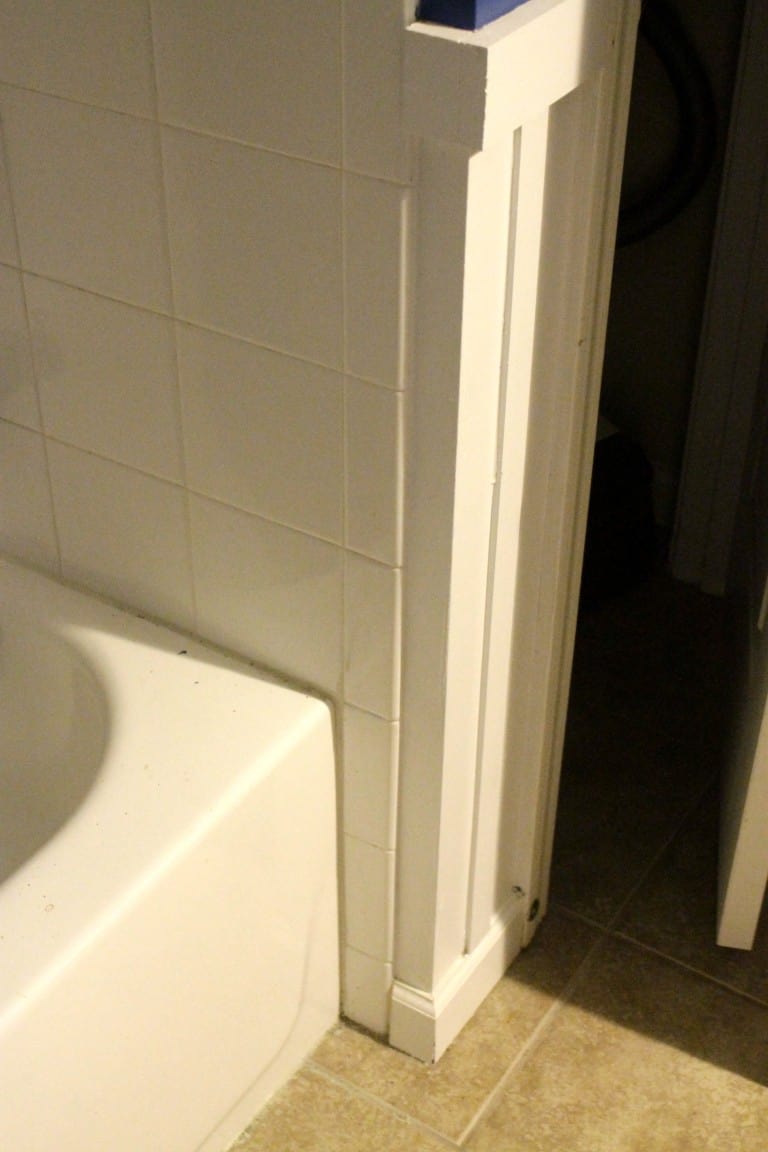 This is a simple tip but I just wanted to share it in case any of you had a similar issue!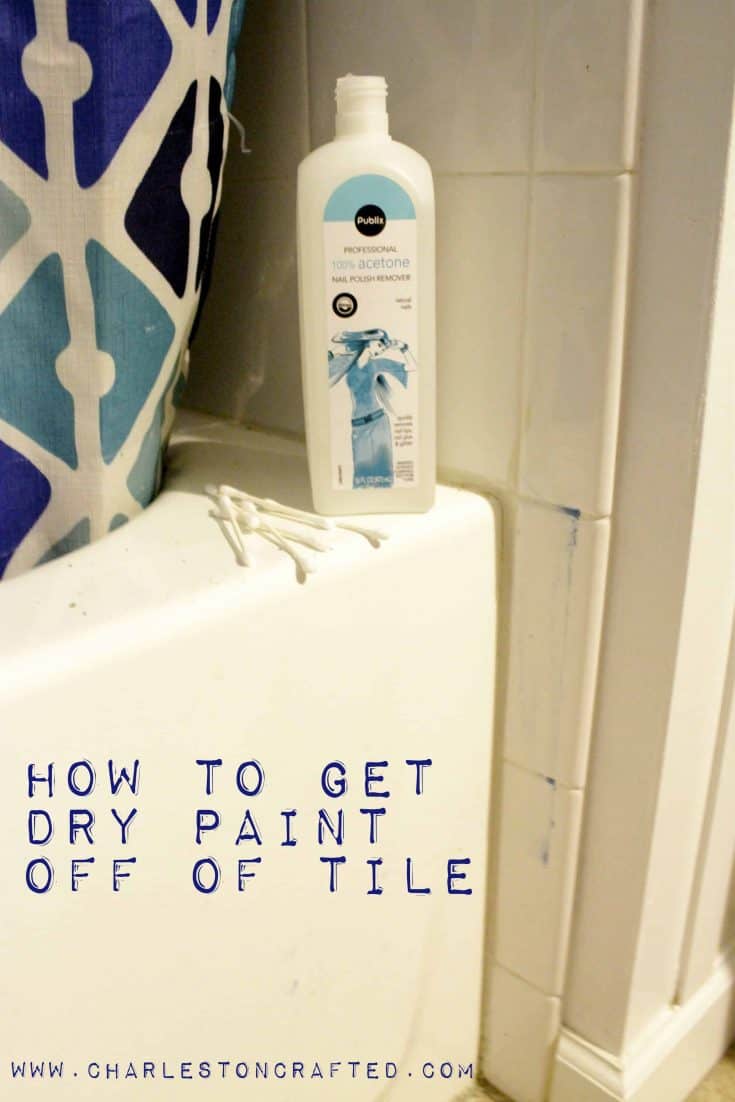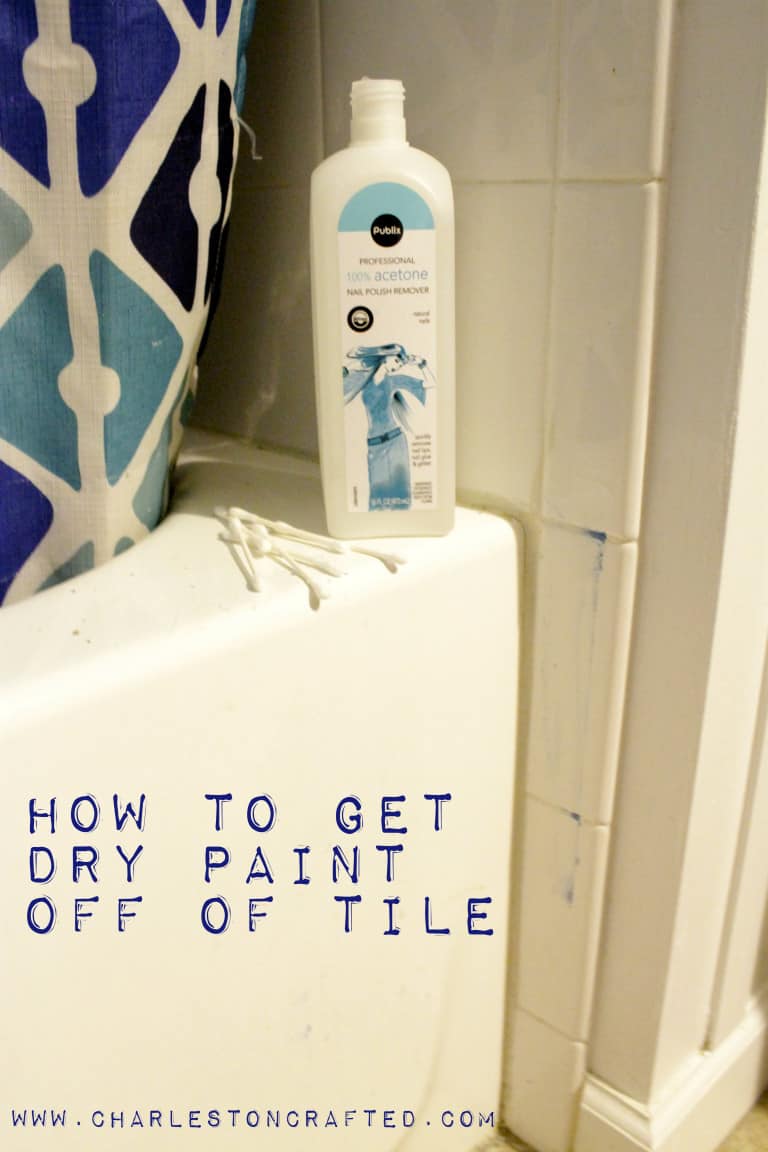 How to get Paint off of Tile
Get paint on your tile? It's easy to get it off! Here is how.
Materials
Acetone nail polish remover
Cotton swabs
Instructions
Dip cotton swab in acetone. Gently rub against paint and wipe away.
Repeat until the paint is gone.
Recommended Products
As an Amazon Associate and member of other affiliate programs, I earn from qualifying purchases.