2018 was a huge year for us in so many ways. We grew our blog + brand exponentially. We partnered with so many of our dream brands. Oh yeah, we brought a baby into this world! I had two major surgeries. CiCi had her ear bitten off. We babymooned in Bermuda.
It was an epic year. I wanted to hop in today to share some of the highlights from each month & to share our plans for 2019.
2018 Highlights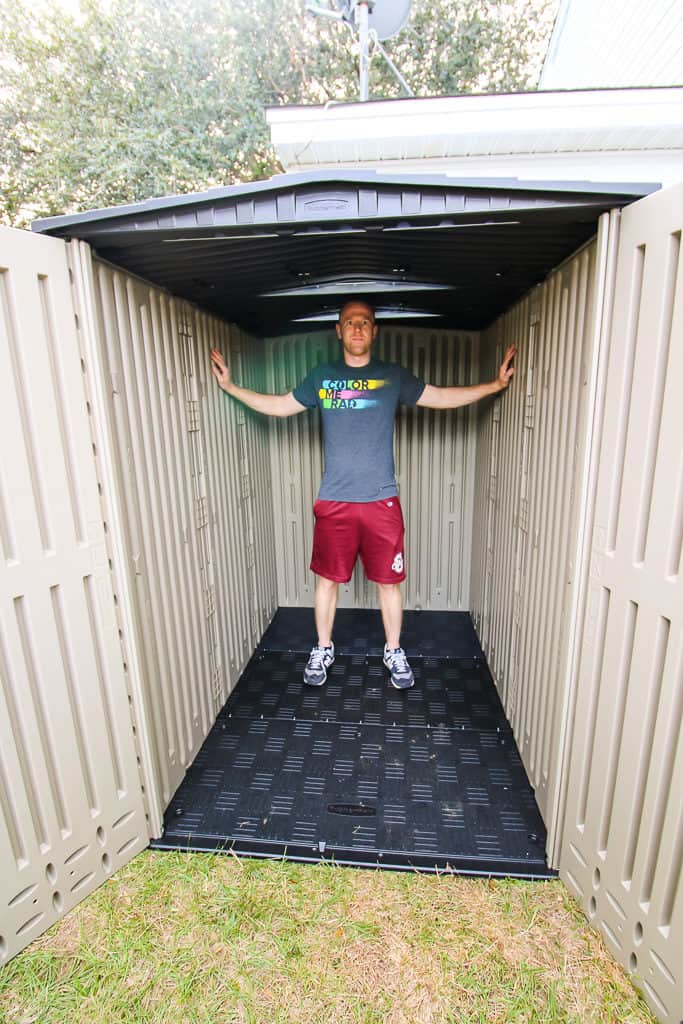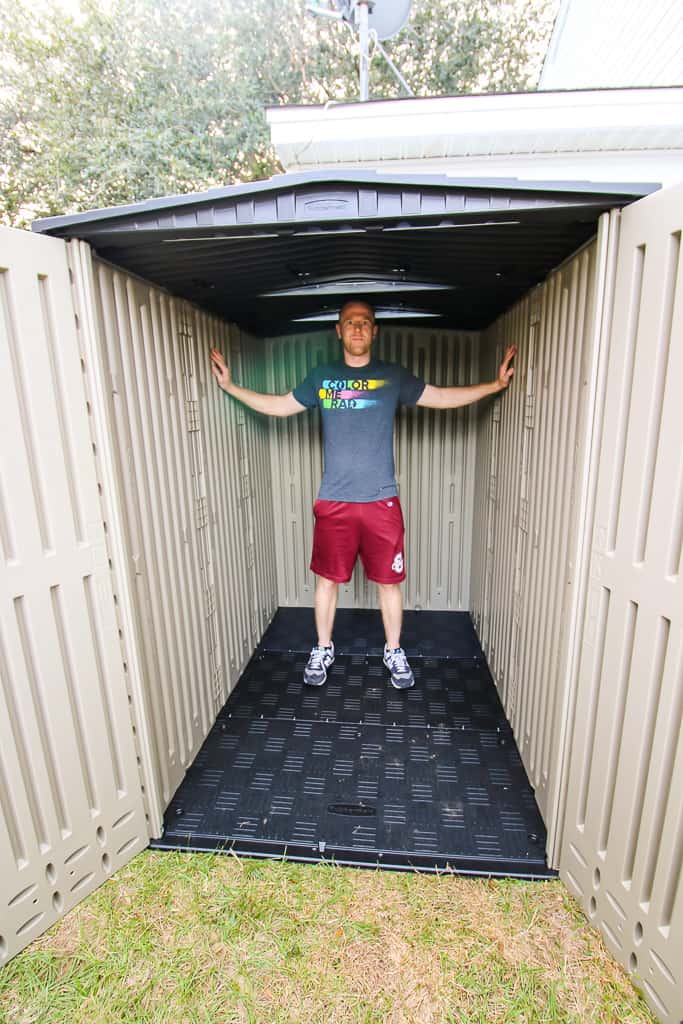 January
We replaced the door to our garage with an energy efficient version.
We bit the bullet and put up a Rubbermaid shed. This was supposed to make room in our garage for a garage makeover that never happened! But it's happening in 2019!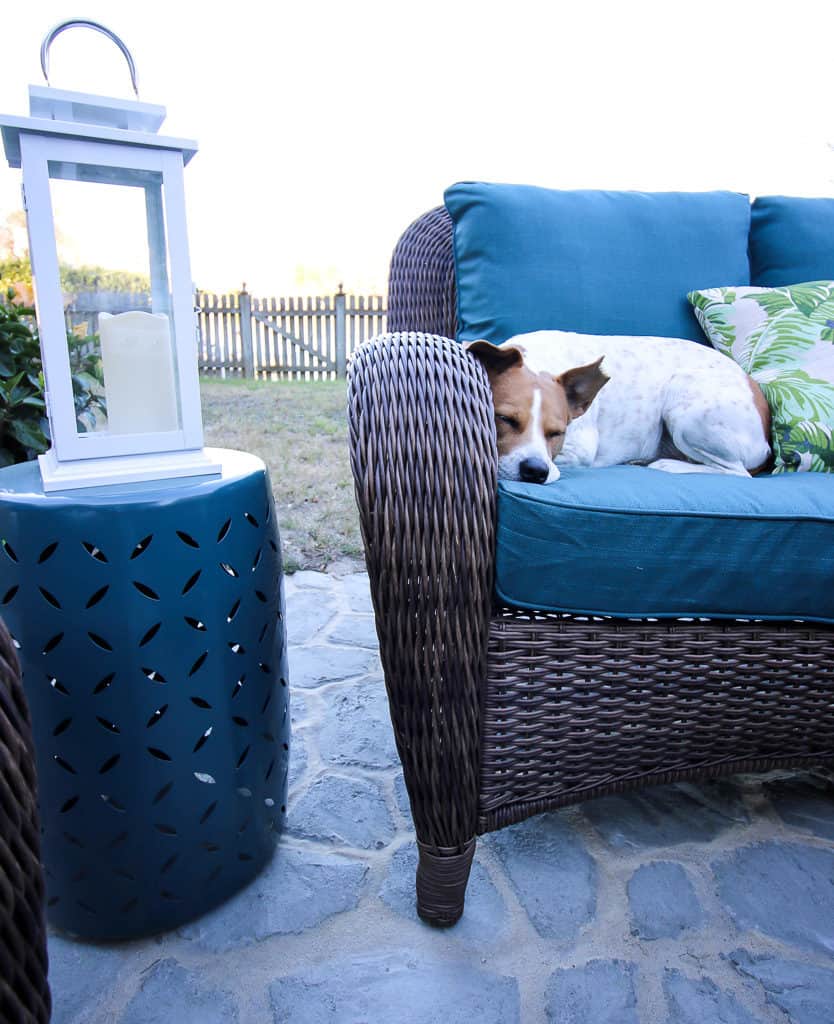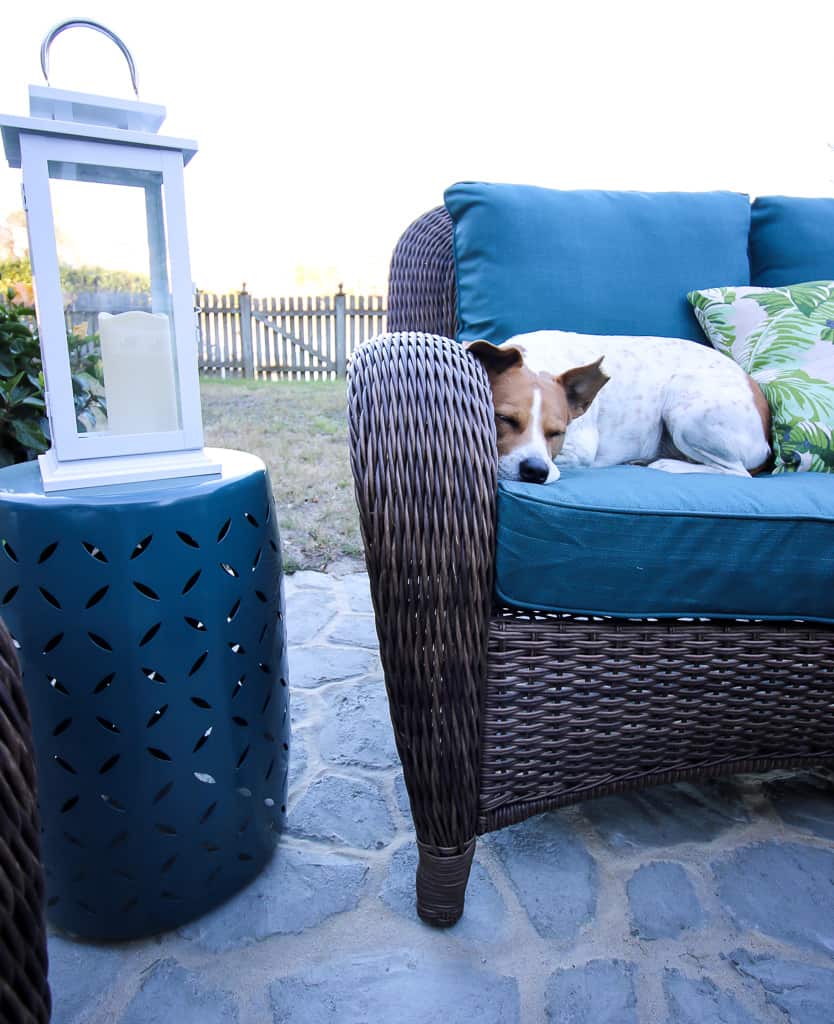 February
We laid the patio, which was a MAJOR undertaking but turned out so, so well! I also found out I was pregnant and was pretty sick when we were doing this project, which made it even harder!
We styled out our patio with furniture from the Home Depot, starting an amazing partnership with them that has lasted all year long!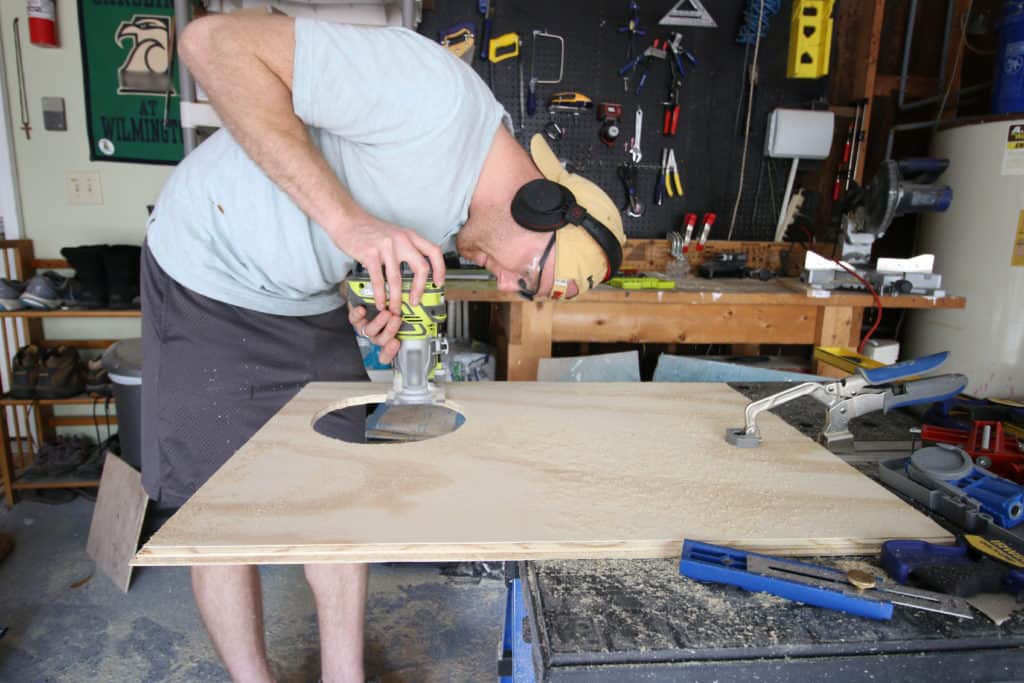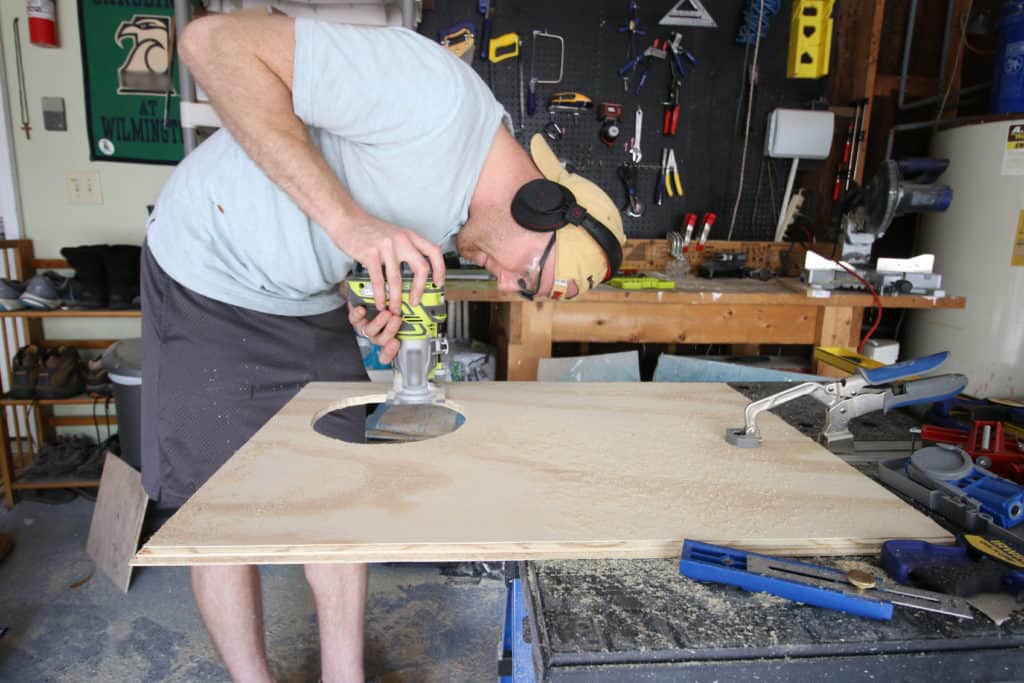 March
We celebrated a year with our oyster shell + recycled glass countertops and a year with our solar panels and reflected on each of them!
We upcycled a piece of countertop scrap into a side table.
Sean built a really high end looking litter box for the cat.
All of March I was really nauseated and sick from the first trimester of pregnancy, but we didn't tell anyone until Easter.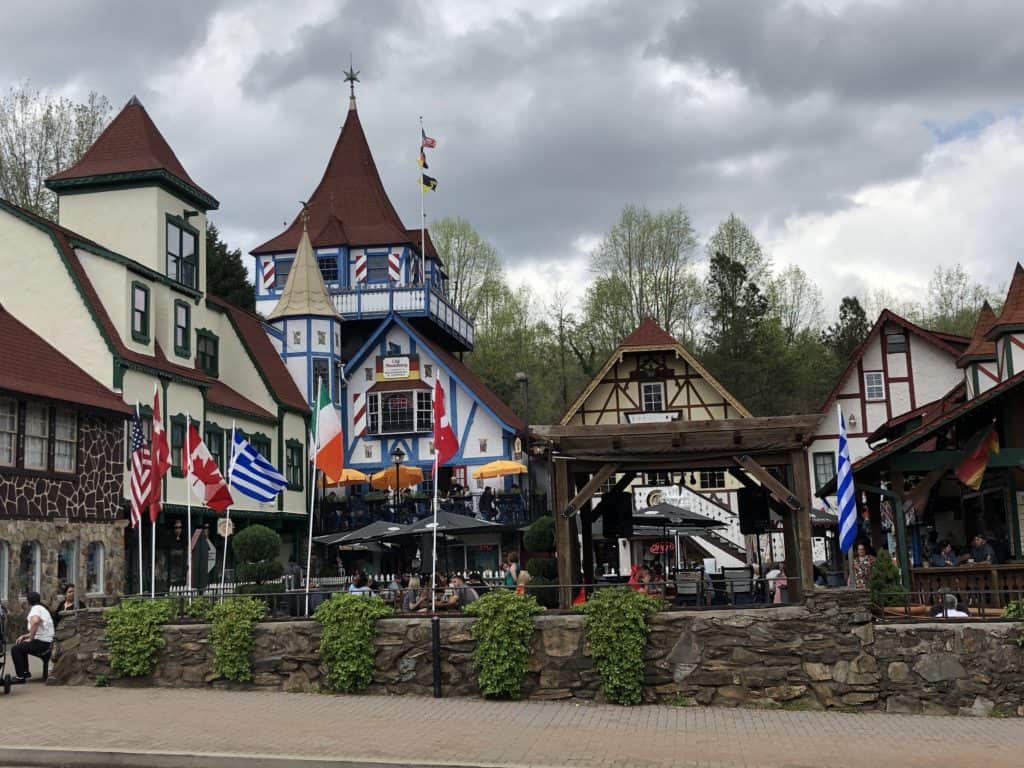 April
We removed the old firepit from the center of our yard and repurposed it's pieces into a flower bed.
We traveled to Helen, Georgia for a long weekend with CiCi!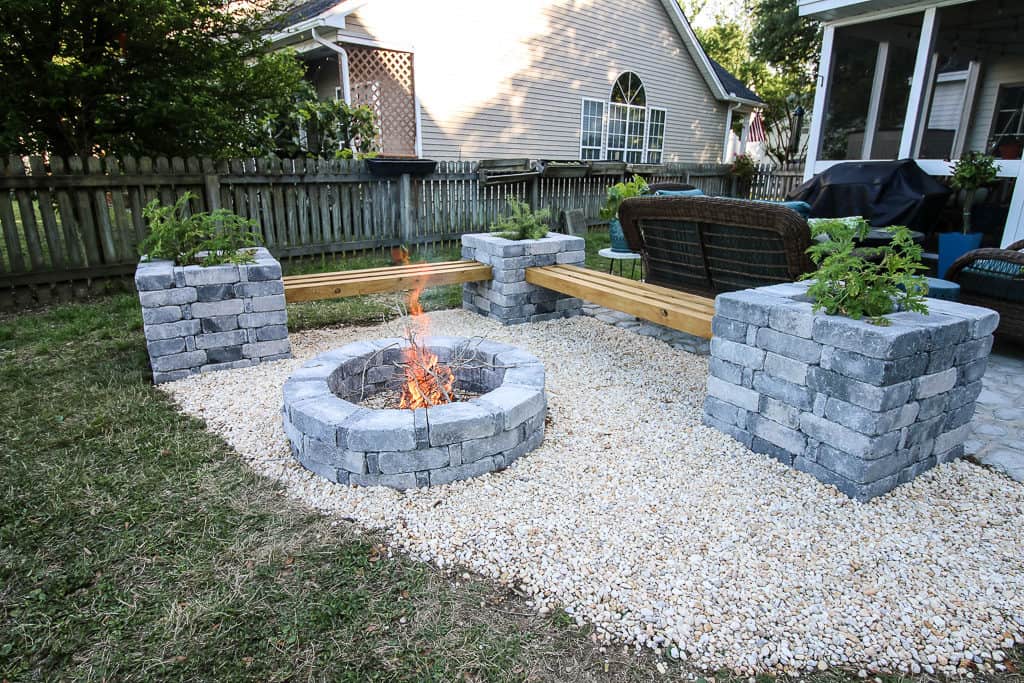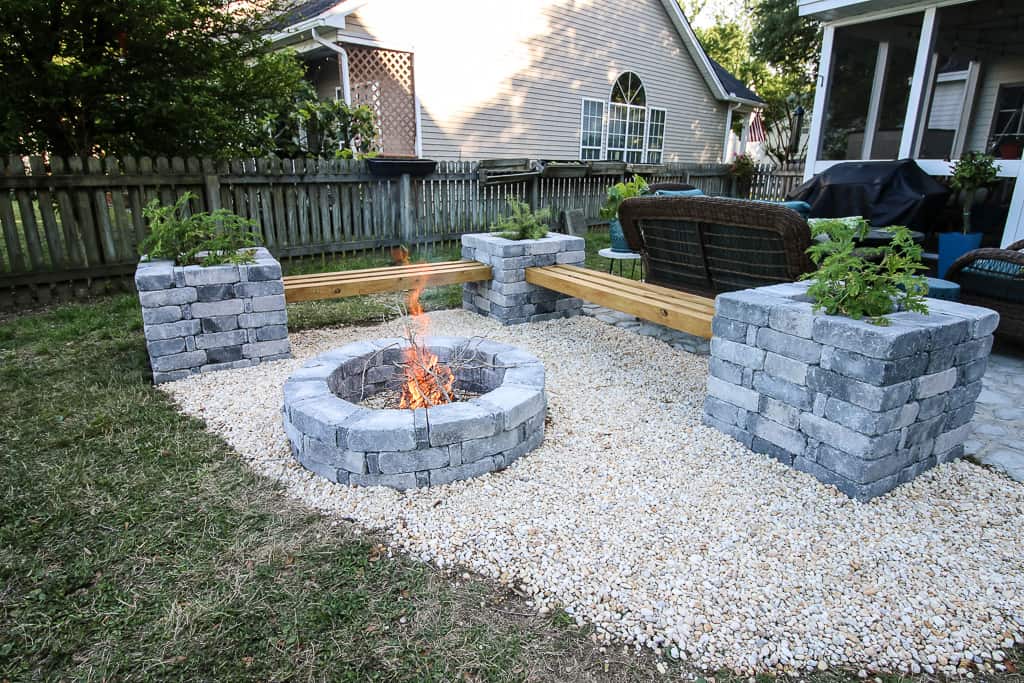 May
We did a major hardscaping project in the yard that included building 2 stone benches and a new firepit.
Sean built me a wooden foot stool to use at my desk at work since my feet were hurting so badly.
Sean also built a huge garden arbor arch for me for my birthday!
I had major abdominal surgery while 15 weeks pregnant including having an ovary + tube removed.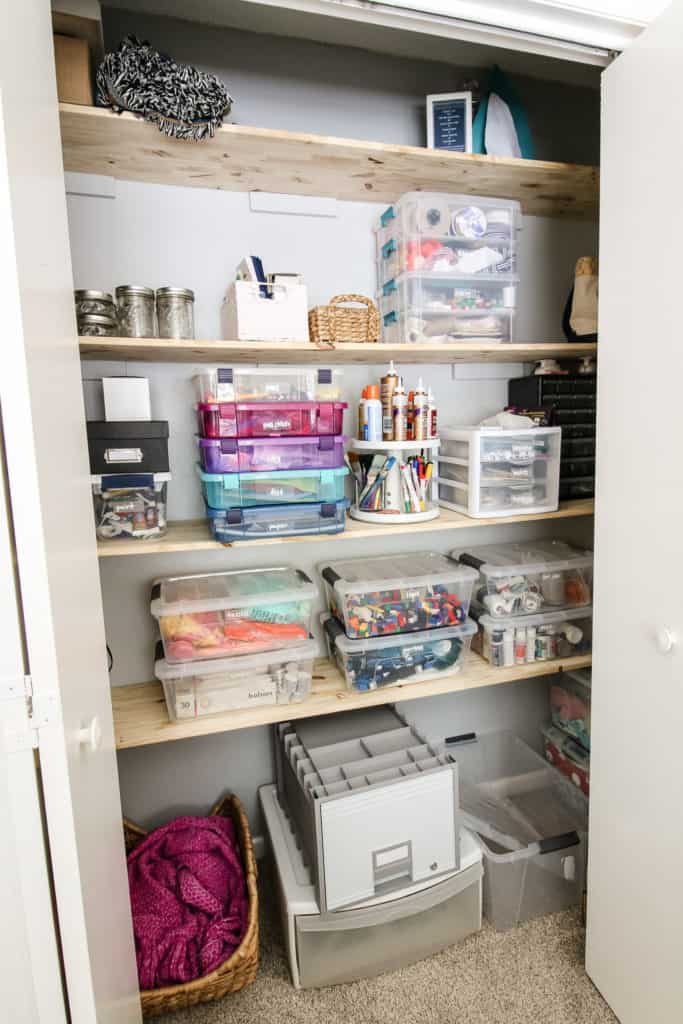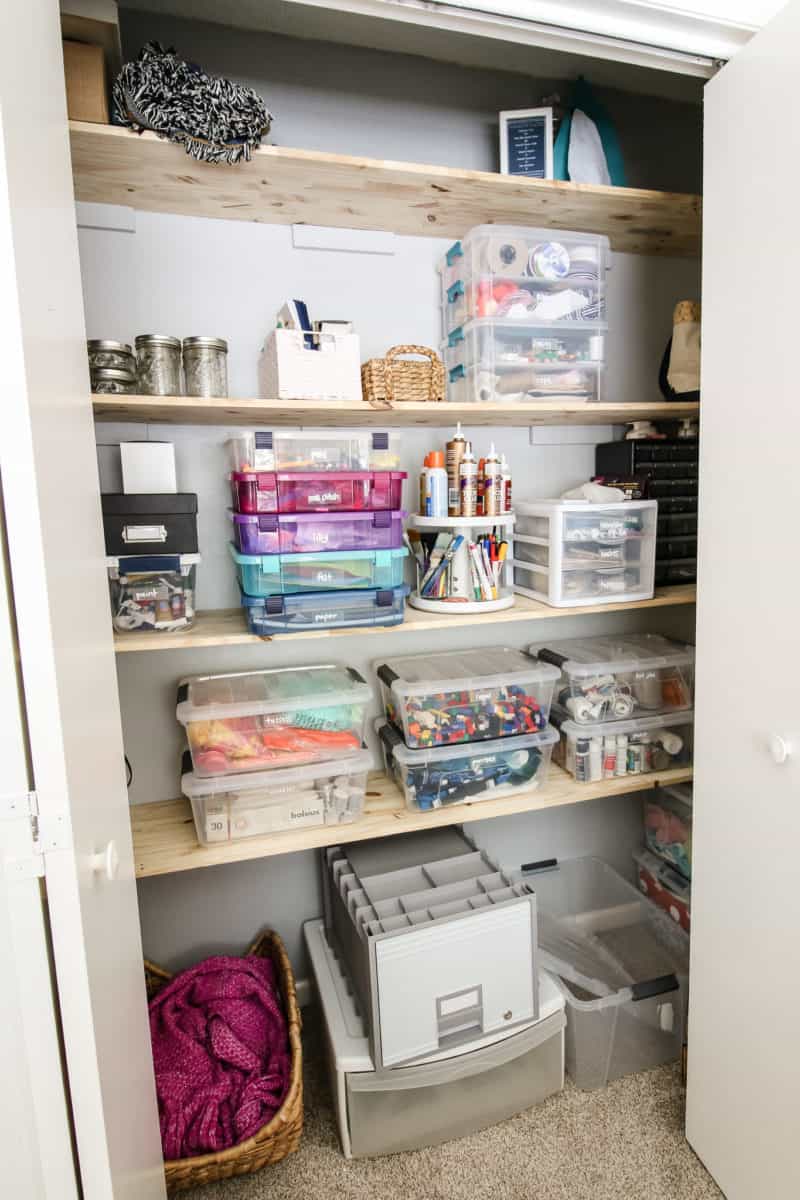 June
We crafted a really cool wooden stand to store + hide our trash cans.
I built a silly but fun play gym for the cat.
We completely made over the guest bedroom closet into a craft closet.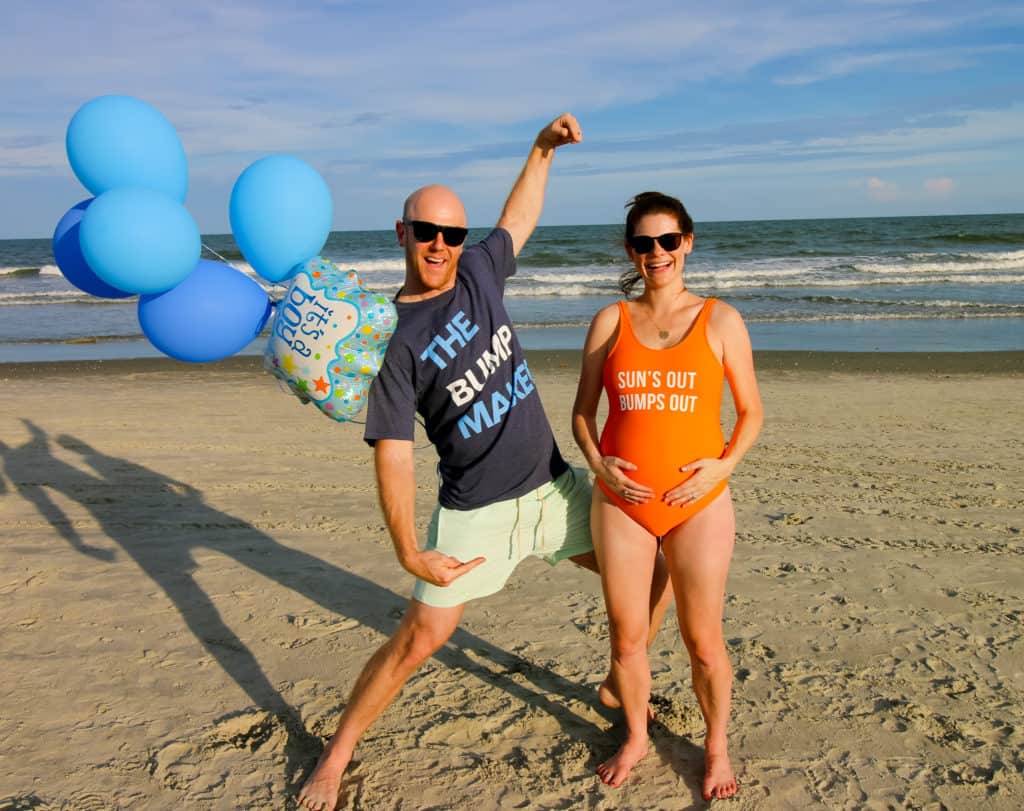 July
We announced our pregnancy, finally!
We hung live edge shelves over our bar and they turned out so, so well!
Sean built his first river table using epoxy. He did it differently that most people by using Gorilla Glue two-part epoxy.
We attended Haven Conference, an annual blogging conference where we always meet fabulous talented people and really cool home related brands!
The next day, we took a babymoon to Bermuda!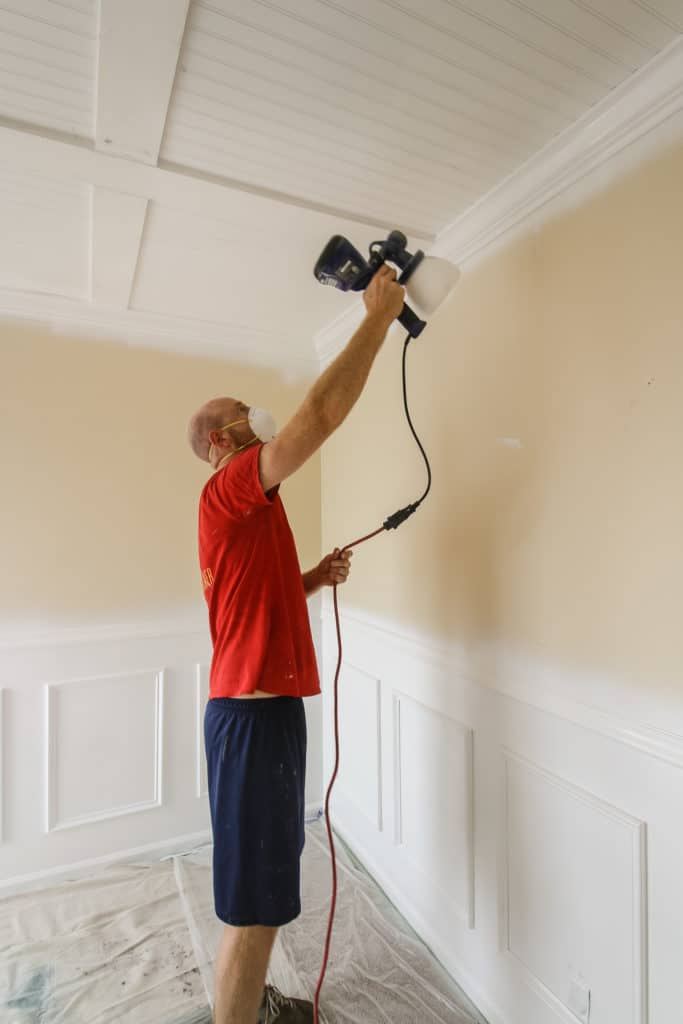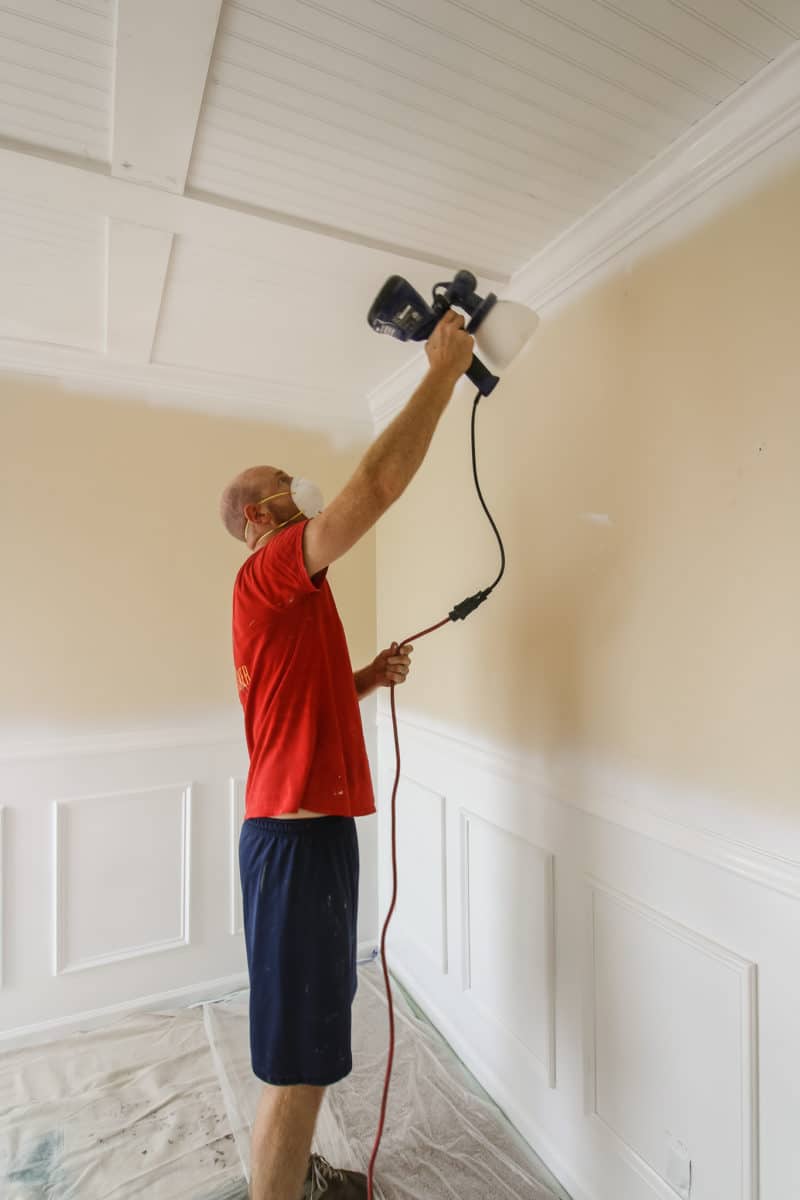 August
We installed wainscoting in the room that is now the nursery.
We also used trim to completely makeover the bi-fold closet doors.
Sean covered the popcorn ceilings in the nursery with a faux coffered ceiling. I was a little too pregnant to do much at this point.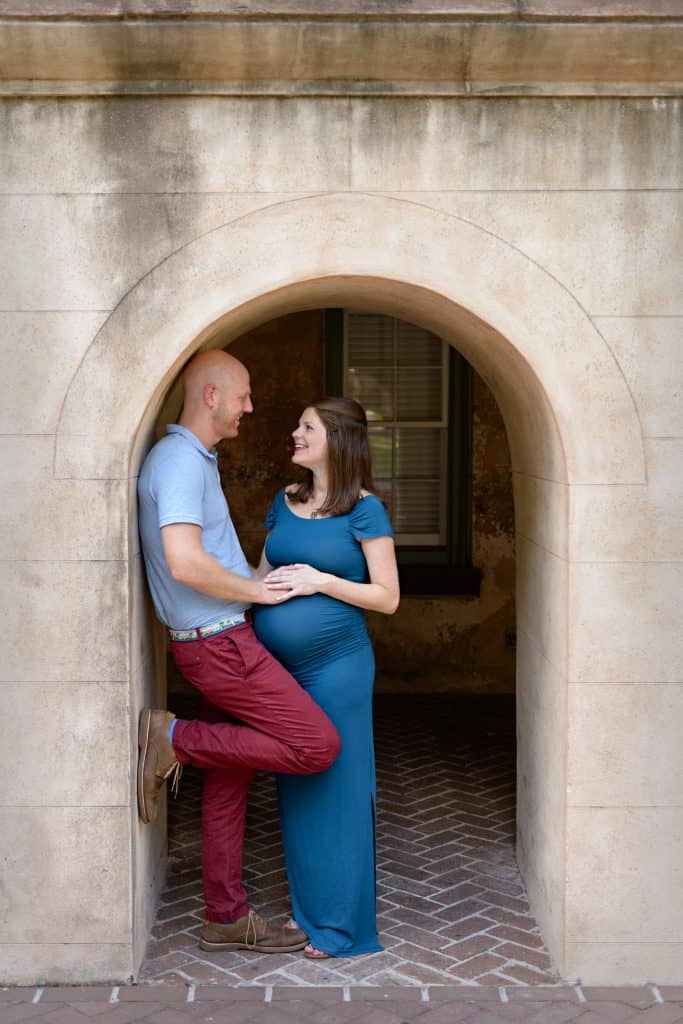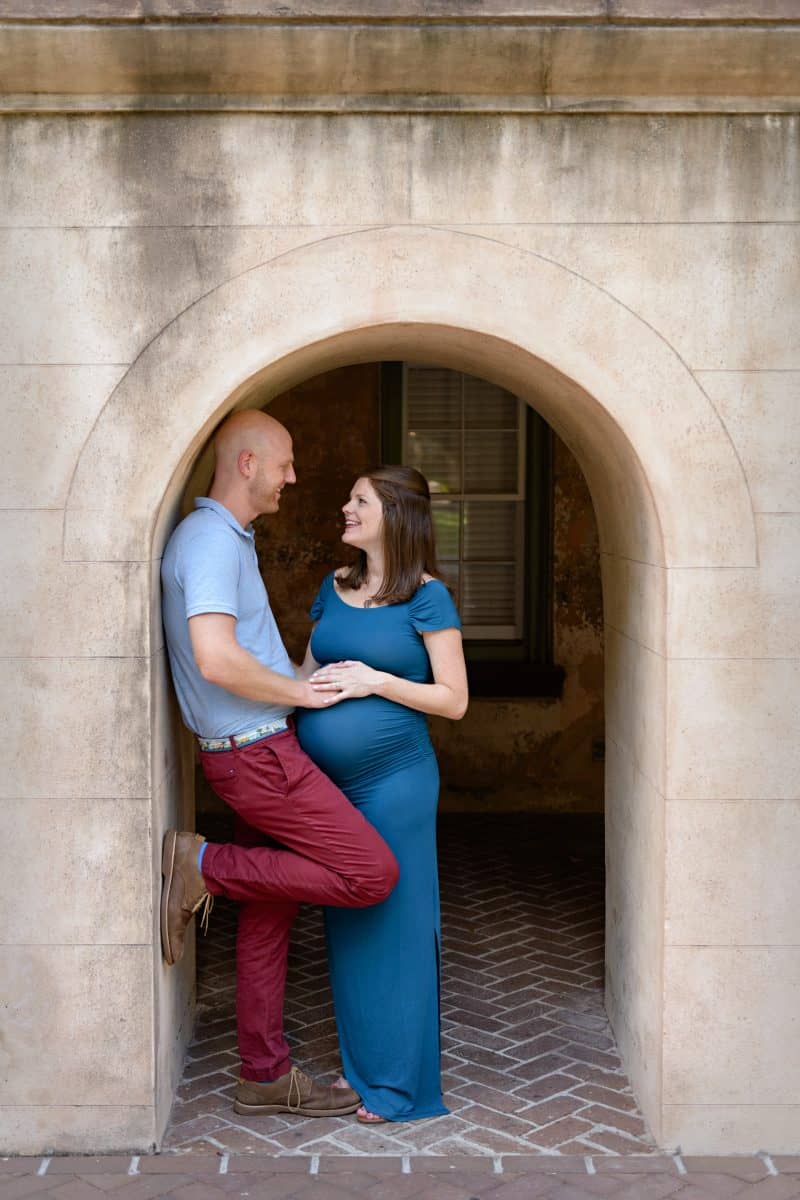 September
We added a ceiling fan to the screened porch.
Sean swapped out the faucets in our bathroom.
We added a really awesome organization system to the nursery closet.
We had maternity photos taken on College of Charleston campus.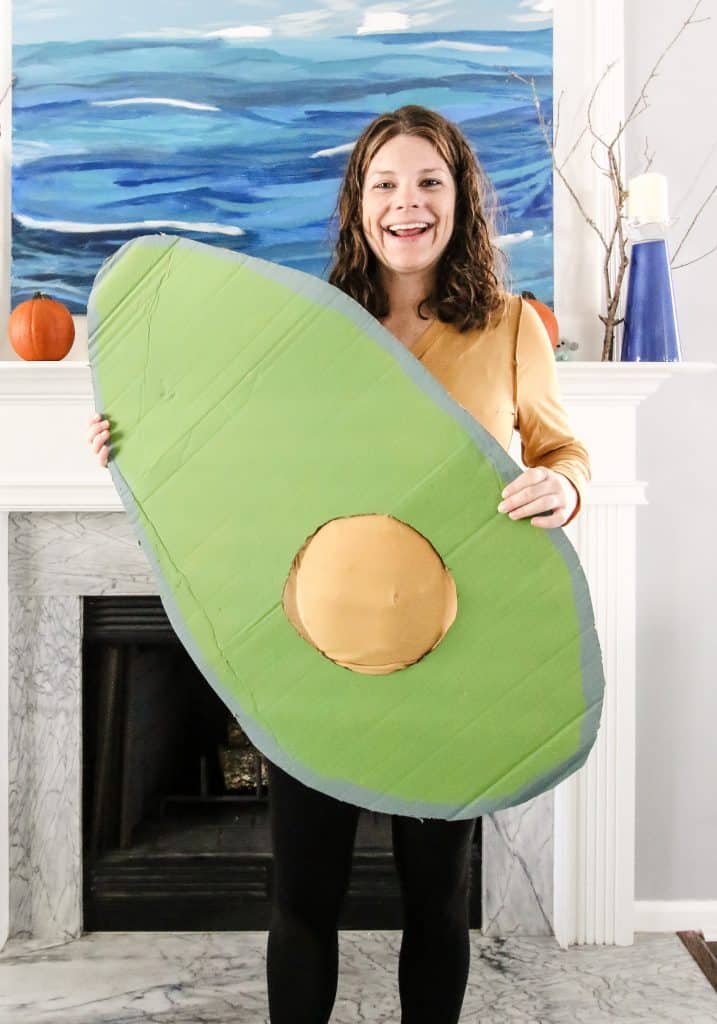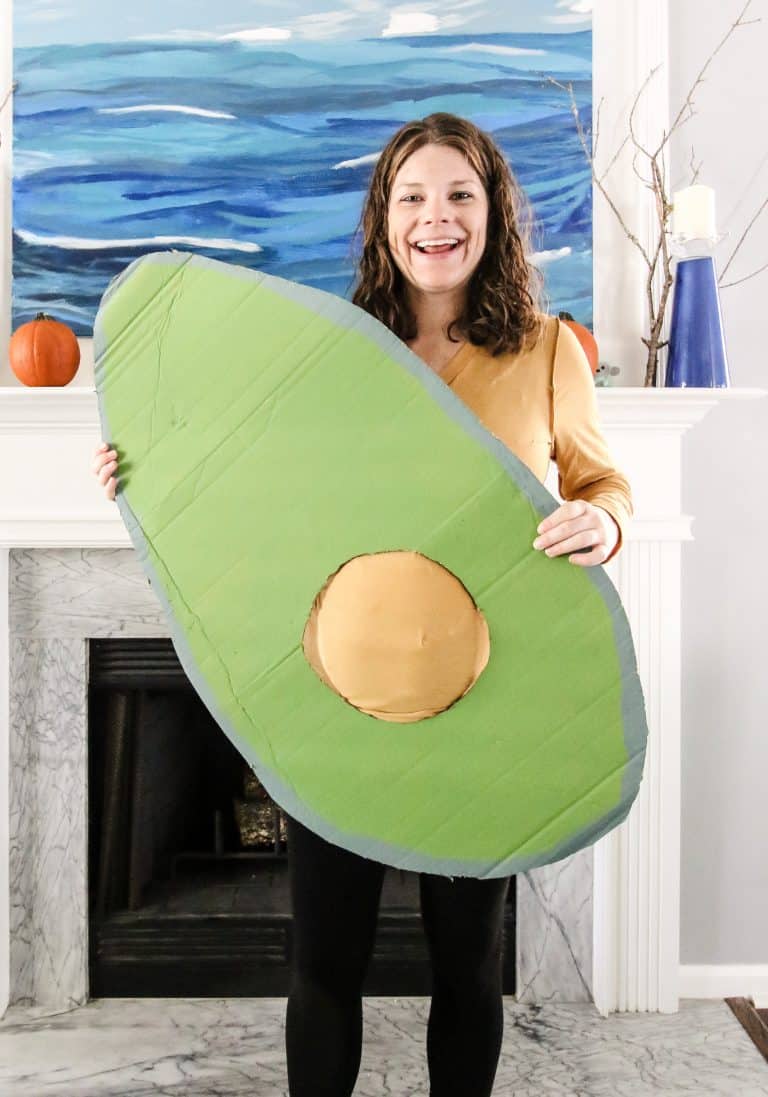 October
I made a bunch of hilarious pregnancy Halloween costumes!
We hacked an Ikea dresser into a mid century modern inspired changing table. Then he added a custom changing table topper.
We went over the top with a Pirate Skeleton battle for Halloween!
I hung an adorable baby animal gallery wall.
Luke was born on the 16th!
November
Sean shared how he built our mid century modern crib – from scratch!
I sewed a baby animal felt mobile.
We got a new smart water heater.
I shared a ton of DIY ornaments – sand ball ornament, sea glass ornament, beach ball ornament, photo ornament balls, and pier post ornament.
I made a wooden house & bottle brush Christmas wreath.
We took our first road trip with Luke – a 6 hour drive to North Carolina!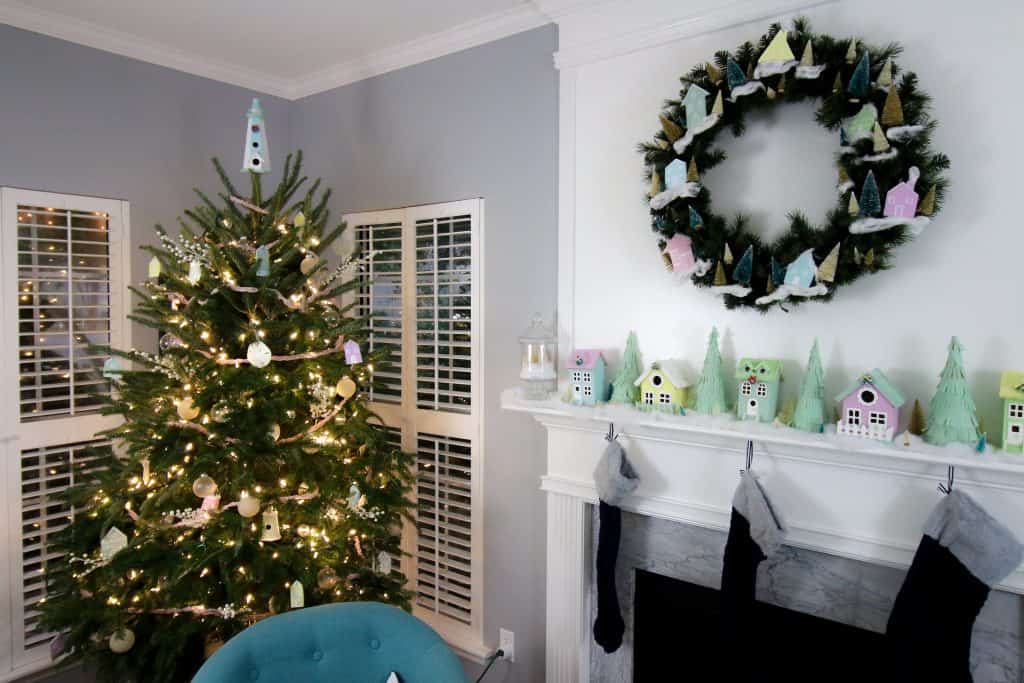 December
I shared our wooden Christmas village mantel.
We refreshed our front porch for Christmas.
I shared all of the smart tech in our nursery.
Our plans for 2019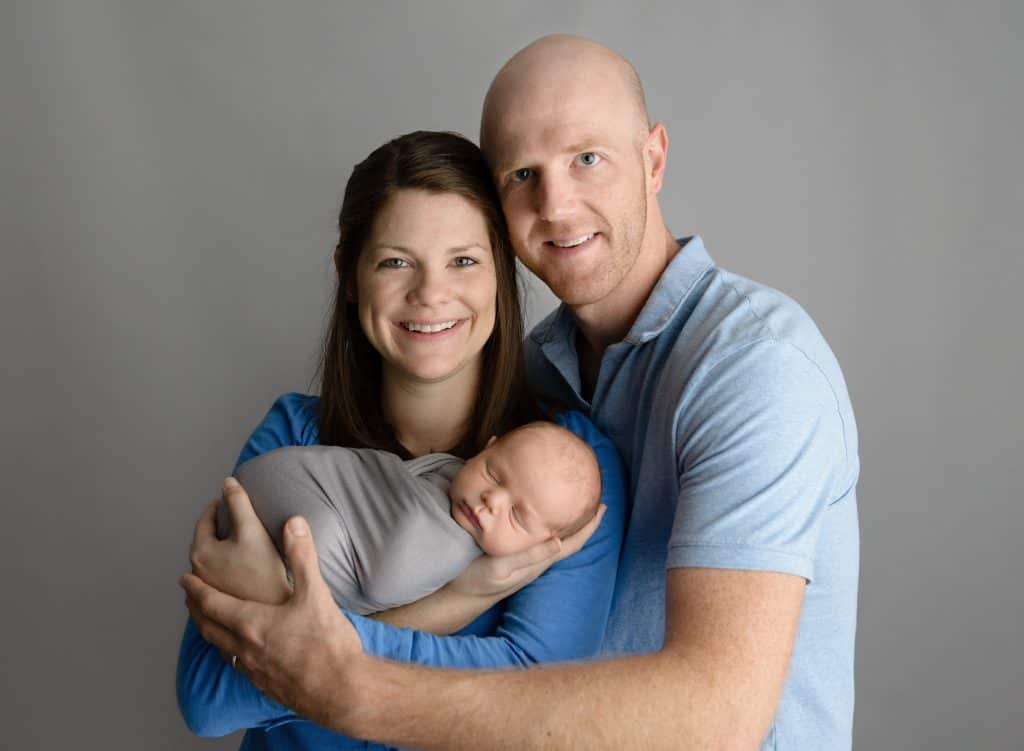 2019 is going to start out with me returning to work and Sean taking 8 weeks of paternity leave. The jury is still out on what exactly that will mean for our project schedule – Sean seems to think he will get a ton done while home with a three month old 😀 We will see!
Garage – oh look, the garage is on our list again! I want to really make sure that this happens in the first half of 2019. Our space is fine, it just needs some more purposeful organization instead of the random accumulation of shelving that we currently have. If we can get this done before it's 100 degrees out, that would be best.
Guest bedroom – the guest room is the only room in our house that is completely original, untouched by us. I have had a plan for this space for two years, it's just been low priority. I am hoping that this makeover can be the next project after the garage.
Sunroom – as Luke gets bigger, the sunroom will have to serve as a playroom for Luke. I expect in the second half of 2019 that we will have to change the functionality of this room to accommodate that.
Yard work – this year I would like to put some work into our front/side yard. We did flower beds right in front of the house and garage and Sean got the grass growing, but our two natural areas could use some work. I am excited to try to liven and color them up this spring!
Thank you so much for your support. We can't wait to see what this year brings!