It's crunch time for holiday planning. Everything happens so fast that we often don't think we have time for anything. One of the main stress points for people is decor. Decor can really add up at the bank and can be hard make cohesive, but if you're into crafting things yourself, we have some quick DIY Christmas crafts that you can whip up this week!
Quick DIY Christmas Crafts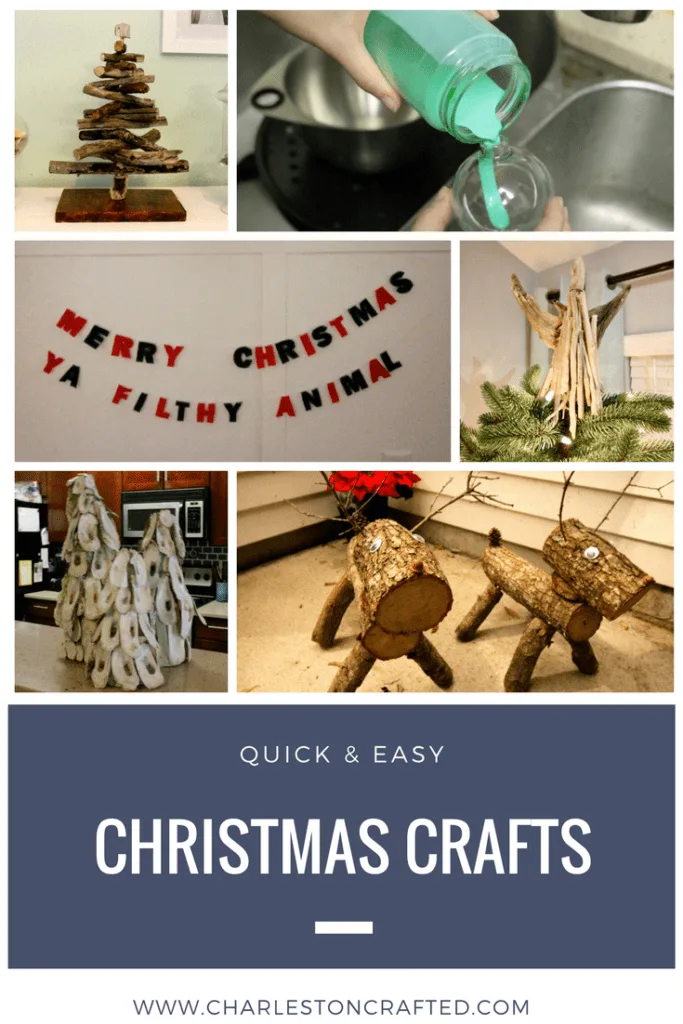 First off, start with trying some tabletop decor, such as Christmas trees made from oyster shells or driftwood.
If you're comfortable sewing, you can put up a funny quote from your favorite Christmas movie in red and green letters.
Tree decor is the easiest, because you can create a wide-variety of ornaments or tree toppers, like a driftwood angel, flock of birds or wooden orb.
Jump outside next and try making these easy, super cute wood slice reindeer to grace your doorstep.
Try your hand at making a really quick wreath – from moss!
Which one are you going to try!