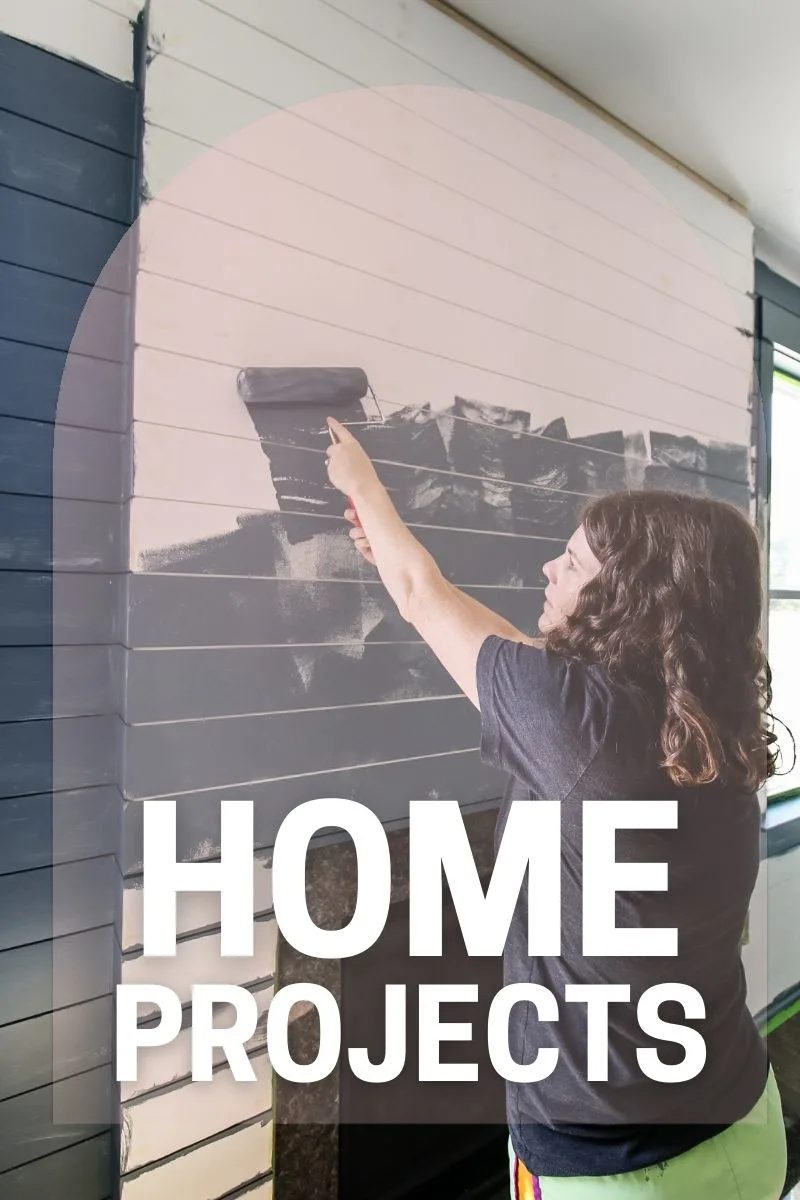 About Us
We're Morgan & Sean
We're glad to meet you!
Thanks for following along as we share our journey to craft our dream home here in Charleston, South Carolina. We love sharing DIY home renovations, woodworking, and decorating tips that we hope can help you to craft your home into your dream home, too!
Read more!

Browse by category
Looking for posts about….
Can we send you our newsletter?
Another great way to keep up with out latest projects is by joining our weekly newsletter! Get alerts of our latest projects and special peeks behind the scenes!