I went back and forth on sharing the details of our condo profits on the blog, but decided that the numbers are all public record and that some of you might find it interesting. I don't share it to brag or show off. We are not rich. We currently feel very very poor as we spend oodles of cash on the new house.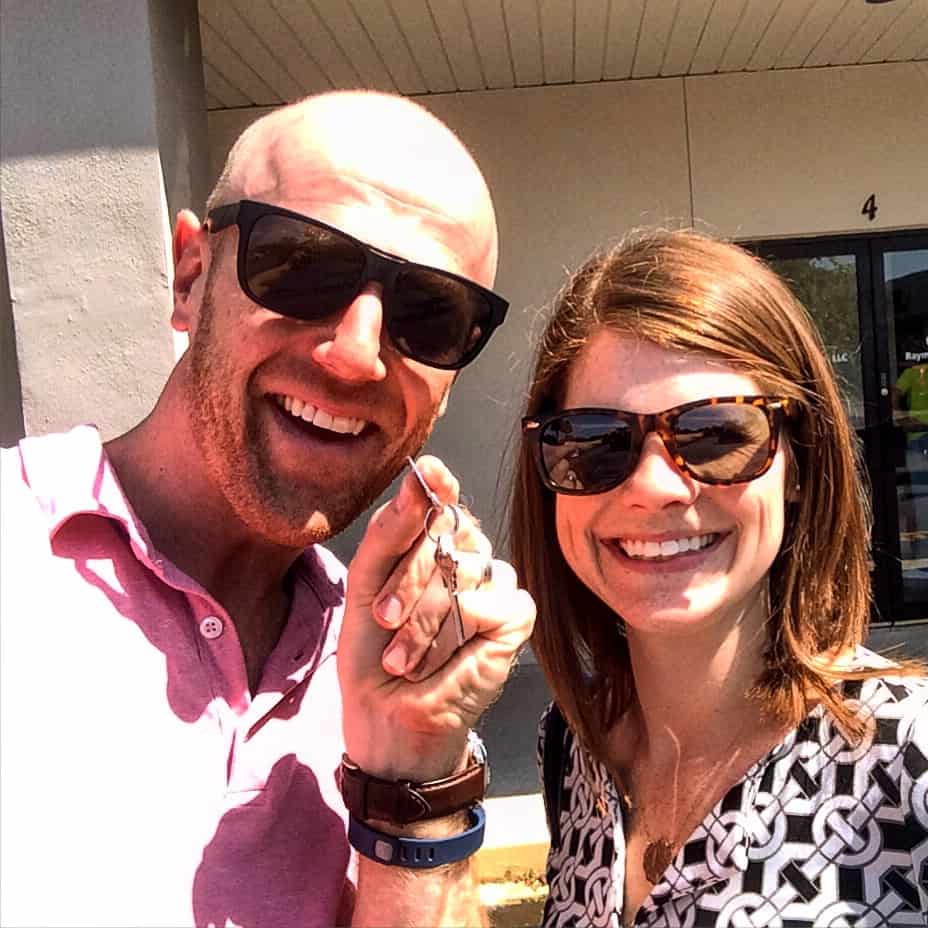 I bought the condo in 2012 at the age of 23 on a short sale. I was actually 22 when I put the offer in (sight unseen) – but it took 6 months to close! There was a renter who wouldn't leave and paid me like $200 a month rent for 2 months until they were finally chased out, and it was a bit weird and odd but then we got in there and loved the crap out of that place. We were sad to go but it was time for us to expand our home and we were excited to find a young couple to sell it to (one of 3 offers we received in 3 days on the market!)
Here is the full breakdown of the transaction:
Selling price: $174,500
Purchase price: 129,000
Increase in value: $45,500
—
Closing costs: 2,259
Credit to seller: 500
Realtor fees: 10,471
Total costs: $13,230
—
Profit: $32,270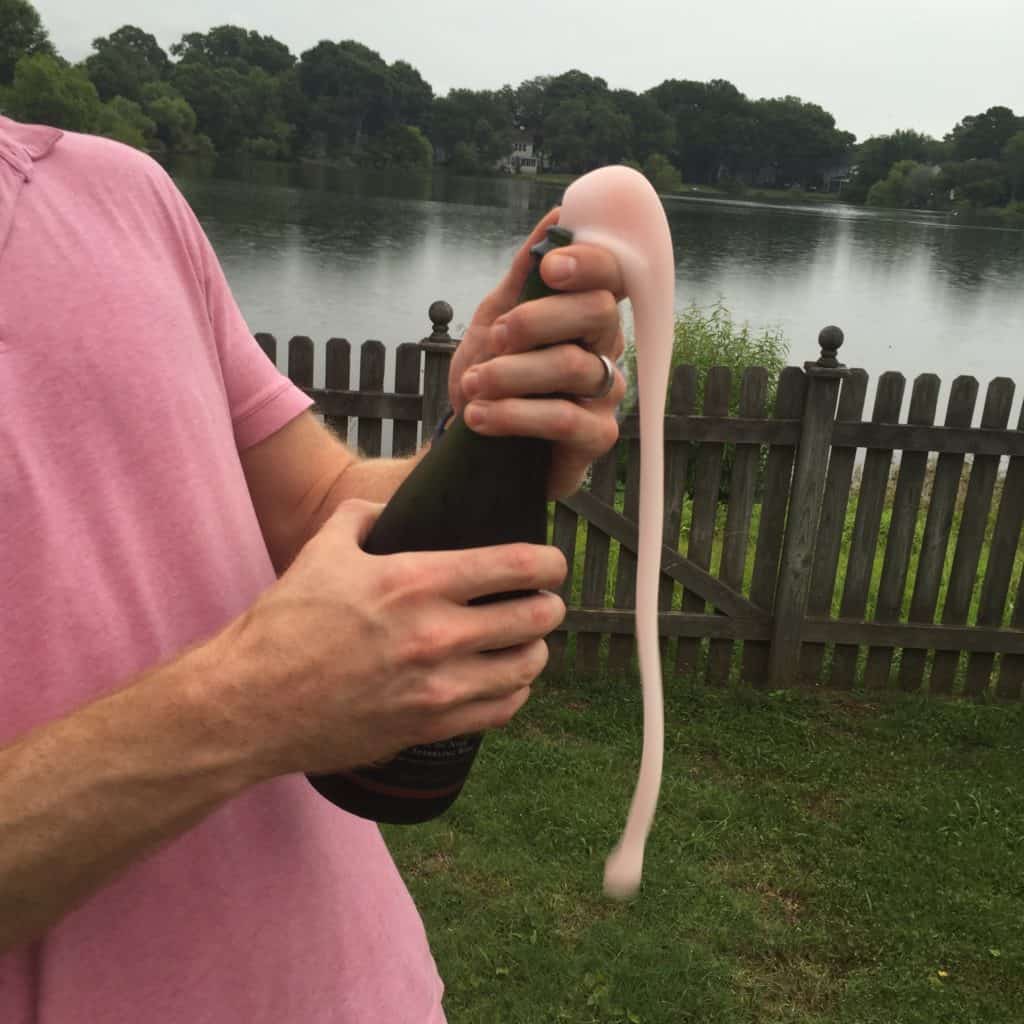 So, that looks like a ton of money. What did with do with the condo profits? Well, I immediately took just over $10,000 to pay off my final student loan, on which I was paying $525 a month. That will save me a ton over the next 5 years in interest, but also frees us up monthly towards the increased costs of the home compared to the condo.
Otherwise, we used a portion of it to build back up our savings account after just putting 90% of it into a down payment. We have had a lot of upfront moving costs (about $1,000 for the king bed + mattress, $1,000 for washer & dryer, and almost $2,000(!) on blinds alone). We keep dropping $300 at Lowes twice a week on "this and that" and we have a contractor coming next week about taking down some walls and we still have 2 completely empty rooms. So, while we felt rich for about ten seconds after first checking our checking account balance, we truly feel like we are hemorrhaging money!
We were so fortunate to have had the condo for so many years and that we bought it at a down time in the market. Since then, the value has risen a lot (like everything on James Island) and we were fortunate to make a very nice profit that is providing both security and allowing us to hopefully fund the major renovation that we want to do in the kitchen.
What were the biggest upfront costs that you experienced when buying a home!?