Can you believe that as of this weekend we have been in our home for one year? It is crazy! In some ways it feels like we just moved in and in other ways it feels like we have been here forever.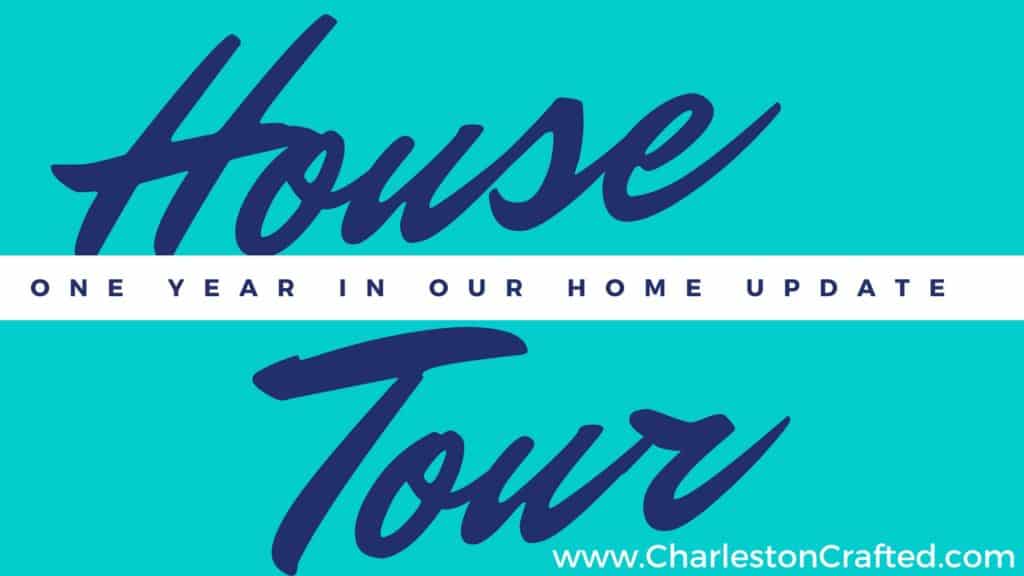 We decided to film a full video sharing an update of how our whole house currently looks. Please check it out below! If you are loving all of our recent video content, we would really appreciate if you would click over and subscribe to our YouTube channel. Your likes, follows, and views give us the affirmations that we need to know to continue creating video content.
I also wanted to share some links to projects that we have done in each room!
Front Room: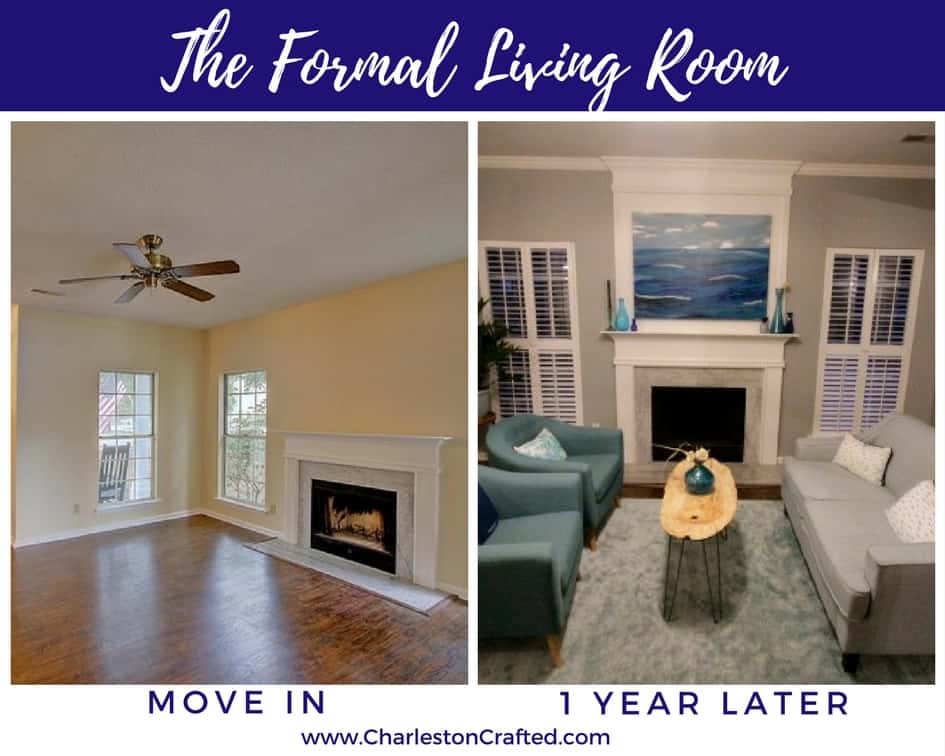 Update overhead lighting
Paint art for over fireplace
Purchase couch, chairs, rugs, tables, and accessories
Sew pillows
Create a functional entryway
Dining Room: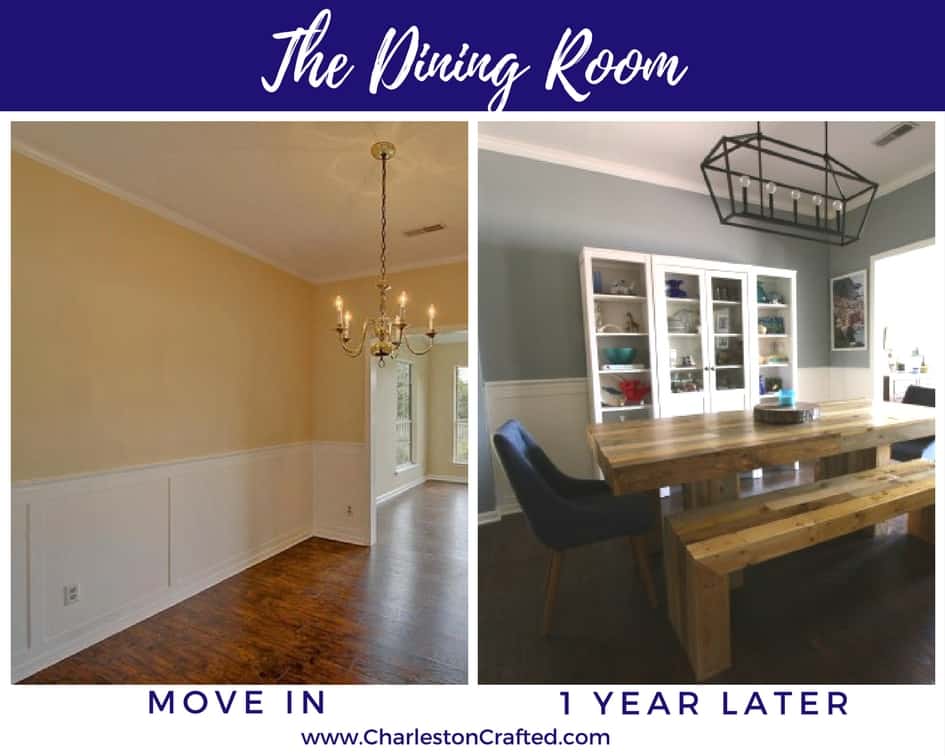 Kitchen: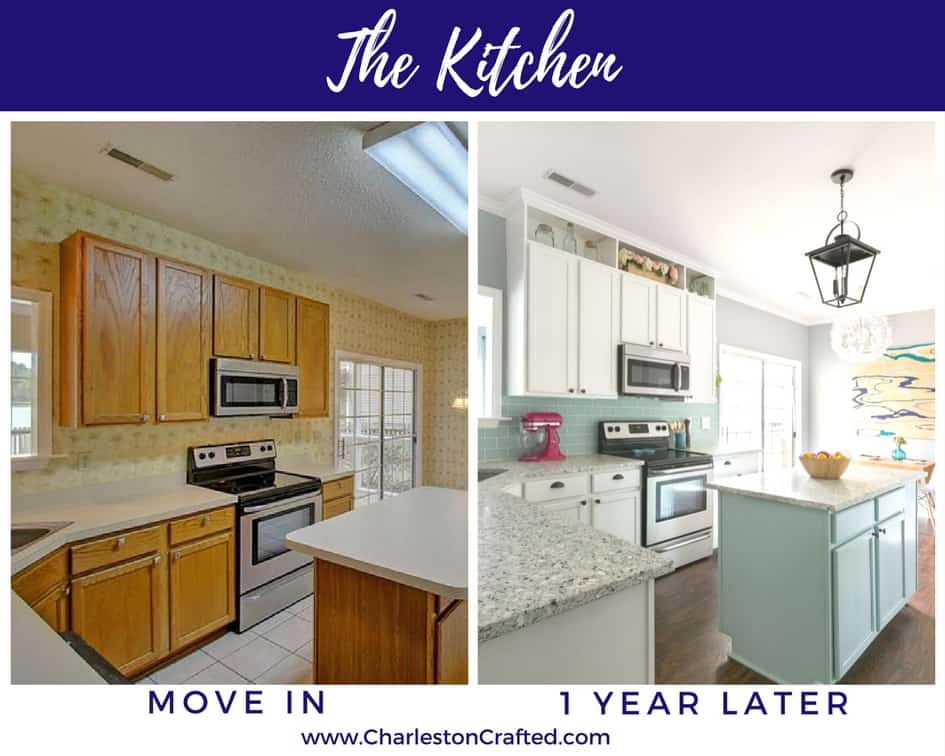 Half Bath:
Screened Porch: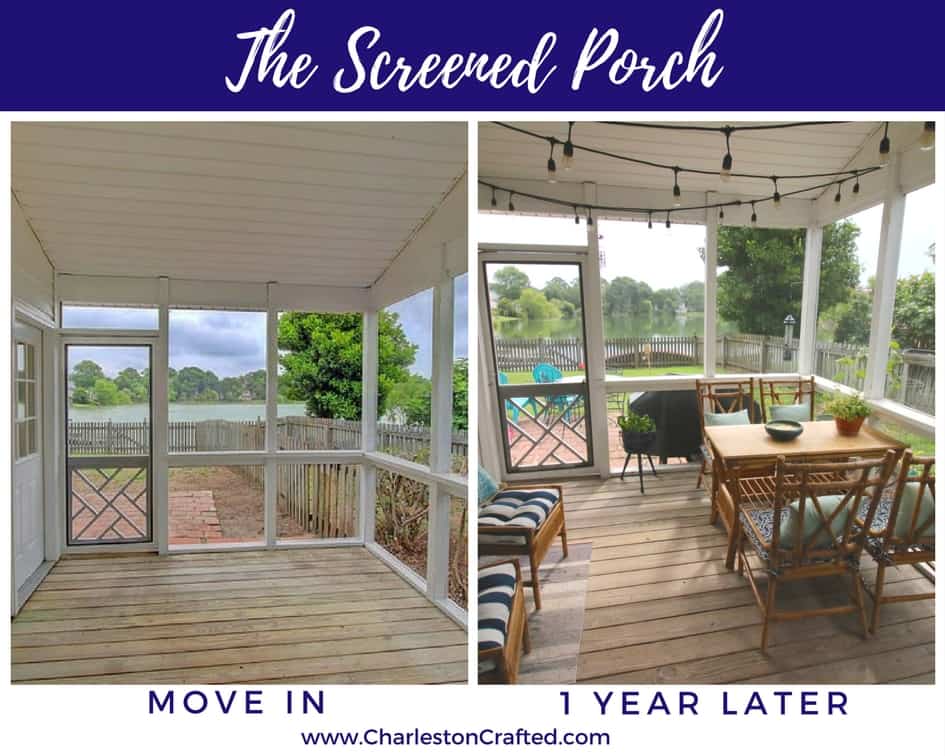 Sun Room: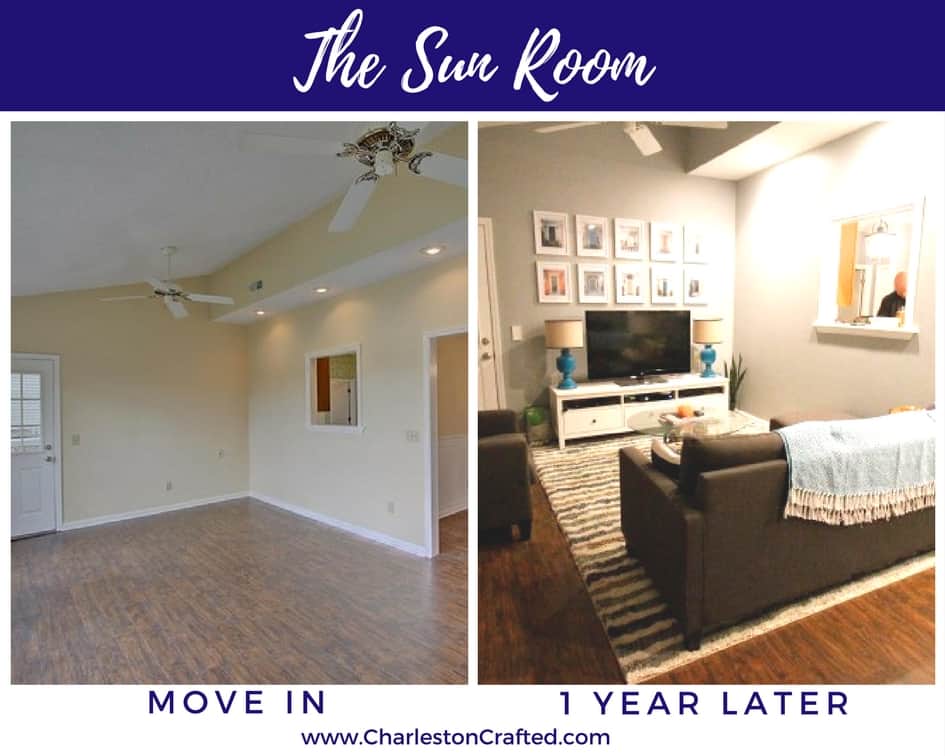 Master Bedroom: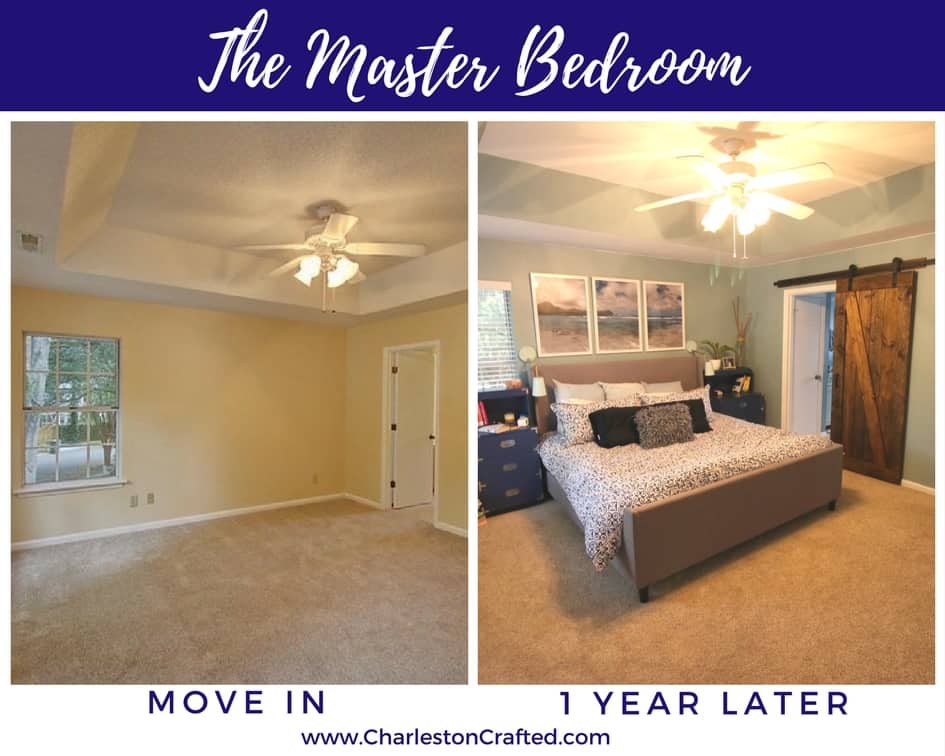 Master Bathroom: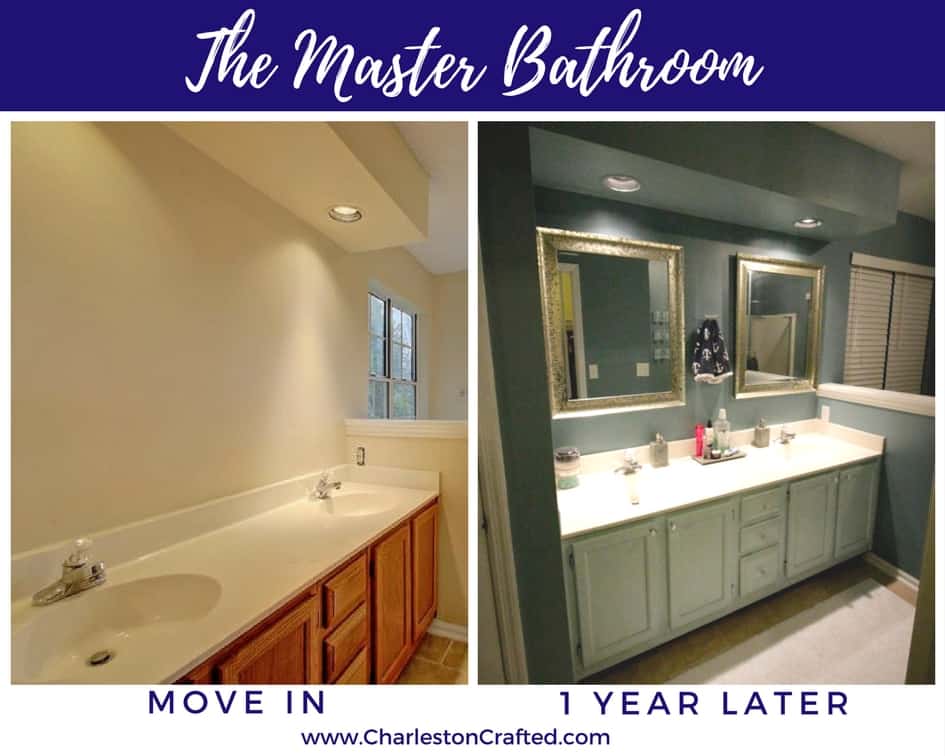 Update light fixtures
Add hooks, rods, and organization, replace toilet seat
Add rugs and accessories
Tomorrow we will be back with a plan of what we will be working on in the next year! I can't wait to chat about it.