Looking for the best Christmas tree theme decorating ideas? Buckle up because I have curated a ton for you!
There are 2 types of people in this world – people who like themed Christmas trees, and those who don't.
Sean and I have very different ideas on this topic. In fact, it's why we now have two Christmas trees – one in each of our living rooms.
Sean grew up with a very traditional Christmas tree, covered with every ornament that they owned and lots and lots (and lots) of tinsel.
On the other hand, my mom always did a themed tree. Whether it was teddy bears or red birds or pink princess, she picked a color palette and a theme and stuck to it.
Neither idea is wrong, but if you are here reading this article, you are probably right and prefer a themed tree for your Christmas decor.
I searched the interwebs and curated a list of some of my favorite Christmas tree theme ideas and DIY projects and shoppable accessories to help you get the look.
I have found ornaments, tree toppers, garlands, and even tree skirts for each of these theme ideas. Whether you prefer a real tree, an artificial tree, or even a white Christmas tree, these holiday decorating ideas should get you inspired!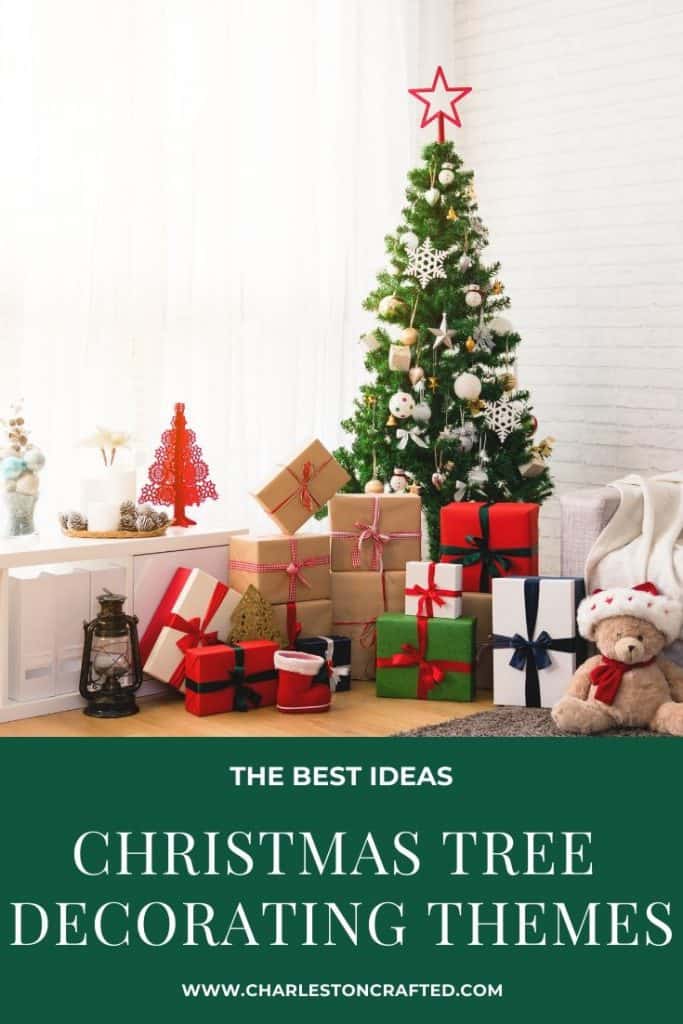 So, what are you waiting for?!
The BEST Christmas Tree Theme Decorating Ideas
Looking for an idea for a theme to decorate your Christmas tree this year? Here are some of my favorites!
What's your favorite Christmas tree theme?
Facebook | Instagram | Pinterest | Twitter | YouTube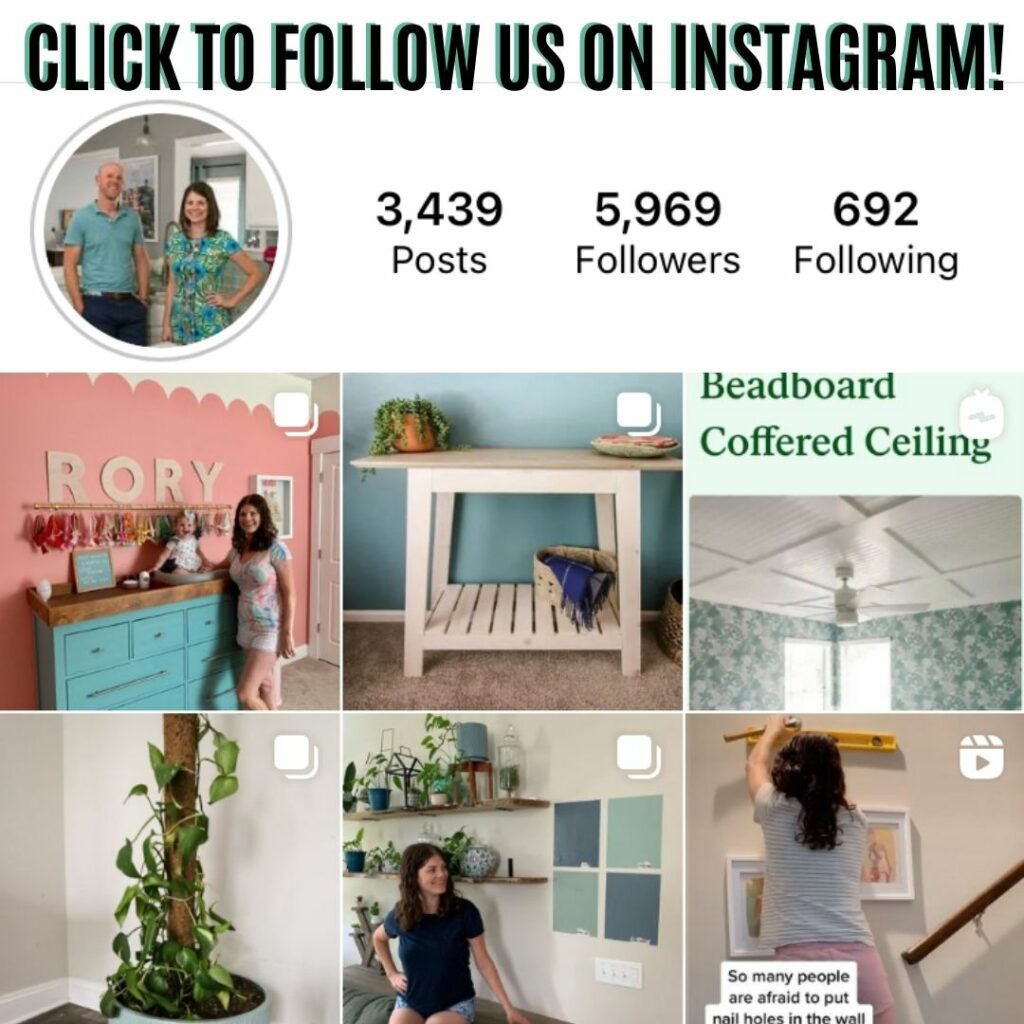 ---
Can we send you our newsletter?
Another great way to keep up with out latest projects is by joining our weekly newsletter! Get alerts of our latest projects and special peeks behind the scenes!
Follow along on Instagram
Join our online community where we share real time behind the scenes looks at our DIY projects and peeks inside our home + family!
---