Rustic Christmas decorations are a really popular theme lately. Decorating your home with a rustic feel is popular in general, so it makes sense that it's popular for Christmas, too!
But, how do you get a rustic feel to your holiday decor?
Common elements of rustic decor for Christmas might include:
Simple color schemes – white, black, red, hunter green, natural wood tones
Incorporating natural textures such as rope or burlap (it makes a great garland!)
Buffalo check anything
Lots of wood tones – wood beads on the tree, a wooden tree base, or wooden ornaments to start
Vintage decor of any shape or size
Woodland inspired decor – deer, bears, moose, birds, or any similar animal
Lots of bright white elements
Natural elements – for example, pine cones or branches add a great rustic touch
Galvanized metal – such as a bucket tree collar or metal ornaments
Texture such as baskets, chunky knit blankets, or nubby fleece
You can never go wrong with lanterns!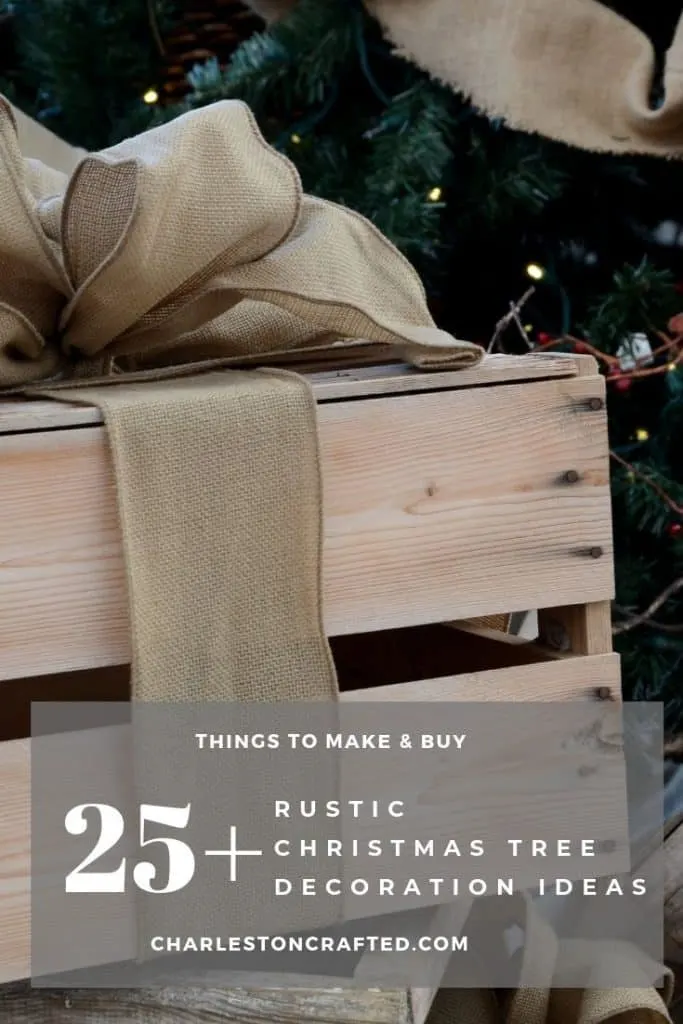 Overall, for a rustic Christmas theme, you want the space to feel really lived in, cozy, and collected over time.
Rustic Christmas Tree Decorations
If you want a rustic theme for your Christmas tree, there are tons of DIY crafts that you can do. Here are a few!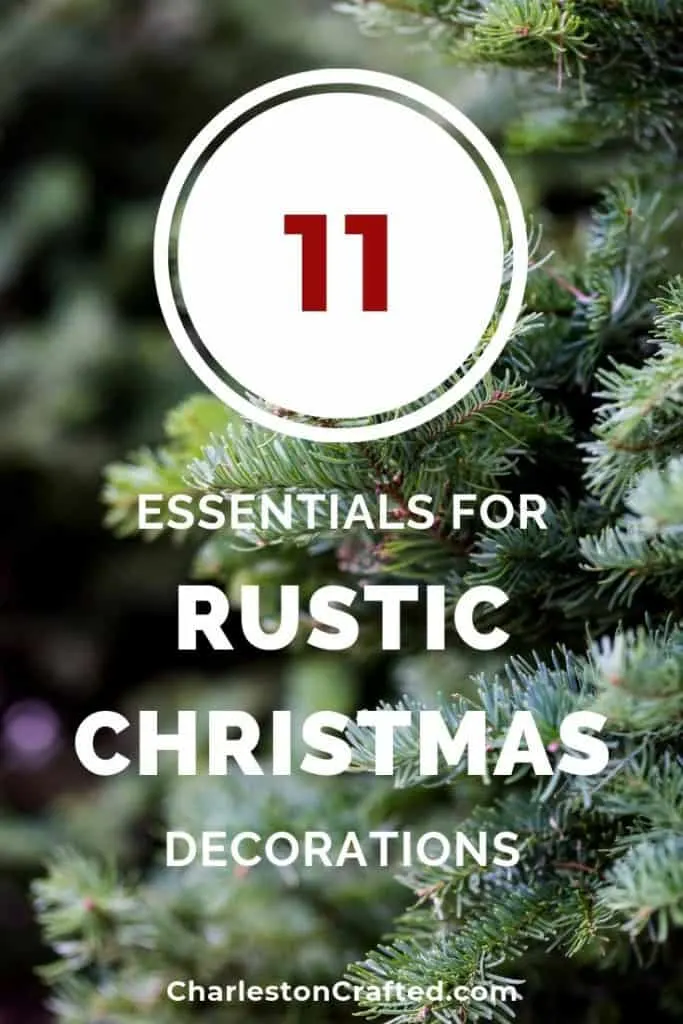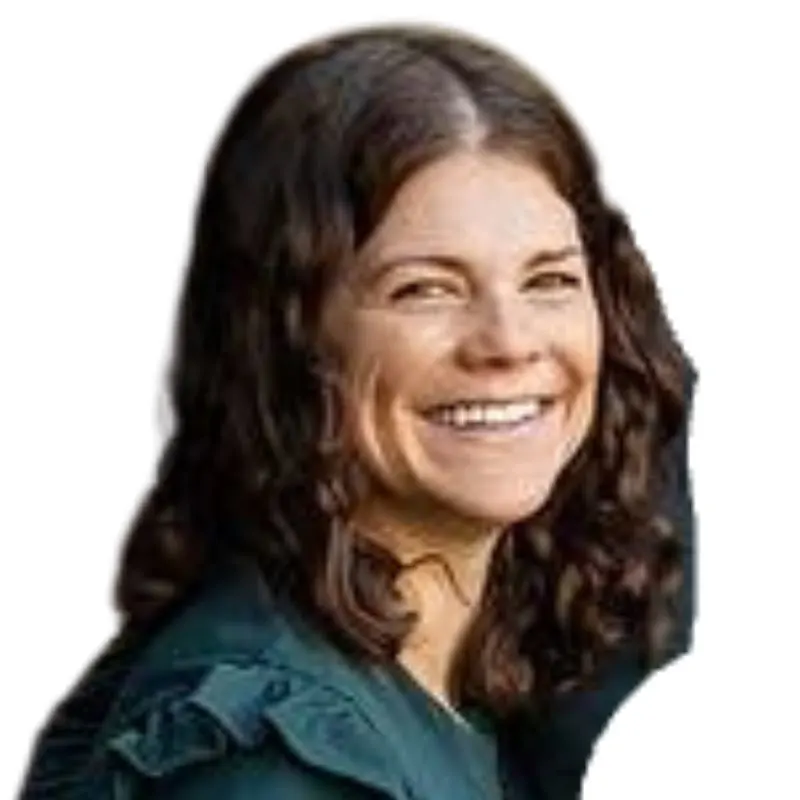 Hello, I'm Morgan, half of the creative force behind CharlestonCrafted.com! With a passion for DIY that dates back to 2012, I've transformed three homes and now I'm dedicated to helping others craft their dream spaces. Let's turn your house into a home together!