Rustic Christmas decorations are a really popular theme lately. Decorating your home with a rustic feel is popular in general, so it makes sense that it's popular for Christmas, too!
But, how do you get a rustic feel to your holiday decor?
Common elements of rustic decor for Christmas might include:
Simple color schemes – white, black, red, hunter green, natural wood tones
Incorporating natural textures such as rope or burlap (it makes a great garland!)
Buffalo check anything
Lots of wood tones – wood beads on the tree, a wooden tree base, or wooden ornaments to start
Vintage decor of any shape or size
Woodland inspired decor – deer, bears, moose, birds, or any similar animal
Lots of bright white elements
Natural elements – for example, pine cones or branches add a great rustic touch
Galvanized metal – such as a bucket tree collar or metal ornaments
Texture such as baskets, chunky knit blankets, or nubby fleece
You can never go wrong with lanterns!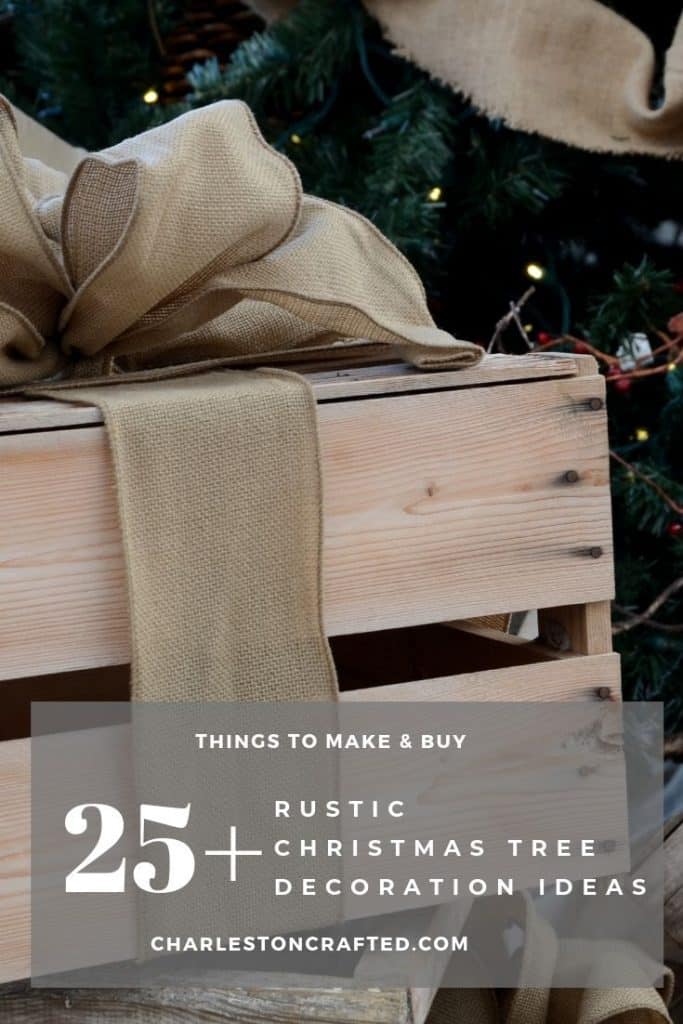 Overall, for a rustic Christmas theme, you want the space to feel really lived in, cozy, and collected over time.
Rustic Christmas Tree Decorations
If you want a rustic theme for your Christmas tree, there are tons of DIY crafts that you can do. Here are a few!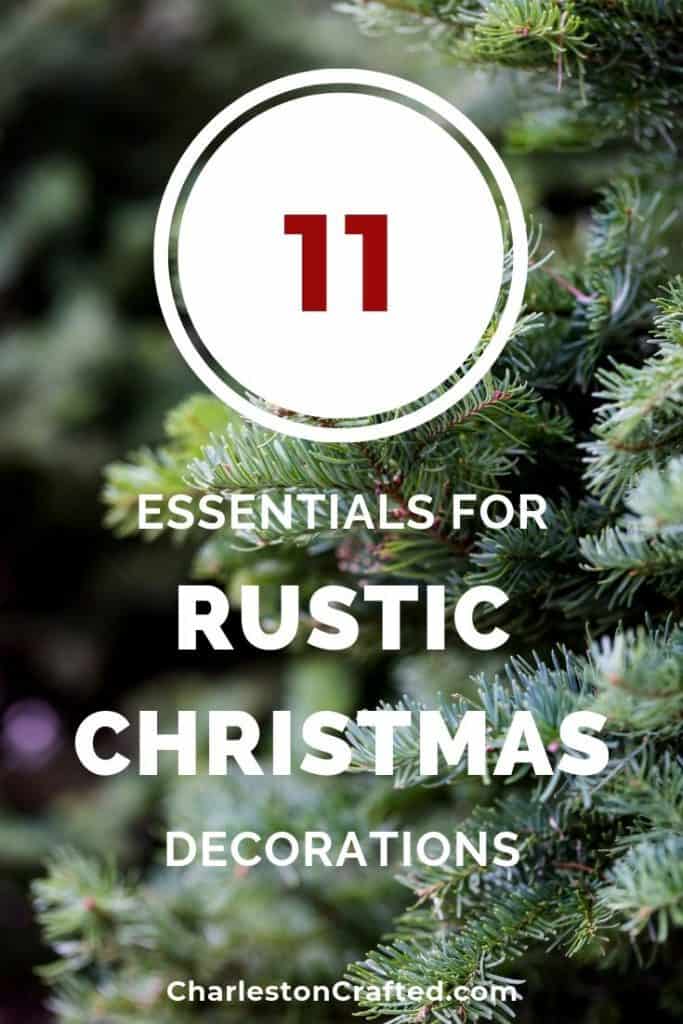 Facebook | Instagram | Pinterest | Twitter | YouTube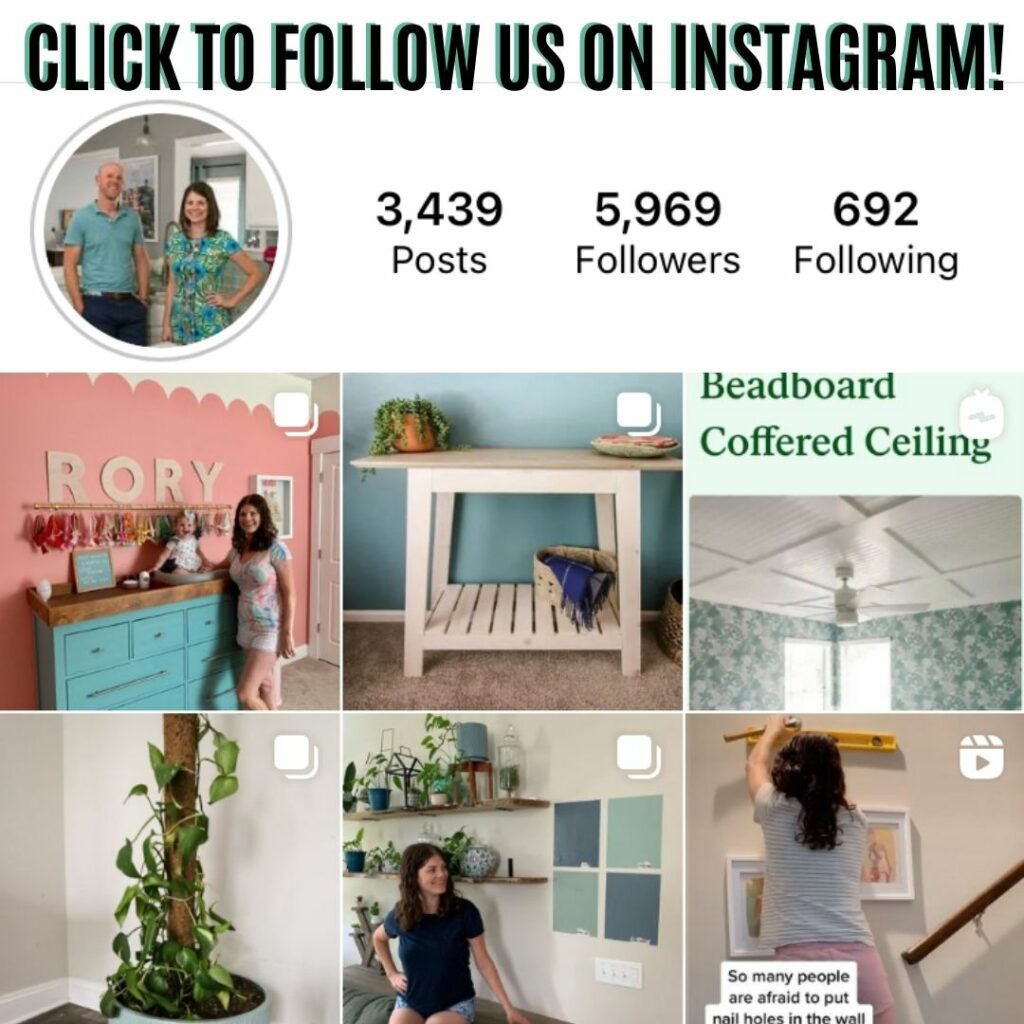 ---
Can we send you our newsletter?
Another great way to keep up with out latest projects is by joining our weekly newsletter! Get alerts of our latest projects and special peeks behind the scenes!
Follow along on Instagram
Join our online community where we share real time behind the scenes looks at our DIY projects and peeks inside our home + family!
---