If you are a fan of the modern decor look, you might hate normal Christmas decorations. Christmas decor tends to be busy and full of color and texture, while modern design is usually sleek and minimalist.
But do not fret. It is possible for you to decorate your Christmas tree with modern style decor.
How? My best tip is to stick to the style that your home already has. Continue the color scheme and decor styles that are already in your home and make the Christmas decor flow with the rest of your home.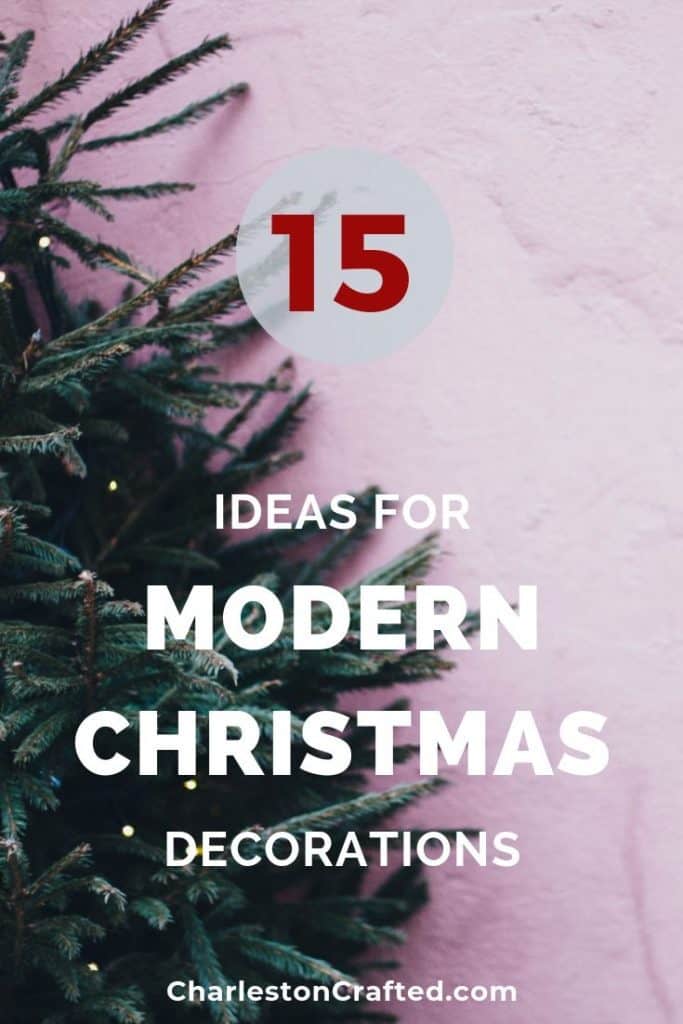 A modern style of Christmas decorations might include:
Very few colors
Sleek, straight lines
No excess or extra, decorative items
Simple textures like raw wood and metallics
Traditional shapes like circles and stars
Lots of black and white
I have rounded up some awesome ideas for modern Christmas decor. Check them out below!
Modern Christmas Decorations
Photo Credit: www.lovemysimplehome.com
Modern printed fabric can easily be framed to create these DIY ornaments.
Photo Credit: www.thisisourbliss.com
Use your simple color scheme to create marbled ball ornaments. Just a bit of pattern without being too busy.
Photo Credit: www.thisisourbliss.com
This DIY metallic ornament adds a simple yet modern tough to your Christmas tree.
Photo Credit: vintagerevivals.com
Forgo the traditional tree and DIY yourself a dowel Christmas tree instead!
Photo Credit: www.etsy.com
These geometric metallic ornaments would make a huge impact all over your modern tree.
Photo Credit: www.amazon.com
Keep your tree simple. Skip the ornaments and use big, ball Christmas lights instead.
Photo Credit: www.amazon.com
I love the geometric look of these ornaments. That plus the black-white-and-gold color scheme makes them the perfect modern touch.
Photo Credit: lovecreatecelebrate.com
I know, wreaths don't scream modern - but this one is very modern. Plus, you could make tiny versions for your tree or as a topper.
Photo Credit: www.etsy.com
This wooden bead garland would add a simple modern effect to any Christmas tree.
Photo Credit: www.etsy.com
Want stockings with a modern look? You will love these striped customized stockings. The black on black is especially stunning!
Photo Credit: www.etsy.com
These color blocked wooden letter ornaments are a great way to personalize your modern Christmas tree.
Photo Credit: www.etsy.com
Oh hello, does it get any more perfect than this himmeli tree topper? I think not!
Photo Credit: www.vtwonen.nl
A simple spring of greenery is modern AF. Pop it in a fillable ornament and there you have it.
Photo Credit: www.nalleshouse.com
These simple black Christmas trees feel modern because of the coloring. A great way to make an impact on a really small budget!
Photo Credit: abeautifulmess.com
Would you believe that these ornaments were made from balsa wood? Leave them raw or paint metallic - both looks are very modern.
Facebook | Instagram | Pinterest | Twitter | YouTube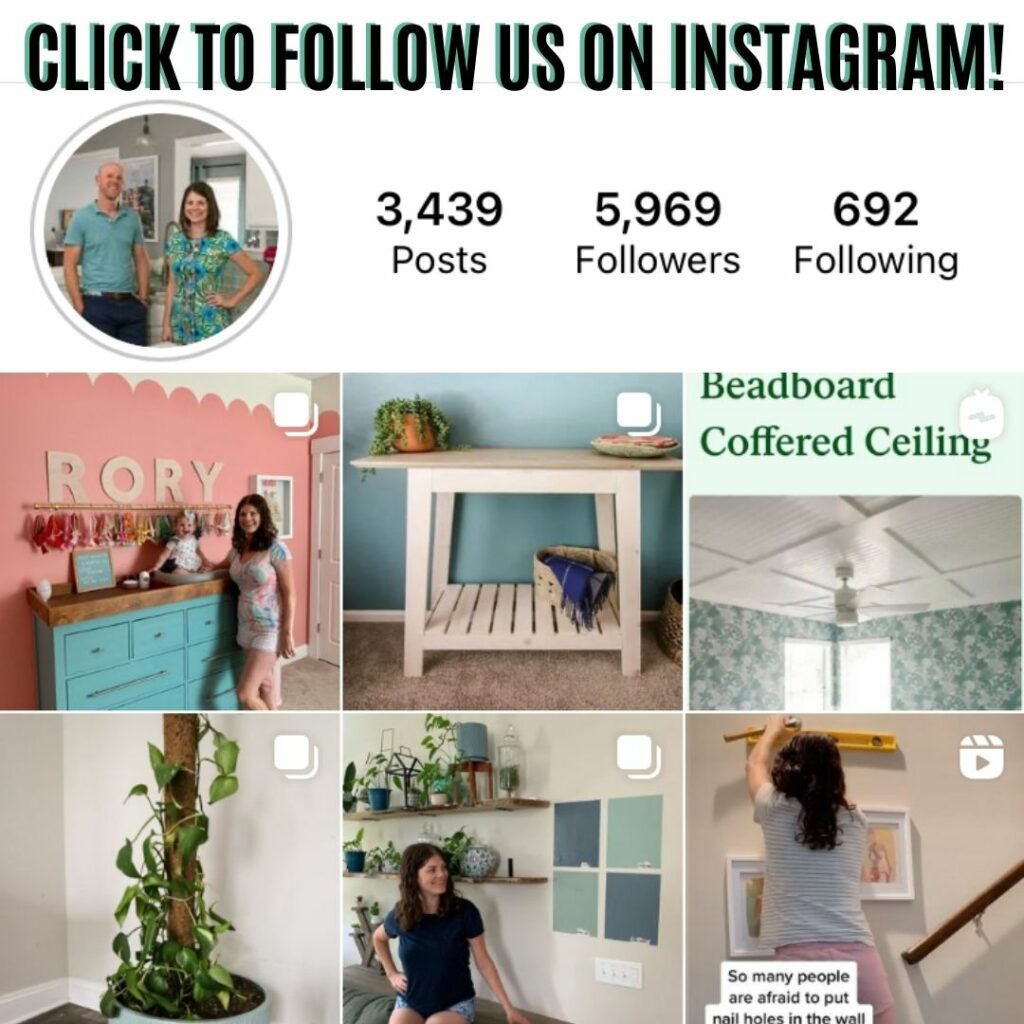 ---
Can we send you our newsletter?
Another great way to keep up with out latest projects is by joining our weekly newsletter! Get alerts of our latest projects and special peeks behind the scenes!
Follow along on Instagram
Join our online community where we share real time behind the scenes looks at our DIY projects and peeks inside our home + family!
---