Have a red brick fireplace that you want to give a makeover? These ideas are sure to inspire you!
Brick fireplaces are a traditional staple in homes in many regions. However, the brick color can be very trendy – and therefore fall out of style often or quickly.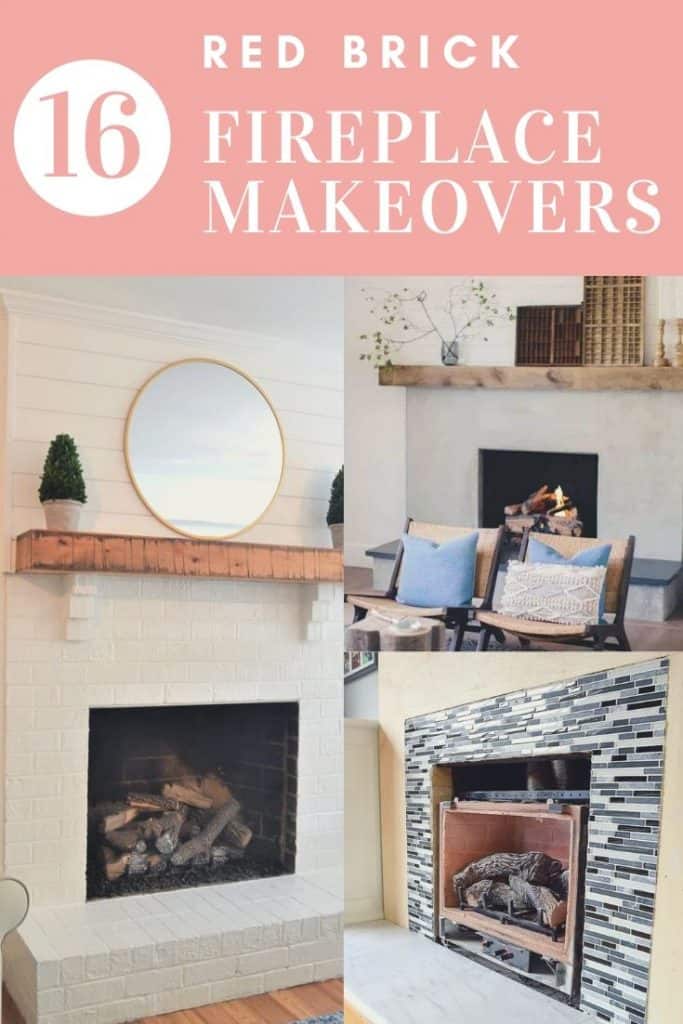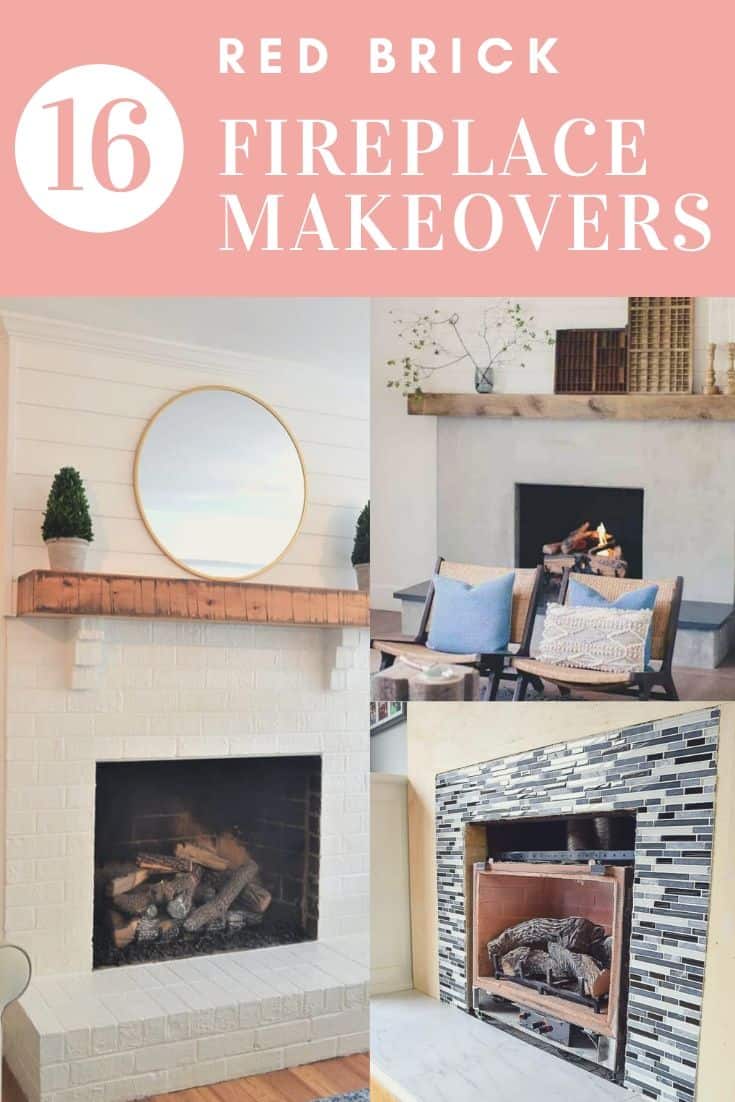 How do you modernize a red brick fireplace?
In general, fireplaces stop looking modern when the materials used to make them get outdated.
This could be the stone, the metal style or color, or the mantel material.
There are a ton of options for things that you can do to change the look of a brick fireplace:
Whitewash or paint the brick
Stucco over the brick
Add tile to the surround or whole fireplace
Add a new mantle to the existing fireplace
Here are some specific DIY projects from around the web about how to give a red brick fireplace a makeover!
Red Brick Fireplace Makeover Ideas
Have a red brick fireplace that feels outdated? Here are a ton of ideas for giving it a makeover!
Want more inspiration? Check out my round up of DIY fireplace makeover ideas!
Facebook | Instagram | Pinterest | Twitter | YouTube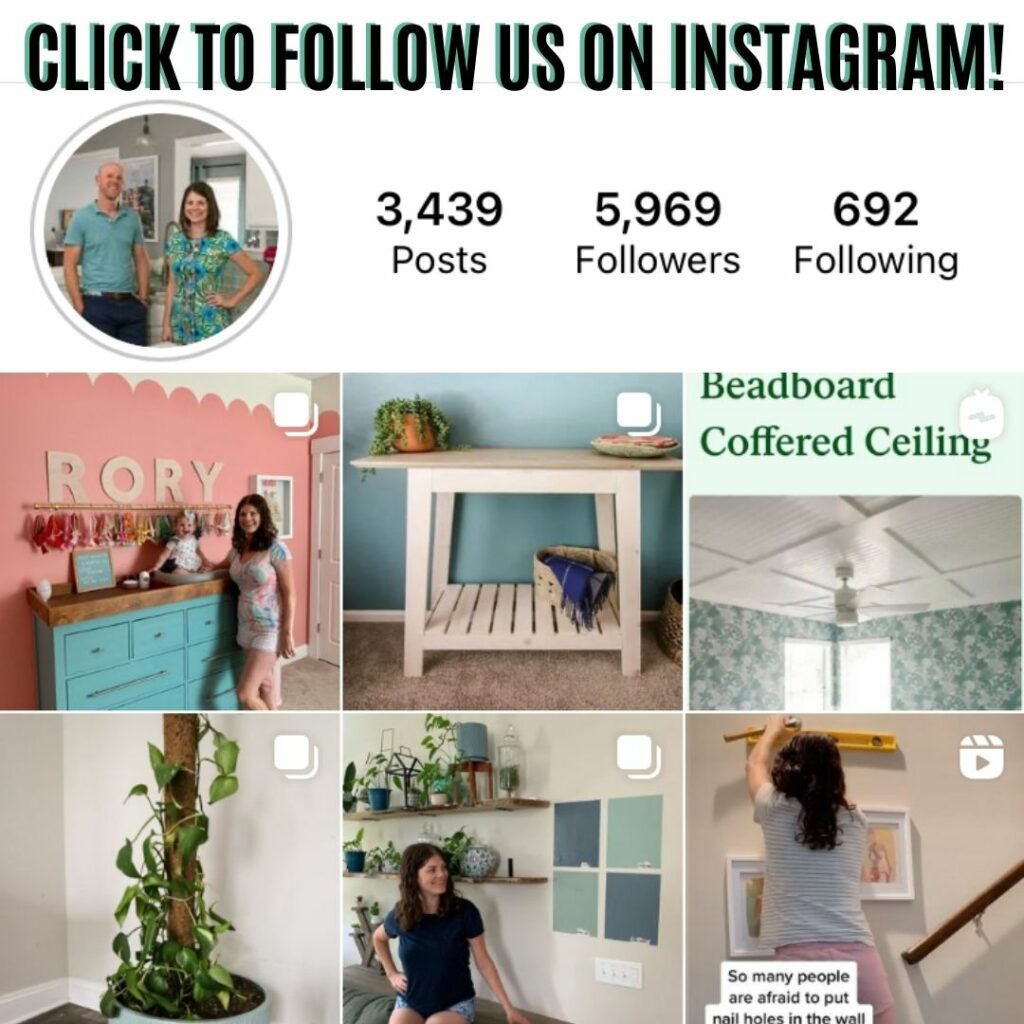 ---
Can we send you our newsletter?
Another great way to keep up with out latest projects is by joining our weekly newsletter! Get alerts of our latest projects and special peeks behind the scenes!
Follow along on Instagram
Join our online community where we share real time behind the scenes looks at our DIY projects and peeks inside our home + family!
---