Happy Halloween y'all! October has been a fun and fast month. If you've been as busy as we have, here's what we did this month:
In the condo: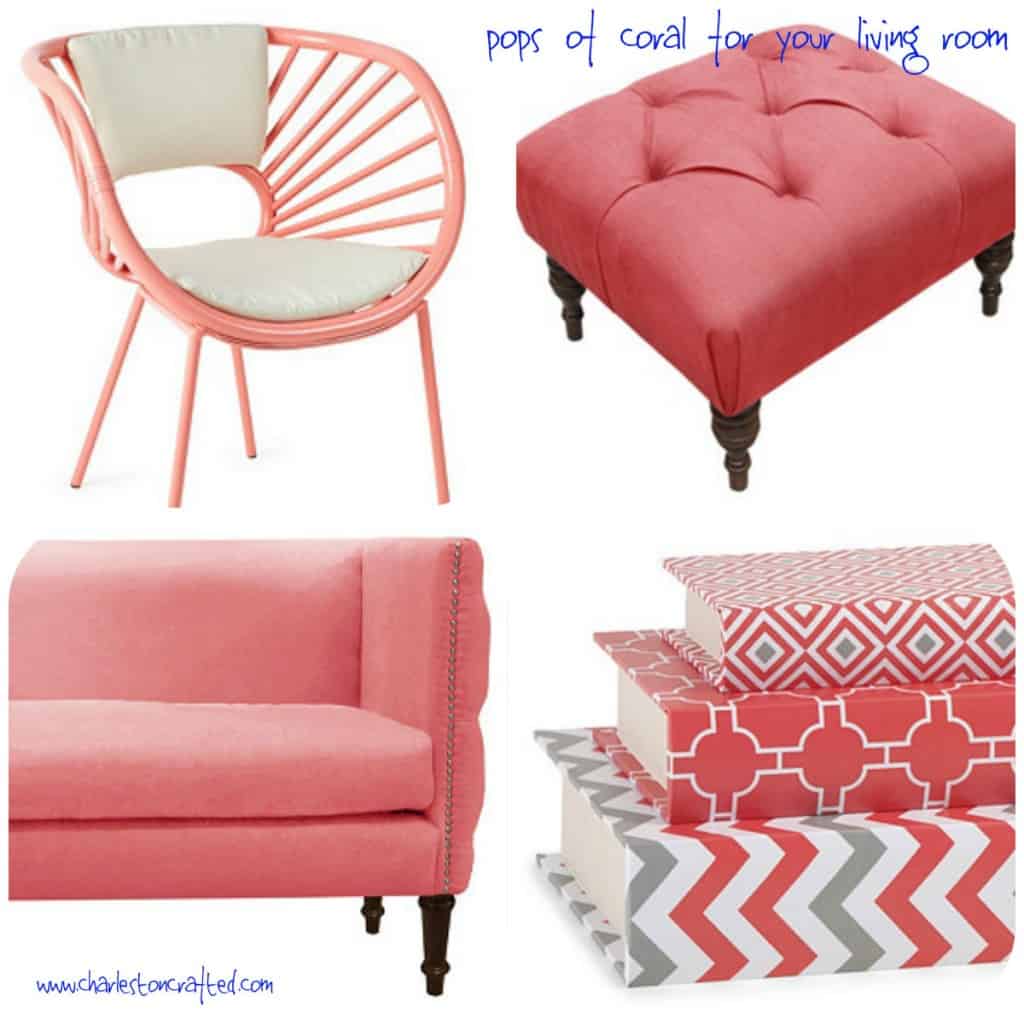 I want to incorporate more coral into our living room and shared some of my favorite items in the shops right now!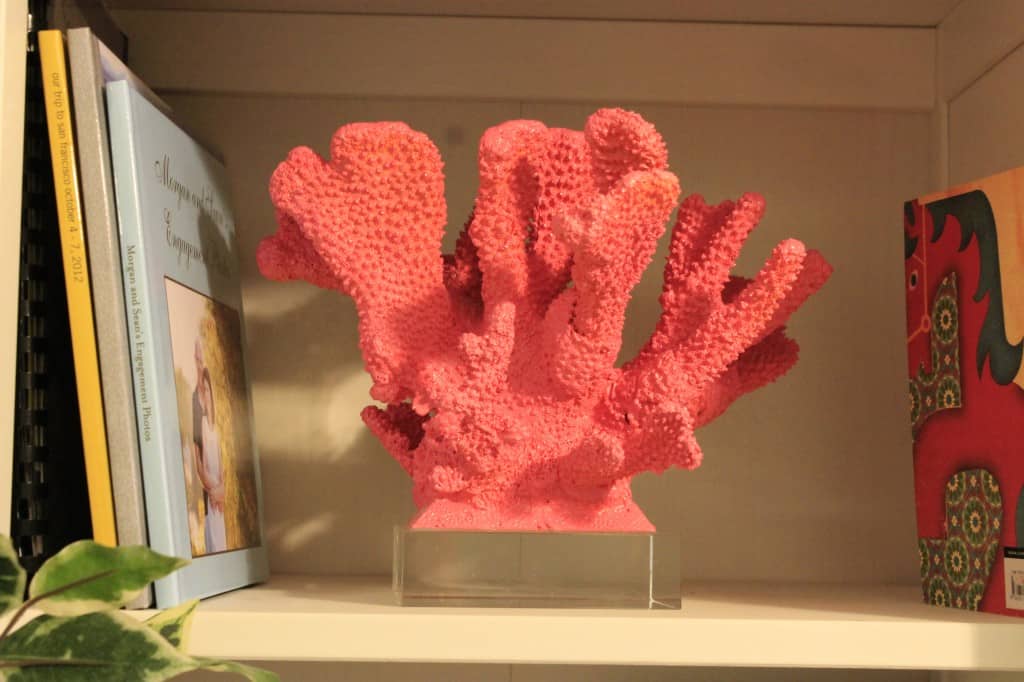 We spray painted a discount faux coral pink to bring more of that shade into the space.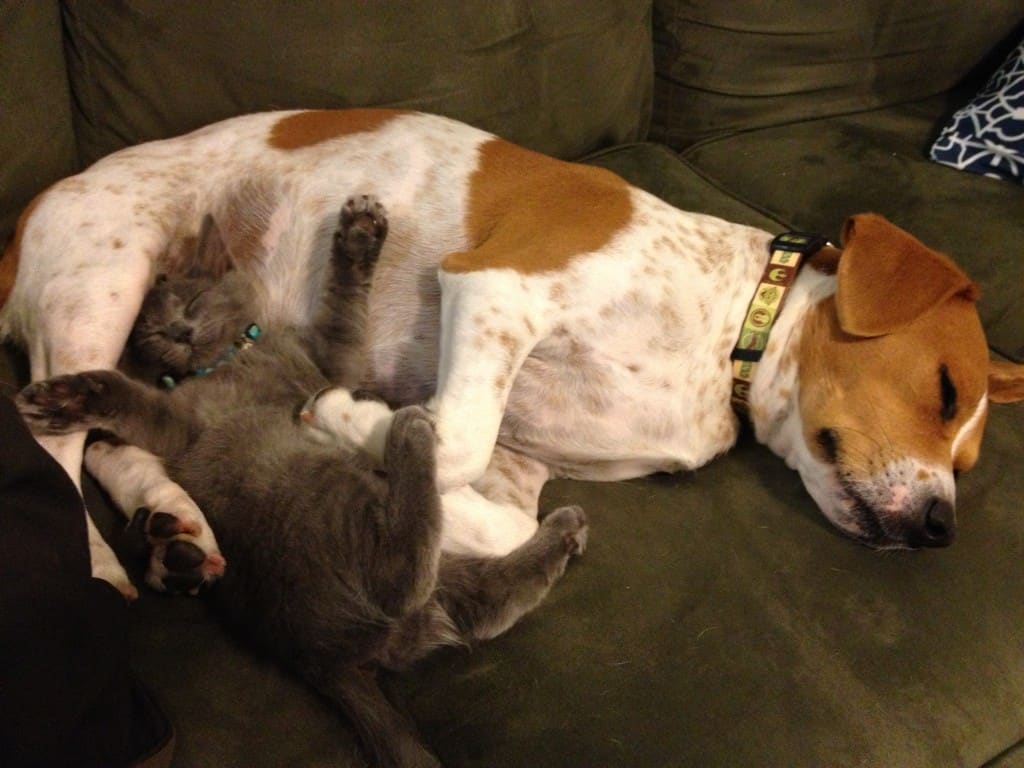 We shared a story about Cici as a puppy!
I shared some small but cute World Market Halloween decor.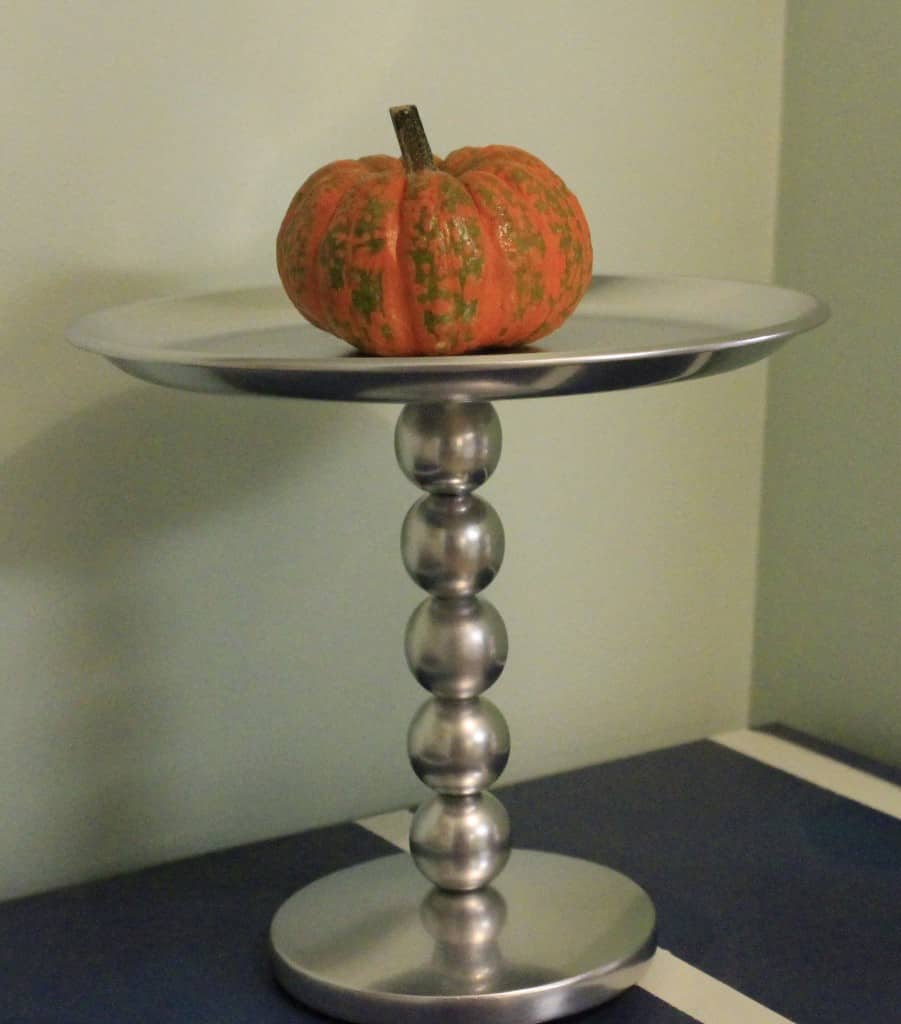 I turned an old lamp into a silver cake stand for a DIY contest for Habitat for Humanity.
In the kitchen: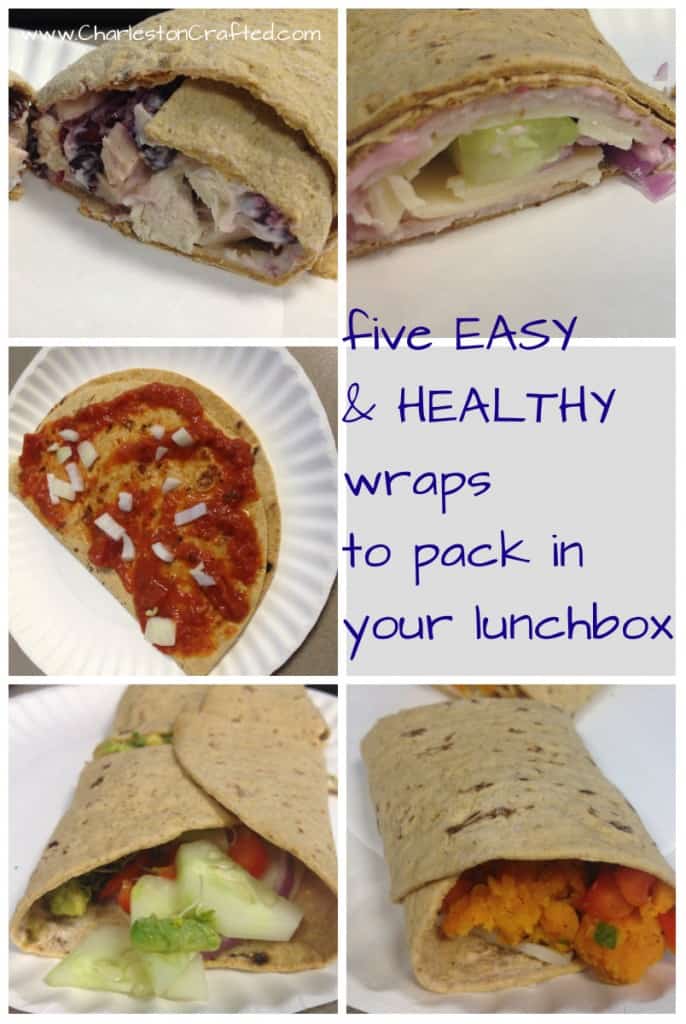 I made five different flatbread lunches in one week and they were all really tasty, easy, and healthy.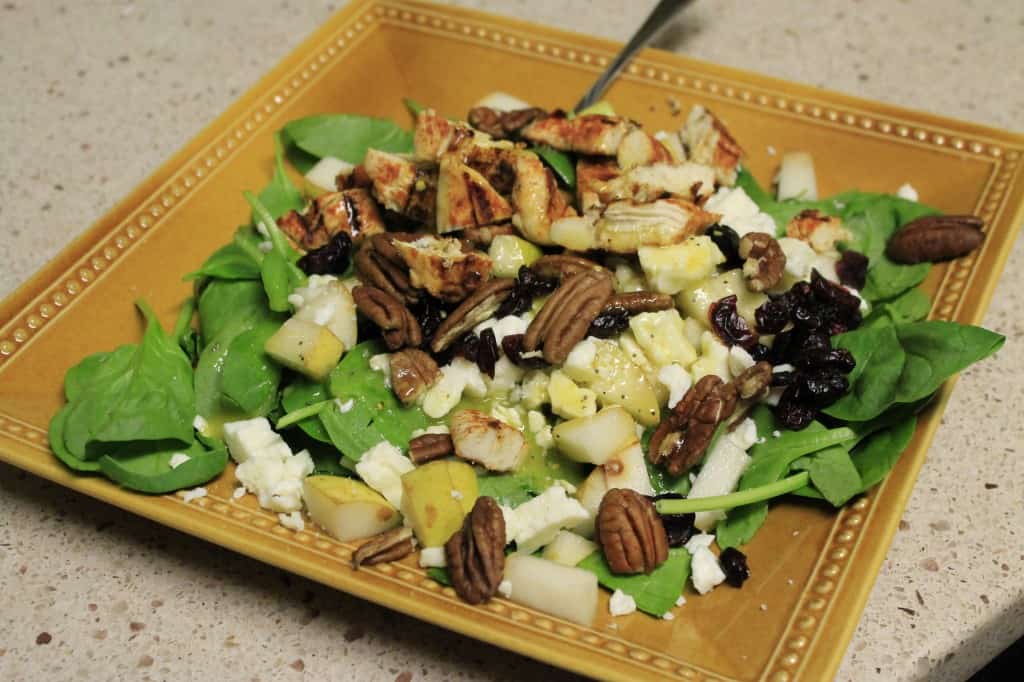 We shared one of our favorite fall salads – chicken and pear!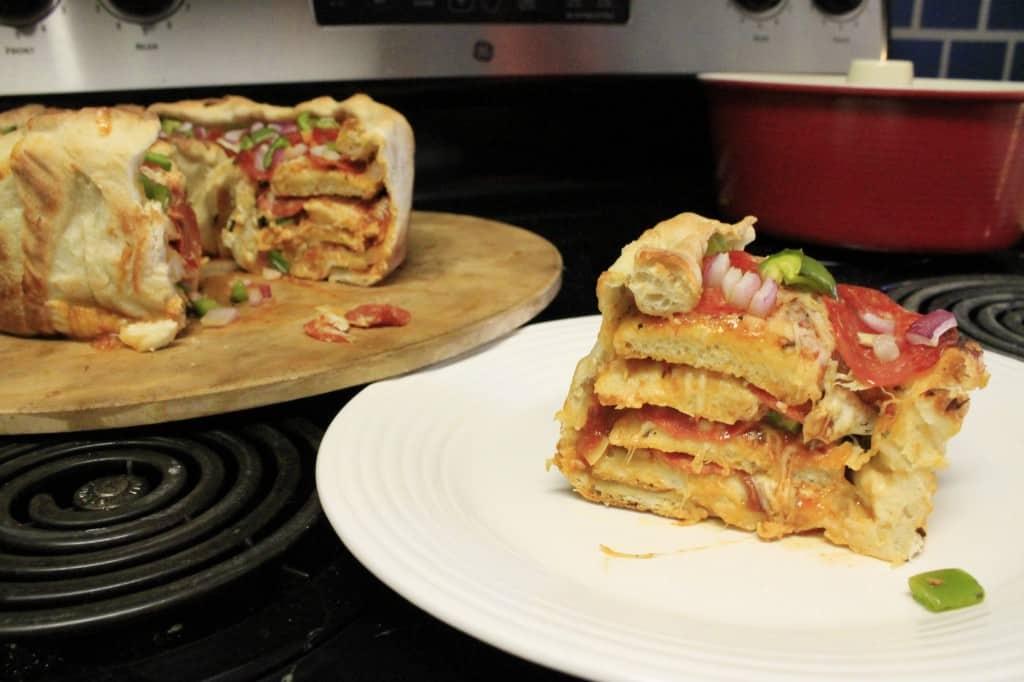 I made the world-famous pizza cake, and Sean can't stop talking about it!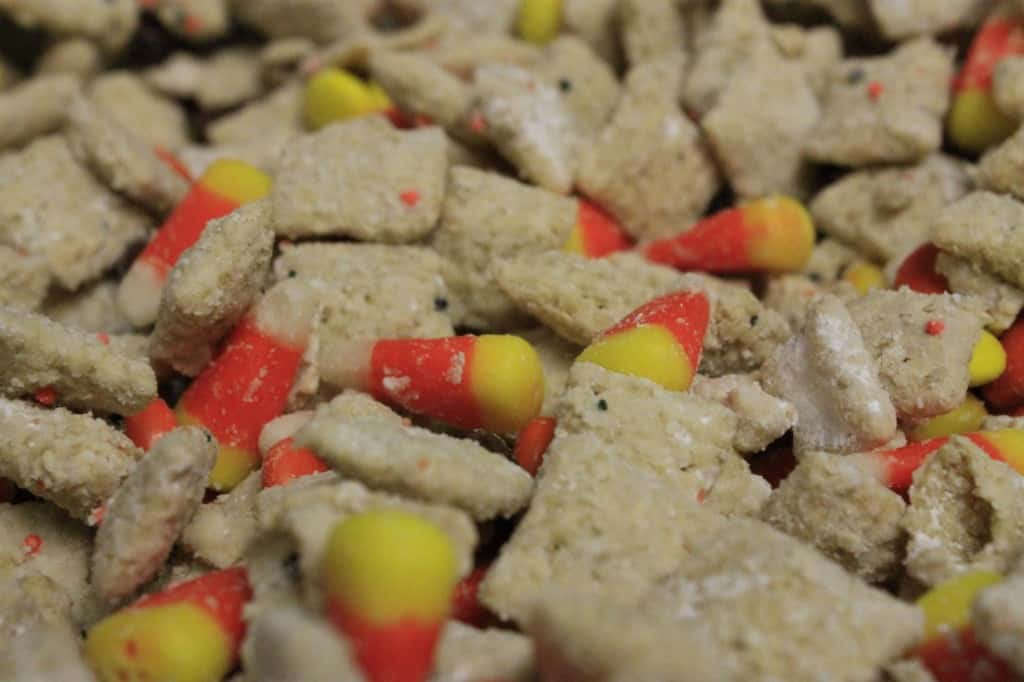 I made Halloween-themed puppy chow. So nostalgic, so yummy!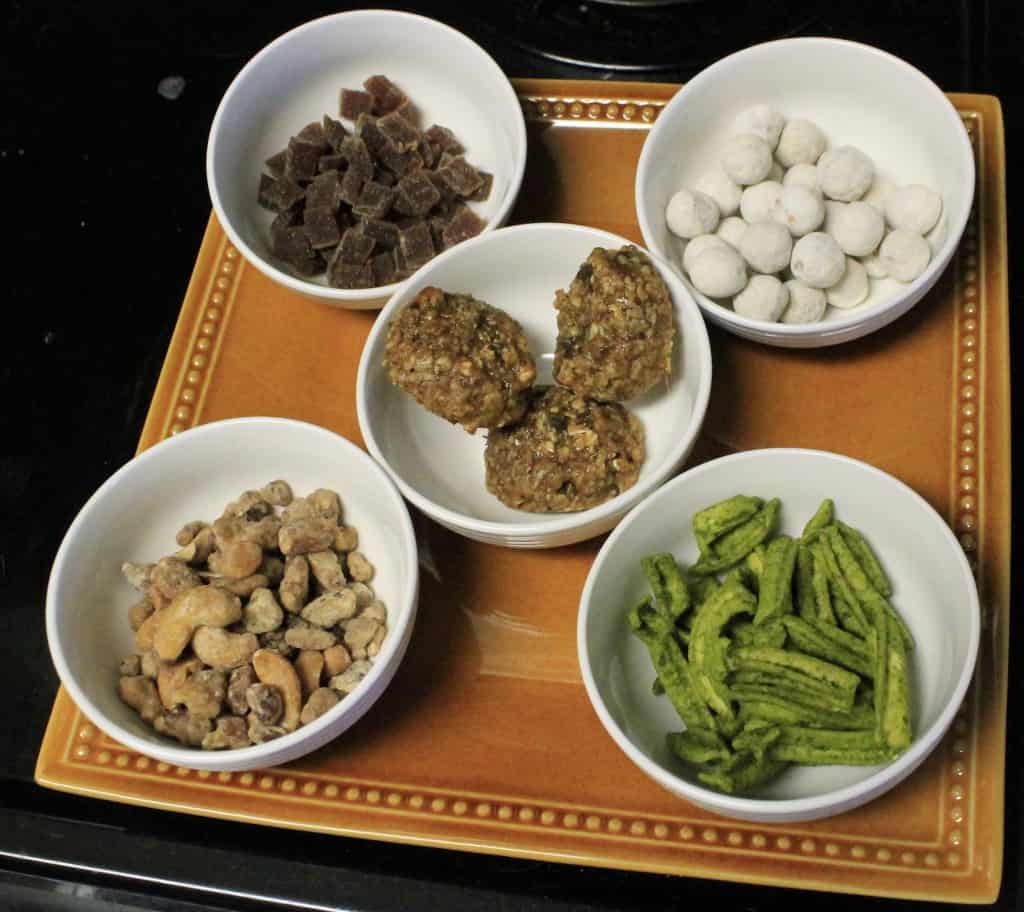 We got a fall Nature Box and really enjoyed the snacks on football Sunday!
Sean sliced off his finger tips in the kitchen and felt compelled to share.
Wedding planning:
I started making the striped table runners for our reception! I have a lot left to make, but they are super fast and easy to make.
I discussed what I'm doing to stay busy during this "lull" in wedding planning.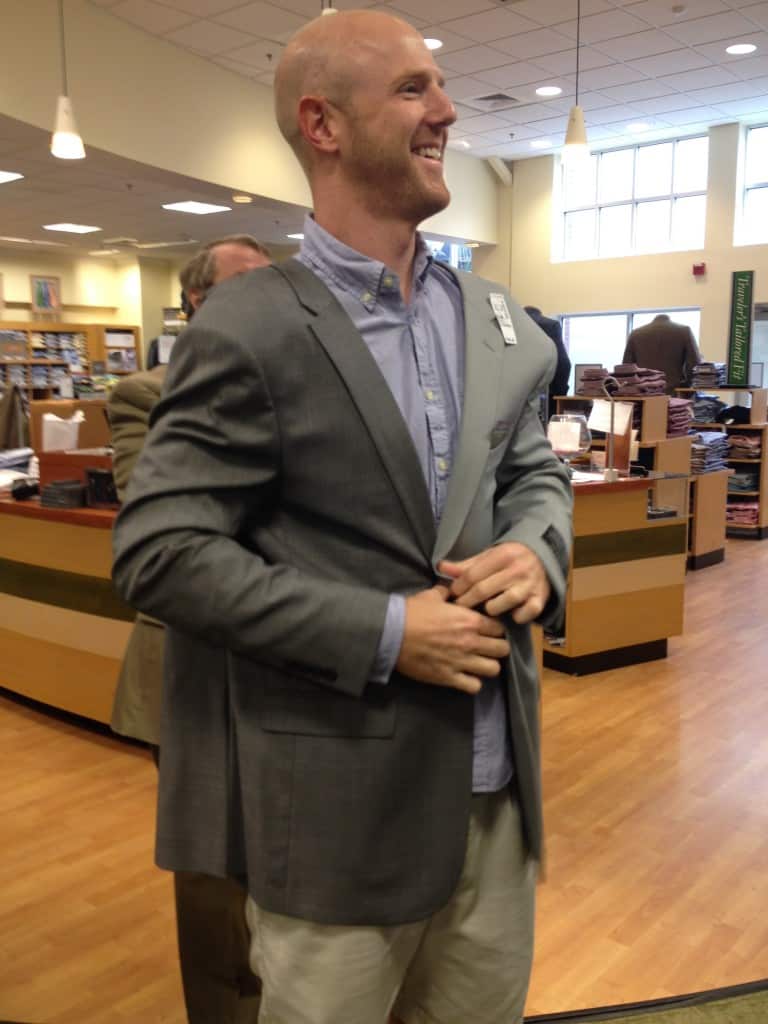 Sean shared his experience shopping for a suit for the wedding.
We talked about how fun it is (now that we are engaged) to pick up on tiny details at weddings!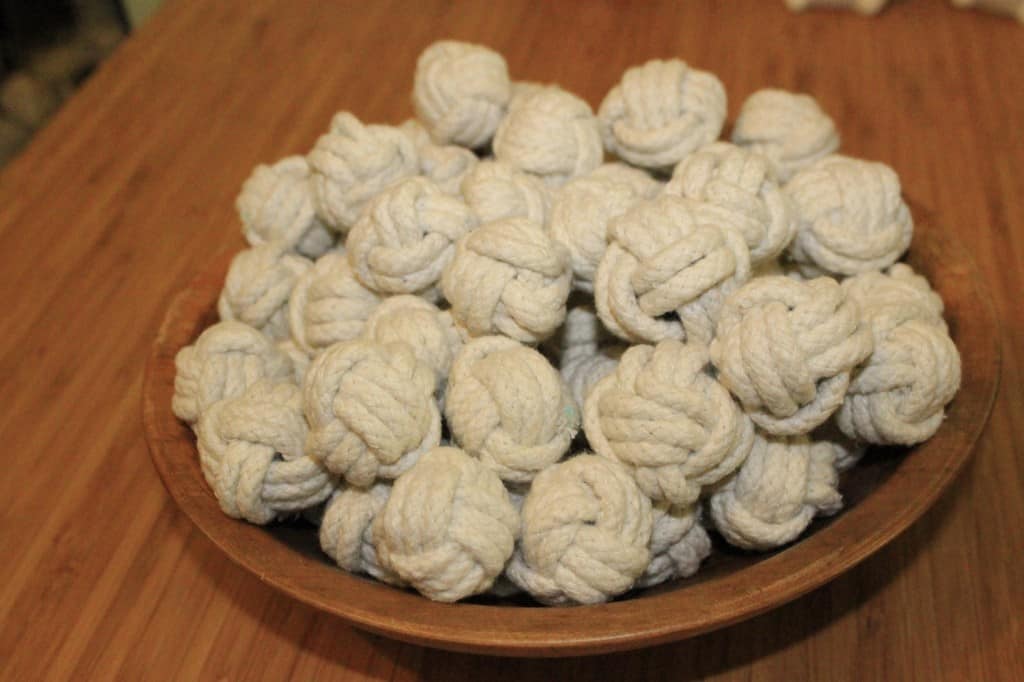 I showed you how to make mini decorative monkey ball knots – we can't wait to use them at our reception!
Sean explained why he wants to have an unplugged wedding (ceremony)
Charleston and beyond: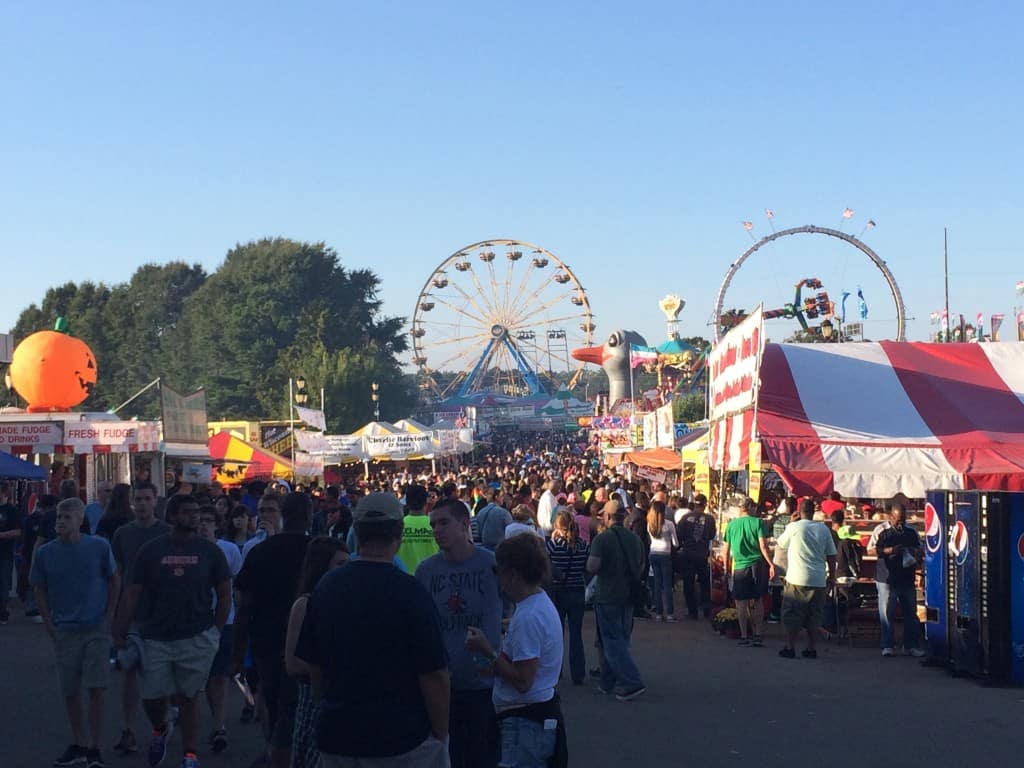 We went to the NC State fair!
I shared some fun Emoji Halloween Costume ideas.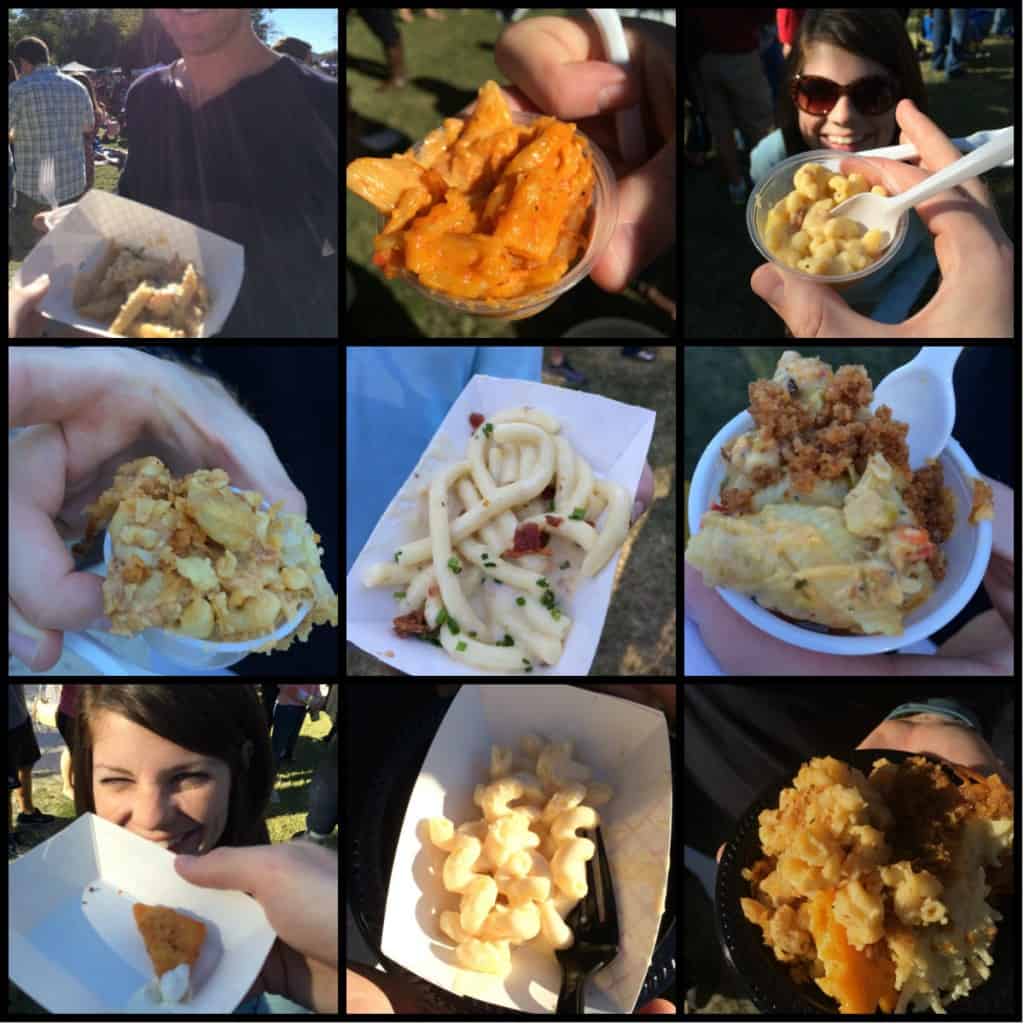 We attended the Charleston Mac Off. So much macaroni, so little time.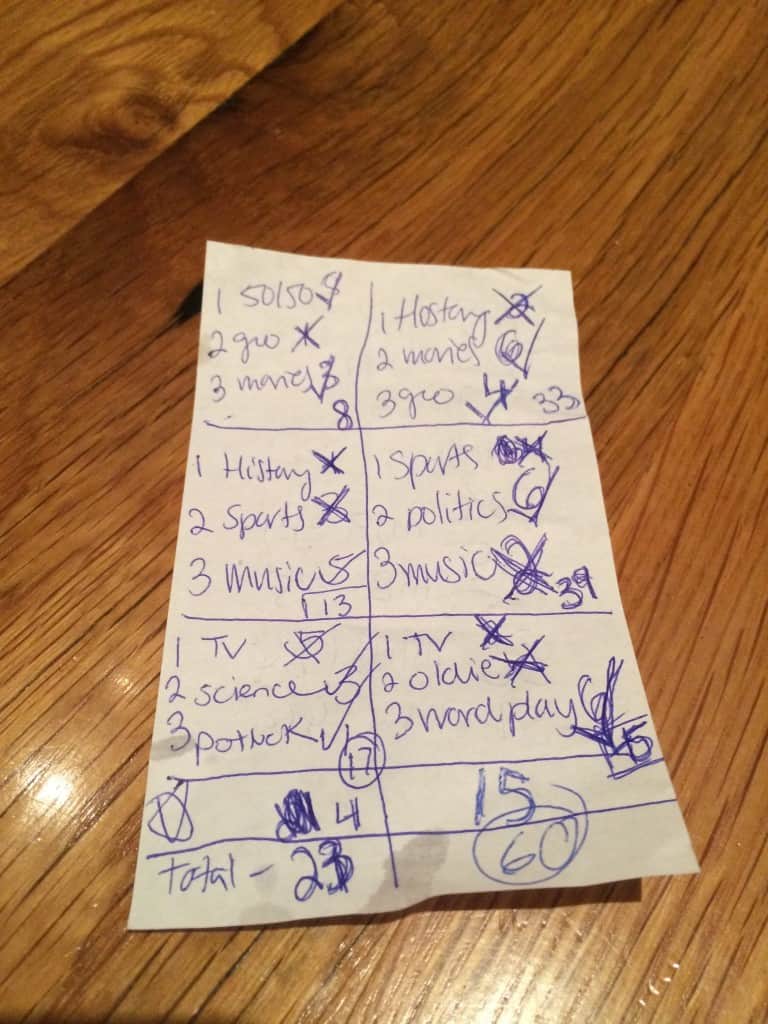 We won a game of Trivia after trying for years! Sweet victory!!
Have a safe & happy Halloween!