May's almost over, which means June is here and summer is in full swing. For us that means beach days, grilling out at the pool, and lots of visitors.
We've been a bit wedding heavy around here and will continue to be for about a month more. I hope you are enjoying it, but if weddings aren't your jam, hang in there, this won't be forever!
In May, we previewed some of our wedding projects including our ombre photo strip backdrop, how I chose a wedding dress, my bridal portraits, and a wedding sneek peek.
We also took you on our honeymoon recaps, including:
Day 1: Flight to Rome
Day 2: Full Day in Venice
Day 3: Venice to Como
Day 4: Lake Como
Day 5: Lake Como to Cinque Terre
Day 6: Hiking Cinque Terre
Day 7: Cinque Terre to Florence
Day 8: Touring Tuscany
Day 9: Florence to Naples
Day 10: Pompeii and the Amalfi Coast
Day 11: Capri and Rome
Day 12: Rome
Day 13: Flying Home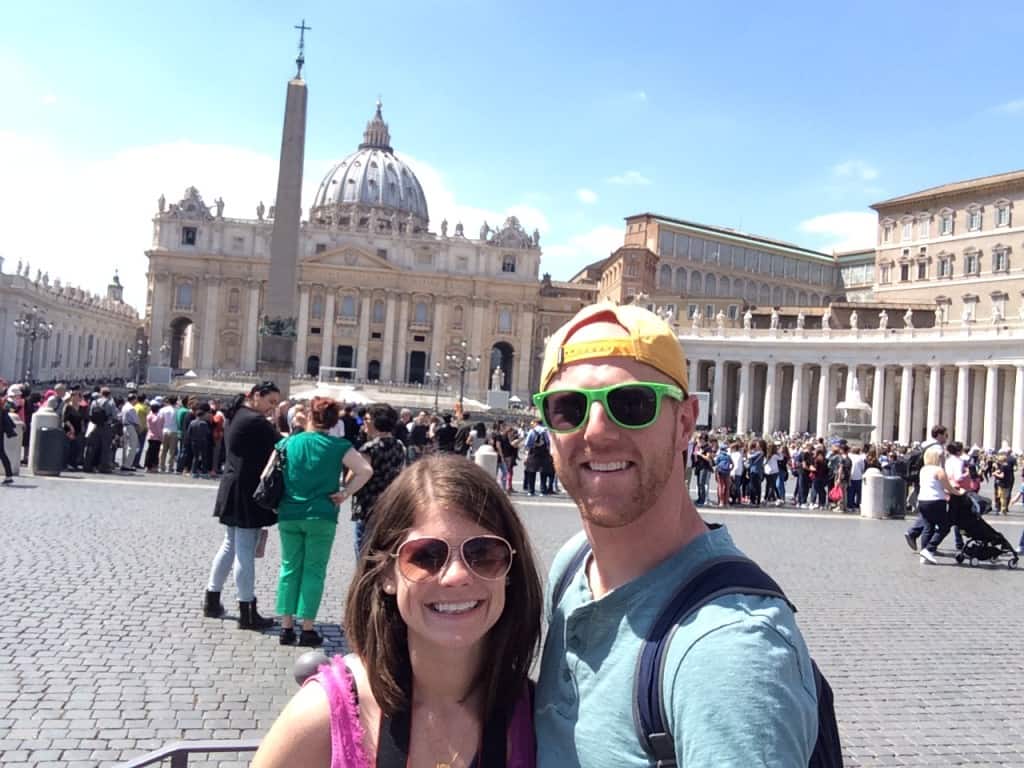 Happy Weekend and see you in June!