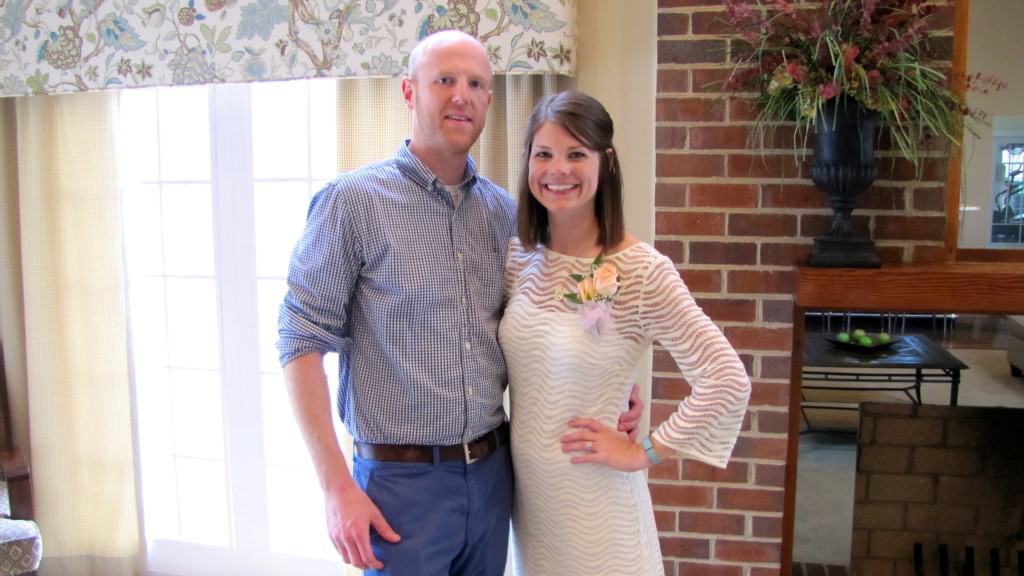 Gosh, I can't believe that February is over! I know that it is the shortest month, but it really flew by. Now it's March which means springtime – and we get married next month! I know that things have gotten a bit wedding heavy around here, but they are going to stay that way for a little longer. This blog is the story of our lives and frankly our lives are a bit wedding obsessed at the moment!
Here's what we did this month:
Wedding Planning:
We had our floral consultation and I started to get really excited about flowers! I also got really confident in my decision to hire a day-of coordinator.
We chatted about how we plan to include religion in our wedding ceremony.
Sean went skiing on his Bachelor Party and had a blast.
We had our wedding shower in North Carolina and are so lucky to be surrounded by such a loving network of friends and family.
We shared the deets on our wedding invitations that we designed and had printed ourselves.
In the kitchen:
I shared a recipe for extra soft and gooey butterscotch cookies. Trust me, these are great!
Sean got really excited to enter the Lay's Do us a Flavor contest.
We made 8 layer taco dip for the superbowl and it was a huge hit.
I made a chicken caprese salad that was truly a healthy indulgence.
We made chicken gyro tacos in the crock pot. This is an awesome week night dinner if you love the flavors of greek food!
Valentine's Day:
We had an amazing Valentine's day! We started with breakfast in bed featuring overnight cinnamon rolls and chocolate dipped bacon hearts. We went for a hike and picnic at the newest Charleston County Park at Laurel Hill. Then Sean made me a scallop dinner with apple toffee dip for dessert. It was a wonderful day and I am so lucky to have such a good man.
Window Shopping:
I linked up some of my favorite new releases by Lilly Pulitzer.
I shared some cute new finds at Old Navy.
Other Stuff:
I accidentally read Girl on a Train and was so glad to really enjoy it!
See you in March!