Hello all – I hope that you are having a great Thanksgiving holiday. I just wanted to pop in and recap everything that we did here in November and say how excited I am for December! Parties, presents, family, friends, time off work, our anniversary, and the new year! January is when a lot of wedding things are going to really kick off for us, so I'm very excited to say hello to 2015. But, let's stick to November for now:
In the condo: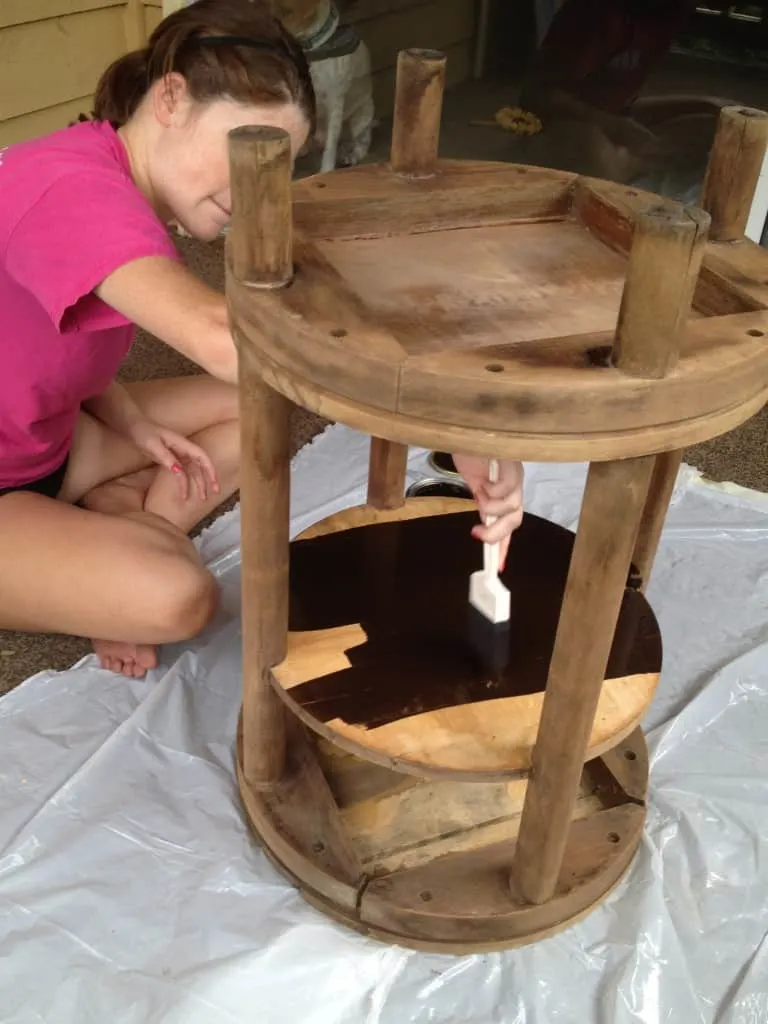 We shared some of our favorite tips for spray painting, how to upholster a seat, and staining wooden furniture.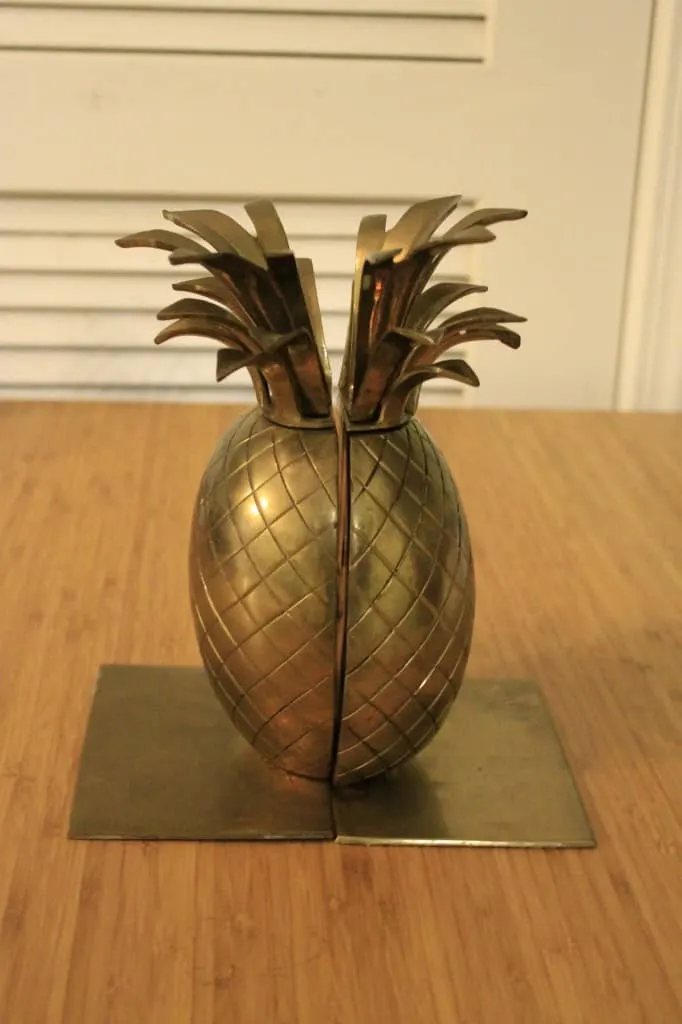 I was a guest poster with Thrift Score Thursday and shared some brass pineapple bookends that y'all love!
I spied a lot of adorable nautical goodies for the home and of course had to share them.
In the kitchen: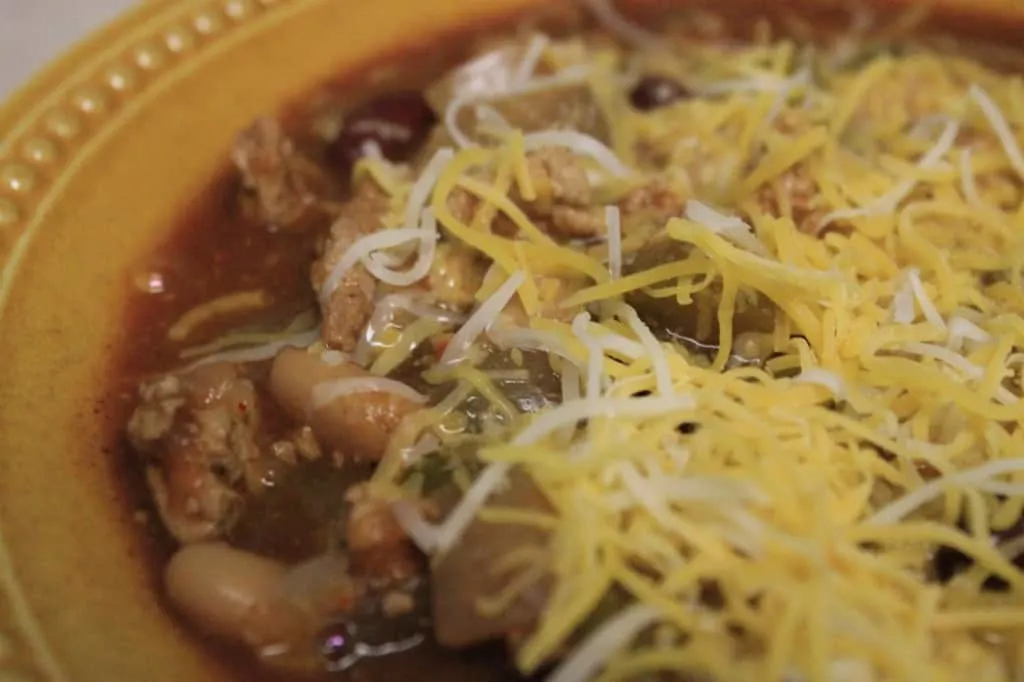 We made really yummy and healthy turkey crock pot chili.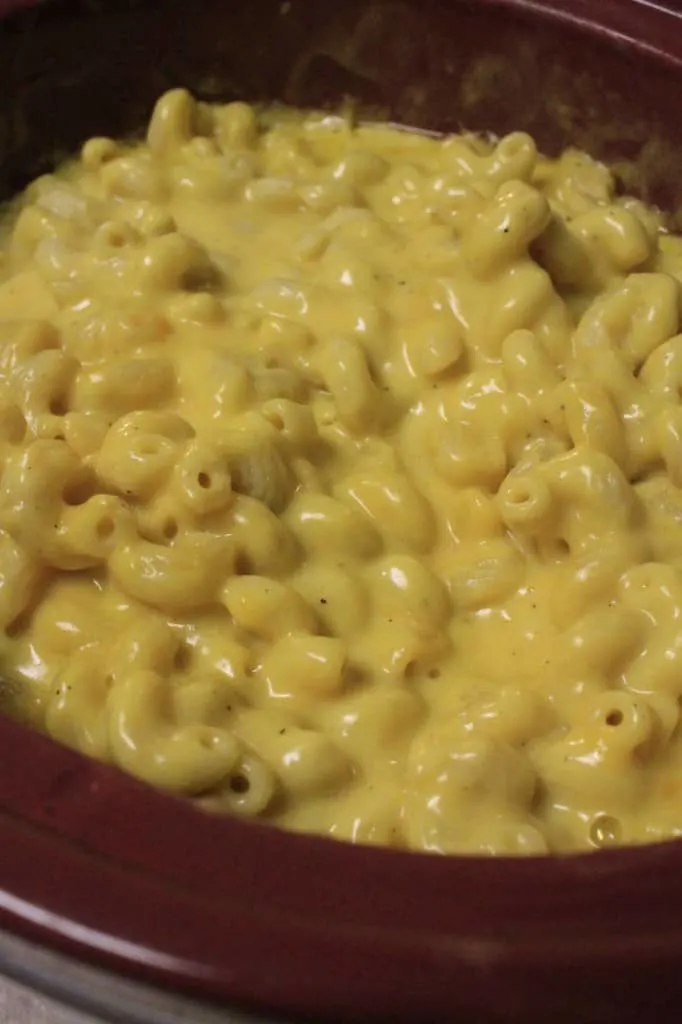 We also used the crock pot to make macaroni and cheese – and Sean was in heaven.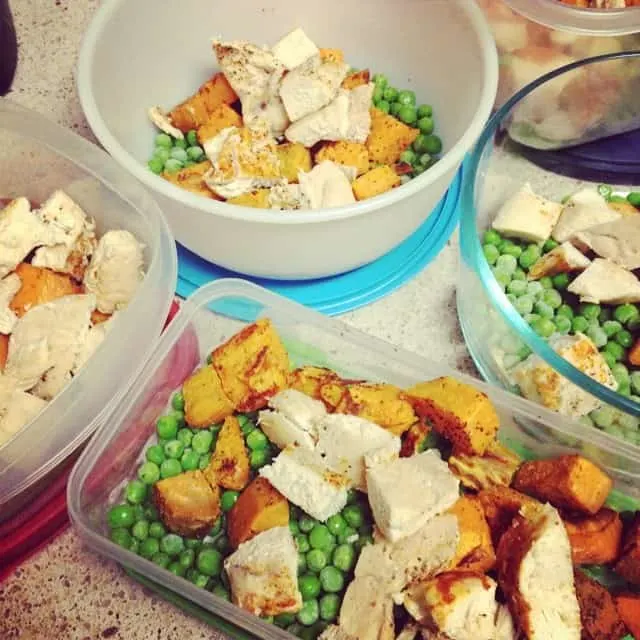 I shared one of my go-to lunches that I batch make on Sunday nights to take to work all week.
Wedding planning: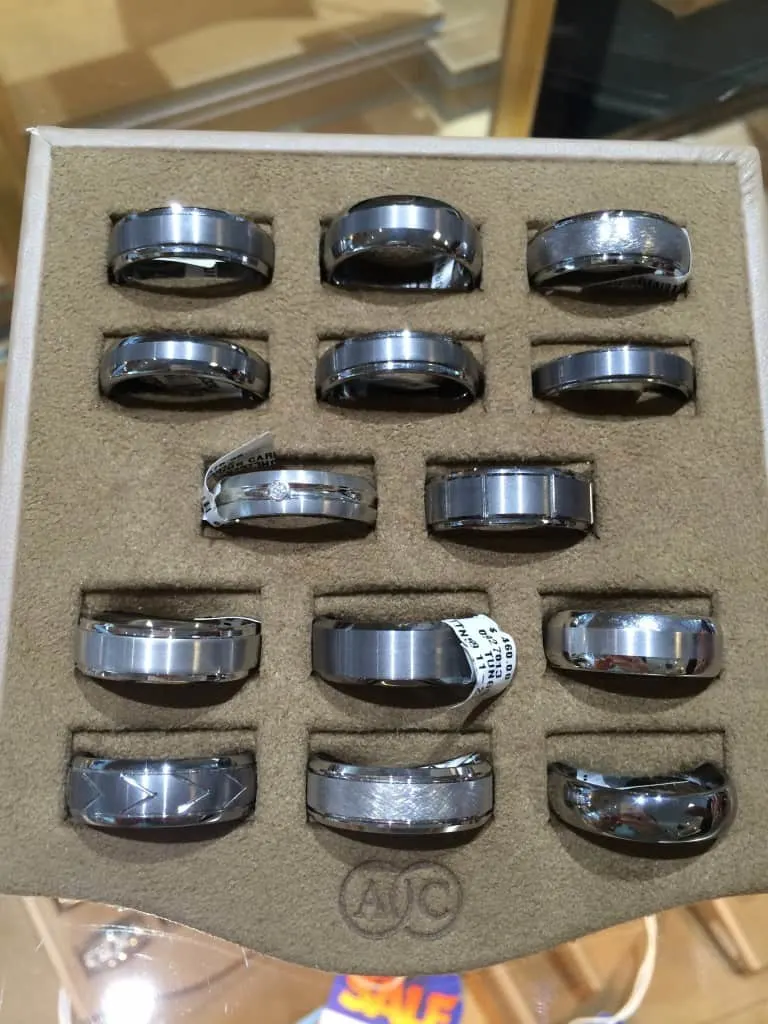 We bought our wedding bands! Mine was an easy pick, but Sean had a few more choices.
I debated a selection of hair bands or clips to complete my wedding look.
We took a fun "before the wedding" questionnaire.
Around town: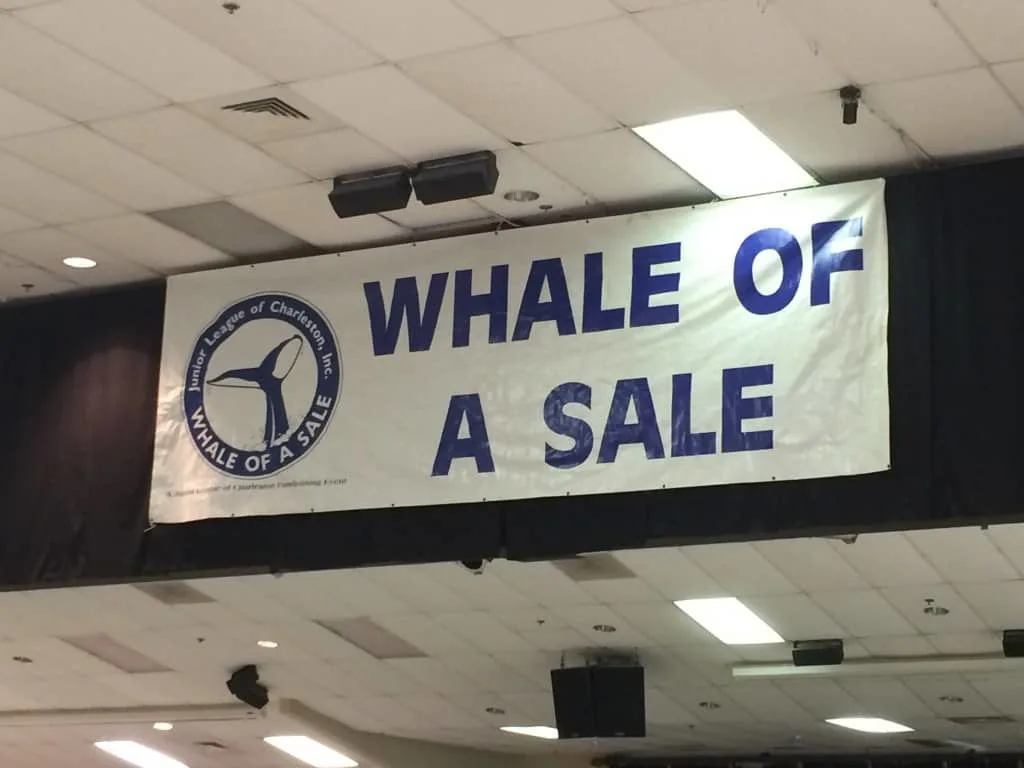 I attended the Junior League's Whale of A Sale and had a blast digging for treasure.
Sean shared one of his 101's – do a random act of kindness for a stranger.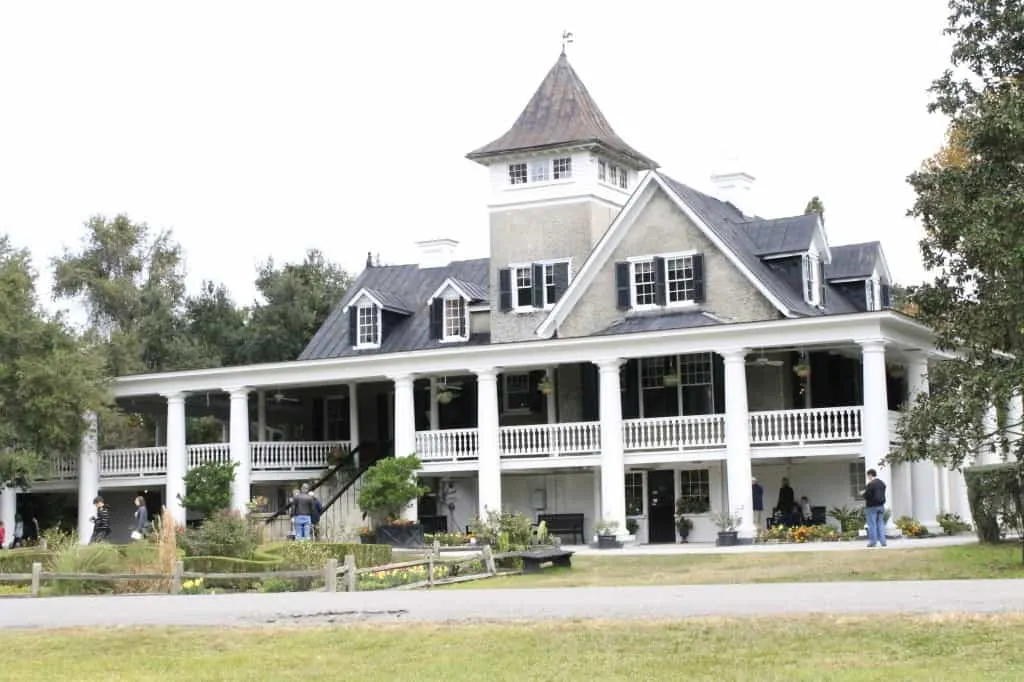 We toured Magnolia Plantation on local's weekend – and now we can't wait to go back in the spring!
Other stuff:
I shared my favorite pieces of the Lilly Pulitzer winter/resort collection.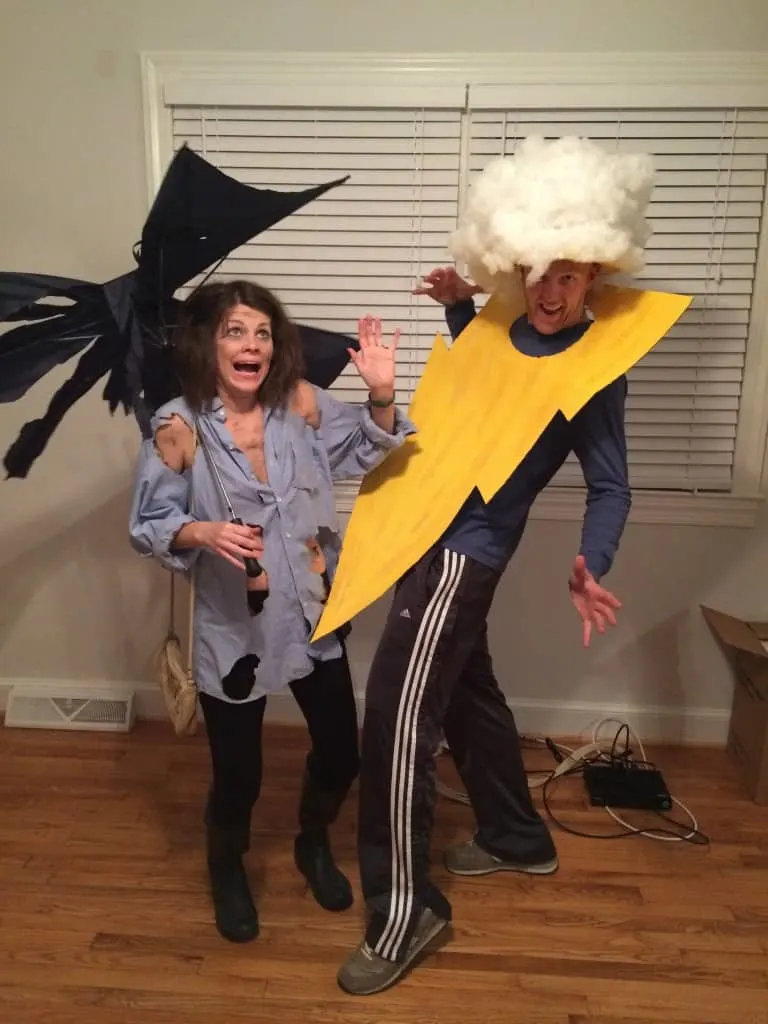 We shared our Halloween costume – a lightning bolt and strike victim!
Sean shared his thoughts about a common theme in a lot of top 40 hits right now.
I shared 15 watches under $150 for each women and men. Watches make such good holiday gifts!
We shared the links to some great Black Friday sales and pre-sales.
Sean clued us in on some of his family's Thanksgiving traditions and how they compare to mine.
Have a great holiday weekend and see you in December!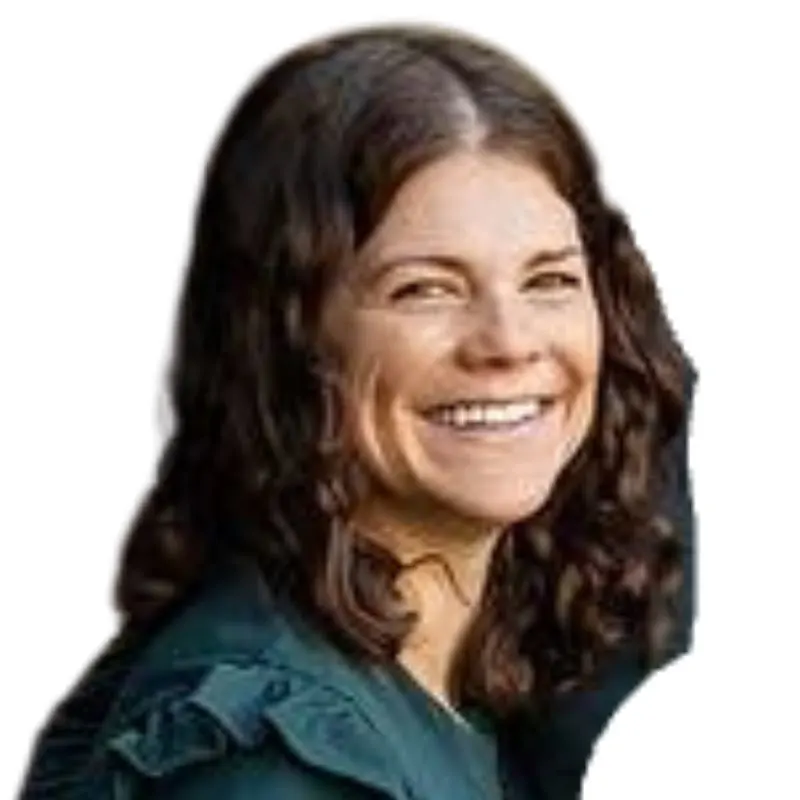 Hello, I'm Morgan, half of the creative force behind CharlestonCrafted.com! With a passion for DIY that dates back to 2012, I've transformed three homes and now I'm dedicated to helping others craft their dream spaces. Let's turn your house into a home together!