Everyone seems to want to grow grass, but what if you want to remove grass? Whether you are planning to put in a patio or a garden, lay sod, or are just sick of mowing, here are our best tips for removing grass from your lawn!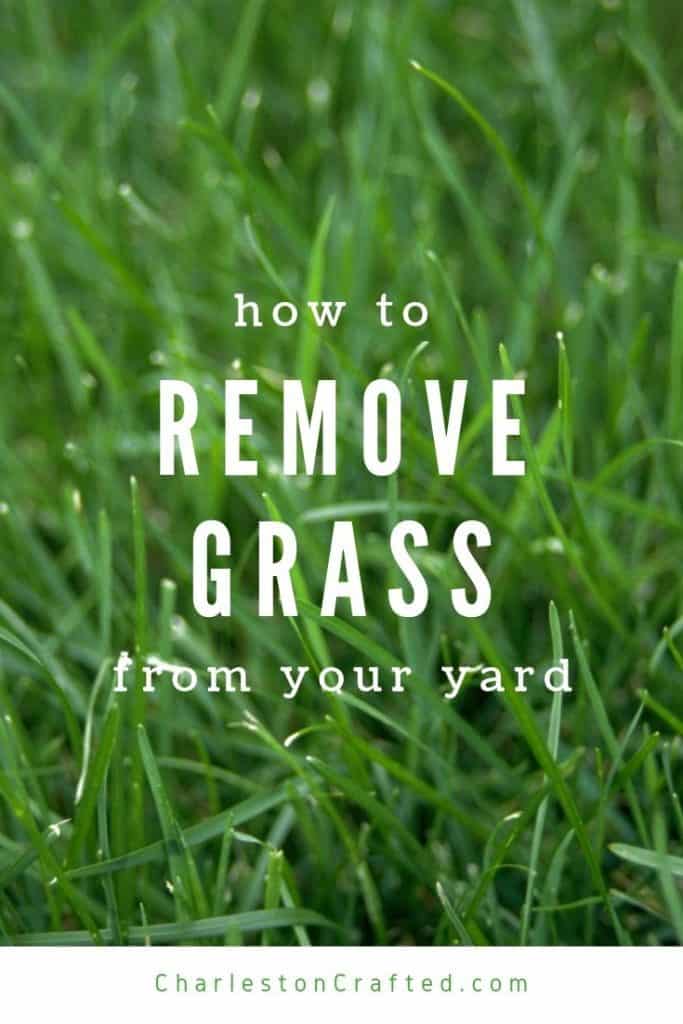 How to remove grass
The easiest and best way to remove grass is to do it by hand. It will be a bit of manual work, but it has the best long term results.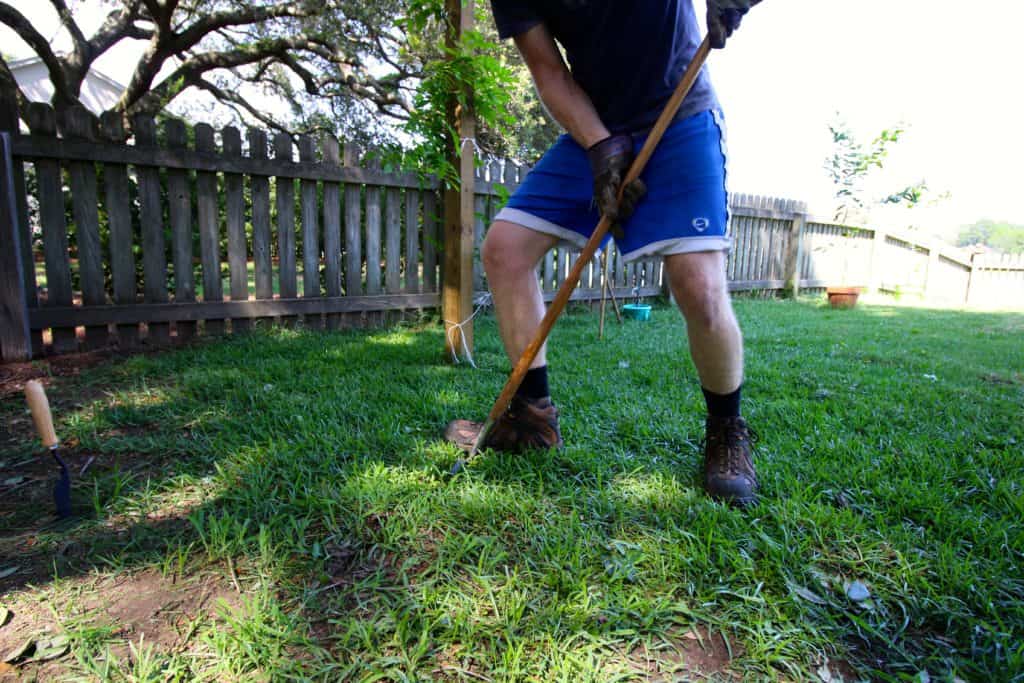 Tools for removing old grass
The tools that you need to remove old grass are pretty simple:
Long handled shovel or spade
Gloves
Hose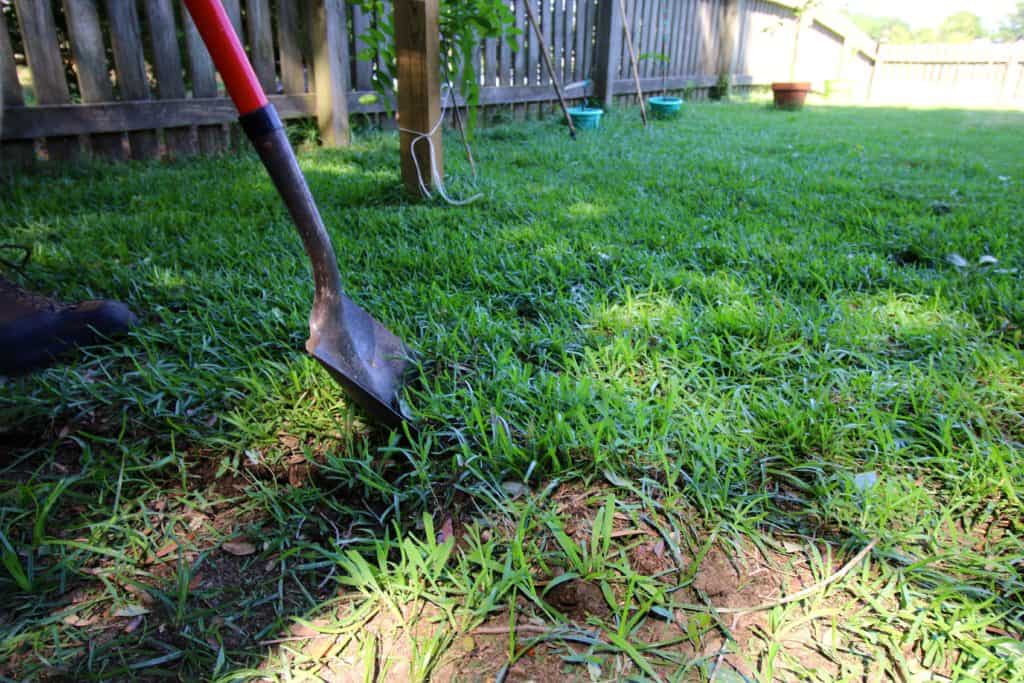 Remove old grass by digging
Use a shovel or spade to loosen up a border around the area of grass that you want to remove. Dig the blade down a few inches, angling in towards the middle.
Work in strips the width of your shovel. Use the blade to lift them up. Once they are separated from the ground, roll them up like sod.
This grass is now able to be re-planted somewhere else in your yard. Read that whole grass transplanting process here.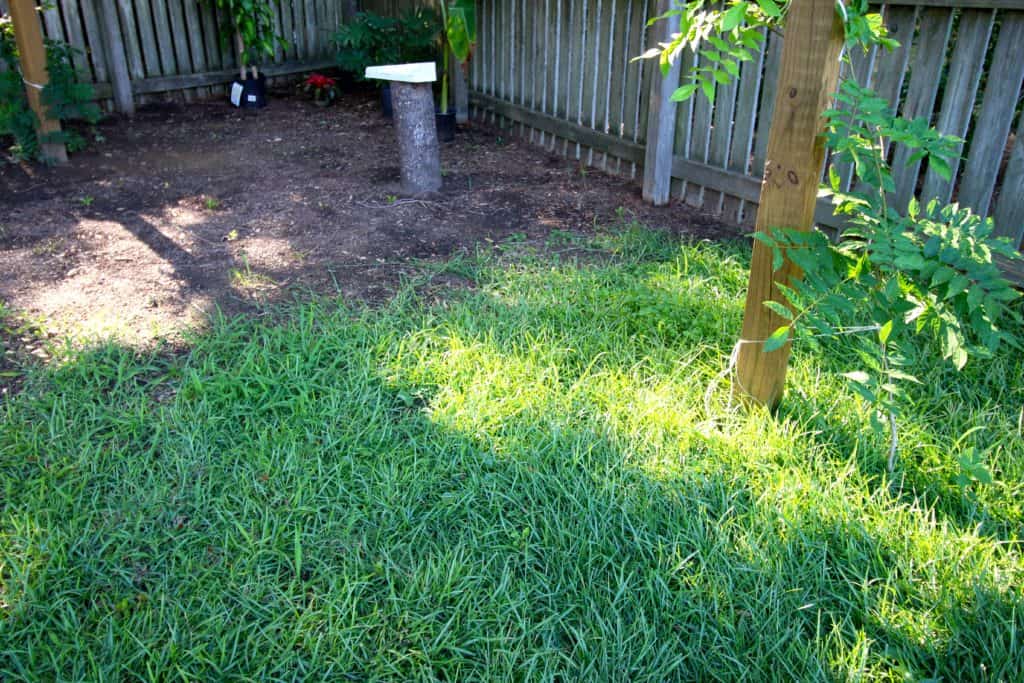 Remove old grass by tilling
If you do not want to save the grass, you can simply till it up. It helps to have an electric tiller or cultivator to do this effectively.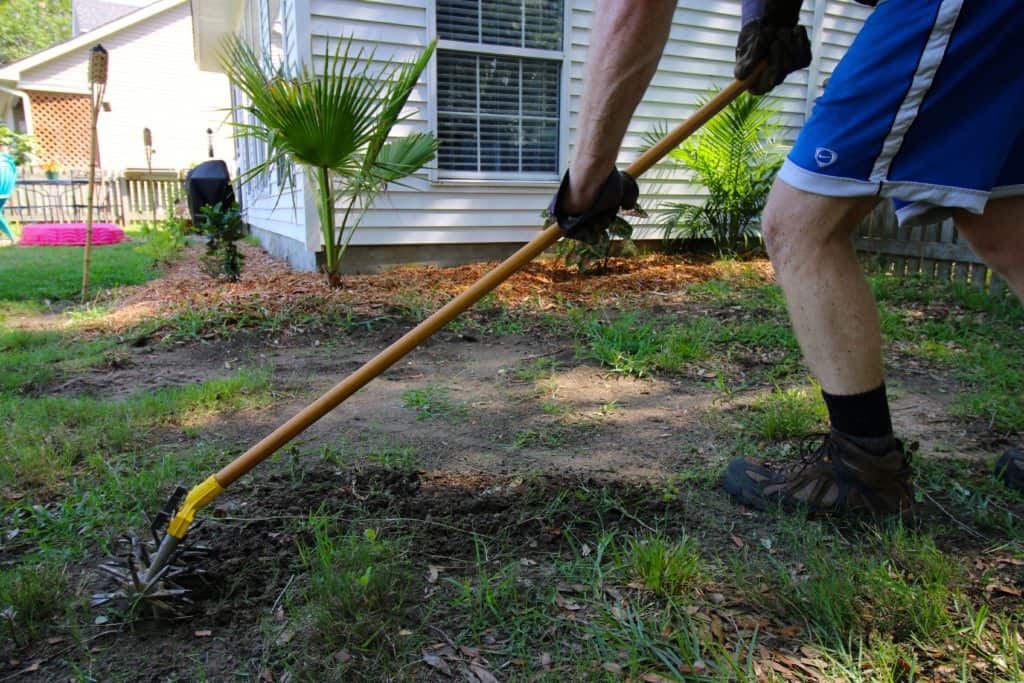 How to kill large areas of grass
If you want to kill a large section of grass before removing it, you can do that as well, you just can't re-use the grass somewhere else in your yard.
To kill large areas of grass, cover the space with a large piece of plastic like a tarp on a hot day. It will take over a month, but the grass underneath will die.
To kill grass, you can also cover the area with mulch. You should first lay down newspaper or a weed liner and then top with mulch or pebbles.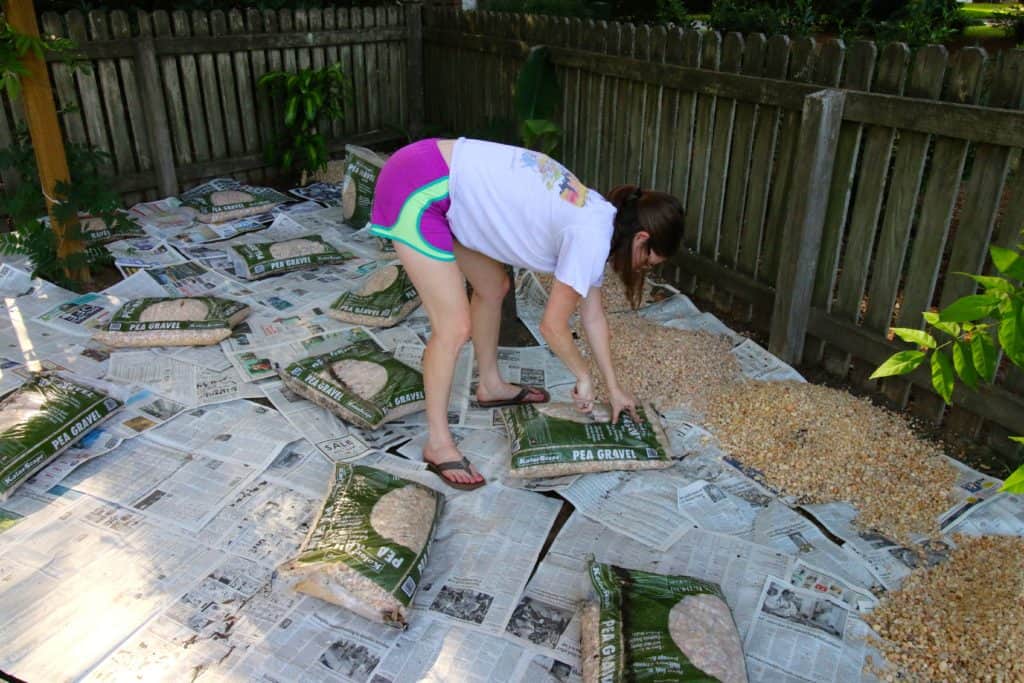 Removing grass from concrete or between pavers
If you have grass in concrete or in between stone pavers that you want to remove, the process is a little different. You can't dig it up but will instead need to treat it like a weed.
Ideas for how to permanently remove weeds and grass include:
Spray with (organic) weed killer [don't get on any plants you want to keep]
Spray with 30% pure vinegar [don't get on any plants you want to keep]
Pour boiling water on the grass or weeds
Pull by hand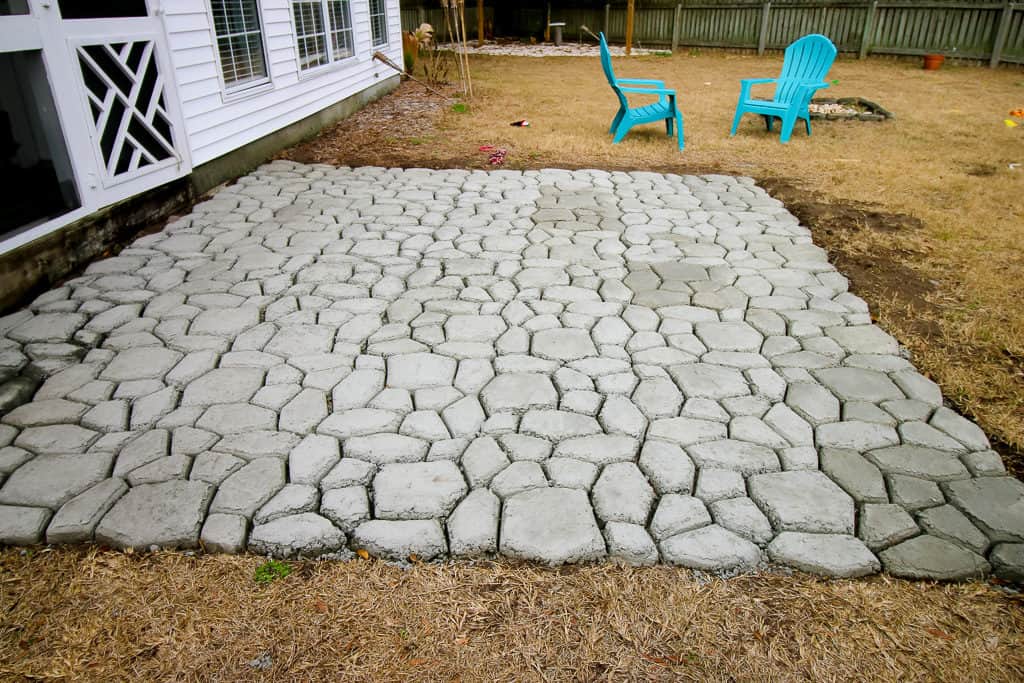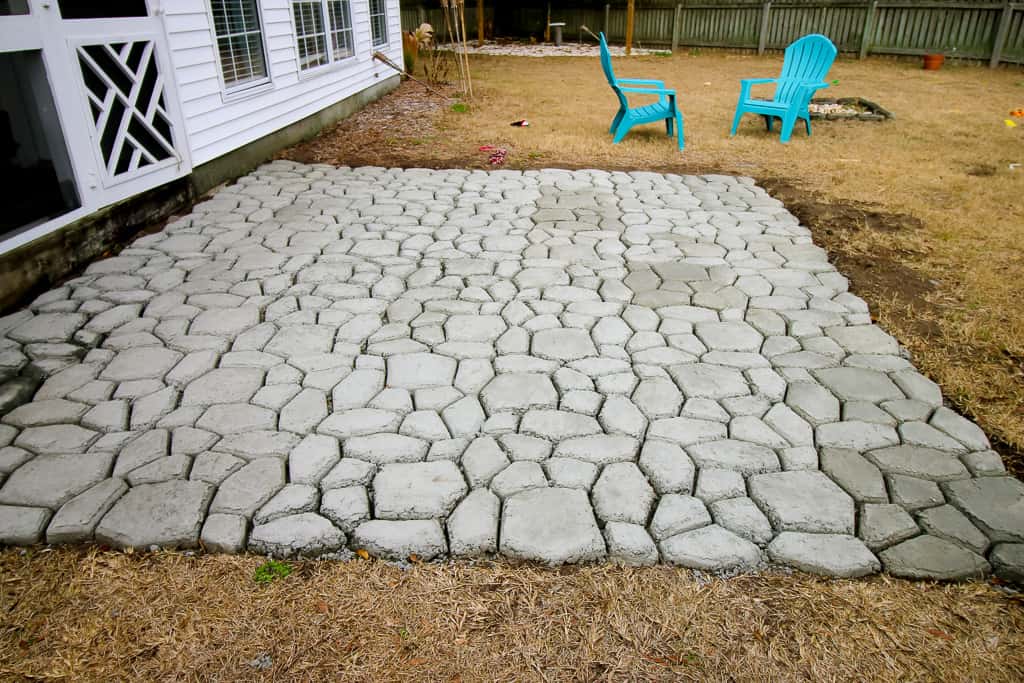 Replacing old grass
After you remove the grass, you are probably not going to want to leave it as a dirt pile. Here are some ideas for what to replace old grass with:
What other questions do you have about removing grass?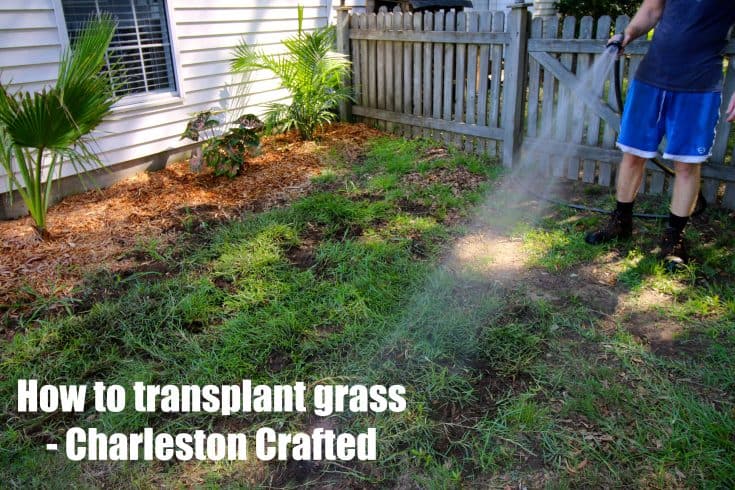 Yield:

1 beautiful yard
How to transplant grass
It's easier than you might think to transplant grass from one spot to another.
Instructions
Till the land where you want the transplanted grass to go to break up the soil.

In the area where you want to remove the grass, start by using a shovel or spade or go around the entire area you want to remove.

Gently lift the grass from underneath with the shovel. Work in strips about the width of your shovel.

Once the whole strip has been separated from the ground, roll it up into itself lengthwise, so it looks like a cinnamon roll or a roll of sod.
Place it on the new transplant location.
Work the new grass into the tilled ground. This encourages the roots to take.
Repeat strip by strip.
Water heavily to combine the new soil with the existing tilled soil.
Keep well watered until it takes.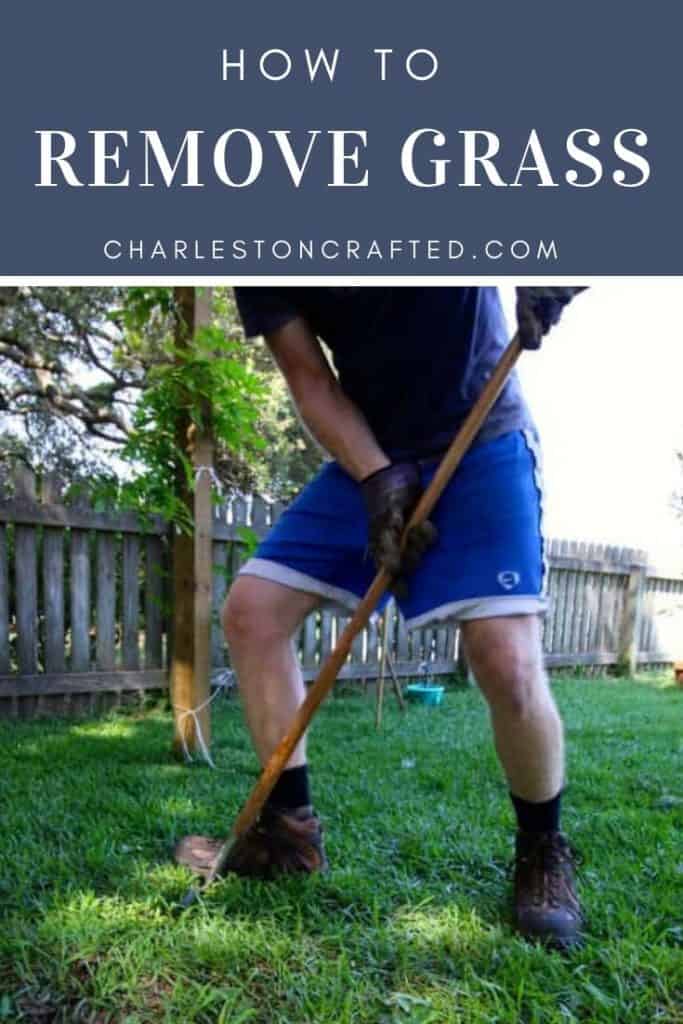 Facebook | Instagram | Pinterest | Twitter | YouTube