Where did you come from, where did you go, where did you come from, Cotton-eyed Joe? This is the first post since we got married on Saturday! As Morgan said on Friday, we are off on our honeymoon (currently in Venice as a matter of fact). Since this is the first post post-wedding, we thought we'd start with the first thing people will have seen when they walked up to the venue on Saturday. Well, I don't know any places Cotten-eyed Joe has been to, but I know where Morgan and I have been to. We wanted to show that off with a cool sign to welcome our guests at their arrival at the wedding. We had seen inspiration online for directional arrow wedding signs that point in different directions for the ceremony and the reception. We also wanted to add places that were special to each of us and that we had been together.
I started out with a big piece of plywood that I found on the side of the road. I marked off 10 evenly sized sections and sliced them off into rectangles using my friend's miter saw.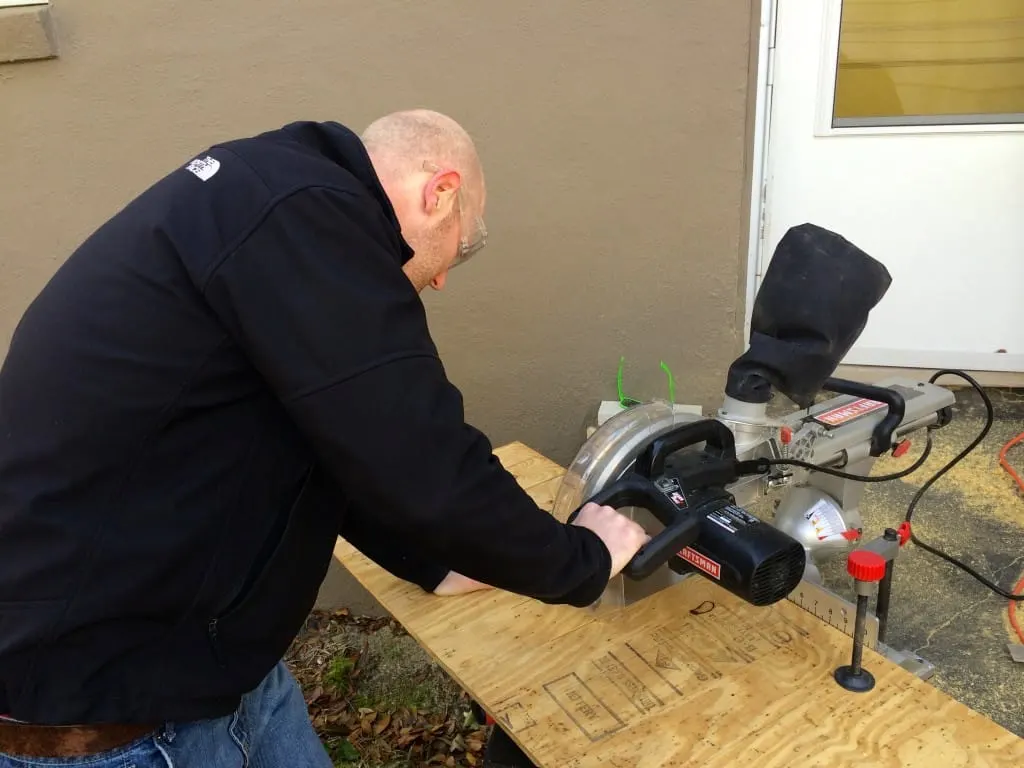 Then, we set the miter saw to cut at a 45 degree angle and I cut a pointed tip onto the end of each piece.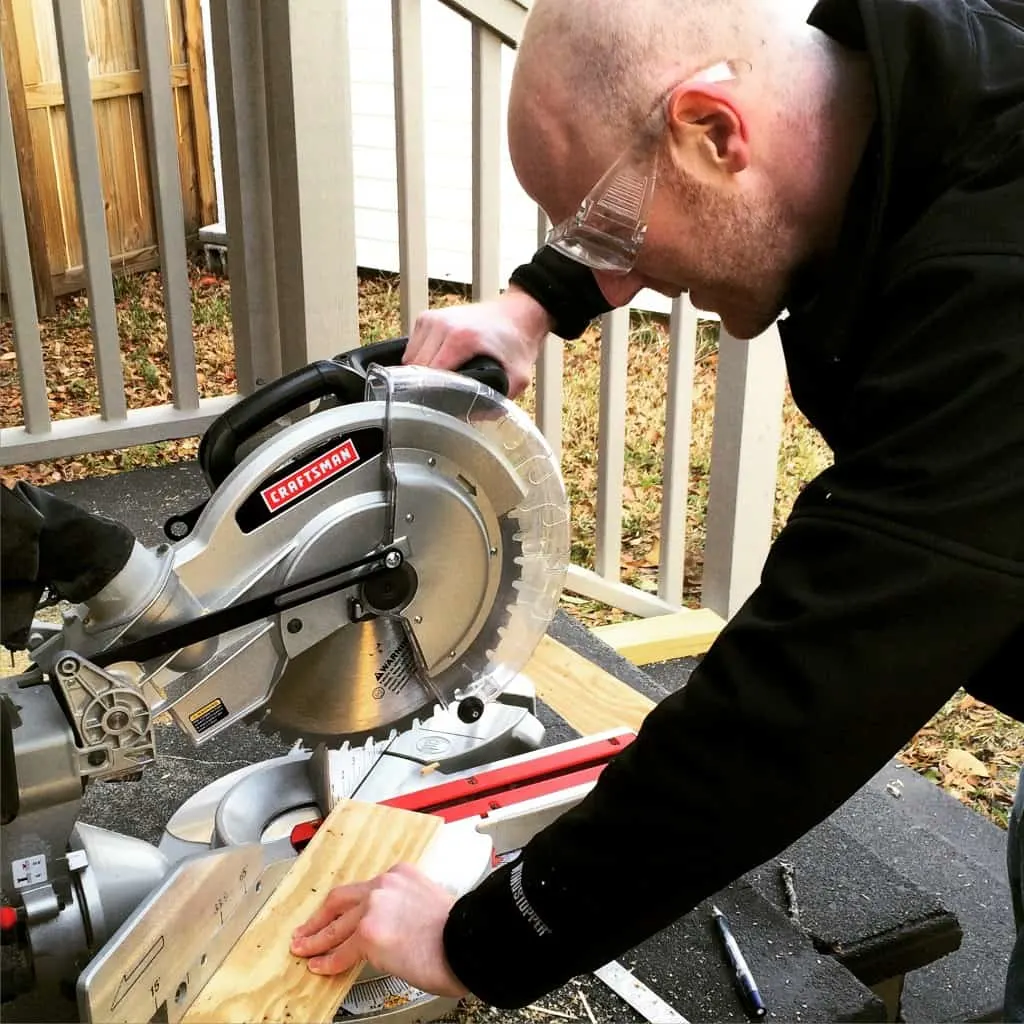 Voila. Next, I brought the pieces home and sanded them real smooth and stained them the same color as all the other woodworking projects I've done for the wedding so that it would match with the theme.
When they were good and dried, we brought them inside and Morgan artistically wrote the names of each place we had chosen as well as the distance from our wedding venue to that location. I used Google Earth to figure out the exact-ish direction and distance for each location.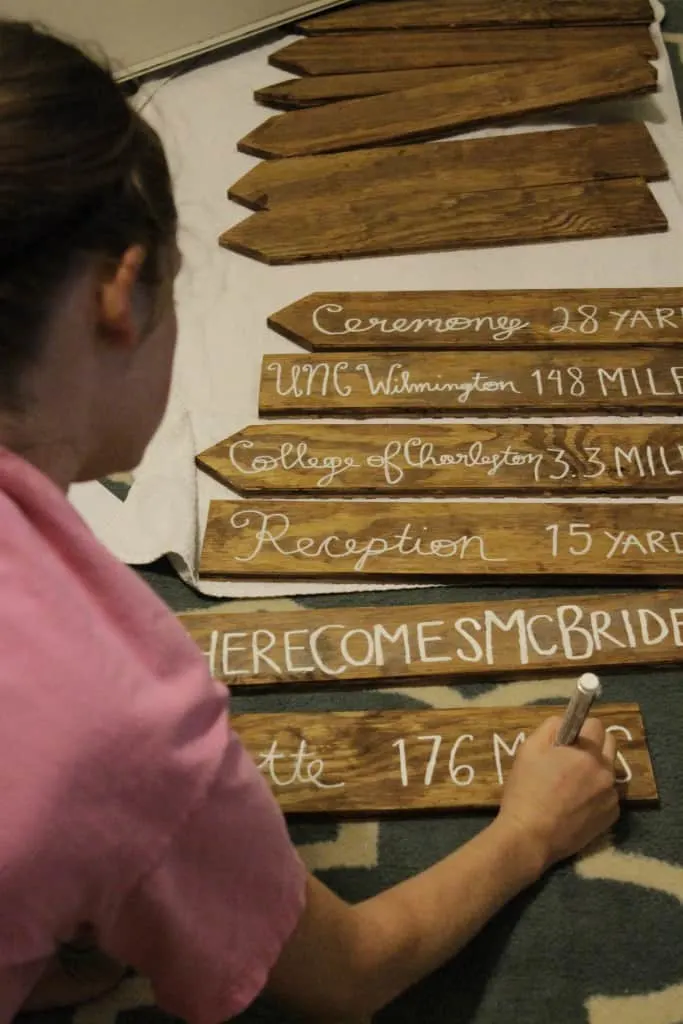 When that was done, I attached each board, pointing in the appropriate-ish direction, to a pole using two screws each.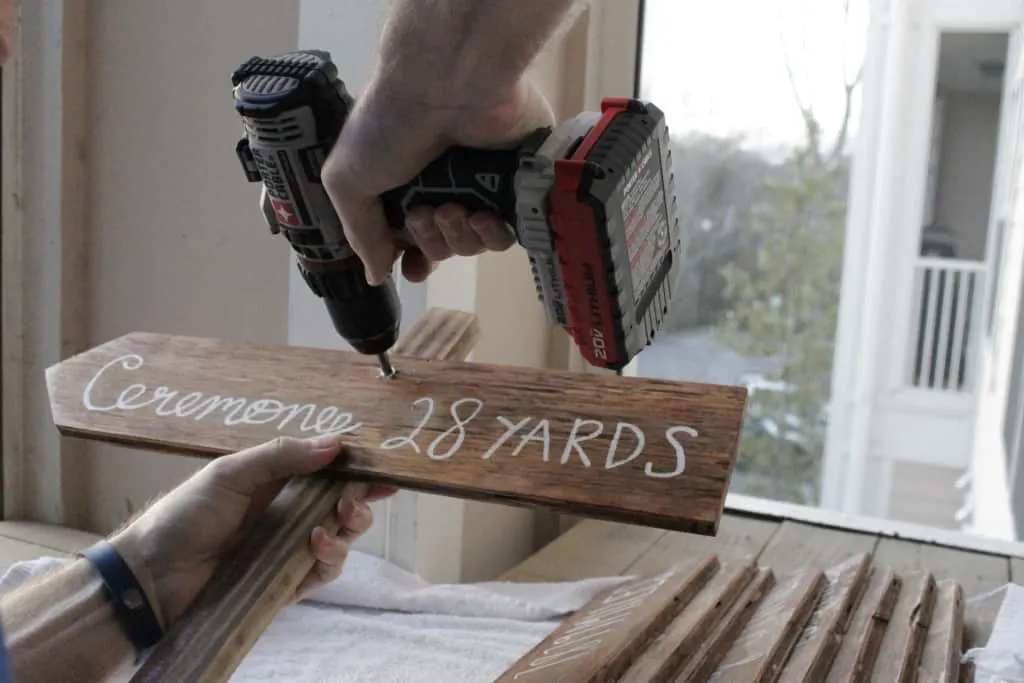 And then that was it! I think it turned out pretty cool looking!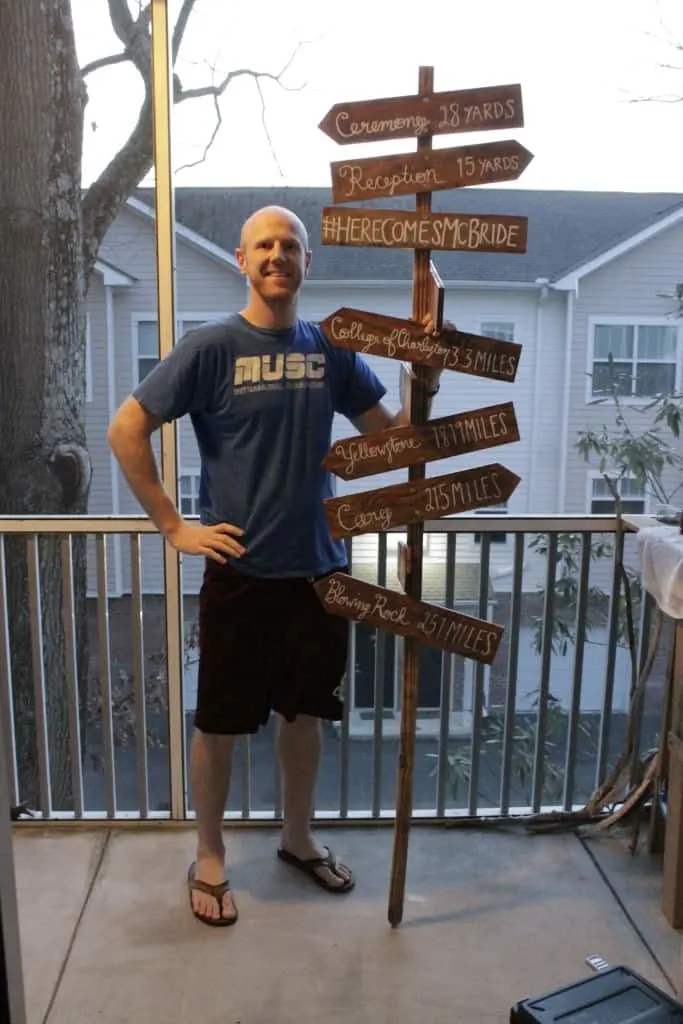 Not that anyone really needs to know how far it is to Blowing Rock or Wilmington, but pretty much everyone at the wedding has at least some sort of attachment to one of these places, so hopefully it goes over well!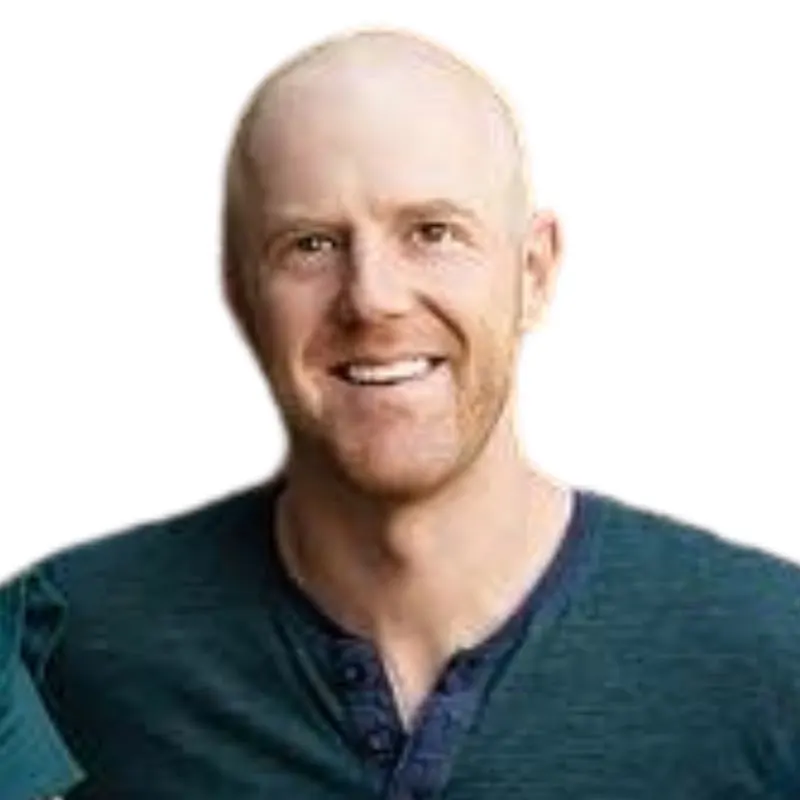 Hey there, I'm Sean, the woodworking enthusiast and builder behind CharlestonCrafted.com! Since 2012, I've been sharing the magic of turning raw materials into beautiful creations. I love teaching others the art and satisfaction of woodworking and DIY. I try to inspire fellow crafters to make something extraordinary out of nothing at all.